---
published: 6 / 8 / 2019
---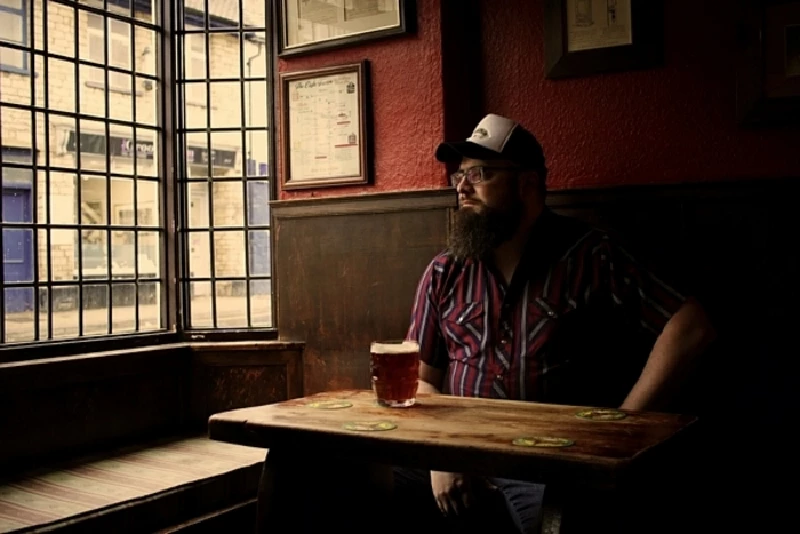 intro
Owen Peters soon finds to hear real traditional country music travelling to Nashville isn't necessary. He finds the talented singer songwriter Ags Connolly not far from home in West Oxfordshire!
Over the Hill Festival is a new one-day event featuring the best of Americana and Roots music, which will take place at Cogges Manor Farm, Witney, Oxfordshire on Monday August 26th. My remit is to interview one of the bands or artists appearing on the line-up. I stay away from the headline bands and opt for someone I've never heard of, Ags Connolly. By way of a brief biography I read he's from Witney, and has released two albums in 2014 and 2017 under the banner of traditional country music. When I first listen to Connolly's music, and namely his new album 'Nothin' Unexpected'. I am soon checking if I've actually put on the right CD. It's not as if he's trying a fake American accent, because he isn't. It's not as if the lyrics are all about the US Midwest, because they aren't. I'm checking because he has such a natural country music lilt. I wasn't sure what to expect. This guy is good, very good. I'm looking forward to hearing his story. I catch up with Ags Connolly by phone who has just arrived home from playing at the Static Roots Festival in Germany. I begin by asking him how he would describe his approach to the music he plays. "I'm a traditional country singer-songwriter. I say traditional as I don't really cover what is described as Americana, or niche spin offs. I plough a lone furrow in the UK as there aren't many other artists that cover country music. I started off writing songs and was a big fan of Bob Dylan and Leonard Cohen. But the more I heard country music the more I was drawn to the simplicity of the lyrics. That said it's very hard to write good quality simple songs. That would have been over ten years ago." Although Connolly knew that traditional country music suited his voice and writing style, he spent a number of years playing covers in bars and clubs in and around the Oxfordshire area. Slowly he built up a repertoire of his own material and left the covers behind. He has a slight accent which is hard to place. It's as if he stepped over the border to Gloucestershire and brought certain vowels back to West Oxfordshire. Connolly tells me the early days of setting himself up as a UK country artist was hard. "There wasn't really a precedent in UK for traditional country music. I had to build up the idea slowly, getting to people who wanted to hear my style of music. I've got to say audiences have been very supportive, very encouraging along the way. They appreciated I was trying to do something different." I pose the idea it would have been easier to be branded as an Americana performer. "Well, yes, but it wasn't for me. I wanted to play traditional country music. Some people will argue until the cows come home there isn't any difference. To be honest, some of the festivals and gigs I play are alongside Americana. So to some degree I have to fit into that world. But I believe it isn't an offshoot of country. It's like folk or rock, and it has its own stand alone sound. I don't play a little bit of this, a little bit of that. For better or worse, the music I play is undiluted country." For his own listening pleasure Connolly refers back to the golden age of country music with Willie Nelson, Johnny Cash and Merle Haggard being amongst his CD collection. Does he have any contemporary artists who have influenced his style? "That would certainly be the likes of David Allan Coe and Johnny Paycheck who speak to me the most. But country music is so broad, I tend to take note of singer-songwriters in general. The likes of Guy Clark and more recent artists like Chris Knight all give me ideas. Although he isn't a country artist. Nick Lowe has been a huge impact on my writing." Connolly takes me back to 2009 which he says was a pivotal period in his fledgling career. "I was writing my own stuff, but mostly staying with covers when I played live. I couldn't really gauge if my writing was any good. Then in 2009 I signed up to a songwriter's workshop run by the Nashville-based composer Darrell Scott. He gave me the encouragement and confidence I needed, saying I was heading in the right direction." Well, that money was well spent. Throughout his two albums released to date, 'How About Now?'(2014) and 'Nothin' Unexpected' (2017), lyrically Connolly knows his way around a song. He has the ability to not only tell heartfelt stories, but to capture the emotion of a moment time and time again. Each song provides a killer line which quickly becomes a musical earworm. 'Get Out of My Mind' is a weary tale of a relationship which is well past its sell by date. He just wants her to leave, take her things and go. He wants her to...get out of my mind. The slow pace and exhausted vocals drag you into the scenario, wanting to assist and speed up in her collecting mementos and useless possessions. Hats, boots and buckled belts off to Connolly on his writing of 'I'm Not Someone You Want to Know'. He sets the scene of a lonely guy drinking himself into oblivion in a pub. Yes, a pub, not a bar or honky tonk dive, a good old pub. With a lost job and lost woman, the late night offers a warning: "I'm not someone you want to know when the whiskey and memories are in full flow." I can almost taste the Jack Daniels. The opening and closing tracks 'I Hope You're Unhappy' and 'Slow Burner' from his second album 'Nothin' Unexpected' are particular favourites of his fans. Supported by slide guitar and fiddle, an upbeat tune dances alongside a wish for unhappiness to come along for an ex-lover - "I hope you're somewhere you'd rather not be/I hope you're unhappy enough to come back to me." This song in particular is testimony to Connolly's ability in not wasting words. It is simplicity at its best. He is the type of songwriter where it becomes an added bonus to go through the albums with the lyrics in front of you, so you don't miss a twist or hook. I'm a little nervous about asking him the next question, so I phrase it thus: "So, I'm guessing, Ags, the characters and various happening in your songs are fictional, all made up? "Mmmm, I'd say 99% are about me. Yes, mostly autobiographical," he says calmly. "People have asked me to write songs for them, but I've found it needs to be personal, something I can relate to. Incidents, events which have happened to me." My initial thought is "Shit!" I'm deciding whether i should conduct a spot of 'In the Psychiatrist Chair' with him. He notes the silence. "It's not that bad really. The songwriting is cathartic in its own way," he says with a helpful chuckle. Over the years Connolly has played with Rosanne Cash, Dale Watson, toured in the USA and appeared at most of the high profile UK Americana festivals, as he will do again this year. But by his own admission he is still playing under the radar of wider acclaim. Maybe his third album due for release in October 2019 will raise his profile. Forget about nationality and heritage, this guy can mix it with the best Nashville has to offer. If you like good quality traditional country music, Ags Connolly is your man. Give him a listen or get along to see him perform at various summer festivals. I will certainly be there for his upcoming performance at Over the Hill. By the way, if you do see him in a late night pub taking care of a whiskey, heed his advice. "I'm not someone you want to know when the whiskey and memories are in full flow."
Article Links:-
http://www.gloveboxlive.uk/gig/over-the-hill/
Band Links:-
http://agsconnolly.com/
https://www.facebook.com/agsconnollymusic/
https://twitter.com/ConnollyAg
Picture Gallery:-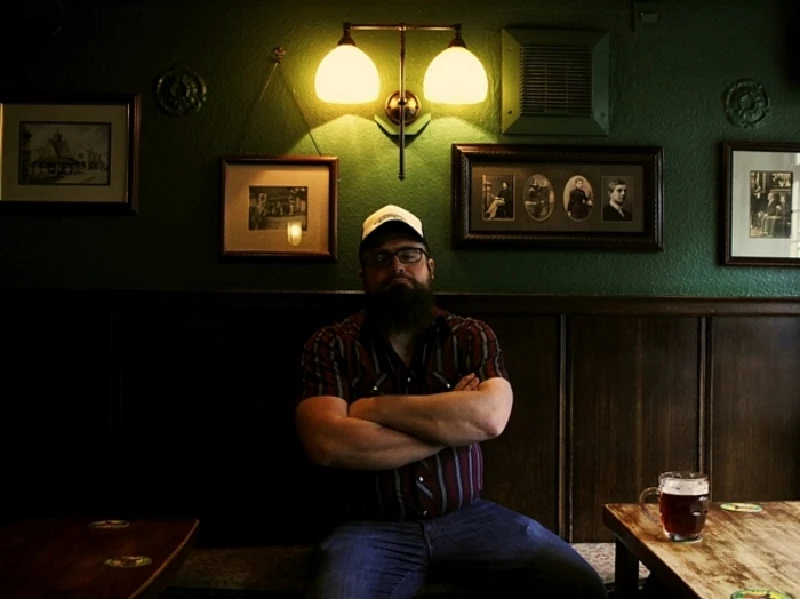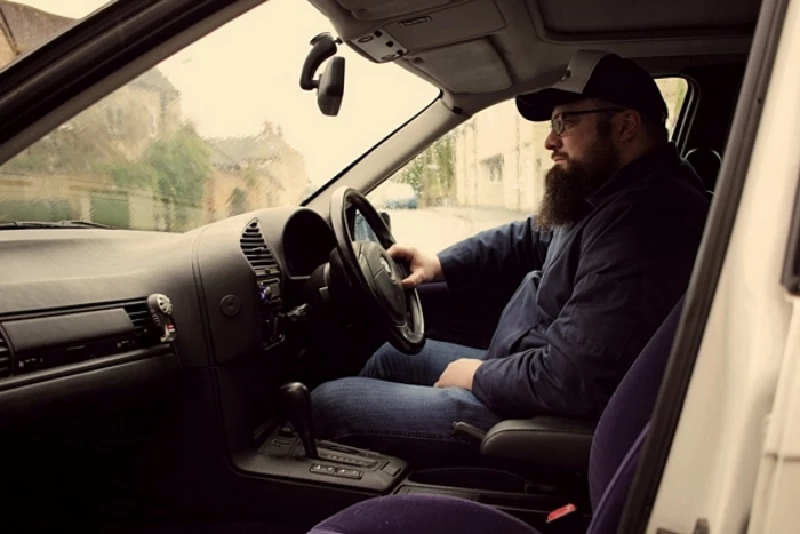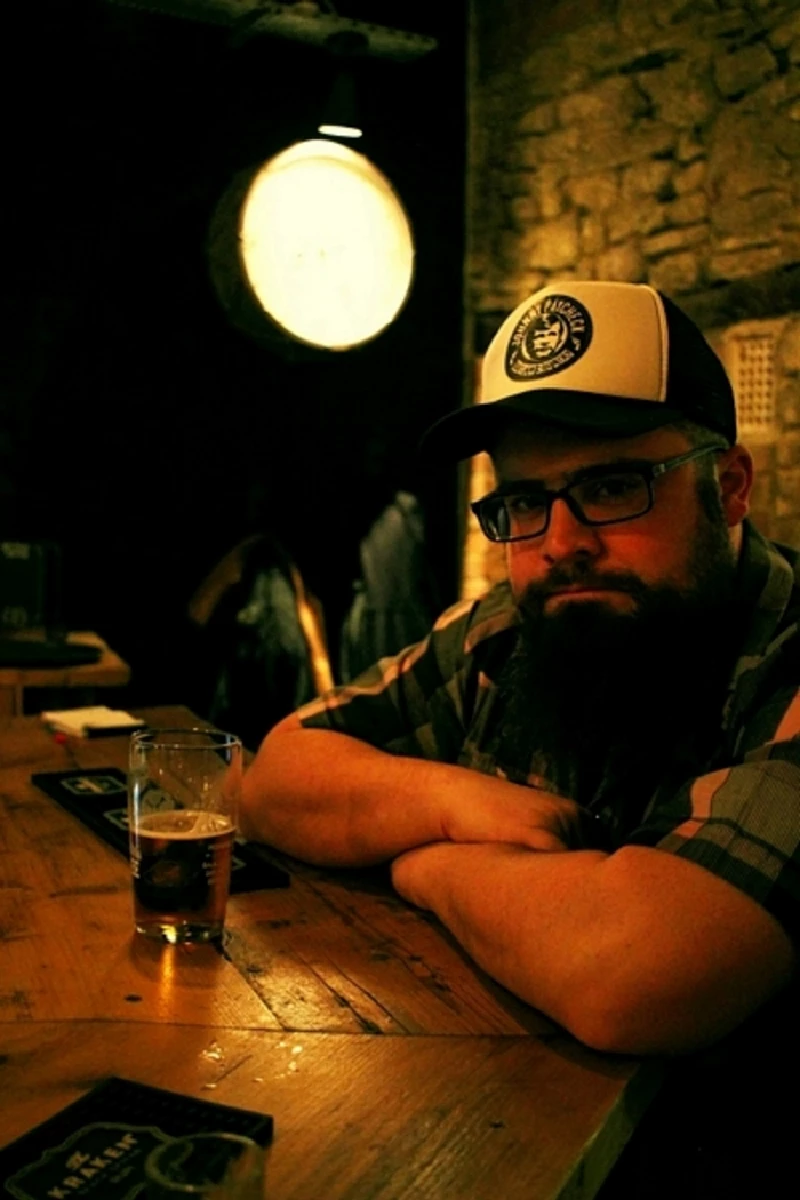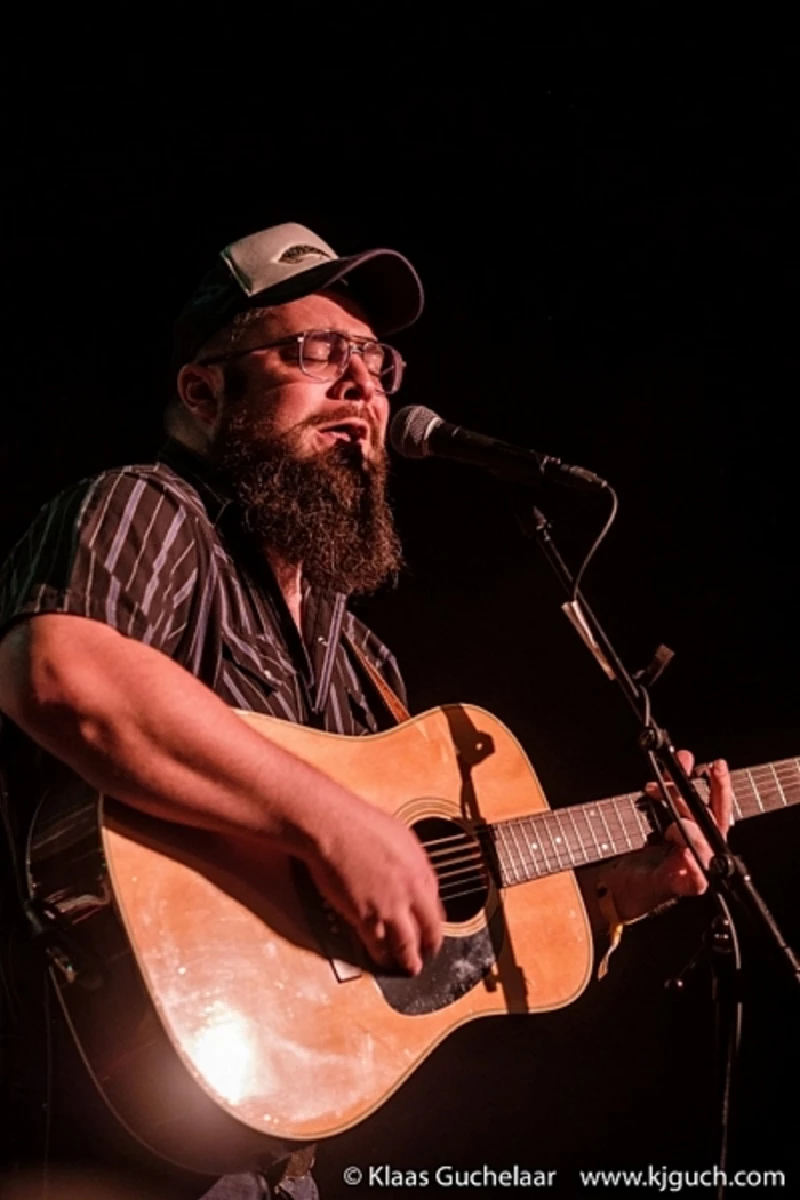 Visitor Comments:-
896

Posted By: Paul K, Scotland on 07 Aug 2019
Nice to see Ags getting some attention here. He is pure country but there's a space in Americana for that and he's a tremendous performer plus a true gent.
---
Pennyblackmusic Regular Contributors
---