---
published: 4 / 7 / 2019
---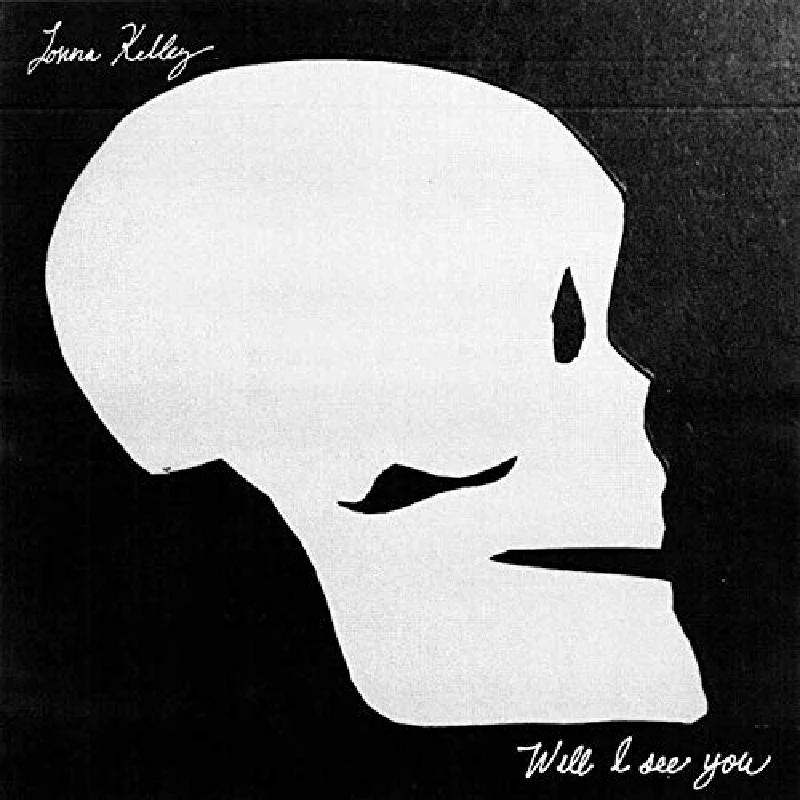 intro
Mournful but compelling seven inch vinyl only single from Arizonian singer-songwriter and Giant Sand member Lonna Kelley
Occasionally a record comes along that is breathtaking. Lonna Kelley's 'Will I See You?' is one such record. It is absolutely breathtaking. Ironically, we are fortunate to hear it all as it was almost never released, and had languished in the vaults for four years. Lonna Kelley had recorded 'Will I See You?' and its B-side 'Time Waits for No One' shortly before her last EP 'Take Me Home Spiderman', but only able to fit six songs onto that 45 RPM 12" record and feeling that they didn't quite fit with the newer songs abandoned them. It was only when her label boss Caleb Dailey at Moone Records asked her if she had any other songs like those on 'Take Me Home Spiderman' that she remembered 'Will I See You?' and 'Time Waits for No One'. Phoenix-based Kelley has been described as "the queen of the underground" in her native Arizona. She is a member of the pioneering Americana act Giant Sand, and shared joint credits with its frontman Howe Gelb on 'Further Standards', an album of smoky 50's-tinged ballads and duets that came out last year. As well as playing in the now disbanded psychedelic outfit Cherie Cherie, she has also run an on-off solo career and self-released two previous albums, 'Broken Hearted Lover' (2007) and 'Go Away Closer' (2009). 'Will I See You'? has an element of Julee Cruise in Kelley's slow, echoing vocals and its hazy, ringing guitars and keyboards. It could be technically about the end of a love affair, but any lasting doubt that it is not about death is extinguished by the stark black-and-white picture on its sleeve of a skull. Kelley had lost her partner and the father of her son not that long before, and 'Will I See You?' aches with bruised grief and longing. "Will I see you again?/I want to see you again," sings Kelley, capturing with matter-of-fact understatement that feeling so many us of go through when someone has died of not wanting to really believe that they are gone, of wanting to do anything to have them back. With John Dieterich of Deerholf providing additional noise, a sort of discordant church bell sound, it is totally spellbinding. . 'Time Waits for No One' is equally wistful and mournful. "Time waits for no one/Time understands/There is no tomorrow/Please take my hand," Kelley breathes huskily against another shimmering haze of sundd, acknowledging with both empathy and melancholy the bleak truth that life is not only short but also often brutal. For anyone who has ever lost someone, 'Will I See You?' and 'Time Waits for No One' will both speak volumes.
Track Listing:-
1
Will I See You
2
Time Waits for No One
Band Links:-
https://www.facebook.com/pages/category/Musician-Band/Lonna-Kelley-198
https://lonnakelley.bandcamp.com/
interviews
---
Interview (2019)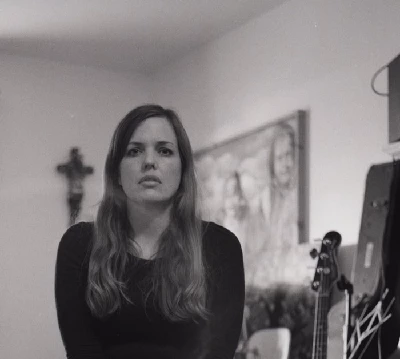 Solo artist and Giant Sand member Lonna Kelley speaks to John Clarkson about her first single in four years, 'Will I See You?', and her new band Ard Eevin which includes Sonic Youth's Steve Shelley on drums.
Pennyblackmusic Regular Contributors
---