---
Theatre Of Hate
-

Rescue Rooms, Nottingham, 12/12/2018
published: 4 / 2 / 2019
---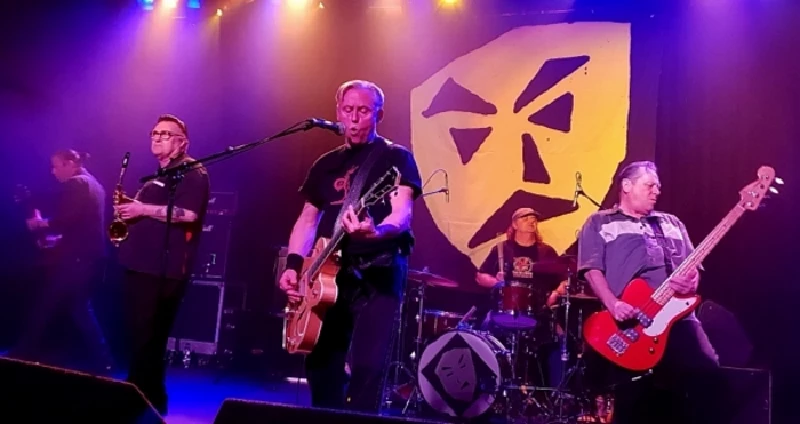 intro
Denzil Watson watches reformed 80's post punks Theatre of Hate, despite frontman Kirk Brandon battling a stomach bug, play an impressive set at the Rescue Rooms in Nottingham.
It's close on forty years since Theatre of Hate burnt briefly and brightly at the start of the 1980s. While front-man Kirk Brandon and bassist Stan Stammers rose from the ashes of Theatre of Hate to form the more commercially successful Spear of Destiny, Brandon reformed the band for a period in the 90s. Inactive for a decade after that, since the mid-noughties Theatre of Hate have started playing live again culminating in the release of 2016's excellent 'Kinshi' album. Despite Kirk juggling multiple musical commitments and band members scattered around the globe, Theatre of Hate tours have, thankfully, become a more frequent occurrence. Tonight's gig at the excellent Nottingham Rescue Rooms forms part of an extensive fourteen-date UK tour. With the band now down to two original members, augmenting Brandon (vocals/guitar) and Stammers (bass) are long-term side-kick and Spear guitarist Adrian Portus and Danny Ferrani on drums. The unavailability of John Boy Lennard sees Clive Osborne playing saxophone. Opening with a stirring rendition of the rarely-played 'The Klan', it's clear from the off that this is the start of a special gig. Looking back, the band's Mick Jones-produced debut album 'Westworld' was a touch disappointing with its slightly cluncky production. Then again, sometimes it's sometimes difficult to bottle a banshee. Theatre of Hate were always in their element as a live band and tonight's performance is a perfect illustration of this. Ferrani's tribal drums combine with Stammer's driving but melodic bass lines to form the bedrock of the Theatre sound. Over the top, the double guitar assault intertwines with Osborne's haunting sax lines. The thing that always set them apart from their post-punk rivals, however, is Brandon's voice. With a vocal range most opera singers would kill for, his voice sounds as good as it ever has, as he powers through the set. Not even a dodgy stomach which forces him to momentarily leave the stage halfway through the set at the end of 'Slave' can derail the gig. His band break out into a spontaneous cover of 'Wipe Out' only for Brandon to reappear minutes later, applauding his band's versatility. A reinvigorated 'Rebel With Out A Brain' sounds as edgy and urgent as it did back in the 80s and sits comfortably with more recent tracks like 'Black Irony' and the newly-released 'Swarm#. Highlights of the set are the seminal early single 'Nero' and a blistering version of 'Incinerator'. The fact there's not even room for crowd pleaser '63' in tonight's set shows the number of songs they can now draw on (although Kirk's going to have to play it post-August 2019!). Predictably the set closes with arguably one of the greatest post-punk songs of all time, 'Do You Believe in the WestWorld". It's simply impossible to tire of its glorious spaghetti-western twang. The three pronged encore maintains the very high bar they've set for themselves. "The Hop" is about as pop as they get and only helps to accentuate the brutality of crowd favourite 'Legion'. Even then there's still time for the intense staccato strut of 'Propaganda' to finish the set off. At the end when Brandon thanks the crowd it's evident what this means to him to still be playing these songs after forty years. Long may it continue. Photos by Denzil Watson
Band Links:-
https://www.kirkbrandon.com/
https://www.facebook.com/kirkbrandonofficial/
https://twitter.com/kirkbrandon
Picture Gallery:-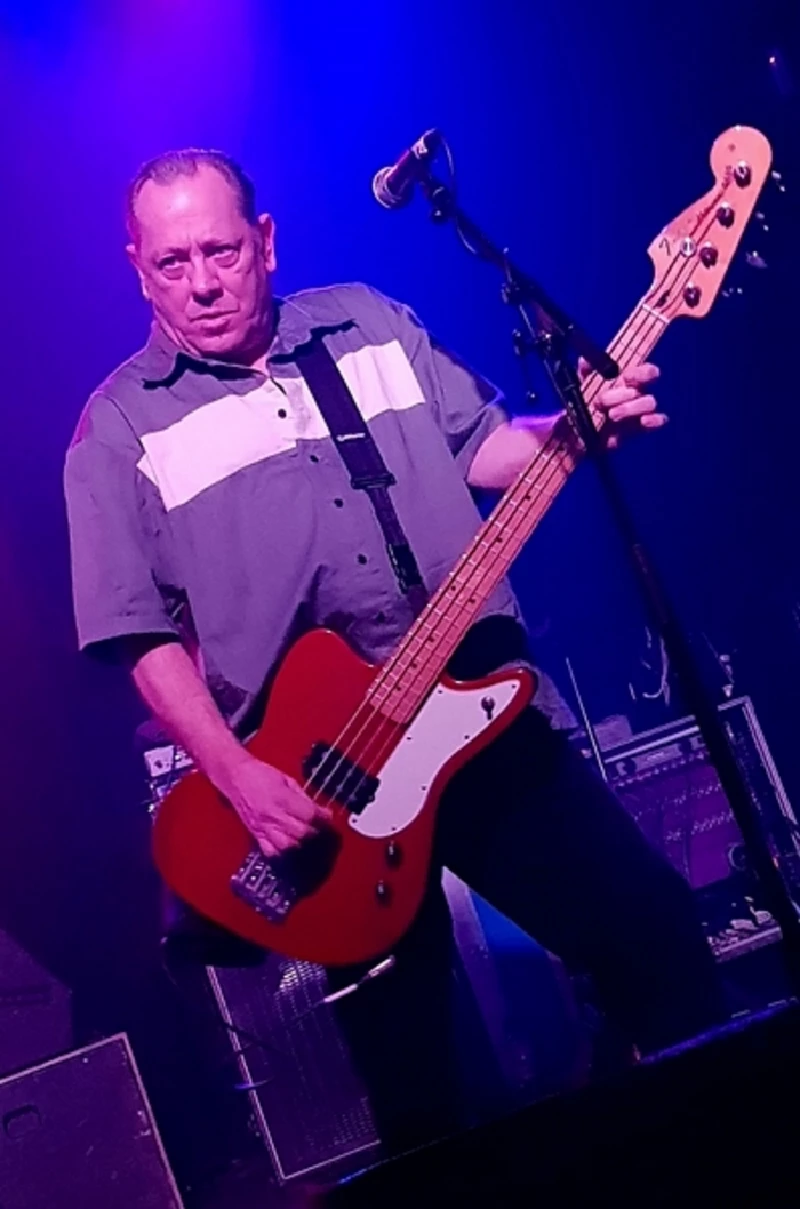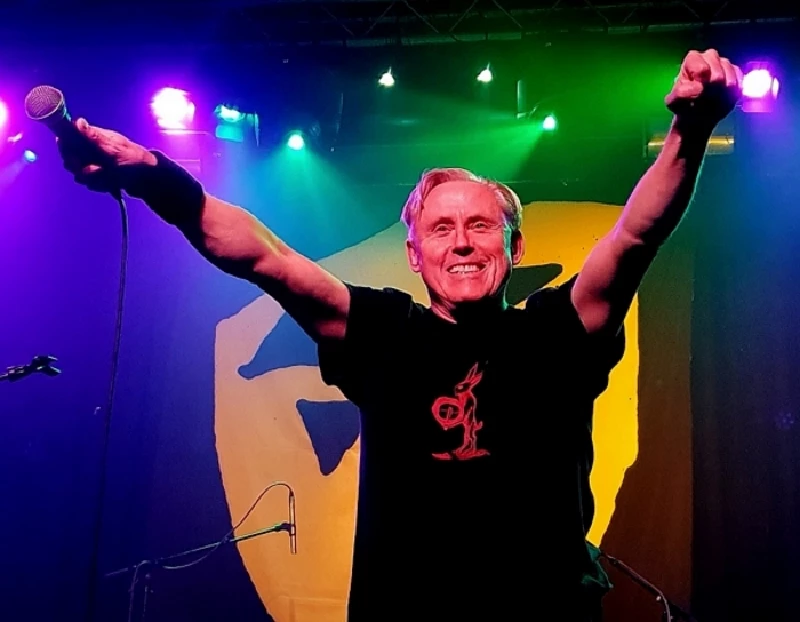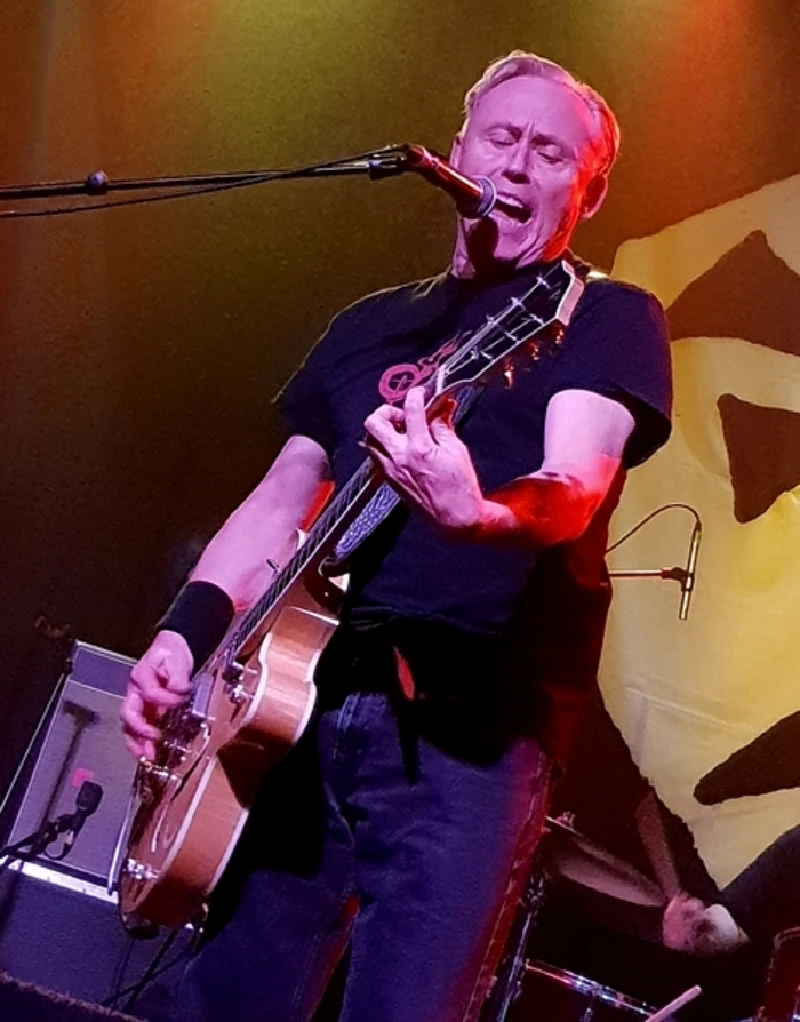 profiles
---
Profile (2017)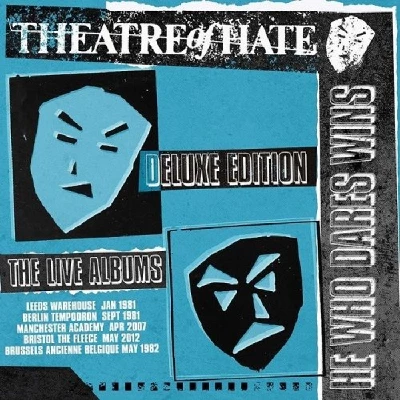 Denzil Watson reflects on a new expanded five-CD box set from 1980's post-punks Theatre of Hate, which as well as featuring the original 1981 and 1982 live albums 'He Who Dares Wins' recorded in Leeds and Berlin, has three additional gigs recorded between 1982 and 2012
related articles
---
Kirk Brandon: Live Review (2017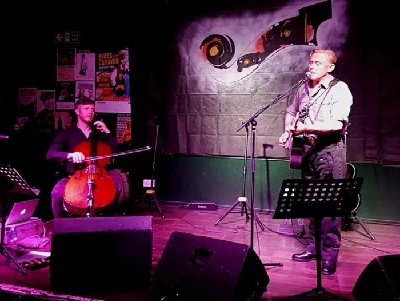 Denzil Watson catches the opening night of Kirk Brandon taking his extensive back-catalogue of songs with Spear of Destiny and Theatre of Hate on the road in stripped-down form with vocals, guitar and cello from Sam Sansbury.
Pennyblackmusic Regular Contributors
---