---
published: 29 / 6 / 2018
---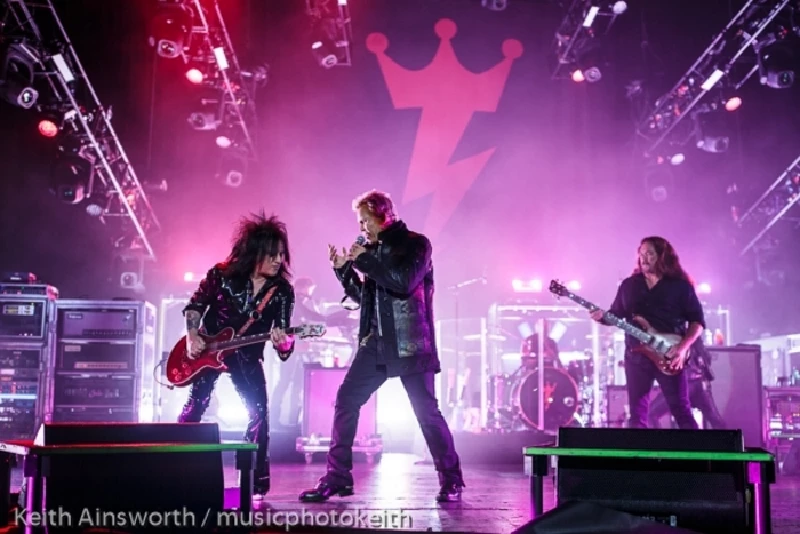 intro
Keith Ainsworth photographs Billy Idol on his first UK tour in three years at the O2 Apollo in Manchester.
After being involved in a serious motorcycle accident which nearly cost him a leg in 1990 and having an excessive drugs habit which saw him overdose in 1994, it is perhaps surprising that former Generation X front man Billy Idol is still recording and touring at all. Yet this decade has seen Idol resurge with both a frankly honest autobiography 'Dancing with Myself' in 2014, and in the same year his first album in eight years, the much acclaimed 'Kings and Queens of the Underground'. In his gigs Idol, who is now 62, also has shown a remarkable fitness and stamina, playing gruelling and energetic sets. These photographs of Idol and his regular guitarist Steve Stevens were taken by Keith Ainsworth on Idol's first UK tour in three years the 20th June at the O2 Apollo in Manchester. Photos by Keith Ainsworth www.arkimages.co.uk
Band Links:-
http://billyidol.net/
https://www.facebook.com/BillyIdol
https://twitter.com/billyidol
Picture Gallery:-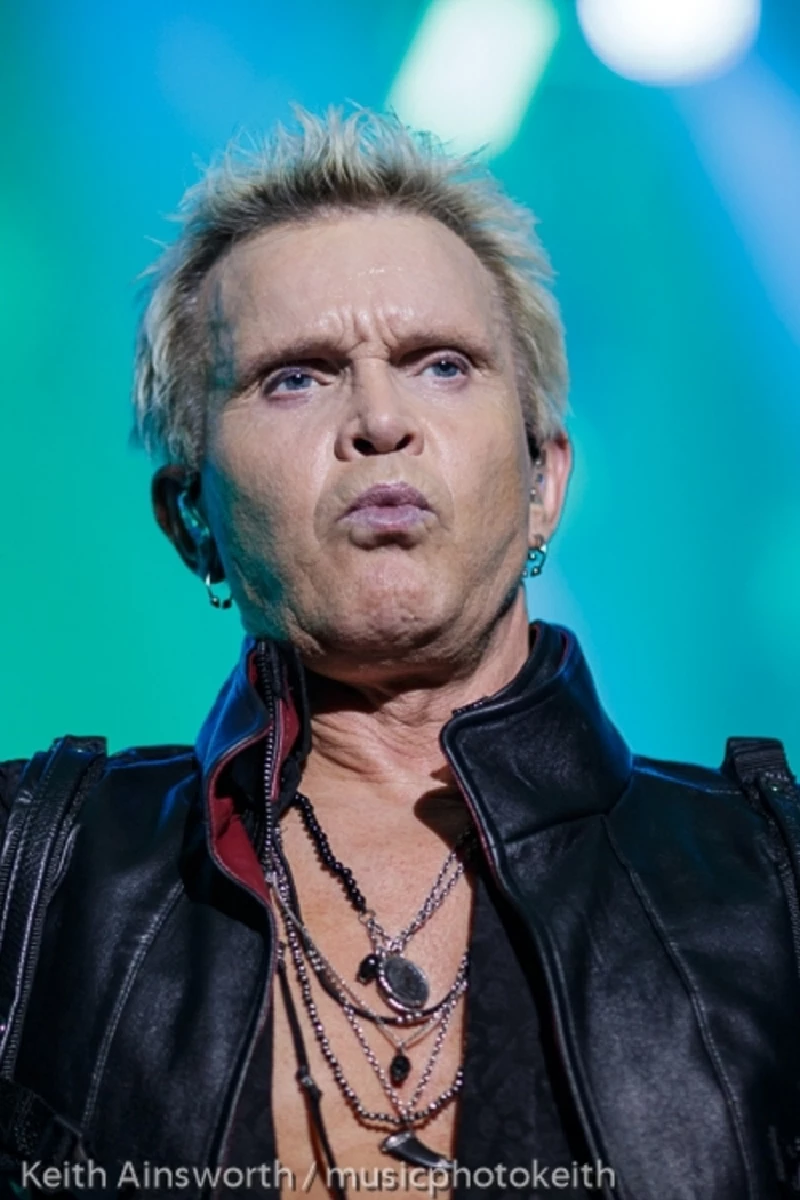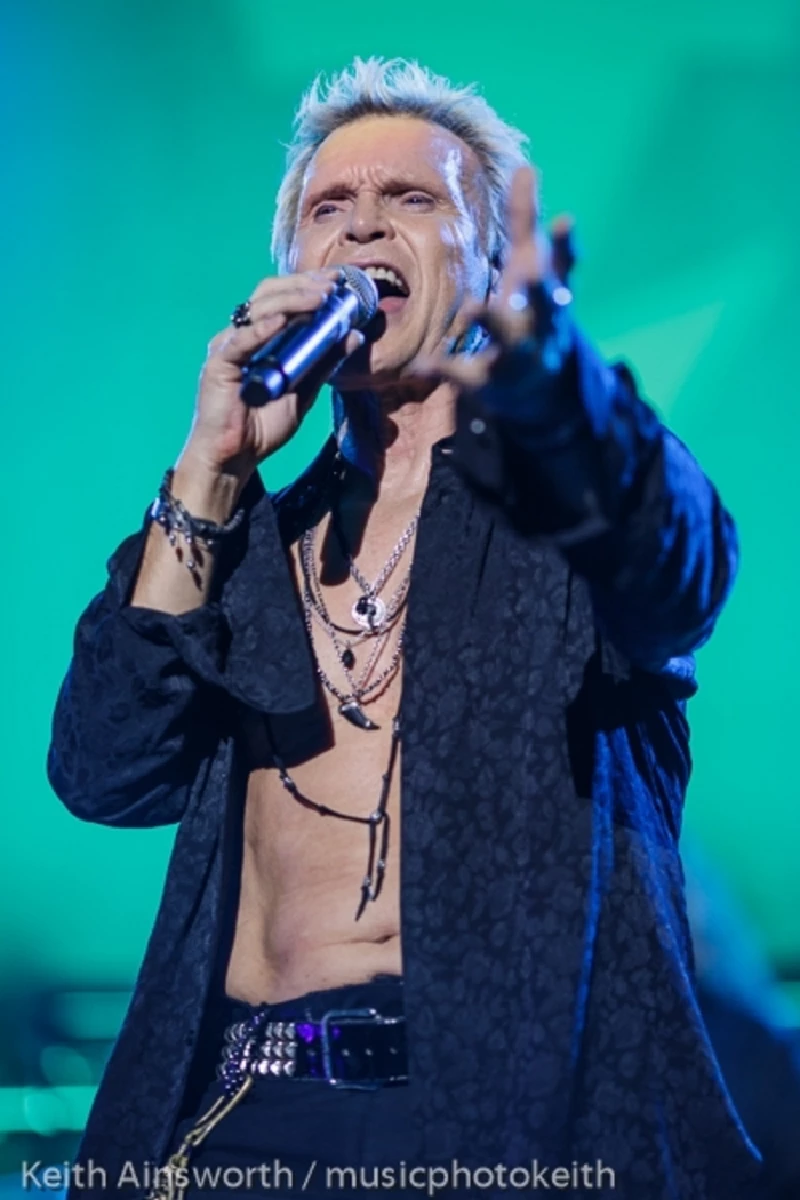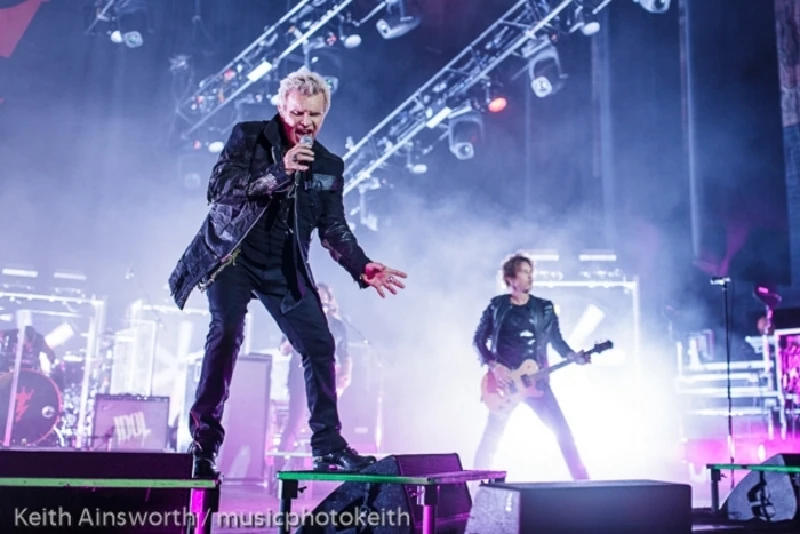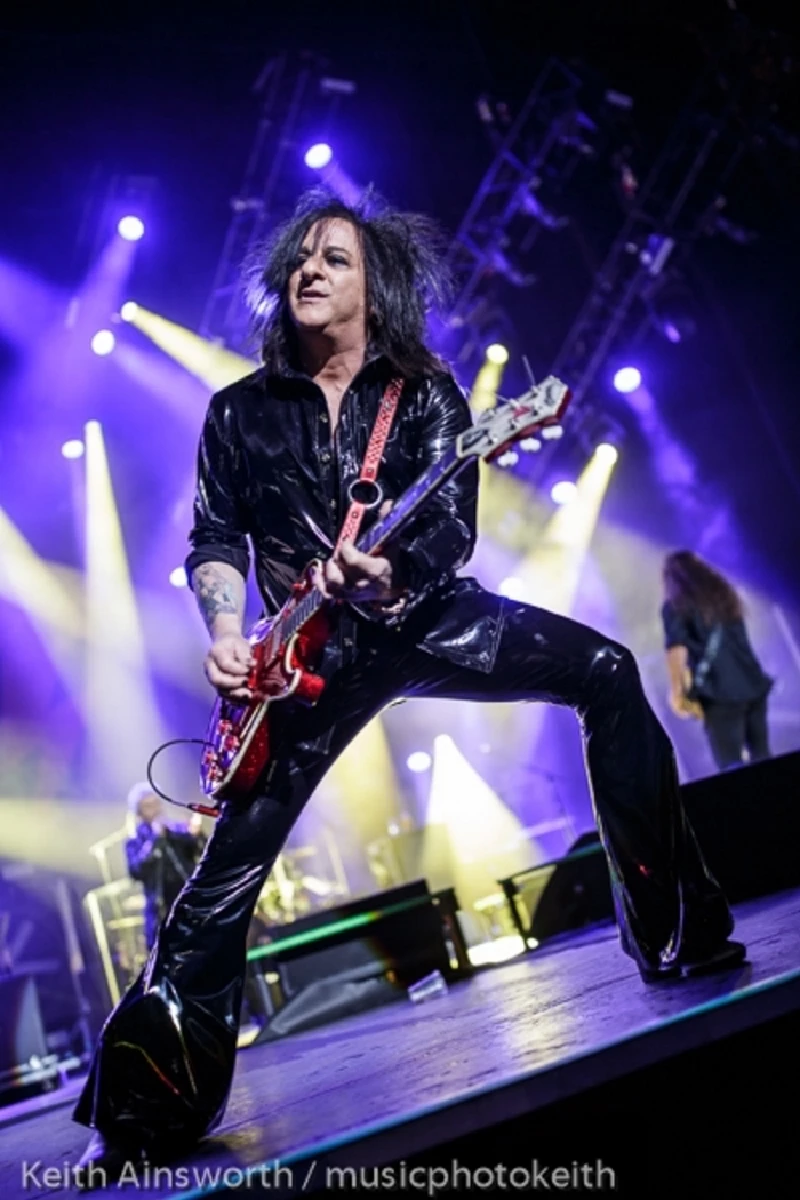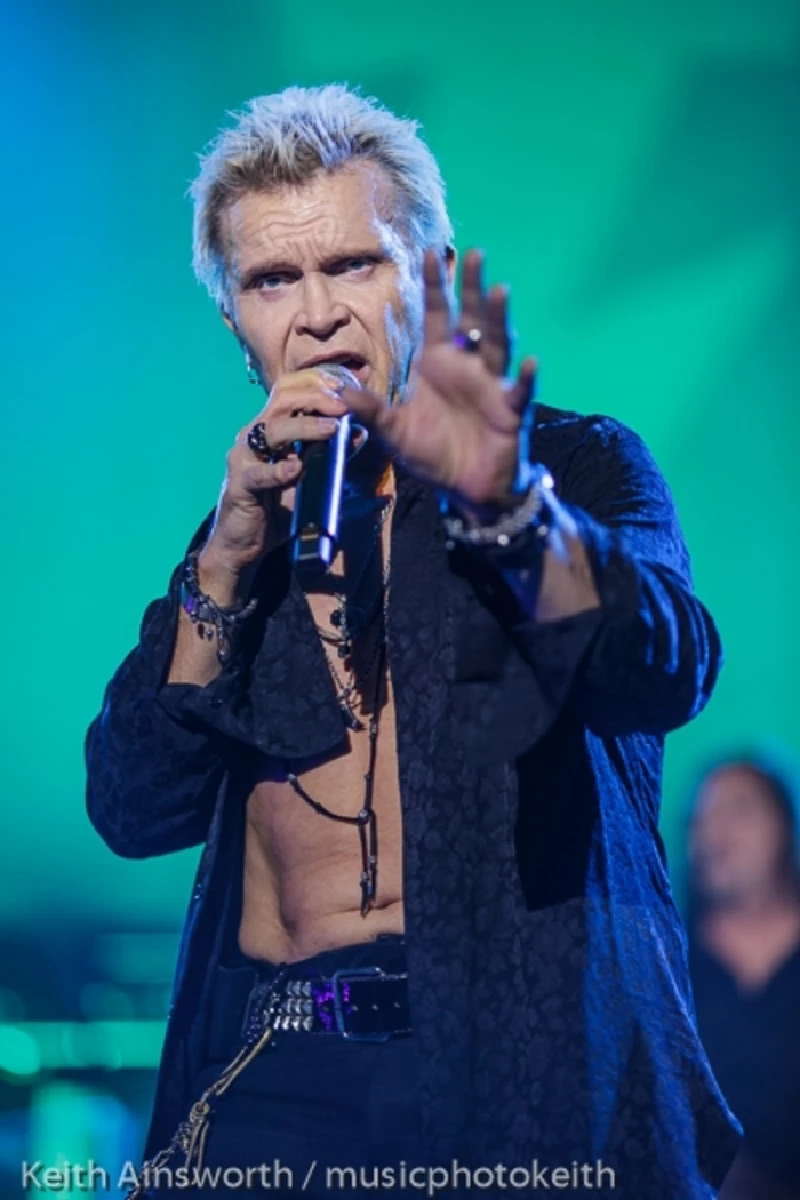 favourite album
---
Vital Idol Revitalized (2018)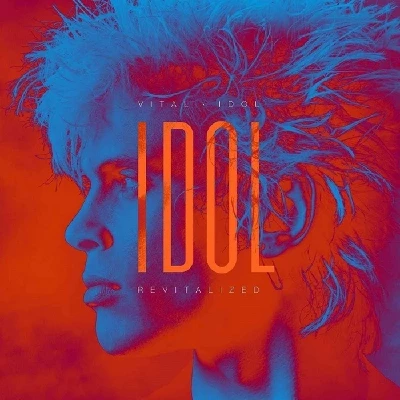 In our 'Re:view' section, in which we look back at albums from the past, Lisa Torem examines 'Vital Idol: Revitalized', a new masterfully remixed edition of Billy Idol's 1980's classic 'Vital Idol'.
photography
---
Photoscapes (2014)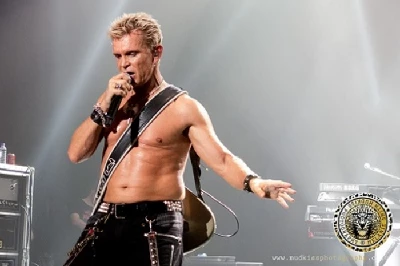 Melanie Smith photographs Billy Idol on his first British tour in six years at the Manchester Apollo
Pennyblackmusic Regular Contributors
---