---
published: 15 / 4 / 2018
---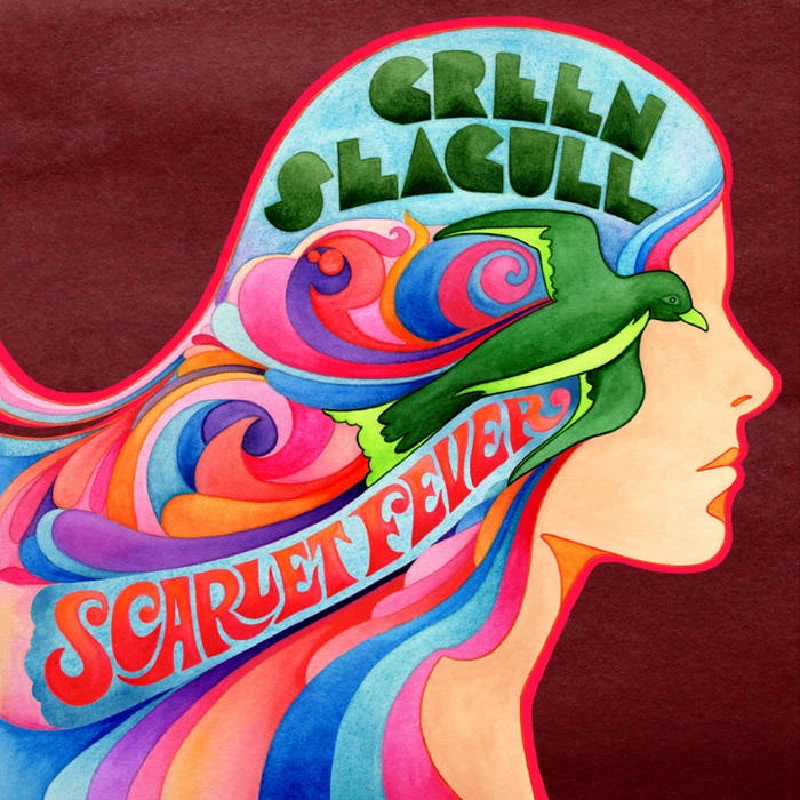 intro
Enjoyable but flawed album from London band Green Seagull which simply rehashes its 60's influences
The revival of 60's rock feels like a phenomenon that will go on and on in perpetuity. Re-mastered releases from iconic groups of that era, looks and sounds turned into bland commodities by the culture machine that fears no music market until that final Beatles or Cream outtake has been released (on picture disc). Beyond the concept of a better world, this is what an older first world generation can invariably pass onto the next: rehashes of familiar songs and sunny day feelings that, perhaps, have left us altogether. Despite the snarky opening, I like this album quite a bit. The instrumentation is gorgeous, the vocal harmonies stirring. Each song evokes a definitive time and place. From the moment I pressed play, a breezy mood filled my headspace. What I don't get is what Green Seagull (or any band of their persuasion) believes this record will add to the overall conversation on that era. While 'Scarlet Fever; will almost certainly win over anyone who is already charmed by this particular vintage of nostalgic classic rock, I'm lost as to what the staying power for this band could ever be. This is the real danger of indulging in pastiche in any art. The old material that the new material hints at is ultimately stronger and memorable. I put this record on the stereo, enjoyed it, but the next thing that I put on was the Rascals, Cream, or the Mamas and the Papas. What this reminds me of I like better than what it is. If 60's rock still has room to grow in your experience, Scarlet Fever will deeply satisfy. If you, however, believe we owe our children something more than what our parents passed onto us, you may want to steer elsewhere, perhaps Ty Segall whose work re-interprets an era rather than apes it.
Track Listing:-
1
Not Like You and Me
2
Scarlet
3
Dogsbody
4
Remember the Time
5
(I Used to Dream In) Black and White
6
What Happened to the Girls?
7
They Just Don't Know
8
I Live and I Let Live
9
After All This Time
10
Shrubbery Road
11
Unseen Eyes
12
Scraggly Old Tramp
13
Lay My Head
14
Girls Are Coming into Town
Band Links:-
https://www.facebook.com/greenseagull/
https://twitter.com/GreenSeagull1
Pennyblackmusic Regular Contributors
---