---
Laurence Juber
-

I Can't Stop Playing the Beatles
published: 19 / 11 / 2017
---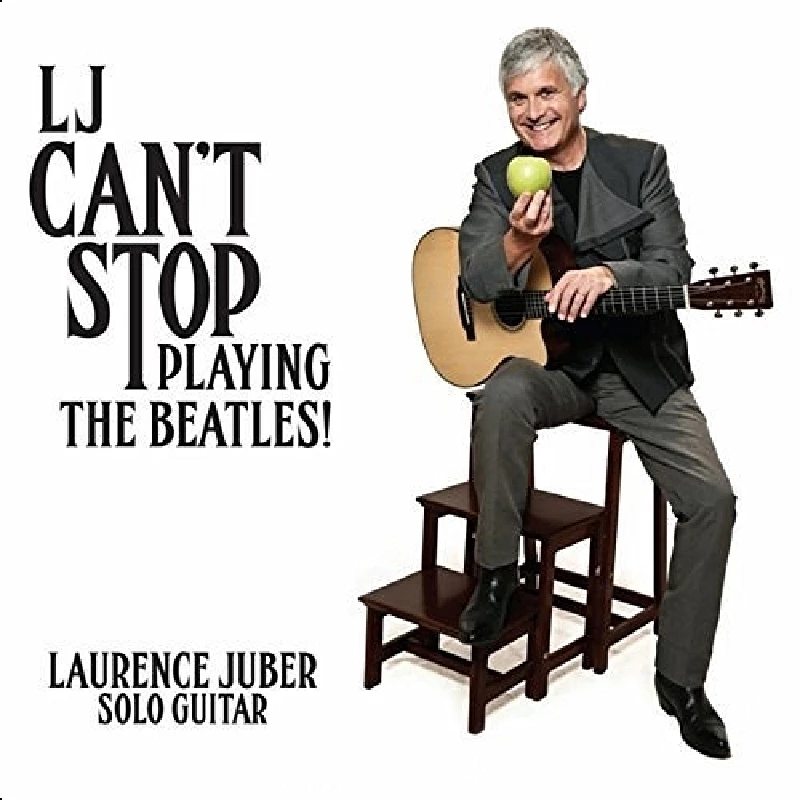 intro
New acoustic album from guitarist Laurence Juber which gives Beatles fans an evocative spectrum of taste and of skill
Although Grammy winning, fingerstyle Laurence Juber AKA L.J. may be most well-known for performing with Wings, his career began years and years earlier, as a much-respected sessions guitarist/arranger, working with such notables as Cleo Laine. Easily switching from swing to classical to jazz and pop, Juber has released 25 solo albums and scored multiple TV programmes and films. One of his passions has been interpreting Beatles classics; he is a frequent performer at American Fests for Beatles, where he is always guaranteed a draw. His new album, 'L.J. Can't Stop Playing the Beatles' reflects this preference. The fourteen songs provide a great canvas for his stylish flair. Some are known on the original recordings for their pulsating basslines, like 'Hey Bulldog'. Others are known for their psychedelic appeal: 'Lucy in the Sky with Diamonds'. Then there are the romantic ballads like George Harrison's 'Something' or 'It's Only Love'. Only a guitarist/arranger with an extraordinary ear and skill can make such classic songs buzz with originality and defy cliché, which is what L.J. consistently does so well. His wife, Hope, is a solid producer and long-term Beatles fan. She also produced 'L.J. Plays The Beatles Vol. 1 and 2.' The sound quality is exceptional, and although the current generation may not care about track orders, the songs are sequenced beautifully, leaving the listener time in which to take in the elegance and expertise. Juber says on the inside of the cover, "It's a big responsibility to reimagine such iconic, familiar songs." He knows well what is required to cherish and ring out a melody, whilst keeping those other voices evocative and keeping the tempo steady, whilst cracking open a window for a surprise namecheck of an earlier classic or a breathtaking crescendo.
Track Listing:-
1
And Your Bird Can Sing
2
Lucy in the Sky with Diamonds
3
She Loves You
4
Day Tripper
5
Hey Jude
6
I'll Follow the Sun
7
If I Needed Someone
8
It's Only Love
9
Ticket to Ride
10
And I Love Her
11
Hey Bulldog
12
Something
13
Don't Let Me Down
14
Honey Pie
Band Links:-
https://www.facebook.com/Laurence-Juber-26977473886/
http://www.laurencejuber.com/
https://twitter.com/OM28LJ
Have a Listen:-
interviews
---
Interview (2012)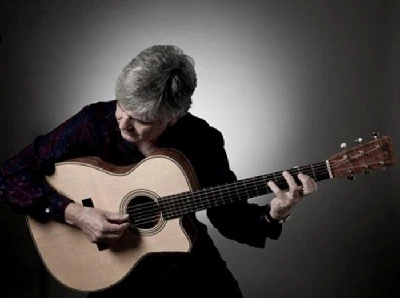 Lisa Torem speaks to former Wings guitarist Laurence Juber about his finger style technique and working with Paul McCartney
live reviews
---
Old Town School, Chicago, 19/5/2012
Lisa Torem attends former Wings' guitarist/composer Laurence Juber's one off guitar workshop in the afternoon, and then watches him play a riveting solo concert later that night at Chicago's Old Town School.
features
---
Guitar with Wings (2014)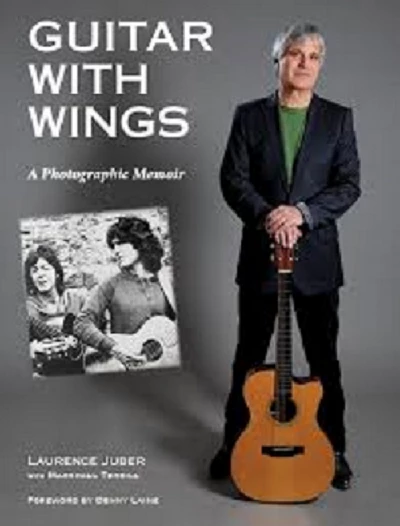 Liss Torem looks at former Wings guitarist Laurence Juber's new photographic memoir, 'Guitar with Wings'
reviews
---
Soul of Light (2012)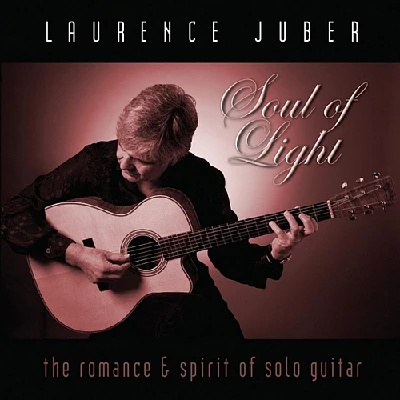 Intimate collection of acoustic instrumentals on twentieth solo album from ex-Wings guitarist, Laurence Juber
Pennyblackmusic Regular Contributors
---