---
published: 30 / 6 / 2017
---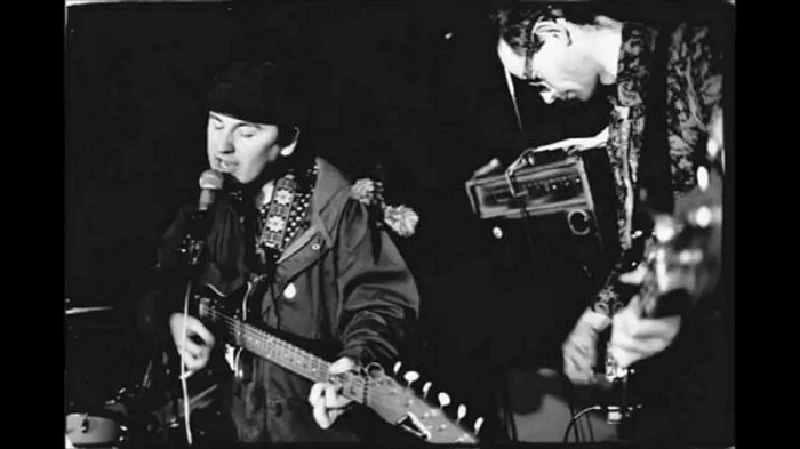 intro
With the first four Television Personalities LPs set for a reissue, Mark Rowland takes a look at their legacy
The story of Television Personalities is a tragedy above all else. Dan Treacy will always be remembered as one of rock's great outsider artists, never quite managing to reconcile his talent with his self-destructive tendencies. That's not to say that Treacy wasn't ambitious, in his own way. You don't call your third album 'They Could Have Been Bigger Than The Beatles' for nothing (Yes, there was some irony there, but still). When opportunity, however, came knocking, he always found a way to sabotage it; most famously, Television Personalities' tour with David Gilmour, abruptly cut short when Treacy read out Syd Barrett's address on stage. With Television Personalities' first four albums, Treacy came as close to fulfilling his ambitions as he ever would, before drugs fueled a severe decline in his mental and physical health, leaving him, like his idol Syd Barrett, a shell of his former self. The fourth, 'The Painted Word', is widely acknowledged as the band's best album, an underrated 80's indie classic. But there's much to enjoy on the preceding three albums as well, from the 1981 scrappy debut 'And Don't The Kids Just Love It' through the more sophisticated psych-rock of 1982's 'Mummy Your Not Watching Me'( and the aforementioned 'They Could Have Been Bigger Than the Beatles' 1982). All four are being re-released and remastered by Fire Records, giving them a chance to find an audience once more. Television Personalities' early singles and EPs were naive, poppy punk that showcased Treacy's ability to capture the minute details of everyday life with his lyrics. 'And Don't The Kids Just Love It' was the culmination of the early TVPs' sound. The album is most famous for 'I Know Where Syd Barrett Lives', primarily for inspiring the incident on tour with Dave Gilmour, but there's a lot more to it than that. 'And Don't the Kids Just Love It' was a huge influence on 80's indie and 90's indie rock, from the Jesus and Mary Chain to Pavement. The album is part punk grit and part psychedelic whimsy, while 'Diary of a Young Man' hints at the darkness of their later records. The remastered version cuts out some of the hiss and brings some additional details to the fore, emphasising the psychedelic elements that sometimes got buried among the fuzz. The TVPs' debut remains its most definitive and influential statement; the closest, along with their early LPs, that they came to real success. 'Mummy Your Not Watching Me' would be the final record of the TVPs' original (though admittedly loose) line-up, before Treacy's band partner and schoolmate Edward Ball left to form The Times, and the band imploded for a short while. 'Mummy Your Not Watching Me' is a much darker record than 'And Don't The Kids Just Love It', the guitars drenched in the phase effects popular among the goth bands of the era. The psychedelic elements of the band's sound are more prominent here, but even the more whimsical moments are shrouded in darkness. The wistful psych-pop title track, for example, is threaded with tension and desperation. 'Brian's Magic Car' delivers a Beatles-esque story dripping with sarcasm, as if they're mocking the music they're emulating. Central to the album is the dark, droning 'David Hockney's Diary', a seven-minute dirge that wouldn't sound out of place on The Cure's 'Pornography' – a hint of things to come. The TVP's poppiest instincts aren't completely absent, however; 'Painting By Numbers' is a great ramshackle pop song that wouldn't be out of place on the band's earliest releases. With the band out of action, 1982's 'They Could Have Been Bigger Than the Beatles' was designed to put a full stop against the band's career. A compilation, rather than a full album, it includes a number of reworked and re-released songs from the band's previous records. 'David Hockney's Diary', so dark and oppressive on the previous record, becomes an upbeat, 60's-inflected pop song, which suits it much better. Overall, considering the myriad of sources the album pulls from, it's surprisingly coherent, perhaps more so than 'Mummy Your Not Watching Me'. It's certainly an easier listen. The newer version early single '14th Floor' isn't much different to the original, albeit a cleaner recording. Elsewhere, the TVPs take songs in a new direction – 'Glittering Prizes', one of the best songs on their debut, becomes a moddish gallop, with a lovely shimmering intro. Elsewhere, the band have a go at two classic records by the Creation, 'Makin' Time' and 'Painter Man'. The latter isn't a million miles away from the original (just a little sloppier), while the former is transformed into a version that sounds like Bob Dylan fronting the Beatles. The album is a welcome light spot before the darkness and drama that would come to overshadow the rest of the band's career. But, their next album, 1984's 'The Painted Word', was the most coherent to come out of it. It was essentially their comeback record, with Treacy and a new set of band members capturing not only the dark mood of Thatcher's Britain, but also the growing clouds in Treacy's mind. That's not to say that it isn't pretty; songs such as 'Stop and Smell the Roses' are sweet in the same way that the Velvet Underground are sweet, with an underlying, unsettling tension. The album is very much indebted to the darker sounds of the mid-to-late 60s, with the title track bringing to mind The Rolling Stone's 'Paint It Black' and 'White Light/White Heat'-era Velvet Underground. What's left of Treacy's whimsical, childlike side is corrupted into something weird and unsettling. 'Bright Sunny Smiles', for example, sounds like broken carnival music. Other moments sound a bit more of the time; 'A Sense of Belonging', for example, is the best Cure song The Cure never wrote. It will go down in history as the Television Personalities' most coherent and accomplished work, tainted slightly by the hints of things to come for Treacy. While the band released albums every three to four years in the late 80s and 90s, Treacy succumbed to heroin addiction and his demons, living semi-homeless and eventually serving a prison sentence in 1998. Treacy re-emerged in 2006, into an era in which a whole new generation of musicians cited him as an influence. Unfortunately, Treacy's demons got the best of him again, leading to more sabotage, and deteriorating health. Treacy is now recovering from brain surgery and intends to make another comeback sometime soon. Hopefully this time, things will be different.
Band Links:-
http://www.televisionpersonalities.co.uk/
https://en.wikipedia.org/wiki/Television_Personalities
Picture Gallery:-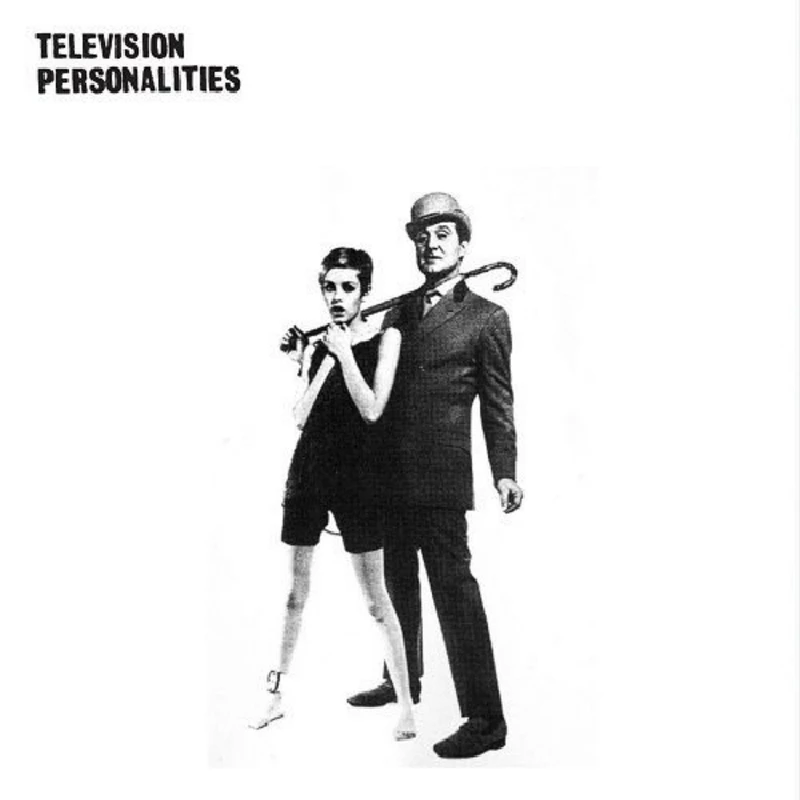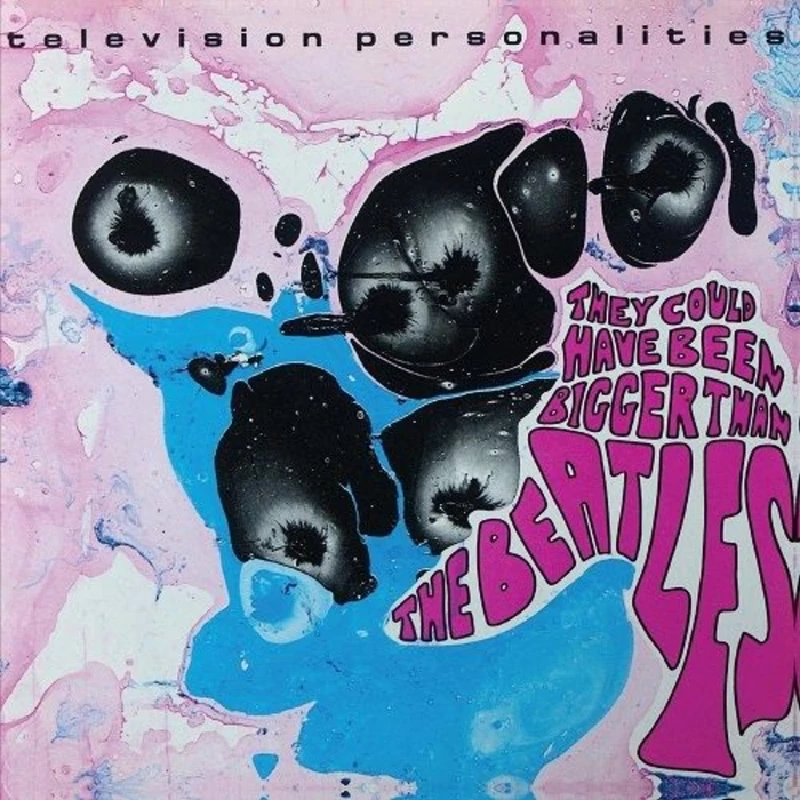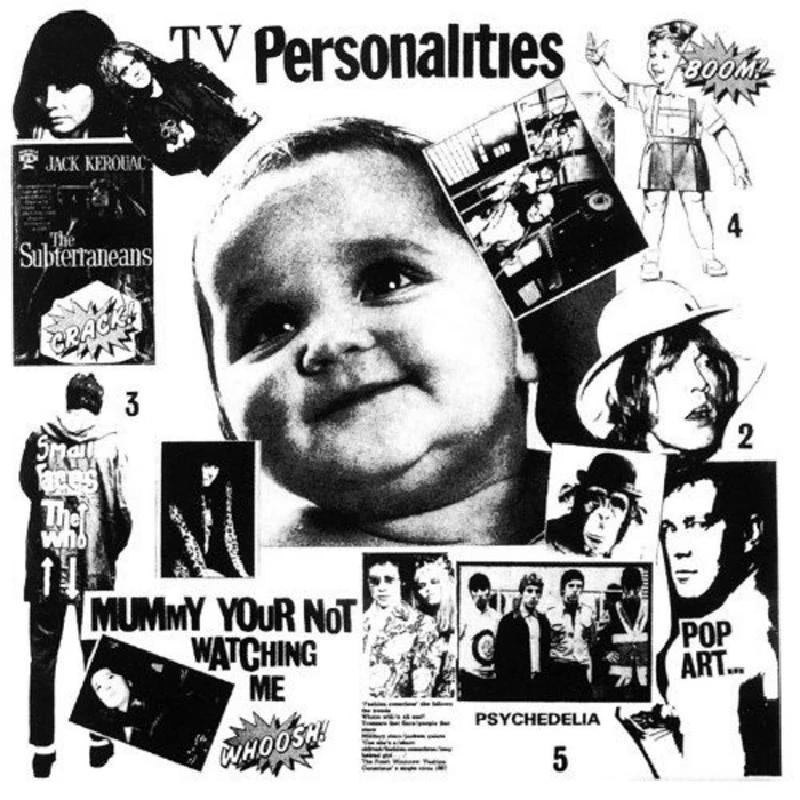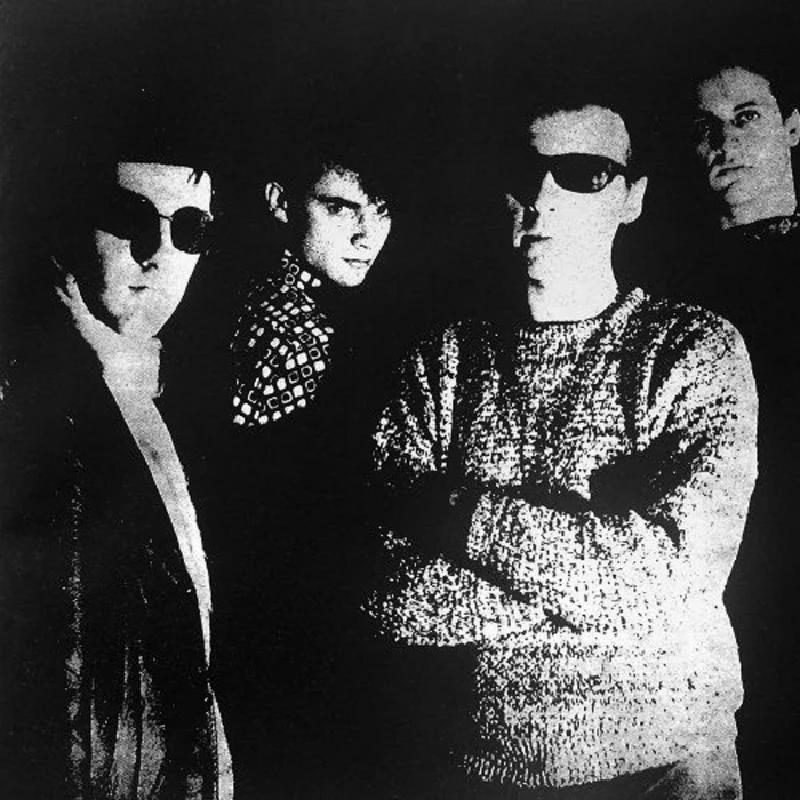 Visitor Comments:-
838

Posted By: Andrew, Berlin on 04 Jul 2017
I would say the following two records were actually much more complete and maybe have stood the test of time better, namely Privilege and Closer to God. They really are the great lost British band and Treacy one of the greatest songwriters. Is he really planning on coming back? I would be very happy to hear that his condition is improving but from what I understood of his condition that seems unlikely. But he's surprised us all before so I will remain hopeful.
---
interviews
---
Interview (2009)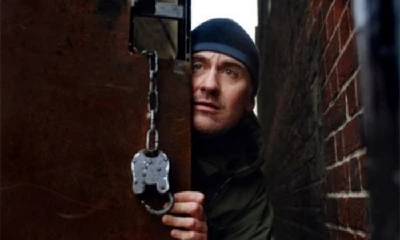 Mark Rowland speaks Dan Treacy, the front man with influential C86/punk group the Television Personalities about his return to making music, his much publicised mental and physical health battles, and the band's new album which is due out next year
live reviews
---
Barfly, London, 22/3/2006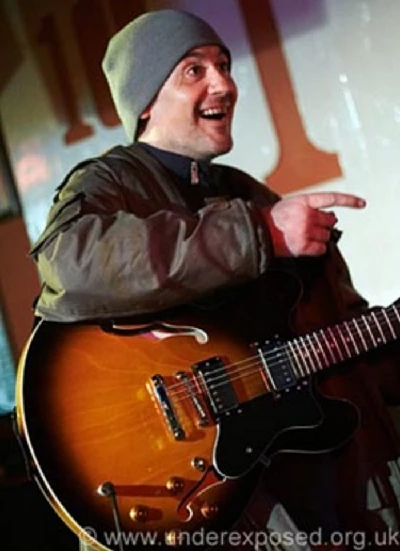 At a busy night at the Barfly in London, Anthony Dhanendran watches the reformed Television Personalities play a sadly disappointing and shambolic show
features
---
Television Personalities (2010)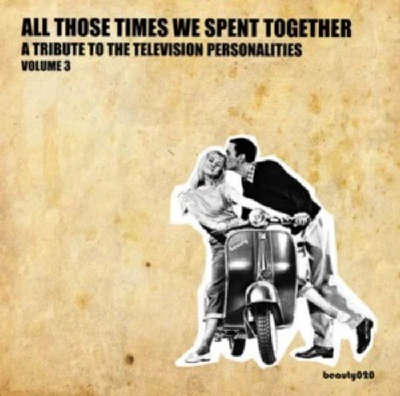 In our competition we have ten copies of a Television Personalities 23 song tribute album, 'All Those Times We Spent Together', from Canadian label The Beautiful Music to give away
Pennyblackmusic Regular Contributors
---