---
published: 30 / 5 / 2016
---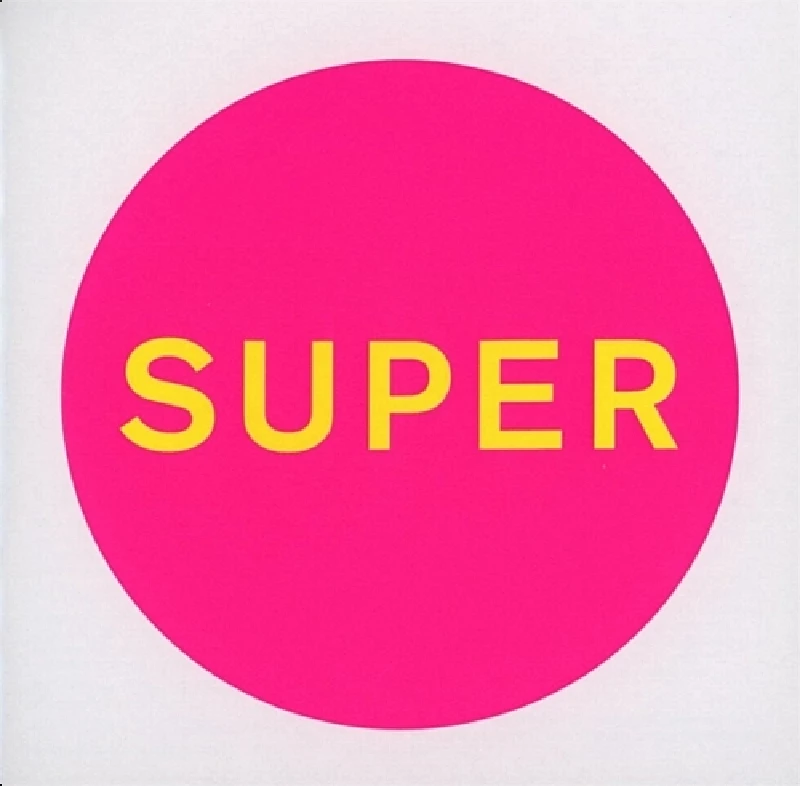 intro
Fabulous dance-influenced thirteenth album from electro giants the Pet Shop Boys, which has been produced by Stuart Price of Les Rythmes Digitales
Ian McCulloch on the release of the Bunnymen's opus, 'Ocean Rain', said it was the greatest album ever made. Great it definitely is, but as with any bold statement many disagreed with 'Mac the Mouth' at the time. Is the Pet Shop Boys calling their new album, 'Super' a bold narcissistic statement or just the usual camp fun from the East-End boys? The Pet Shop Boys' 'Super' is excellent. It sounds fresh, very house and very contemporary for a band on their thirteenth album. The second of three albums dance stalwart Stuart Price (Les Rythmes Digitales) has planned to produce with the Pet Shop Boys, you can feel his stamp all over it. It is a Pet Shop Boys album but you can feel that Les Rythmes Digitales has given them a few pointers on how they should sound in the 21st century. 'The Pop Kids', is pure Pet Shop Boys painting by numbers pop, brash and unashamedly fun with Neil Tennant crooning "They called us the Pop Kids 'cause we loved the pop hits and quoted the best bits." Stand-out track 'Inner Sanctum' on the other hand sounds more akin to the ambience of Faithless while 'Pazzo' is reminiscent of an early Daft Punk before they went Hollywood. This album may divide synth purists who like their music stuck in the 80s. This isn't Dylan goes electric. It is just a very good album from a band that inspired a generation of dance artists. You should love this album because it is, dare I say it, a super album.
Track Listing:-
1
Happiness
2
The Pop Kids
3
Twenty-something
4
Groovy
5
The Dictator Decides
6
Pazzo!
7
Inner Sanctum
8
Undertow
9
Sad Robot World
10
Say It to Me
11
Burn
12
Into Thin Air
Band Links:-
http://petshopboys.co.uk/
https://www.facebook.com/petshopboys
https://twitter.com/petshopboys
https://www.youtube.com/petshopboys
https://plus.google.com/117889052168255239522
http://www.songkick.com/artists/550013-pet-shop-boys
live reviews
---
Henley Festival, Henley, Oxfordshire, 6/7/2017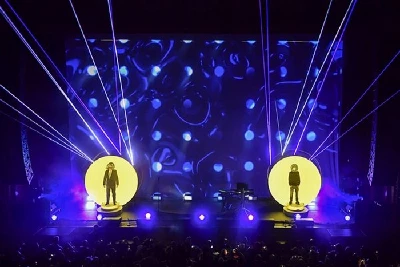 Nick Dent-Robinson asserts that 1980's icons Neil Tennant and Chris Lowe have as the Pet Shop Boys, 'constantly pushed the boundaries' since their inception. He enjoys two dynamic sets of synth pop at the prestigious Henley Festival.
Pennyblackmusic Regular Contributors
---