---
published: 6 / 6 / 2014
---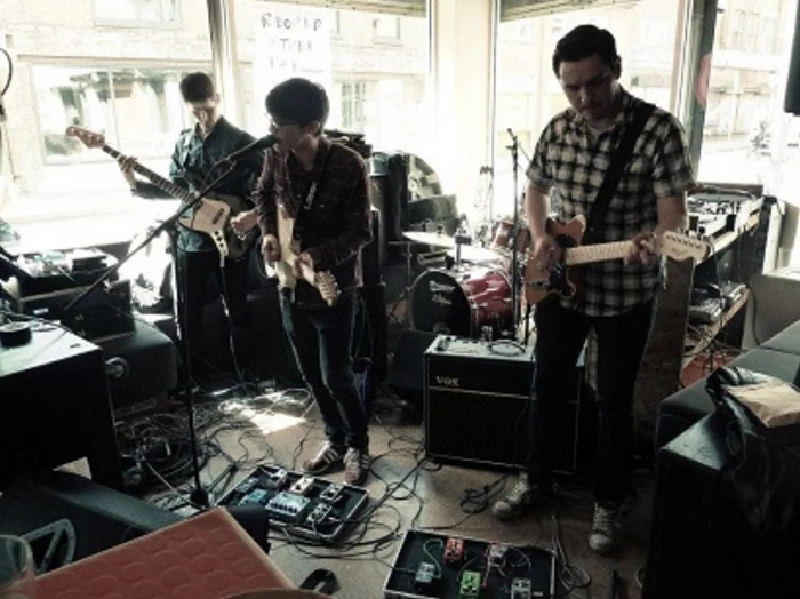 intro
Ryan Kennedy, the front man with rising Mancurian indie pop band Horsebeach, talks to Dixie Ernill about his band's debut album and their forthcoming appearance at the Pennyblackmusic Bands' Night in Manchester on July 5th
The good thing about the Manchester music scene is there is never a shortage of new talent coming through. The latest band to catch my ear are Horsebeach, who are fronted by Ryan Kennedy. Matt Booth, Dan Booth and Tom Critchley make up the rest of the band, who have now put out two records, the self-titled 'Horsebeach' EP and recent single 'Faded Eyes'. They are already making waves in Manchester, and will be opening Manchester's Pennyblackmusic night in support of the Brilliant Corners and the Haywains on Saturday 5th July at the Ruby Lounge. Ryan kindly answered a few questions to bring us all up to speed: PB: You formed Horsebeach about eighteen months ago. Have you been in bands before or is this your first musical venture? RK: Matt and I have been working together on various projects for as long as I can remember, none of them ever moving to the live format though, just a lot of bedroom producing and jamming. Mainly electronic stuff. Matt was previously part of a band called Thee Ocean Palace and actually, back in school Tom, Matt and me played as a band for some school assembly type things doing covers. Maybe that was the start of Horsebeach before we even knew what it was. PB: Is there any story behind the band name? RK: As much as I really want there to be a big interesting story for the band name, there really isn't. We pretty much came up with it because we needed a name, and for some reason that came to mind, probably because we were big into the Beach Boys around the time. What is interesting though is that whenever you say it to anyone there's a chance they will completely mishear it. So far people have thought we are called: Whore Speech, Hoarse Peach and there's even a Brazilian documentary we got our name mentioned in but they thought we were called Whole Speech. Maybe we'll move over to one of the alternatives at one point just to confuse people. PB: What are your musical influences and what bands and artists are catching your ear at the moment? RK: Apart from an obvious C86 and Flying Nun influence with bands like the Clean, Field Mice, Felt etc, most of my influencse comes from hearing new bands, or current bands. To name a few, the big influences of my song writing are Real Estate, Mac Demarco, Wild Nothing and Shimmering Stars. I work at Piccadilly Records, an independent record shop in Manchester, which gives me a great chance to hear so many new bands each week, There's so much good stuff out there and every now, and then I will hear something really good and I just have to get back home and write something to try and join in, I guess. Some bands I am listening to at the minute are Dream Boys, the Mantles, Free Time and the People's Temple. PB: Have you served any famous musicians when working at Piccadilly Records, and also what is your view on Record Store Day? RK: Yes, we get quite a lot of musicians coming in, I've served a few, but I tend to step back and let someone else serve them as I lose the ability to string together coherent sentences when its someone I particularly admire! Recently we've had Crocodiles and Elbow in. I think Record Store Day is a great idea. It brings in loads of people to the shop and gets everyone talking about independents again, the Idea being to raise awareness of the fact that there are record shops still going. I mean I regularly get to inform people to their surprise that bands still release on records. So, if Record Store Day can get people coming in discovering those oversize CDS again, that's what we want. It's just a shame everyone piles in on Record Store Day to grab the limited stuff, and then we don't see most of them till the next record store day. It does seem to raise awareness but just for that one day. Luckily we have a lot of lovely regular customers who keep us going. Also I think a lot of majors are seeing a good opportunity to cash in on what people will pay for the limited records as well which isn't cool. PB: What's next on the cards for Horsebeach in terms of gigs/records? RK: : Well I'm currently in the process of getting our debut LP finished which should be out around late July/ early August. It's been a nice process so far. We haven't been in any big rush to get things out, so I've had plenty of time to work on songs and write stuff slowly over the past year, I've had to re-record everything properly for the album which has been interesting. I got a tape machine and some outboard gear, and then took some time off work and just ploughed through it which was really fun. After the gig with you guys on July 5th supporting the Brilliant Corners, there's nothing else planned yet, I think we might try move around the UK a bit and do some gigs out of Manchester which we've been meaning to do for a while now. PB: Thank you.
Band Links:-
http://horsebeach.bandcamp.com/
https://www.facebook.com/horsebeachband
https://twitter.com/horsebeachband
http://www.songkick.com/artists/6342829-horsebeach
Picture Gallery:-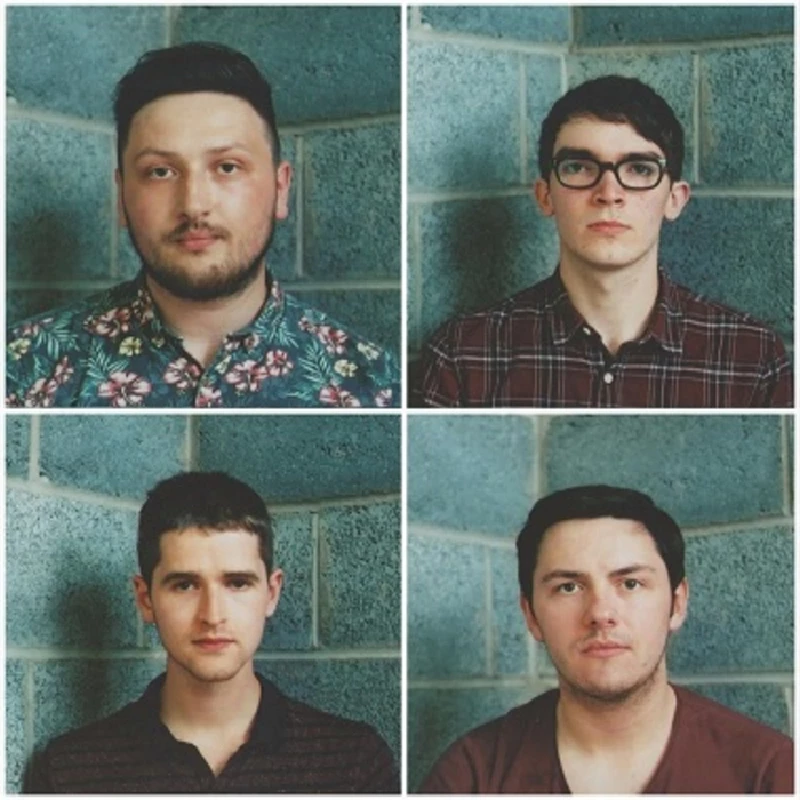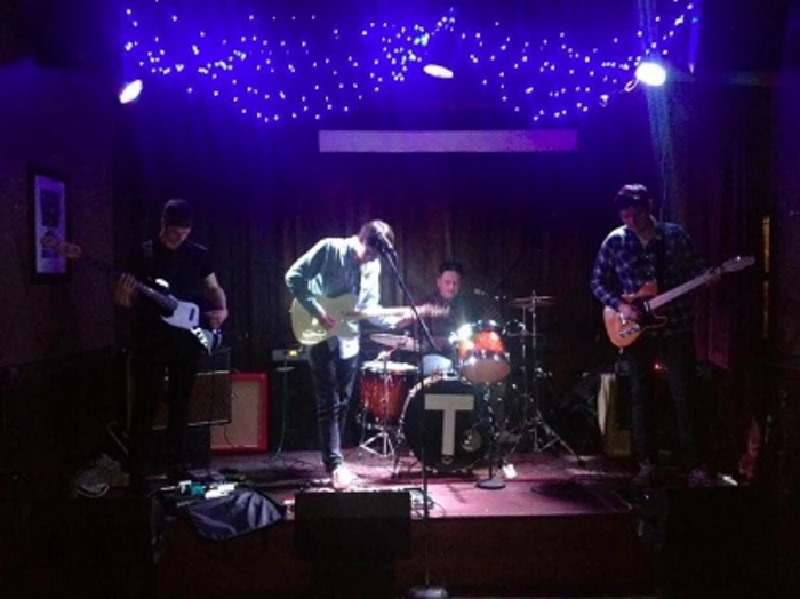 Visitor Comments:-
819

Posted By: Paige♡, Salt Lake City on 18 Feb 2017
Hello great article, just stumbled upon you guys. Just wanted to know if your lyrics were posted anywhere?
---
Pennyblackmusic Regular Contributors
---