---
Miscellaneous

-

East Bridgford, Nottinghamshire, 26/7/2013...28/7/2013
published: 31 / 7 / 2013
---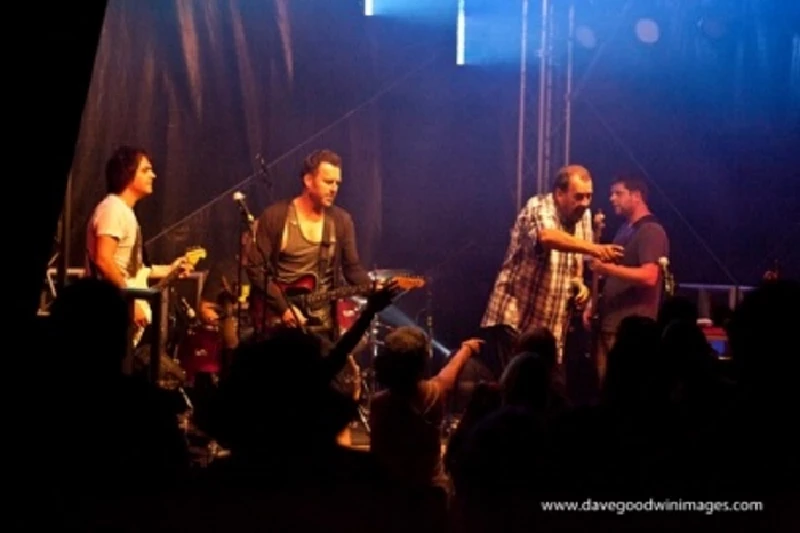 intro
Dave Goodwin finds incredible Nottinghamshire's Deerstock Festival, which saw appearances from over thirty indie acts including Def Digby, the Gorgeous Chans, Leetabix and the Doggen Star Band, which led by Spiritualized's Tony Foster, also includes members of Selecter and the Fratellis
The second Deerstock Festival started just after 6 p.m. on Friday 26th August. This year saw the addition of an Acoustic Stage which was set up next to the Main Stage, the idea being that when one stage had finished the other sprung into life. There were a few 'eateries' on site including a local curry house, a Tex -Mex type establishment, a bacon butty/breakfast wagon and the all important beer wagon, which incidentally did a wonderful pint of cider. You must understand at this point this Deerstock is no ordinary festival. It is a small boutique festival geared up to host around five hundred people, and it did that remarkably well. It was all set up by local organiser Jed Southgate in aid of the 'Help the Heroes' fund, and to say that all the people involved did what they did for nothing is a great testament to the character of the festival itself. Deerstock is a hidden gem in the countryside of Nottinghamshire. It makes you want to tell everyone about it, but at the same time shut up in case anyone clicks on how good it is and you won't get in next time. It also gets you drunk. Very, very drunk! The small crowd that had gathered to witness the first band, who were a local act Contraband, did so in comfortable sun-tanning fashion. I felt quite sorry for Contraband because it became quickly apparent that the Main Stage had a few teething problems with it sound. Their guitarist also broke strings on both his guitars before the end of their set, but they worked through it in good style. In the Acoustic tent we were treated to DJ Adam Jay playing a broad mix of tunes from 60's soul to 90's Madchester and who finished with some decent funky cuts towards the end. The Main Stage had ironed out its problems in double quick time, and Contraband were followed by a great set from These Skies and a crowd-pleasing reggae/ska performance from Watford's Def Digby, who were sporting enough to sit with yours truly and have a chat afterwards. The end of the night came too soon really, but was finished off by folk act Flutatious, who played a well-received set that got everyone up dancing and yorpin' and a hollerin! I was heading home that night or at least that was the plan, but my good lady enticed me into partaking a glass of the apple-tasting stuff and we woke up in the car at around 6.30 a.m. the following morning. Saturday morning was a mixed affair in terms of cloud and sunshine, but rain was predicted for late afternoon. After some good food, we settled ourselves down in the Acoustic tent and used it as a base for the rest of the day, and how thankful we were. The music kicked off there with someone who came in at the last minute due to a cancelation, but who left with probably the largest applause of the day. Jon Gibbons, a local musician with a vast repertoire of music and albums to his credit, blistered through a set of his own material smattered with the odd cover. Jon has been away from music for a while, and as the crew on the stage admitted it didn't show at all. The Main Stage began the day with the Frazers and a set from the Brad Dear Band before we were treated to Hardback Fiction, whose genre-skipping music went down well with the now nicely building crowd. Hardback are one of those bands who are just itching to be discovered, and with a new line-up since they played the last Deerstock Festival in 2011 they now sound a whole different prospect. They were sporting enough to let us into the ins and outs of their band, and they looked equally at home in the various cars they occupied on the Car Carousel afterwards. Again at the Main Stage the sublime the Amber Herd raced through a blistering set, the second time I have been lucky enough to catch them, and they also had a little sit down chat with Pennyblackmusic. The rest of the night there was a dream with great sets from the Gorgeous Chans, Little Giants and Crystal Seagulls. Over at the Acoustic we were treated to something a little different during the mid- afternoon with a Nottingham youth who goes by the name of Leetabix. As he told me later during another Pennyblackmusic interview, it is hard to label or categorise him. Let's start by saying it is Beatbox, but he adds a little extra to it and a bit of spoken word and even throws in a tad of song there too. He is currently working with all sorts of musicians in collaborations and will hopefully be going on the road soon, but was on his own tonight. Acoustic Fruit, Angelique Sharmann, Chris Raynor Jackson and Hayley Queen all graced the low-sounding Acoustic before we ended the night there with Lee Gough sending us into the dark, wet sky with a beautiful half hour of his music. After we had got ourselves absolutely soaked in sweat and rain at the Main Stage with the almighty Ferocious Dog with a too hot to handle set of what can only be described as Irish folk punk, led by the Mohican-wearing Ken from 'Wassop' (Warsop), we sang late into the night in the Reindeer Pub to which the festival is aback with Lee Gough and his guitar. We all got drunk and happy. Very drunk and extremely happy. And wet. Very wet. We were starting to ming about now. Sunday's heavy head made its way to the Acoustic tent to again use it as a base only to find it had blown away the night before. All that was left was the stage and a gazebo cover that had been gallantly rescued during the night by a select handful of - I suspect not too inebriated - knights in shining armour. Somehow it made the Acoustic stage sound even better, which incidentally kicked off after a rousing performance from the Major Oak Chorus with two young girls Tara Millward and a great short set from KT Ana. The Main Stage was kicked into action with a great act from Manchester called the Marivaux who entertained us in good indie rock style. They were followed by Towma, Ben Jones and Velocets. In Isolation were up next up and then made way for the mighty Lois, who informed us they were from California when in fact they hail from Radcliffe-on-Trent and Mansfield. Nevertheless they cruised through a 60's tinged indie/R&B style of their own material. They are another band just waiting for it to happen, although you get the feeling that it is not that far away. The Acoustic was home to Alice and the extraordinary cool vocals of Oliver Moriarty before In the Northwood and Leah Sinead also appeared. Steve McGill, Liza Finn and Boobadust all also graced the Acoustic, which led us to the last act of the Festival and a mesmorising set on the Main Stage from the Doggen All Star Band. Tony Foster, who does a lot of good work with local bands and also happens to play with Spiritualised, teamed up with his brother Roy for a few tracks before being replaced by Simon Taylor. Barry Wallace from the Fratellis was on bass, Kev 'Kevlar' Bales on drums and there was a surprise appearance from Vince Eager who did 'Suspicious Minds', a track from his 'Elvis The Musical' days. Together they stormed through a selection of Who tracks, the eye-opener being a brilliant version of 'Won't Get Fooled Again'. They were extraordinary. And so Deerstock 2013 came to an end. And what an end it was too. We met some lovely folk along the way, and saw some really great acts. The whole crew that worked on the project deserve major applause and credit, as do the acts themselves. This is a festival to look out for. There are obviously small things that need to be ironed out, but this was only the second one of hopefully many to come. The whole world should know about Jed Southgate's Deerstock Festival. But not literally the whole world. That would be silly. And there might not be room for me.
Picture Gallery:-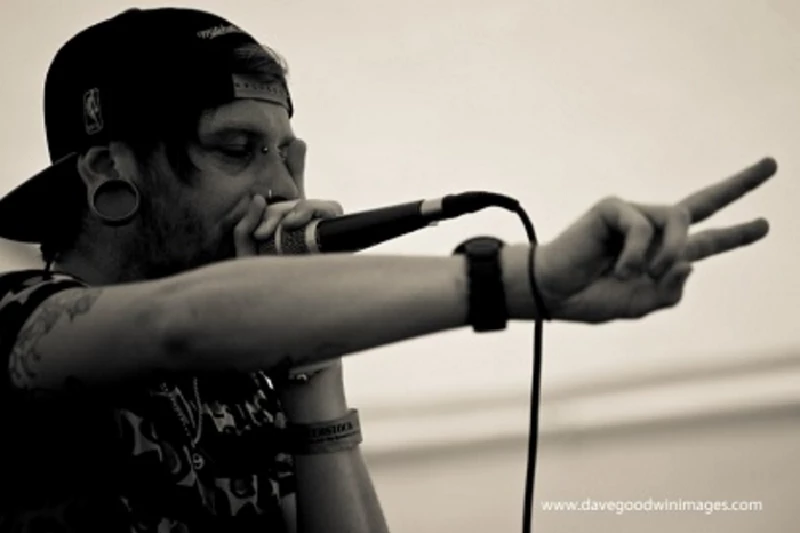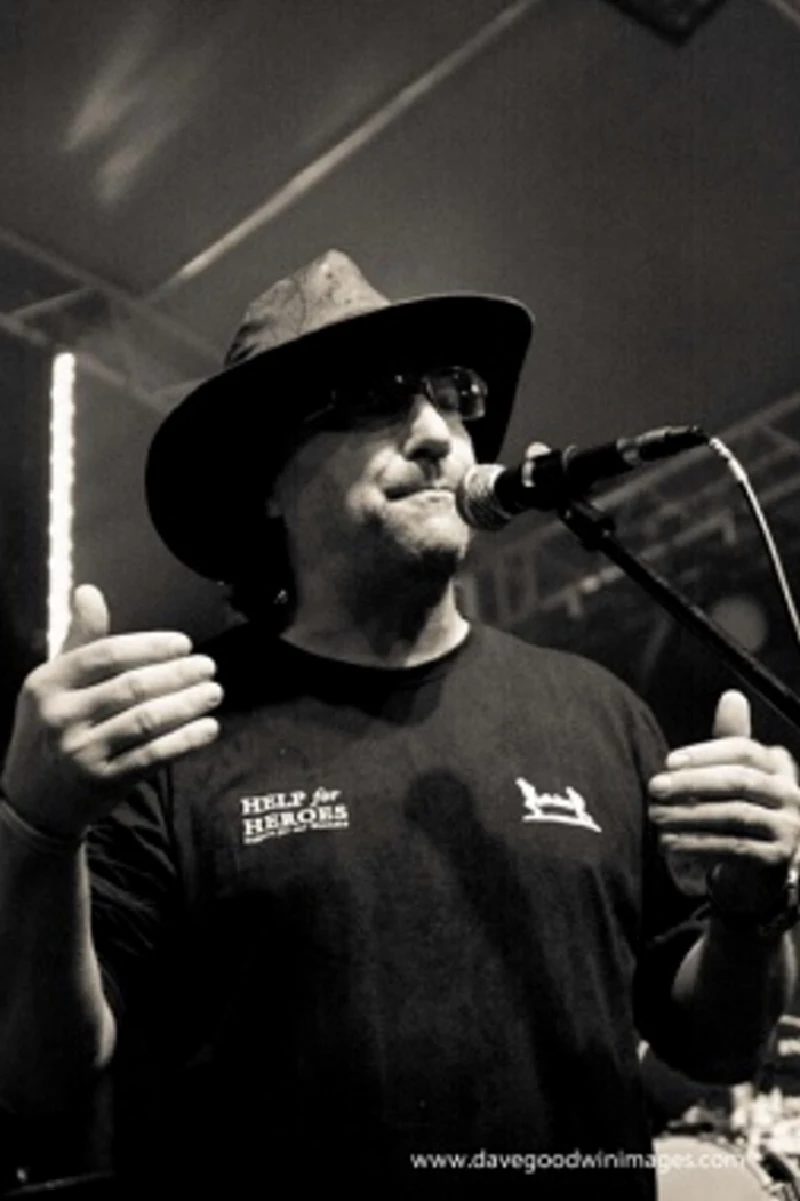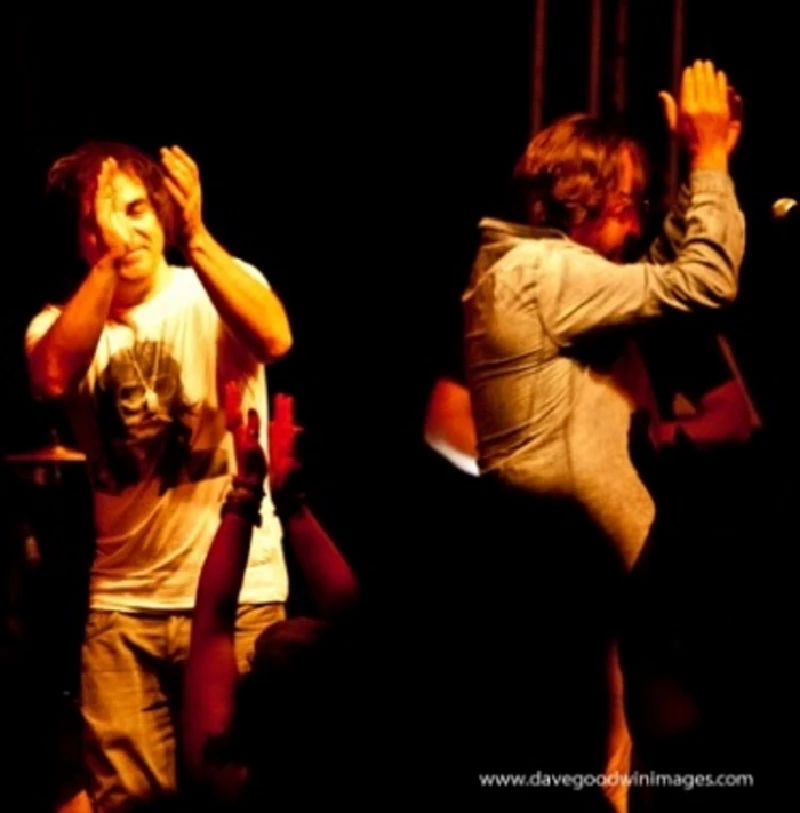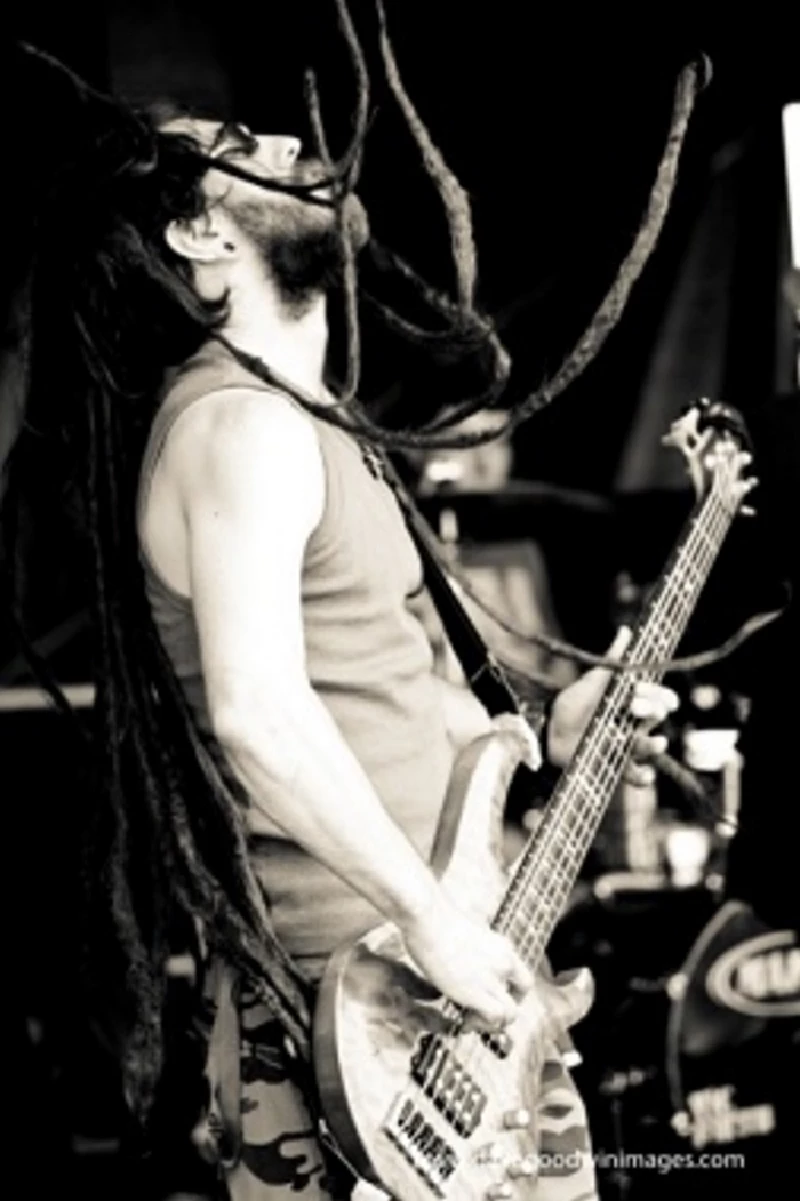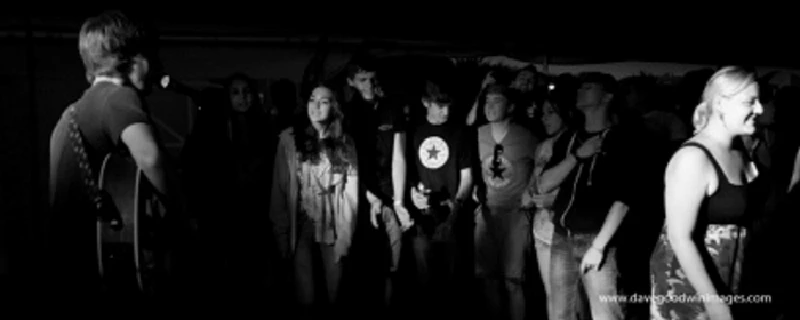 Visitor Comments:-
640

Posted By: Dave Goodwin, United Kingdom on 22 Aug 2013
Unfortunately Mick your'e going to have a few, its just a shame that the council adhere to the voice of 'a few' instead of taking on board the views of the hundreds that raised money for the guys that help ensure that 'the few' live where they live.
---
638

Posted By: mick.elliott, east bridgford on 19 Aug 2013
shame that the council have said they won`t allow it to happen again, and even more shame on the few miserable locals that complained.
---
Pennyblackmusic Regular Contributors
---