---
published: 26 / 11 / 2011
---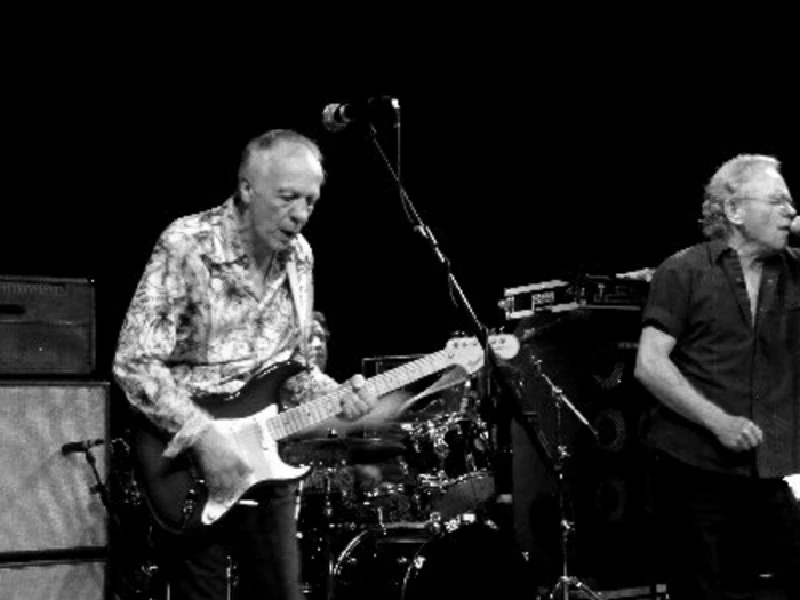 intro
With three of former Procul Harum guitarist Robin Trower's albums, 'What Lies Beneath', 'Another Day's Blues' and '20th Century Blues', being re-released, Lisa Torem assesses each of them
It's fascinating to witness UK guitarist and songwriter Robin Trower explore the many themes, styles and techniques evidenced on Repertoire Records Reissue Rampage. Trower is a fine guitarist whose CV includes touring and recording with bassist Jack Bruce (Cream), and Procol Harum, and who has internalized legends like Jimi Hendrix in his original compositions. The current campaign focuses on three albums: 'What Lies Beneath' (2009), 'Another Day's Blues' (2005) and '20th Century Blues' (1994). Each one shines for different reasons and features different players, but they all cast a luminous shadow on Trower's keen skills and magnificent ear. 'What Lies Beneath', the most rock driven and ethereal of the three, opens with 'Wish You Were Mine', which is characterized by an outpouring of strings implemented by Andrew Haveron and Clare Hinton. That said, this texture is something atypical for a Trower recording, but it works. It takes a minute to get used to Trower engaging in a call and response with such delicate tidings, but it's truly satisfying. 'As You Watch Each City Fall' (Part 1 and 2) show off Trower's compositional talents. The second is shorter and more accentuated by touches of ambience, which Trower tastefully performs against and, which afterwards a lush, unique relationship unfolds. In the second, the story moves along at a brisk clip. The two opposing melodies move more, like soldiers at war. 'Freefall' features an ear-popping bass and Sam Van Essen's consistently, sizzling drumming makes this track a hands down delight. 'Once the Spell is Broken' is a well-balanced ballad harbouring a passionate melody. The organ creates a mellow underlying spell all its own as Trower rises above the mix and lures us into his dreamy universe. 'Time and Emotion' presents an interesting dichotomy! Trower tackles the emotion straight away while the rhythm section exudes an industrious sense of time; a slight suggestion of brilliant organ adds to this crossover jazz fixture. 'Skin and Bone' moves like a sixteen-wheeler across the interstate. It's fast, focused and, as it should be, demanding of equal time and space. The message is haunting, too – "No life, no love, nothing left of me but skin and bone." 'Buffalo Blues' is a twelve-bar instrumental. It's the kind of tune you would want to hear blaring out of a storefront saloon at the end of a miserable week. It's got a finger-snapping skeleton and a crackling frame. It is enhanced by more pulsating organ and Trower's cache of special effects. Though I was at first surprised that Trower neglected to end the album with an emotional solo, I got over my shock and settled into the finale. The lyrics are not only poetic; they function as a haunting ode to childhood. "When I was a child, I thought as a child…" the story begins. The most thought provoking line, though, is, "How could I know to live my life as though each breath could be my last?" 'Another Day's Blues' starts with 'Inside Out.' The message is upfront and clear: "Your love will turn me upside down." Davey Pattison is the lead vocalist for most of the songs. He and Trower work magically together with the help of a throbbing rhythm section: Reg Isadore (drums), Paul Page (bass) and Nicky Brown (organ.) As Pattison's vocals rise in intensity, Trower brings forth well-placed, emo-packed exclamations of pain with his capable hands. 'Someday Blues' features the guitarist's seismic intro. "If you don't want to take my life, then, baby, don't ask me to set you free" is where it begins. There is, however, a ray of hope in "Maybe you'll come back to me someday." Trower's solo is crammed with screaming slides and bright cadences that end sharply. The solo morphs into a more laid-back restrain, and then it shines a sober light atop the singer's promise of redemption. The string bending truly resembles tears of remorse. 'Sweet Little Angel', written by Riley B. King and Jules Taub, swings. The lyrics are beautifully blue: "I got a sweet, little angel/I love the way she spreads her wings/I ask my baby for a nickel/She gave me a $20 bill." The humour and vitality is fully reflected in Trower's response: stepwise patterns bring us back to the lyrical core. An almost slapstick interlude follows up. Notes move like giant steps, and then pulse as they collide. Trower's solo is every bit as colourful as the rich narrative. '21st Century Blues' shows Trower serving up some out of scale tones. His responses to the vocal declarations fuse a sense of wonder with articulated clarity. 'Next in Line' is more truculent. Trower's solo here builds in intensity against a solid rhythmic frame. 'Go My Way' is infused with friendship: "Be somebody you can lean on/Go my way." A sense of psychedelia even creeps into the fretboard. 'Extermination Blues' is another poetic gem. "We sat and watched the storm clouds gather /Watched as mountains turned to sand." Trower's remarkable ear and sense of detail combine to make this one of his most electrifying solos. Organist Nicky Brown provides a sweet hum on the subtle outro. 'Looking for a True Love' ("Someone to ease my troubled mind") has a more commercial bent and moves along at a steady clip. It features guest vocalist, Hazel Fernandez. That female texture offers a welcome surprise. 'Shining Through' again features Brown's restrained touch. Pattison's voice takes on an urgency and a deeper resonance than heard earlier. Isadore's percussion is pervasive. A wonderful cover of Robert Johnson's iconic 'Crossroads' comes next and features one of the greatest blues riffs ever created. "I went down to the crossroads fell down on my eyes. Asked the Lord to please, have mercy, save me, if you please." Trower's tight arpeggios lay solvent against the tightness of the rhythm section. He fuses choice notes with some feather-like strains. Another cover, by Chuck Willis, 'Feel So Bad' is funky and clean. The sobering 'This Blue Love' contains a shimmering counterpoint. Trower floats arpeggios underneath Pattison's heartfelt rendering and subdued falsetto. The last album, 1994's '20th Century Blue's contains songs completely penned by Trower. except for 'Reconsider Baby' by Lowell Fulsom. He is joined by Livingston Brown who sings and plays fabulous bass. The title song begins with Trower's volcanic intro, which writhes with explosive riffs and a heavy infusion of wah wah. 'Prisoner of Love' is soul-funk and blues; ironically, a product set free from the chains of any particular genre. There is here a lot of Hendrix influence. It oozes in and out with psychedelic fuzz. 'Precious Gift' features Brown's smoky voice, which flawlessly intersects Trower's fills and leads. Trower, at his best, combs the strings, and then strikes a deadly assault as ambient sounds build. 'Whisper Up a Storm' is triggered by a lone bass note. Trower's scalar riff slithers up and down like a lost sea serpent. The title tells the complete tale, though. 'Step into the Dark' has a mysterious theme, which justifies this boisterous and ambulatory display of jugular guitar work. At times, Trower's instrument approximates a wounded animal caught in a trap. The outro is fab, funky town. 'Rise Up Like the Sun' has a terrific start. An outpouring of unbridled energy and an unforgettable riff complete this short, but deliciously sweet morsel. The album comes alive with a message of optimism and this tune serves as the umbrella. 'Secret Place' is a stately, hypnotic, slightly atonal instrumental, and it precedes the wildly contagious 'Chase the Bone.' Tightly entwined Trower and Brown even match a few lines, note for note! This is one of the most absorbing and furious solos on the album. Another venture into positive thinking – 'Promise You the Stars' features a bright, escalating solo outlined with clever call and response. We're "promised the stars", but given the galaxies. 'Don't Lose Faith in Tomorrow' is another "glass- half- full" enterprise. Succinctly said, "If you lose faith in tomorrow, you give up on today." Then, again, reality bites: "There are no cities paved in gold, not in this life anyway." The moral cheers us on, though. The anthemic outro commences with military drumming and bleeds into a sparkling display of Trower's most industrious pyrotechnics. The last tune, as stated earlier, is a cover. 'Reconsider Baby' blissfully kicks you in the head, but it's worth every well-directed blow. Each note, punchier than the next, joins each crisply articulated riff. Brown's vocals swell and swing. The decision to reissue these albums together was a great one. They illustrate Robin Trower's ability to choose heartfelt material, work with a variety of vocalists and players and careen into a variety of styles.
Band Links:-
https://twitter.com/robintrower
http://www.trowerpower.com/
https://www.facebook.com/RobinTrower
http://robintrower.ning.com/
Have a Listen:-
Picture Gallery:-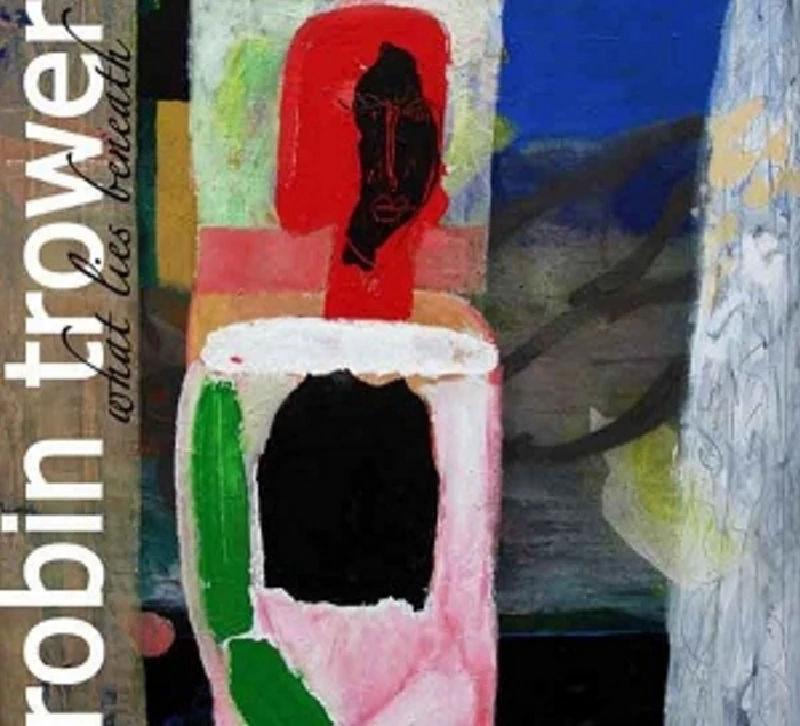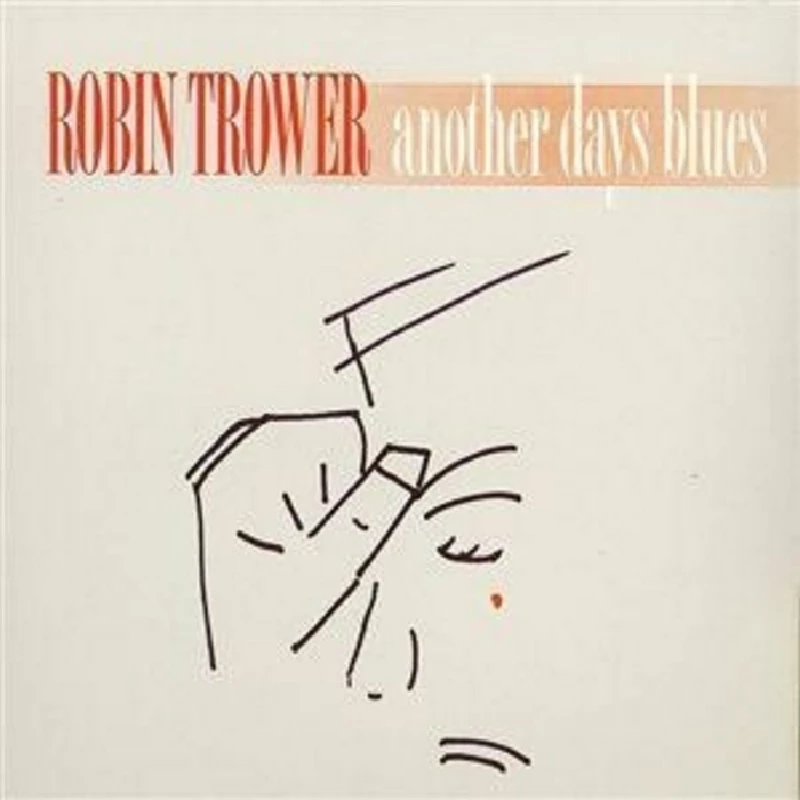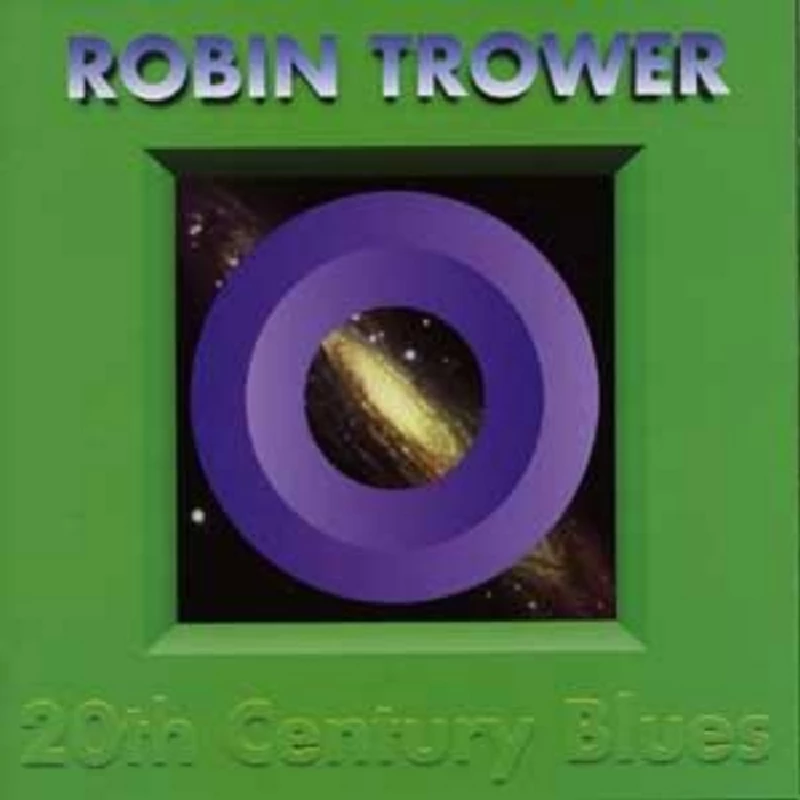 interviews
---
Interview (2021)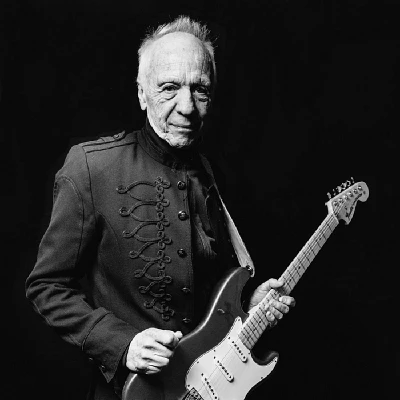 British guitarist/songwriter Robin Trower speaks to Lisa Torem about his collaboration with vocalist Maxi Priest and producer/bassist Livingstone Brown on 'United State of Mind'.
Pennyblackmusic Regular Contributors
---