---
published: 28 / 8 / 2011
---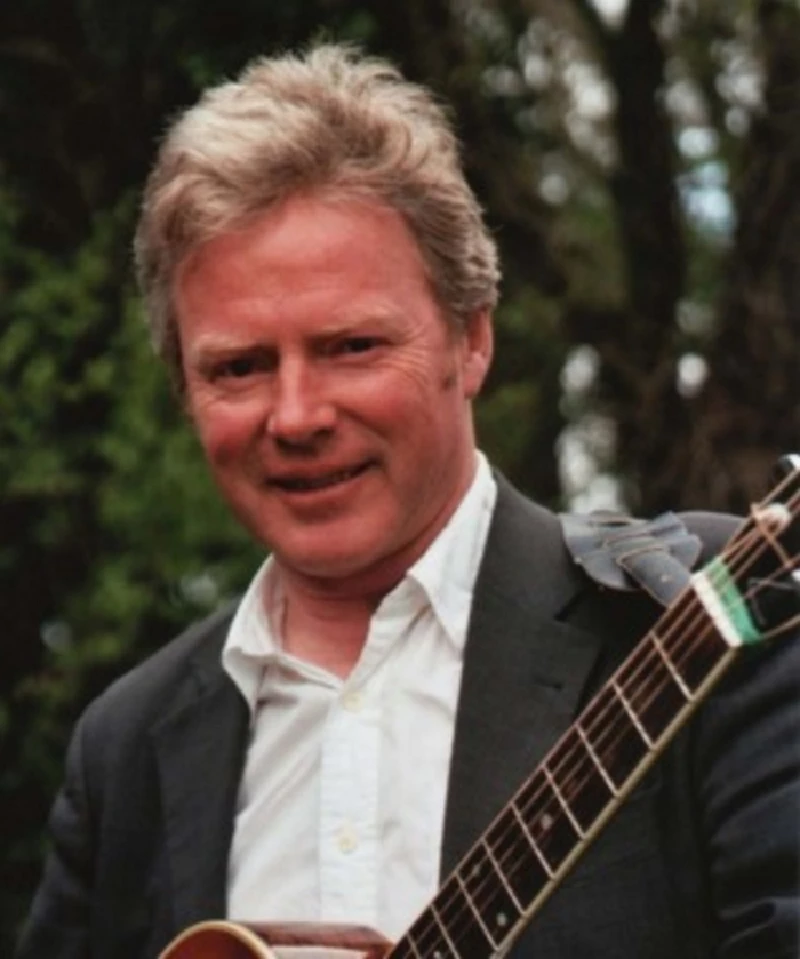 intro
Malcolm Carter examines the two latest CDs of British singer-songwriter Reg Meuross, full-length studio album 'All This Longing' and also 'The Dreamed and the Drowned', which is a collection of previously unreleased songs
The last we heard from singer/songwriter Reg Meuross was his 'Dragonfly' album from 2008. At the time we were impressed not only by the vocals that Meuross displayed throughout the album and his ability to write appealing, catchy melodies, but also by the talent he had to write story-songs, often about real-life happenings. 'All This Longing' is a full-length CD of songs that Meuross released last year but slipped by us at that time. 'The Dreamed and the Drowned' is a recently released collection of previously unreleased songs, some which date back to 2006, which for a variety of reasons never made it on to an official album. The album was compiled by Stephen Jordan at the Bodleian Music Library, University Of Oxford. 'The Dreamed and the Drowned' is issued in a limited run of 1000 copies. It's a mystery why Meuross would limit the run of 'The Dreamed and the Drowned' as listening to both albums back to back there is little to distinguish between the two. It would appear that Meuross would expect less interest in this latest collection than in his other albums, but as the songs are not exactly demos or works in progress but fully completed songs that wouldn't have sounded out of place on the albums we've heard from Reg Meuross it is a little confusing as to why it is a limited edition. In the main both albums are collections of acoustic guitar based songs and, even taking in all the twenty five songs spread over both the albums in one sitting, not once does Meuross drop the standard of his songwriting or the performance. There can't be many singer songwriters who can hold a listener's attention over that amount of songs around these days. There are two reasons why Meuross keeps the interest high while listening to his songs; if we put to one side the fact that Meuross always delivers an attractive if not always outstanding melody with which to frame his songs to one side just for now, then the main interest in his songs is that ability Meuross has of fitting a story into the three or four minutes he allows for each song. The second reason is his vocals; while Meuross doesn't have a particularly distinctive singing voice the warmth in his vocals that carries compassion and honesty is especially appealing. But the way Meuross tells his stories is captivating. There's a song on 'The Dreamed and the Drowned' titled 'Jenny's War', which is particularly affecting and written about a couple, Jenny and Tony, who live on the Falkland Islands. Meuross met them when he played a few gigs there, and lines like "Why can't they play their games in peace/Sort it out at home/Leave us folks alone" and " we want nothing of this bloody war on our bleak and barren soil/I knew there would be trouble, Jenny. where ever there is oil" bring home the frustration and anger felt by those invaded. There are also songs Meuross wrote after hearing of the 2004 tsunami in Thailand ('For You'), one he wrote for a film about American boxer James Braddock ('Cinderella Man') which Meuross unfortunately sent in too late, and the title song, 'The Dreamed and the Drowned', about an unmarried girl from the Orkney island Of Hoy who was banished to the moors. Why Meuross never issued these songs on any of his previous albums is another mystery as all the songs featured on this compilation are little gems and up to his usual high standard. That said when I reach for a Meuross album it tends to be last year's 'All This Longing' rather than the latest collection. It seems to flow a little better than the compilation of his previous work, and maybe there lies the reason why Meuross never issued those songs on a previous album. Maybe he felt they didn't fit in for some reason. On balance then, although the songs on 'The Dreamed and the Drowned' match the high standard of storytelling we have come to expect from Meuross, if I had to chose just one Meuross album it would be 'All This Longing'.
Band Links:-
https://www.facebook.com/RegMeurossMusic
http://www.regmeuross.com/
https://twitter.com/regmeuross
Picture Gallery:-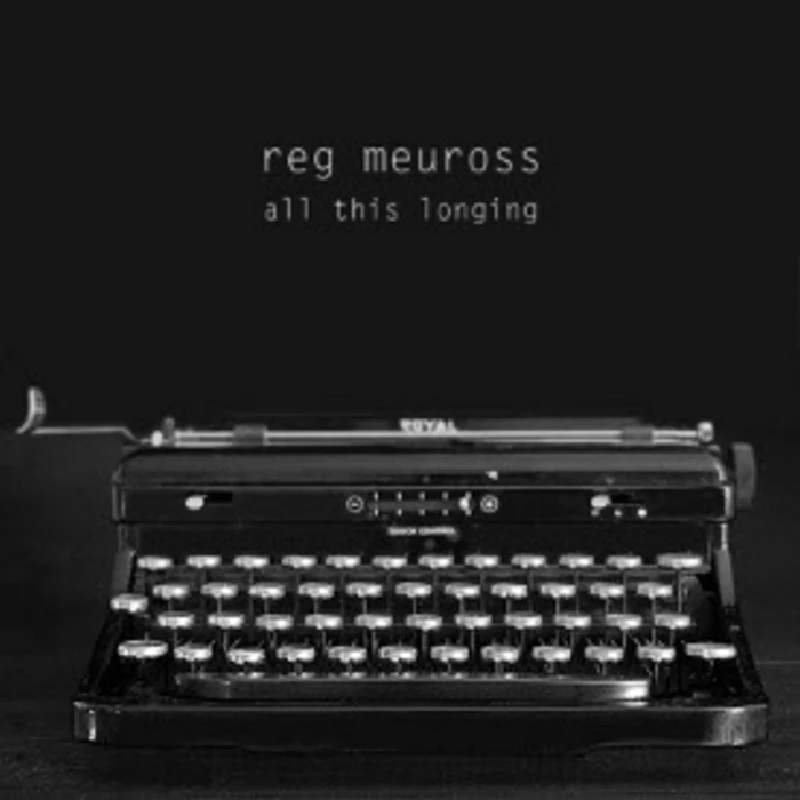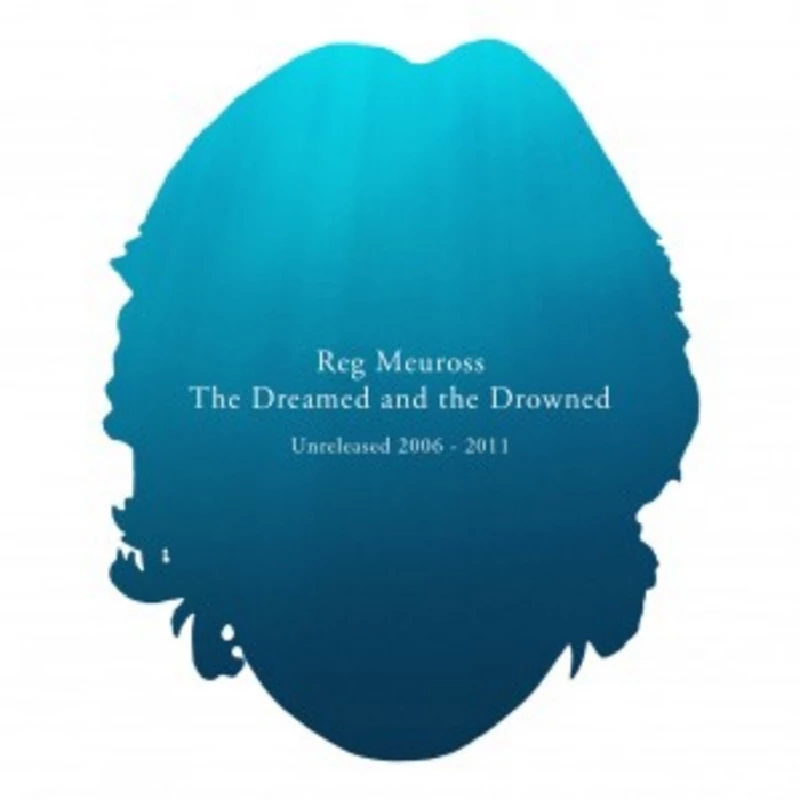 profiles
---
Six Cd Set (2021)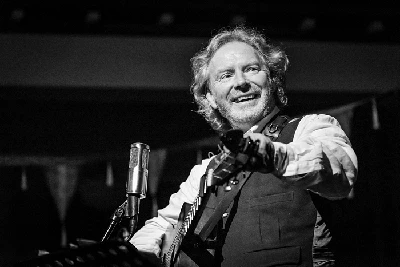 Including discs which have been out of print for some time, a new six CD set of Somerset singer-songwriter Reg Meuross's output from 1996 until 2013 brings all of his work together. Malcolm Carter reviews.
Pennyblackmusic Regular Contributors
---