---
Ladytron
-

Forum, London, 8/6/2011
published: 26 / 6 / 2011
---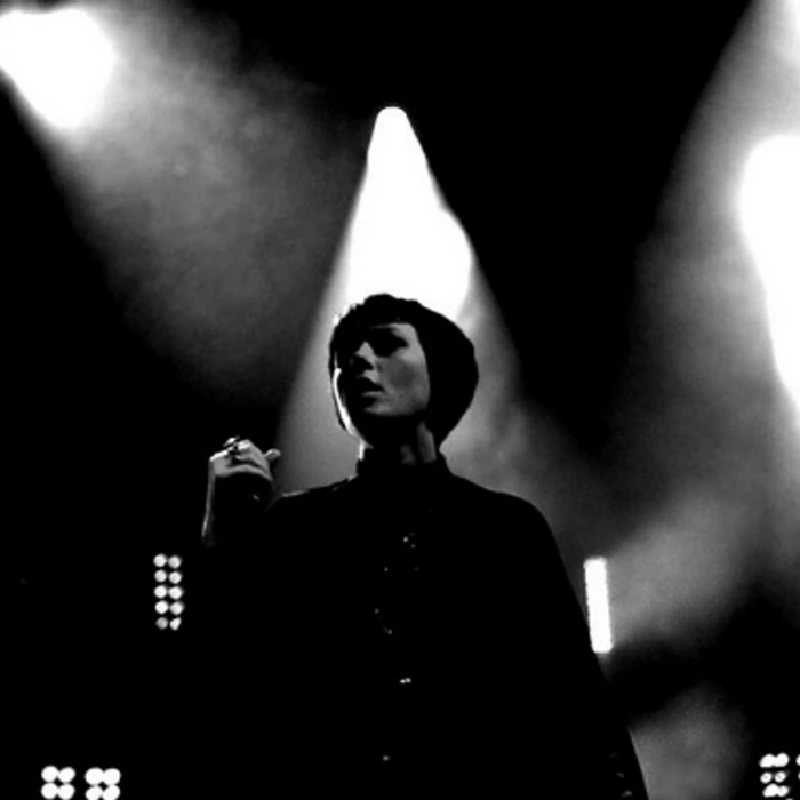 intro
Sarah Maybank watches electronic act Ladytron play a mesmerisingly chilly but muscular greatest hits set at the Forum in London
With their doomy synths, chilly Stalinist demeanour and yearning vocals, Ladytron are a true Communist bloc party: simultaneously as menacing as a Berlin Wall checkpoint – and as fragile as the hearts of all the starcrossed lovers separated by the gun-toting meat heads manning its gates. The Wall didn't do much for lovelorn Berliners but the 'Tron's sweet darkness has kept them bathed in critical love since their first album, 2001's '604'. The Ladytron machine revs up properly in September, when they release their fifth album 'Gravity The Seducer', but here at the Forum, they flex their live muscles with a solid, 'greatest hits'-studded set. There's always something pretty thrilling about bands that act like you need them more than they need you. How many decide against using a backdrop, then all wear black so you can barely make them out in front of the stage drapes? And how many settle for a light show so basic it looks like they picked it up cheap from a retired wedding DJ? Ladytron do, and it brings out the adoring masochist in most of the people here tonight. The punters are literally mesmerised, despite the fact the band barely make eye contact with them, let alone do anything as vulgar and attention-seeking as moving about. But still, there's something missing. There's no denying the ace-ness of their back catalogue: 'Witching Hour' is as spellbinding as ever, 'Destroy Everything You Touch' a gigantic storm cloud and 'Playgirl' the bittersweet smalltown-girl-versus-world story it always was. Newer, more ethereal songs, 'White Elephant' and 'Ace Of Hz', sparkle gorgeously, and the band's pure pop sensibility is undiminished – infant school kids could be singing along to these after a couple of plays. A new, less bleak, Ladytron isn't necessarily a bad thing, but what needs mustering is that otherworldly spark, those swerves into unexpected directions, if they're to avoid treading water. A live drummer who finishes the set with shamelessly cheesy 'stadium rock' drum rolls is a welcome surprise. Who knew they could play with being so uncool? And who knows what they could do if they really took up the challenge?
Picture Gallery:-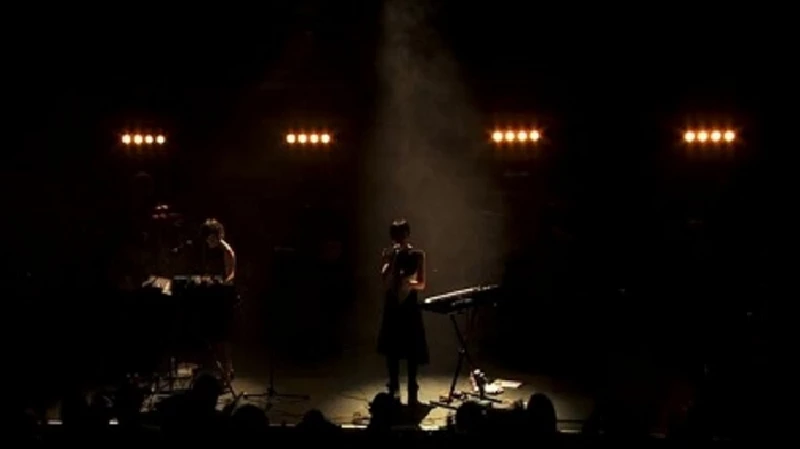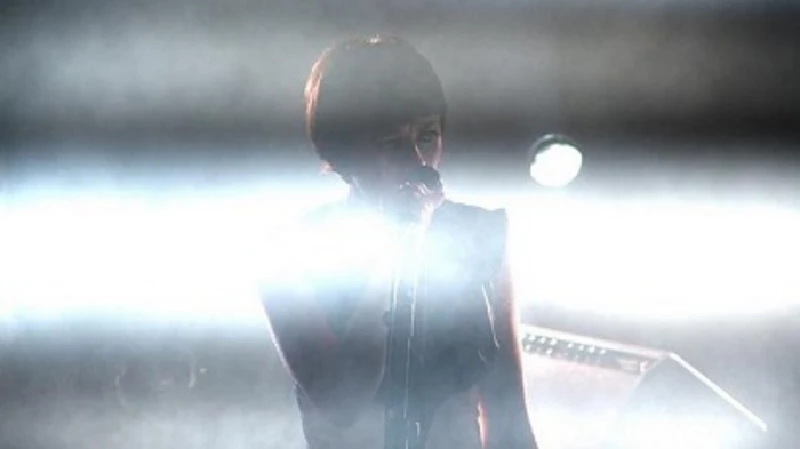 interviews
---
Interview (2011)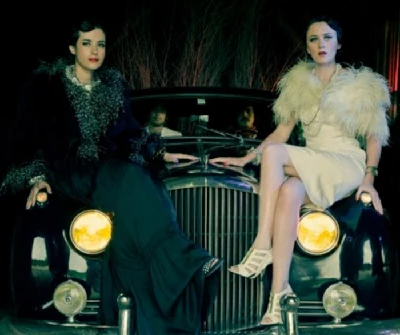 Sarah Maybank talks to Mira Aroyo from seminal electronic act Ladytron about her band's forthcoming album 'Gravity the Seducer', touring with Nine Inch Nails and appearing on 'The Simpsons'
reviews
---
Sugar (2005)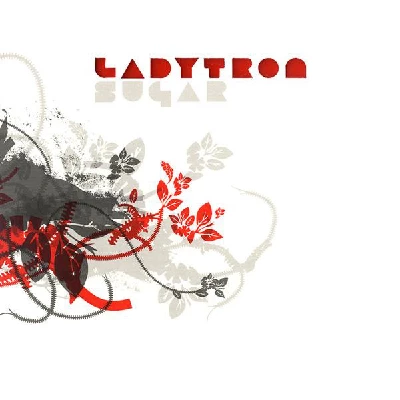 First single from Ladytron's forthcoming new album 'Witching Hour' which in a departure from their previous efforts "creates a futuristic electro-heralding of a brave new digital world"
Pennyblackmusic Regular Contributors
---