---
Pocket Gods
-

Songs of the Holy Grail and the End of The World
published: 17 / 12 / 2010
---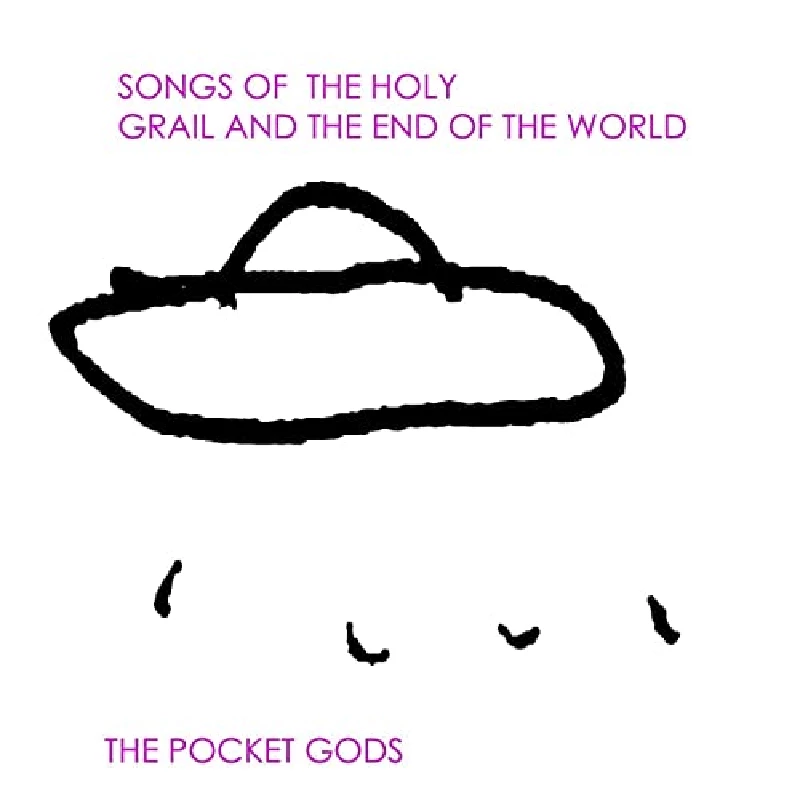 intro
Entertaining and often melodic lo-fi pop on fourth album from St Albans-based humorists, the Pocket Gods
The Pocket Gods' latest album has twenty one songs, which were recorded and underproduced at the home of front man Mark Lee in St. Albans. They're sometimes loud with the buzz of a chainsaw, often surreal as well as rather corny (aided by the nonsensical misinformation on the press release), but also ironic and with a gift of melody why they show on a few occasions. A mixed bag of a very high DIY level that doesn't do anything truly remarkable yet will keep you entertained for a while. They are at their best playing the blues, a bit of country music and the odd quiet track.
Track Listing:-
1
The Jesus and Mary Chain
2
Nasa is a lie
3
Here comes Henry Lincoln
4
xylophobe
5
the god particle
6
the fixed asset register
7
GMKP
8
the milnsbridge cowboy
9
The Golden Bough
10
Paracelsus
11
here's to the end of the world
12
the knights templar are hangin out at my local
13
Mason Go Round
14
La cosa nostra
15
Lucy Fux Cowell
16
the tombman
17
the last fuck
18
the ghost of richard harris
19
revolution blues
20
gathering cones
21
nebula
Band Links:-
https://www.youtube.com/user/thepocketgod
https://www.facebook.com/thepocketgods/
http://www.100x30.com/
Have a Listen:-
interviews
---
Interview (2012)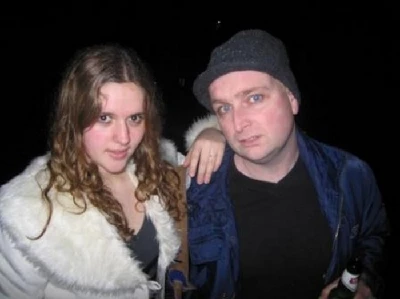 Jamie Rowland chats to Mark Christopher Lee from irreverent St Albans-based indii pop band the Pocket Gods about his group's recent Grammy nomination and new book, 'Weird – The Life and Times of a Pocket God'
profiles
---
Weird (2019)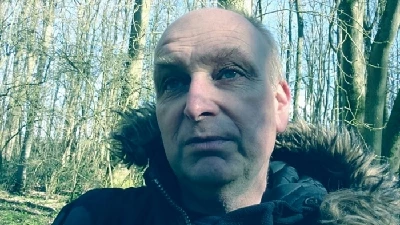 Dave Goodwin finds 'Weird: The Life and Times of a Pocket God' to be an indie-rock documentary which has a lot going on below the surface as it reflects on front man Mark Lee's battle with depression.
related articles
---
Mark Lee: Interview (2019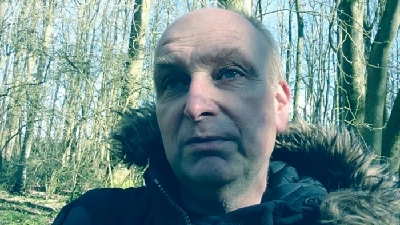 Pocket Gods frontman and now film maker Mark Lee speaks to Fiona Hutchings about what matters to him. From severe mental health difficulties to the tyranny of Spotify, he doesn't hold back.
Pennyblackmusic Regular Contributors
---