---
published: 31 / 5 / 2010
---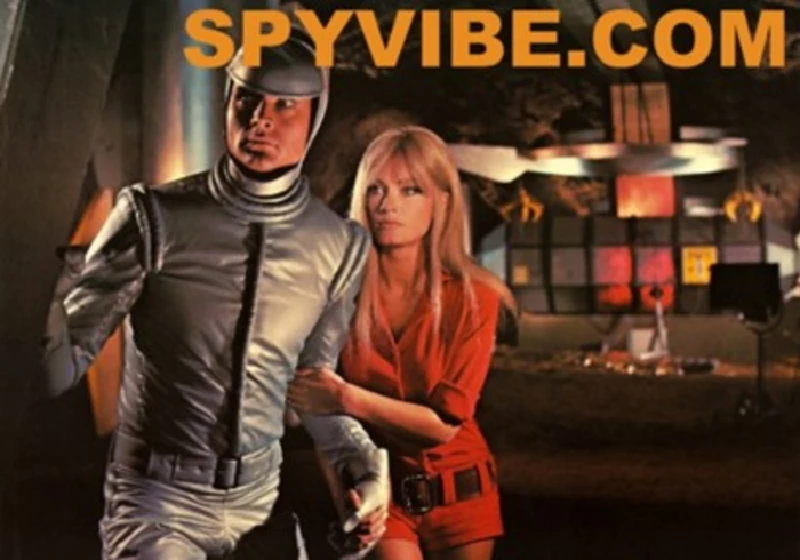 intro
Our Website of the Month is Spyvibe, a 196O's nostalgia and style-meets-action site
SpyVibe http://www.spyvibe.com is the brain child of screenwriter and filmmaker Jason Whiton. It brings together the best in 60's nostalgia and kitsch and modern 60's inspired style-meets-action. As you might expect music, fashion, film and television each have their own in depth sections. Archive footage and stills have been carefully catalogued and presented with intelligent and well researched accompanying notes. What is striking is not just the swinging effortless cool of it all but the relevance and resonance much of the content has today. Interviews have been published with Richard Sala, Thomas Pedersen, Kevin Dart, Matt Maranian and articles cover diverse material from the late great Patrick McGoohan to fembots. There are occasional competitions to (kinky) boot. Did I mention the blog, message board (small but there) and the Twitter feed? This is a real labour of love and real style with substance. Slicker than 'Mission Impossible' and as suave as Bond and you don't even have to slip on your Barbarella minidress to join in.
live reviews
---
Leicester, 17/8/3012...19/8/2012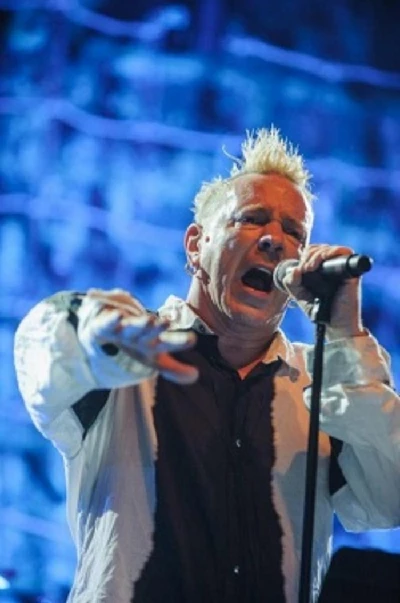 Anthony Strutt attends high quality local Leicester three day festival Summer Sundae, which saw this year sets from among others Public Image Limited, Billy Bragg, Reverend and the Makers, Ocean Colur Scene and Adam Ant.
Pennyblackmusic Regular Contributors
---