---
published: 29 / 4 / 2010
---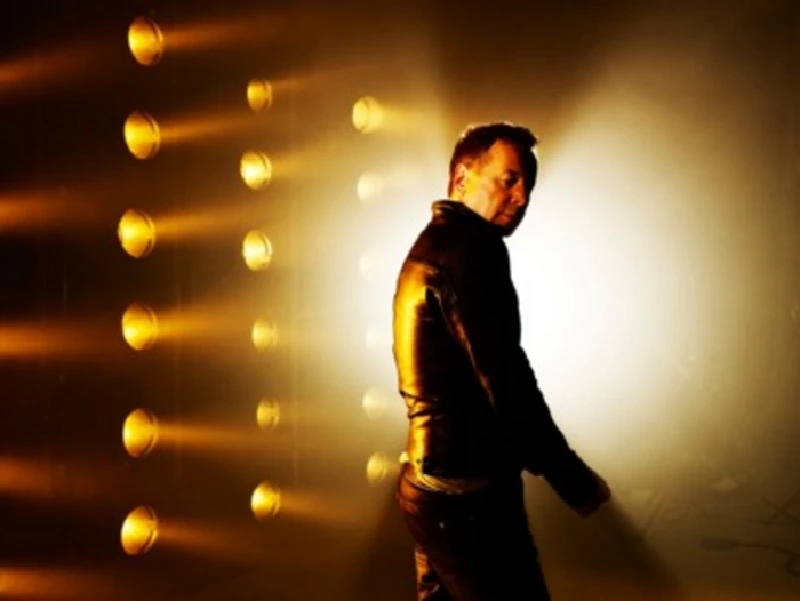 intro
Front man with Simple Minds, Jim Kerr, talks to Spencer Robertshaw about his new solo project Lostboy AKA! and its eponymous debut album, which is a return to his early musical roots and beginnings
Simple Minds have gone on the back burner for a while, the reason being a new and excellent album under the moniker of Lostboy! AKA from the unmistakable voice of its leader Jim Kerr. Put on the album for the first time and you can easily believe both musically and lyrically that it was produced many years ago by a younger Kerr. As his daughter has lovingly said, "You've got your young voice back". Kerr's vocal range and dexterity are excellent. His lyrics take you through the journey of Lostboy AKA!, perhaps the Kerr of his late teens, early twenties but using the knowledge he has now (Remember the saying "If I knew then what I know now",,,,). This is a brilliantly crafted piece of work about love, anguish, fear and discovery and that just touches on the content. Pennyblackmusic talked to Jim Kerr about the release. PB: You have a saying, stay still and calcify. JK: Yes, that's right. Stay still and you calcify, calcify and you die PB: It seems that plenty of musicians have the same ethos. Hugh Cornwell said something very similar to me in an interview last year. JK; Yes, I agree with Hugh there. You kind of coast and then think where's the time gone or you go for it, taking the bull by the horns and that's the one that I go for. PB: If you listen to the album it's one of those that keeps giving more.You can go back to it again and again. JK: Thank you. That's good to hear. PB: You have said that with Lostboy! AKA you have gone back on it to being between the ages of 17 and 23. JK: Yes, well when I listen to the album it is kind of nostalgic to me. With the early tracks there was something about the atmosphere and some of the sounds as well which take me back to who I was then, not quite a boy but not a man either. I was obsessed by music and I wondered what that guy could do if he had access to all the studios and musicians that I do now, what kind of sounds he would make and that's how it connected with this Lostboy and that became the concept. I didn't want to start a new band. I like my band (Laughs)) and I didn't want a point blank Jim Kerr solo album either, so this is how Lostboy! AKA came about and evolved. I needed that other angle to it, so the idea was like that of a young ghost. PB: When I look at some of the titles such as 'She Fell in Love with Silence', it seems to be like a love story maybe about a woman or perhaps different women. JK: I think it is a very emotional work, but it's not so much about a woman or women, more people, circumstances, memories, a lot real, some imagined some exaggerated. 'She Fell in Love with Silence' was about a female colleague of mine who had been in an abusive relationship, one of domestic abuse and it was quite brutal – thankfully she managed to turn her life around. That's an example of where the ideas for songs come from. PB: What about 'Will You Remember Asia When You're Gone?' That sounds very poetic. JK: Yeah, well, sometimes it just sounds right (chuckle), but that particular one was inspired by when we were in Tokyo there was an earthquake warning. We were at the top of a very tall building and there was a panic to get out or get down to the basement. I was jetlagged but I remember it vividly. It was only a warning but a serious warning. Sometimes the music triggers memories and emotions as well. PB: So do you think Lostboy will evolve and you will have guests playing on it like on the Gorillaz project? Are you going to invite other people to get involved? If you are going back to 17 to 23 years of age you could go in tandem. What would Lostboy of done? Who would he want to work with? JK: Well, that's the thing with Lostboy. The potential or possibilities are endless. Someone who I would really like to work with is Moby in future, so that's not a million miles away from that scenario. PB: You've got a small tour starting soon. JK: Yes, that's right. There are going to be about ten dates to showcase and realise the potential not just of the album but the songs live. The tour itself takes me back because it's going to be a small clubs rather than a stadium tour and I am going to be playing places I haven't been to since I was 17 or 18. PB: Track 4, 'Return of the King', reminded me of early Bowie especially in your vocals which sound very theatrical. JK: It did come from early Bowie as I was writing it. I don't know if you remember Billy Mackenzie from a band called the Associates in the 80's. Billy died tragically. He was a fantastic singer and performer and also a good friend of mine. He was a big Bowiephile and as I was writing that song some of my sadness of the situation comes through, so again it's strange the way the music leads you to the concepts and the lyrics. PB: So what are you listening to at the moment? What do you do to relax and what drives you musically? JK: Like everybody else nowadays I carry an iPod with all sorts of music on it. The music I began with and which influenced me - Bowie, Roxy Music, the Doors, rock, classical - it's all there. This year there had been nothing I've heard that's had me jumping up and down. Last year there were a couple of debut albums. PB: Where do you think that Lostboy is going to take you in the next year?After the tour will you be back the studio working on a second part? JK: I'm already thinking about the second part and song writing. I really want to get the momentum going. I'd say over the next 18 months I'll try to create something concrete and be building it brick by brick hopefully into a great album with a lot of live work. I'd like something in the Top Ten. PB: Well, I reckon you have a Top Ten there easily. JK: A lot of people have being saying that. The battle I've got on my hands is when you've being in a band for as long as I have you venture on to a different project and people say it's a vanity project, so I have to overcome that, work out a way to change their perceptions. PB: You will always get someone saying that but the truth is in the album. It shows in itself. If it was a vanity project, it wouldn't be as good an album as it is. JK: Well, thank you. That's what I tell myself. If you do great work it will find its way. PB: I just caught the back end of your interview on Radio 2 when your daughter commented on the Lostboy! AKA album JK:(Laughs). Yes ,she said, "Dad you've got your young voice back." I think there's a lot of spirit of that there especially with the track 'Refugee'. It's a young man demanding to be heard. PB: Yes, "flowers in the wasteland." JK: Yes, it's a lovely line. PB: So it's an angry young man at that age. JK: Yes, and an anxious young man. PB: So how do your kids deal with your new work and you touring again? JK: (Laughs) My kids are too busy getting on with their own lives. They have their own dreams. PB: Do they get involved in the music at all? JK: (Laughs) Oh, no. PB: Thank you.
Article Links:-
http://en.m.wikipedia.org/wiki/Jim_Kerr
Picture Gallery:-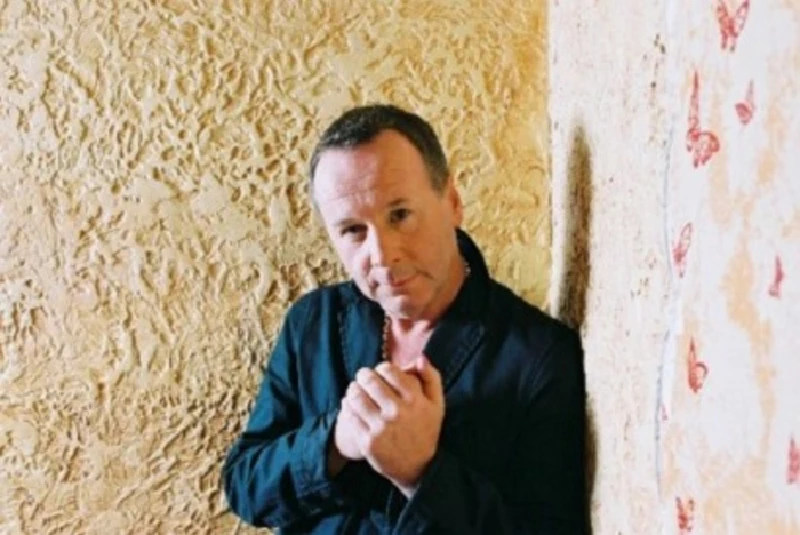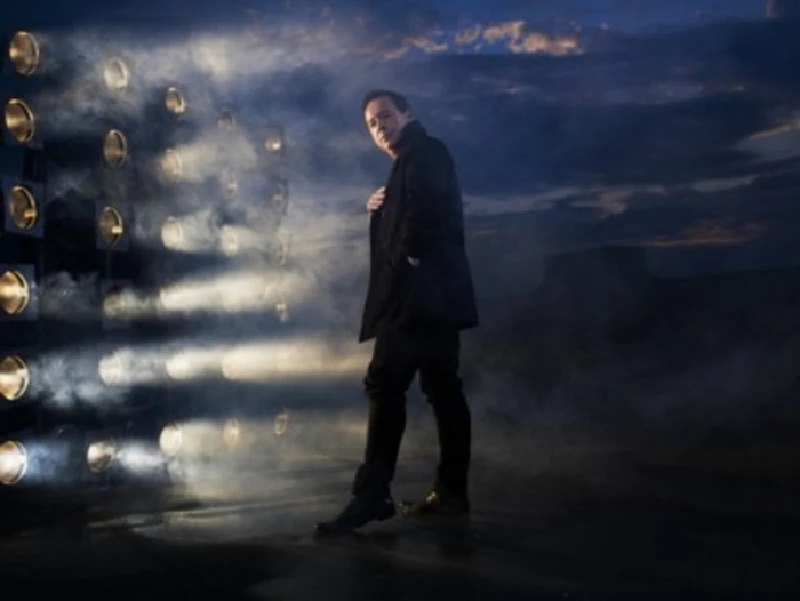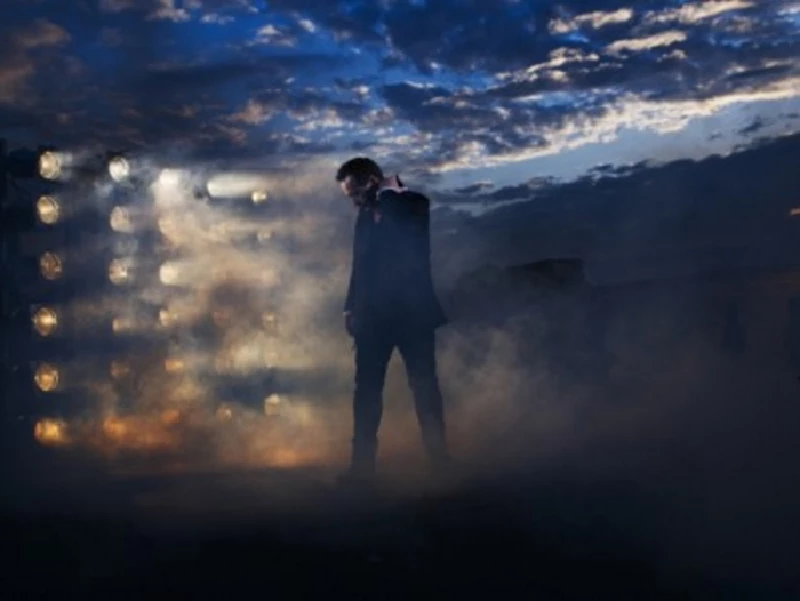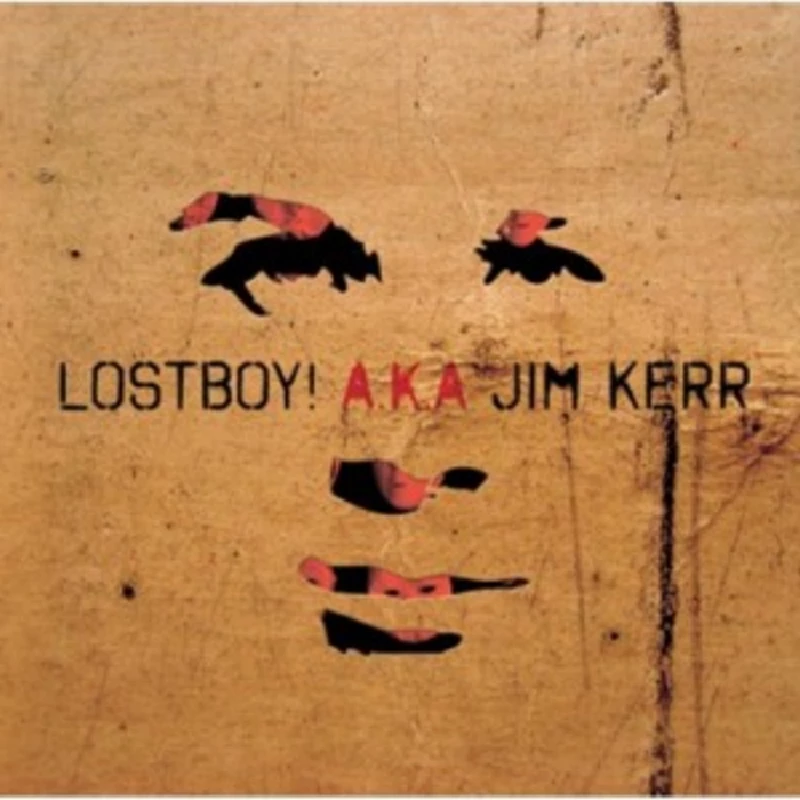 Visitor Comments:-
724

Posted By: Lana Lines, Sydney Australia on 13 Oct 2014
It is about balance between movement and stillness. Be still and calcify or Be still and know that I am God. However we all like to move it. The rhythm of life and the dance. I saw Simple Minds perform at Coogee Bay Hotel early 1984 with my younger brother, Mike, who shouted me there. He sadly passed away in April that year. Jim Kerr has a voice I love to hear. Jim Kerr, Jim Morrison, Michael Been and David Bowie are some of the best singers ever.
---
Pennyblackmusic Regular Contributors
---