---
published: 7 / 5 / 2009
---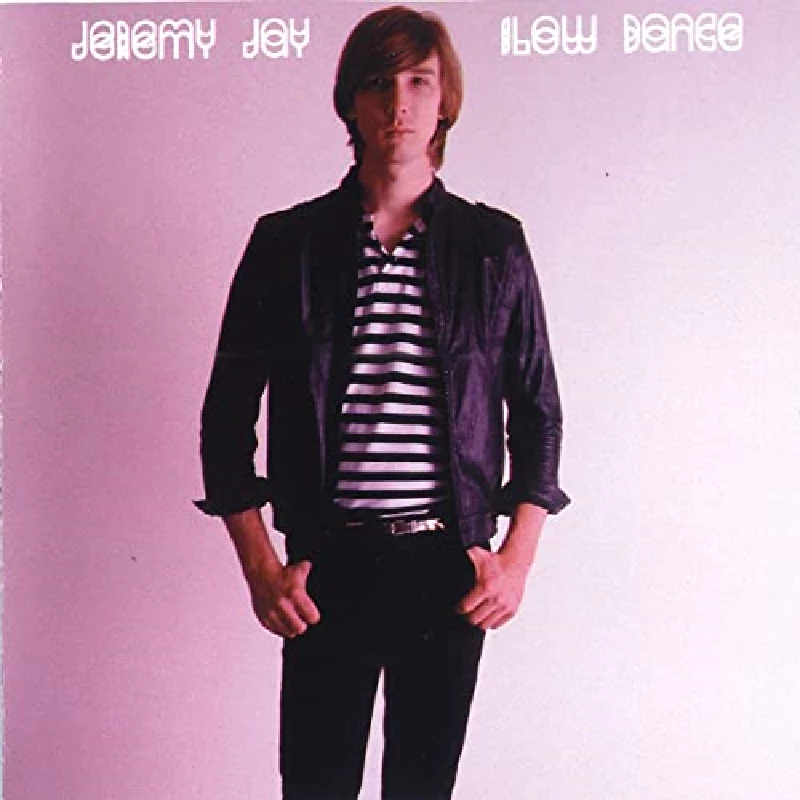 intro
Consistently pleasurable new album from Californian electronica artist Jeremy Jay, who sounds like Jonathan Richman would have done if he had gone disco instead of country
If you have ever wondered what Jonathan Richman would sound like if he had gone disco instead of country, or if a young Nikki Sudden bought a Casio, 'Slow Dance' is the disc for you. Singer songwriter Jeremy Jay finds his muse on the disco floor, and you can dance to it, just not all that quickly. On the one hand you have the gritty guitar of songs like 'In This Lonely Town', which should please fans of modern power pop combos. On the other, the title track and numbers like 'We Were There' glide onto the dancefloor on top of a burble of electronic notes. Over it all Jeremy Jay sings with the sort of matter-of-fact insouciance of Richman or Television's Tom Verlaine of inarticulate world conquerors (a flat 'Yeh' is Jay's favourite interjection) and boyish crushes. Jay's knack for a melody and so-simple-they're-smart lyrics make the album a consistent pleasure to listen to, and his fey and shy personality wrap it together into one entertaining package.
Track Listing:-
1
We Were There
2
In This Lonely Town
3
Gallop
4
Canter Canter
5
Slow Dance
6
Winter Wonder
7
Will You Dance With Me?
8
Breaking the Ice
9
Slow Dance 2
10
Where Could We Go Tonight?
Pennyblackmusic Regular Contributors
---