---
Stooges
-

1938- c.2009
published: 11 / 1 / 2009
---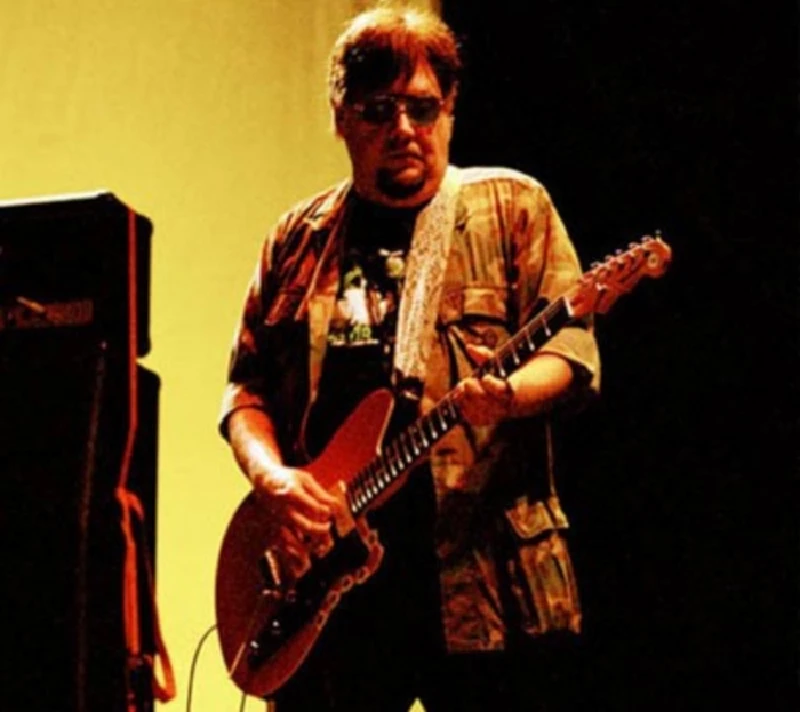 intro
...while Mark Rowland looks back over his life
Ron Asheton was found dead in his home in Ann Arbor, Michigan, on January 6th. He had died of a heart attack a few days earlier. He was 60 years old. As guitarist of the Stooges, Asheton helped shape rock music across the world for decades to come. His dirty, primal guitar sound has been emulated by guitarists great and small and over the years prominent alt rock figures such as Thurston Moore, J Mascis and Mike Watt. He was born in Washington D.C. on July 17, 1948. Though he trademarked a hard-hitting, simplistic sound that pre-empted punk, Asheton had been playing guitar since he was ten years old. Asheton was one of the founding members of the Stooges with Iggy Pop, Dave Alexander and his brother Scott Asheton. Asheton played guitar on the first two Stooges records, 'The Stooges' and 'Fun House', and co-wrote many of the tracks with Pop, helping to shape the future of rock music to come. By the time of the band's third album, 'Raw Power', he had moved to bass guitar, replaced as a guitarist by James Williamson. During the band's extended hiatus, Asheton played in numerous bands and with numerous alt rock luminaries, with projects such as the New Order (not to be confused with Manchester's New Order) Destroy All Monsters, and New Race. He also worked as an actor in a few films, appearing in 'Mosquito', 'Frostbiter: Wrath of the Wendigo' and 'Legion of the Night'. They may not be well-known, but it was another string to Asheton's bow. Alhough a cult band when they were originally together, the subsequent years were kind to the Stooges, and, when they decided to reform in 2003, they were greeted like conquering heroes. Asheton was back in his original role as the band's guitarist, and the band recorded an album of all new songs with Steve Albini entitled ,The Weirdness,, which was released in 2007. The band have described Asheton as irreplaceable. It is possible that when this great man died, a great band died along with him.
live reviews
---
Funhouse Live, Carling Hammersmith Apollo, 30/8/20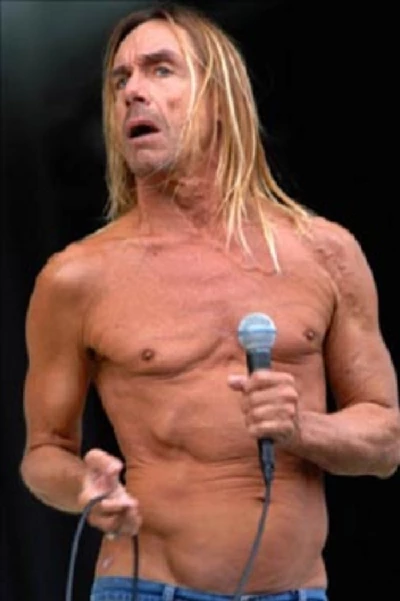 At their first show in London since 1973, and only second ever gig there, Anthony Strutt watches the reformed Stooges run through an energetic performance of their second album 'Fun House', but finds the encores more satisfying
related articles
---
James Williamson: Interview (2019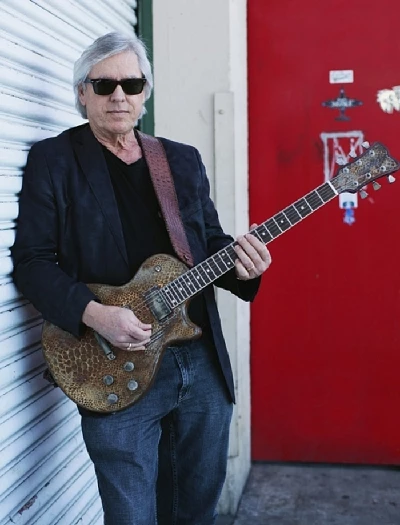 Former Stooges guitarist James Williamson speaks to Lisa Torem about several new projects that he is presently involved in, including a remake of 1960s girl-group classic, 'Leader of The Pack'.
Pennyblackmusic Regular Contributors
---