---
published: 10 / 8 / 2008
---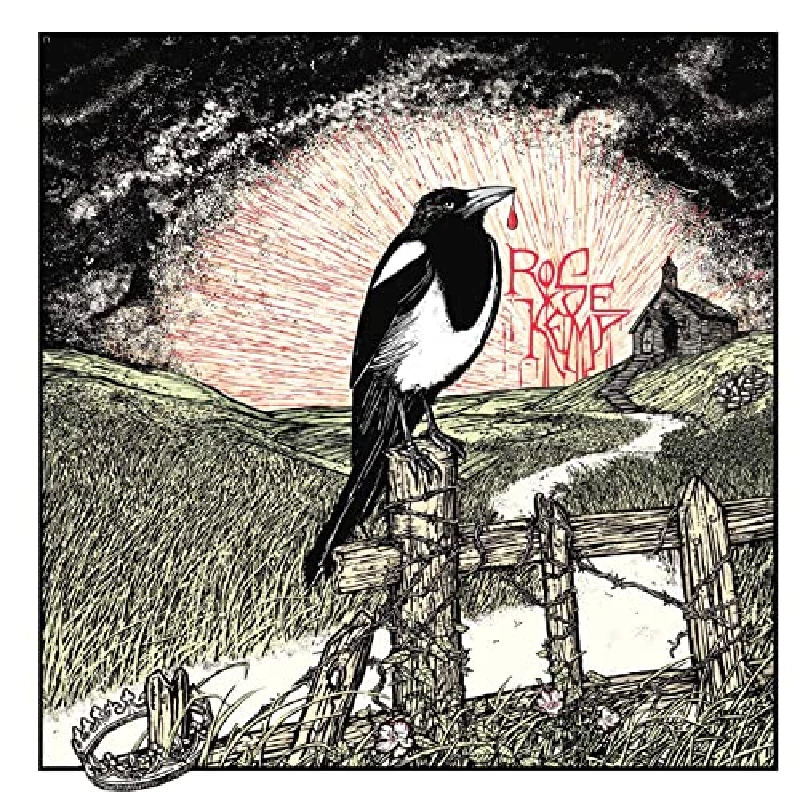 intro
Intense, but innovative third album from Cumbria-born singer-songwriter Rose Kemp, whose eclectic range of influences on it expand from Regina Spektor to Vashti Bunyan, Led Zeppelin to Tool and PJ Harvey to Rage Against The Machine, and which proves to be her most exprimental album to date
The most striking thing about singer-songwriter Rose Kemp's latest album is how many sounds and influences have been crammed into it. From Regina Spektor to Vashti Bunyan, Led Zeppelin to Tool, PJ Harvey to Rage Against The Machine, Kemp has not held back an ounce of creativity and has produced her most experimental album to date. Those who were fans of her debut, 'Violence', will find he same thrilling vocals and elements of her Mogwai influenced guitar riffs. But the tone of 'Unholy Majesty' is a lot more varied. It continues the themes of heartache, relationships and loneliness but with darker, and at times Gothic, undertones. Opening track, 'Dirty Glow', introduces a new level to Kemp's vocals. She has completely let go and allowed her self to experiment with pitch and tone like never before. The results are outstanding. 'Nanny's World' could have been taken from a Led Zeppelin album. A jaunty guitar part, heavy drums and forceful lyrics hammer home the experimental flair of the album. With 'Flawless' we are treated to a change of pace as piano notes sweep in and carry the 'Spektor-esque' lyrics at their softest. Towards the end of the album the flavour of heavy metal gets stronger and Kemp returns to gravelly vocals. It ends with 'The Unholy', a song that wouldn't have been out of place on 'Violence', but its extended instrumental 'outro' rounds the album off nicely. With 'Unholy Majesty' Kemp has created an album a lot more daring than the last. The big question is how will it translate on stage. Such an intense sound seems to require a band to pull it off, but the beauty of Kemp's live shows is her presence on an empty stage and her ability to fill that stage using only her voice and a guitar. Only time will tell how these conflicting approaches will collide.
Track Listing:-
1
Dirty Glow
2
Nanny's World
3
Bitter And Sweet
4
Flawless
5
Saturday Night
6
Nature's Hymn
7
Wholeness Sounds
8
Vacancies
9
Milky White
10
The Unholy
Label Links:-
http://www.indian.co.uk/
https://www.facebook.com/olirecords
https://twitter.com/olirecords
http://www.songkick.com/users/onelittleindian
https://www.youtube.com/user/onelittleindian
https://plus.google.com/+OneLittleIndianRecords
Visitor Comments:-
177

Posted By: Ady, Bristol on 28 Apr 2009
Rose Kemp Website Correction - http://www.rosekemp.info/
---
135

Posted By: John Pegoraro, London, England on 29 Aug 2008
My first exposure to Rose Kemp was on Idolum, the latest from Italy's Ufomammut. Her vocals (well, shrieks and moans) made the track "Ammonia" one of the more haunting and memorable moments on an altogether fantastic album. With Unholy Majesty, the Bristol-based artist takes center stage and her powerful voice creates one of 2008's more unique releases. Unholy Majesty is a lush, varied album that's influenced as much by Black Sabbath as it is by Tom Waits and Broadway musicals. Sure, there are instances of the heavy, both in instrumentation and courtesy of Rose Kemp herself (see "Bitter and Sweet" for the best example of both), but Unholy Majesty is more in line with the likes of Book of Knots. It's densely layered, with strings, synths, and organ backing up the bass, drums, and guitar, and that highlights the operatic grandiosity of it all. Along with "Bitter and Sweet," opener "Dirt Glow," 'Nanny's World," "Saturday Night," and closing track "The Unholy" deserve mention as exceptional numbers. It's tough to categorize Unholy Majesty, but it's easy to recommend Rose Kemp's stellar singing. Like I said, this is one of the more unique albums I've had the pleasure of hearing.
---
133

Posted By: Isaac Ashe, Loughborough on 28 Aug 2008
WOULD Rose Kemp, by any other name, sound so sweet? Probably - for Rose's third album, Unholy Majesty, sees the singer blossoming into an epic, unique and awe-inspiring proposition. Influenced heavily by folk - after all, Rose's parents were both in the seminal electric folk band Steeleye Span - the Chris Sheldon-produced Unholy Majesty mixes stoner rock and classic rock, with splashes of goth and prog to create a bruising, stomping backdrop for her talents. For the star of this ten-track show is undoubtedly singer Rose, whose operatic vocals swing from snarls and growls on the polarised likes of the grinding Nanny's World to the tender Flawless. The approach to everything on Unholy Majesty is daring and different - and the result is the Bristol-based singer's crowning glory. echoisaacashe.blogspot.com
---
interviews
---
Interview (2008)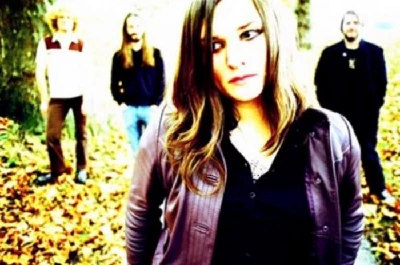 In a second interview with Pennyblackmusic, Bristol-based singer-songwriter Rose Kemp Rose Kemp speaks to Sarah Johnson about her just released third album, 'Unholy Majesty', which has come out on One Little Indian, and the procs and cons of being a professional musician in internet culture
reviews
---
Violence (2006)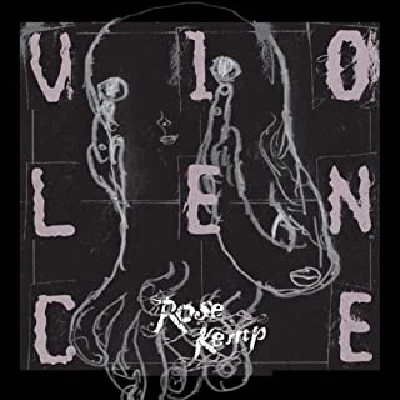 Stunning nerve-wrought One Little Indian debut single from Cumbrian songstress, Rose Kemp
Pennyblackmusic Regular Contributors
---