---
published: 27 / 7 / 2008
---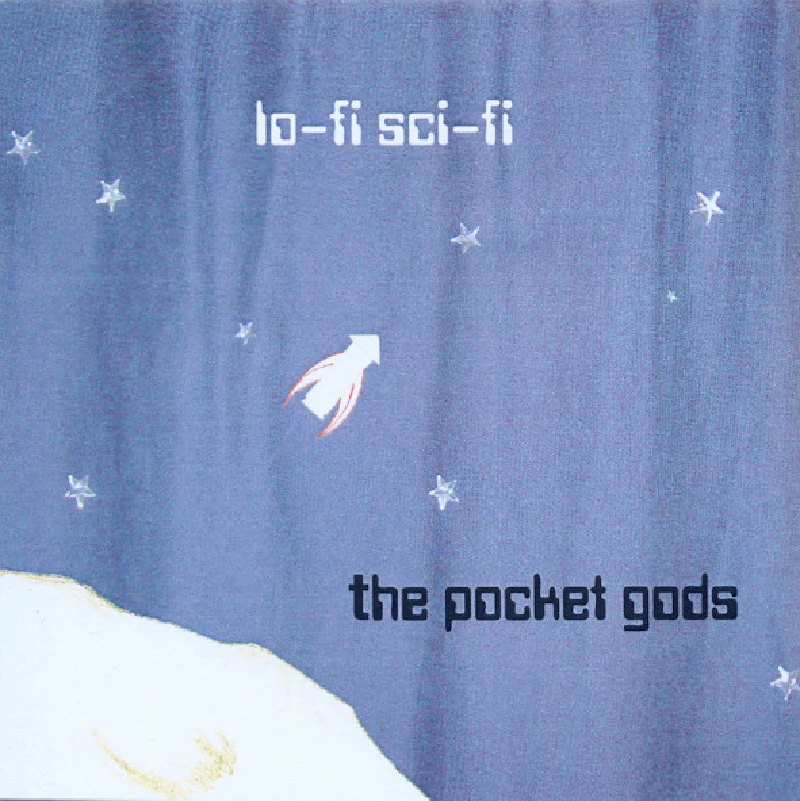 intro
Enjoyable, witty latest album from musical satirists the Pocket Gods, who merging a lo-fi sound with a fascination with all things sci-fi, sound like a less gloomy Sebadoh
Never before have I come across an album which so succinctly sums up the songs it bears than with the Pocket Gods' Lo-Fi Sci-Fi. I can't really say much more than that this album features twelve songs which are, indeed, lo-fi in their sound and invariably revolve around sci-fi related subjects. Tracks to this effect include album opener 'Only UFOs Take the Insane' (a fine title if ever I heard one), 'Superman's Head' (a song which is quite simply about all the places Superman's head has been – quite a lot, apparently) and 'Back to Earth', which brings the album to a close with some space-age keyboard noises. Other subjects covered by this London-based group are nights out ('Weekend Revulers'), Howard Hughes ('Howard Hughes') and eating lard ('Praise the Lard') – now there's the indie community doing it's part for a positive body image. Lo-Fi Sci-Fi is a very enjoyable album; fun seems to be the order of the day. If you think you'd like a band that sounds like someone cheered up Sebadoh, then this is the album for you.
Track Listing:-
1
Back To Earth
2
Howard Hughes
3
Vvbud
4
This Is Now
5
Supermans Head
6
Danube
7
Devastation Duvet
8
Praise The Lard
9
Night Lights
10
Weekend Revulers
11
Someone Else Is On Our Moon
12
Only UFOs Take The Insane
Band Links:-
https://www.youtube.com/user/thepocketgod
https://www.facebook.com/thepocketgods/
http://www.100x30.com/
Have a Listen:-
interviews
---
Interview (2012)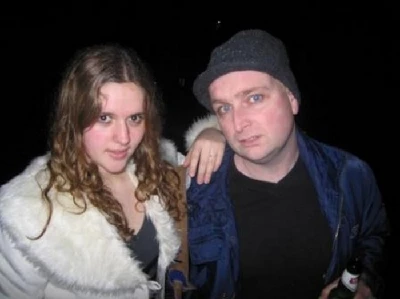 Jamie Rowland chats to Mark Christopher Lee from irreverent St Albans-based indii pop band the Pocket Gods about his group's recent Grammy nomination and new book, 'Weird – The Life and Times of a Pocket God'
profiles
---
Weird (2019)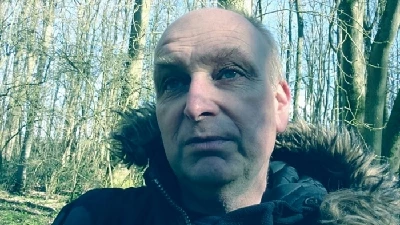 Dave Goodwin finds 'Weird: The Life and Times of a Pocket God' to be an indie-rock documentary which has a lot going on below the surface as it reflects on front man Mark Lee's battle with depression.
related articles
---
Mark Lee: Interview (2019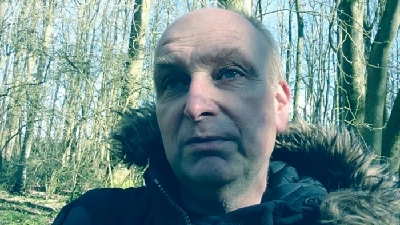 Pocket Gods frontman and now film maker Mark Lee speaks to Fiona Hutchings about what matters to him. From severe mental health difficulties to the tyranny of Spotify, he doesn't hold back.
Pennyblackmusic Regular Contributors
---