---
published: 9 / 11 / 2007
---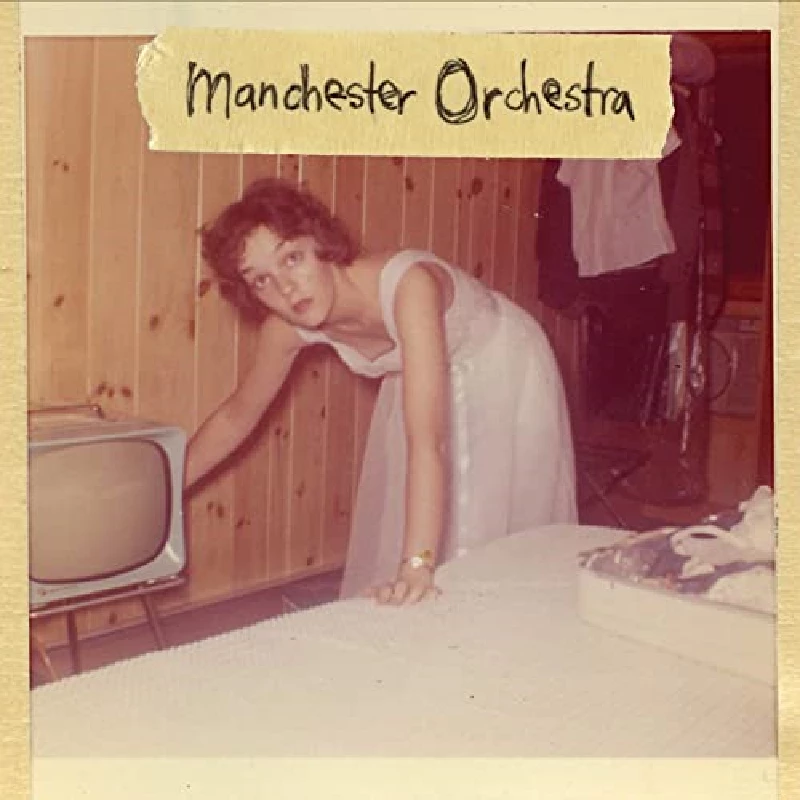 Label: Columbia
Format: CD
intro
Technically impressive and emotionally mature first album from incredibly exciting and also young Georgia-based band the Manchester Orchestra who have a dark edged sugar coating
Hailing from Georgia, the Manchester Orchestra are an annoyingly young band of incredibly gifted musicians playing emotionally charged indie with a dark edged sugar coating. Their first album 'Nobody Sings Anymore' was abandoned by the band when they changed line up soon after completing it, so it's only now their debut album proper lands on UK shores. The album is incredibly rich in texture and sounds, and the songs are so well written it hurts. 'Wolves At Night' splices haunting organs with a dirty big blues rhythm and a tenderly twisted vocal from Andy Hull, a frontman whose voice is the exact midpoint between Billy Corgan, Michael Stipe and Wayne Coyle. 'Now That You're Home' sounds like Death Cab For Cutie roping Jack White in for vocal duties and is the owner of an open chord riff big enough to ground planes. 'Where Have You Been?' brings the pace back down somewhere near to earth, its alt-country stylings fitting Hull's broken voice to a tee, whilst 'Golden Ticket' is a skyscraper of a song; it's Coldplay-esque guitar sounds lifted away from similarities to that band with an inspiring Corgan-influenced vocal and ambitious song structure. Manchester Orchestra's debut is a heavy hearted – though not heavy handed - record. The ideas and themes are from the very lower echelons of human emotion, yet the stylings and structures of these songs make for essential listening. Whilst not breaking any ground in terms of experimentation, and whilst parts of the record do seem a tad emo-circa-2002, the substance here is enough to cast aside any stylistic concerns. For a band to produce an album as technically impressive and emotionally mature as 'I'm Like A Virgin Losing A Child' at such a tender age is an incredibly exciting sign for their future. Welcome into your lives the Manchester Orchestra, a very special band indeed.
Track Listing:-
1
Wolves at Night
2
Now That You're Home
3
The Neighborhood Is Bleeding
4
I Can Feel Your Pain
5
Where Have You Been?
6
I Can Barely Breathe
7
Sleeper 1972
8
Golden Ticket
9
Alice and Interiors
10
Don't Let Them See You Cry
11
Colly Strings
Band Links:-
https://twitter.com/manchesterorch
http://themanchesterorchestra.com/
https://www.facebook.com/ManchesterOrchestra/
Label Links:-
http://www.columbia.co.uk/
https://www.facebook.com/ColumbiaRecordsUK
https://twitter.com/ColumbiaUK
https://www.youtube.com/user/icolumbia
Pennyblackmusic Regular Contributors
---