---
published: 23 / 7 / 2007
---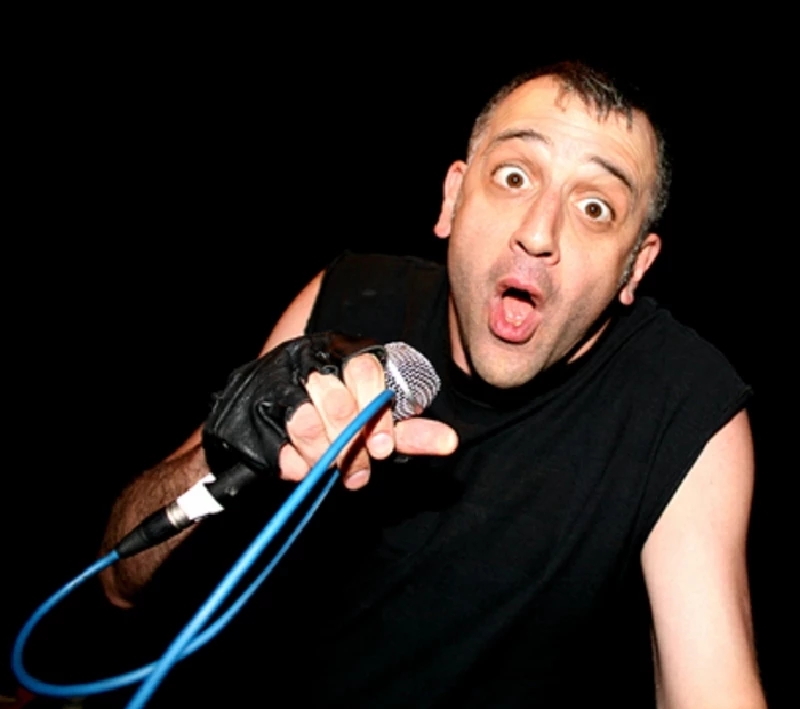 intro
Katie Anderson photographs controversial American punks in Brighton on their latest British tour
Formed in Chicago, Illinois and currently based in San Francisco, California, controversial punk band the Dwarves first formed in the late 1980's. While the group has been through many line -ups, its core members have always been singer Blag Dahlia and guitarist He Who Cannot Be Named. The Dwarves have recorded ten albums, the latest of which 'The Dwarves Must Die' came out in 2004, and have a simple, loud punk sound. Their shows have been notorious for their sporadic on-stage fights between band members and the audience, and because He Who Cannot Be Named either peforms naked or wearing nothing but a jock strap. These photograph were taken by Katie Anderson exclusively for Pennyblackmusic on August 5th at the Pressure Point in Brighton on their latest European tour.
Picture Gallery:-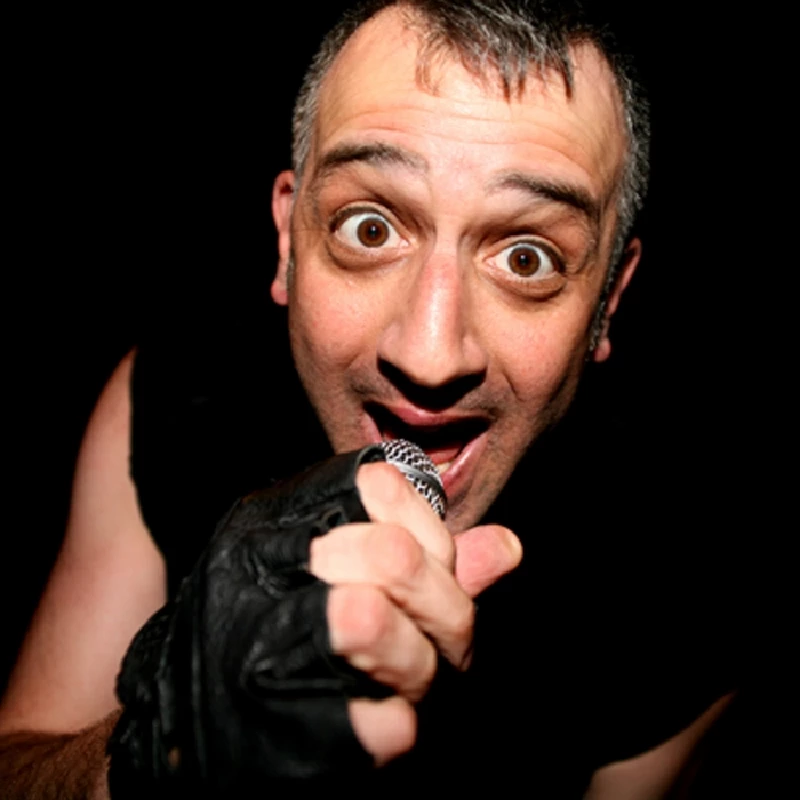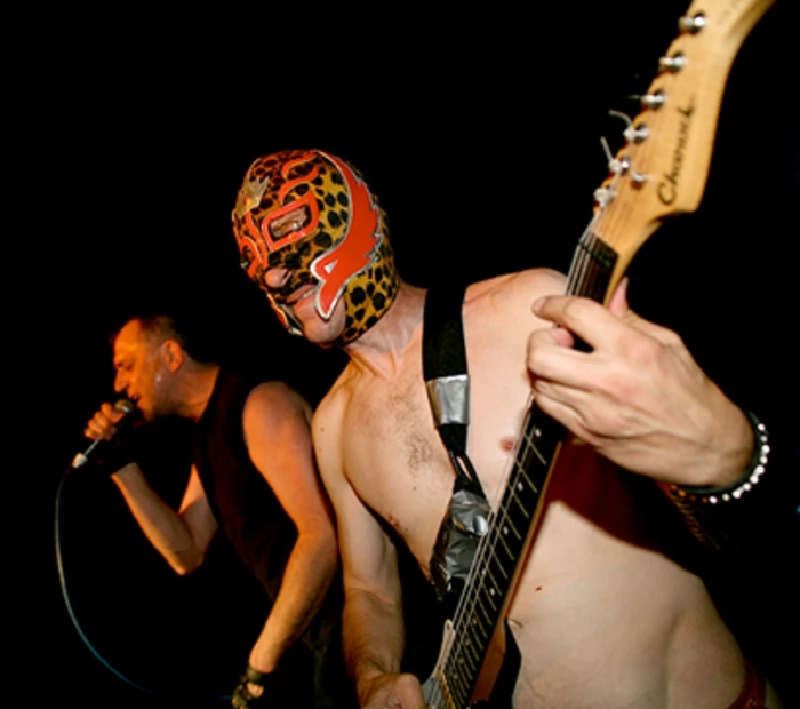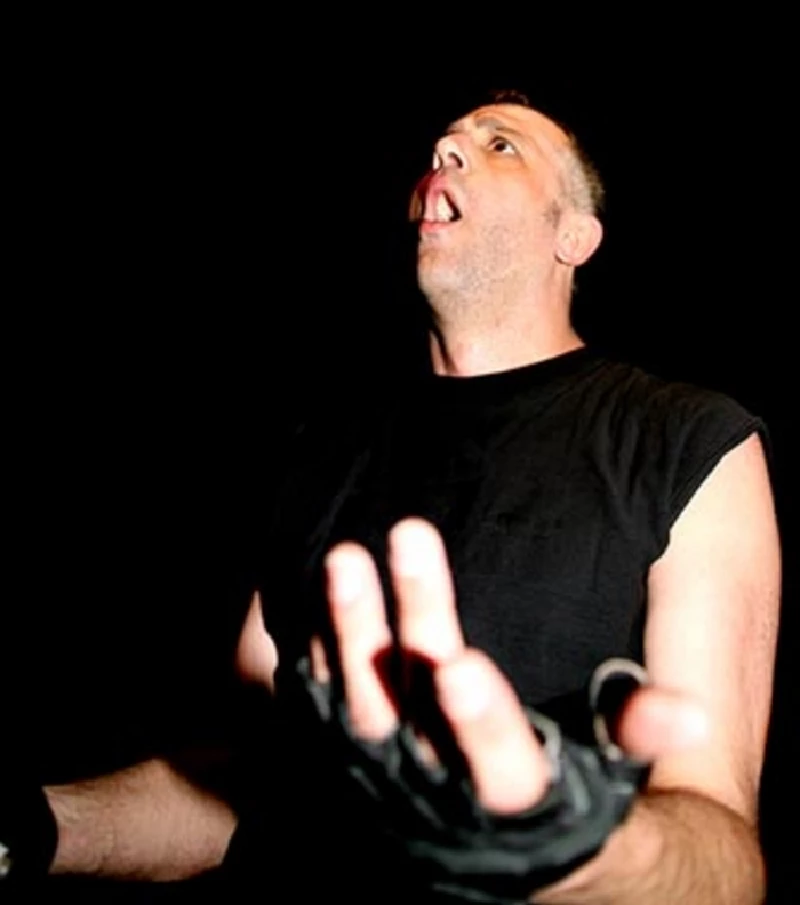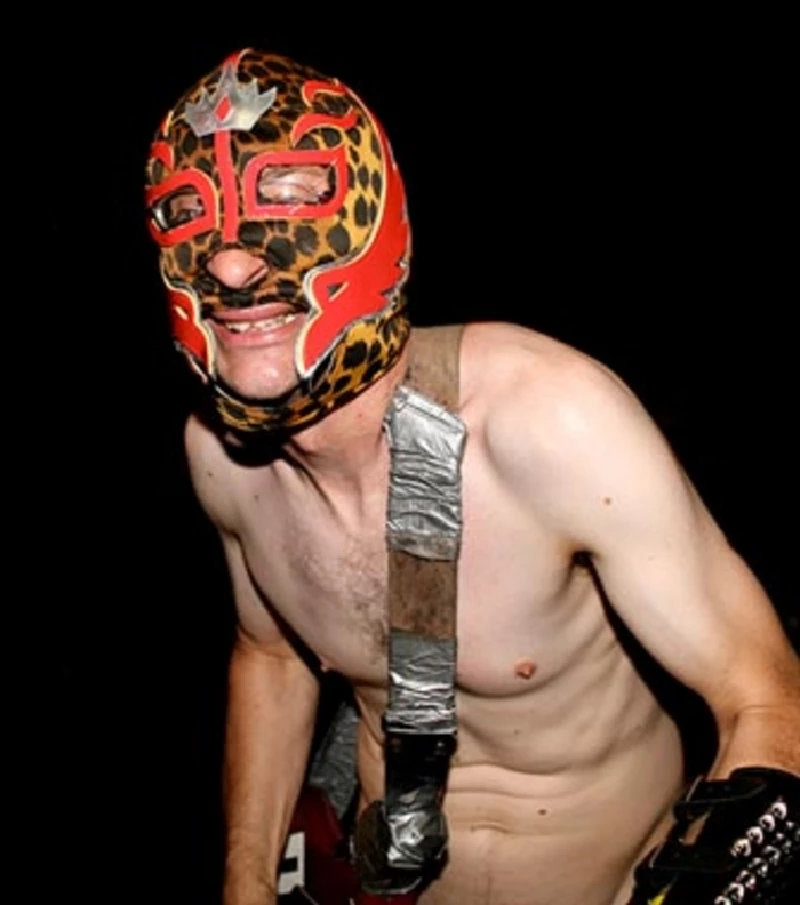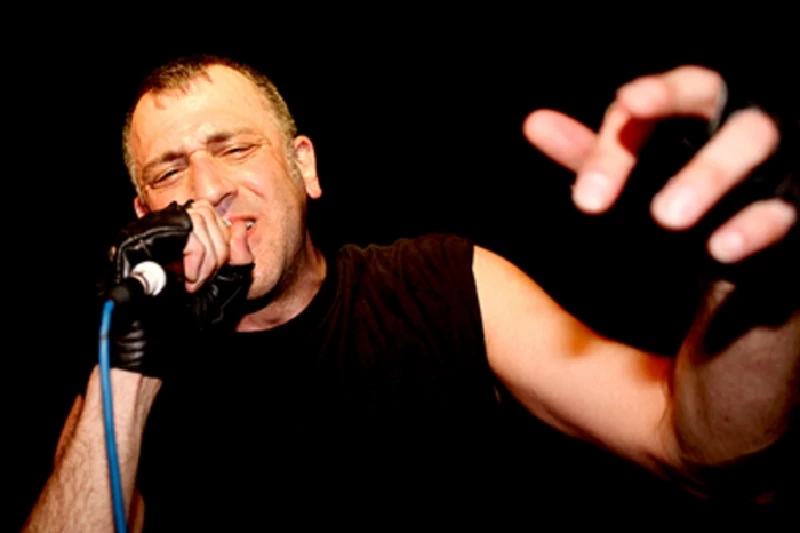 live reviews
---
Astoria, London, 19/3/2005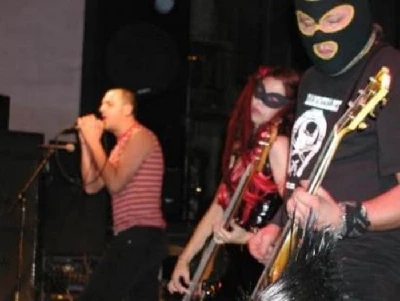 American shock rockers the Dwarves are the sort of act most people feel that they should have grown out of by now. Daniel Cressey finds them able "to carry it all off, blasting through their rock posturing in a hugely entertaining way"
reviews
---
Dwarves Must Die (2005)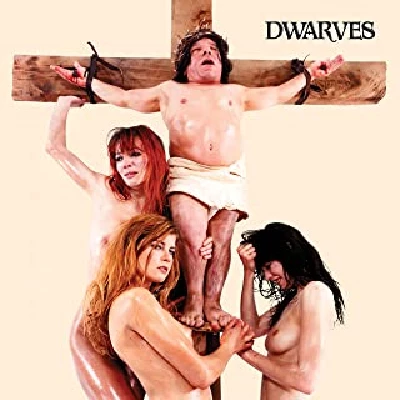 Adolescent punk from the ever controversial Dwarves, which while not surpassing their previous offerings proves to be every bit their equal
Pennyblackmusic Regular Contributors
---