---
Scientists
-

Spitz, London, 26/4/2007
published: 18 / 5 / 2007
---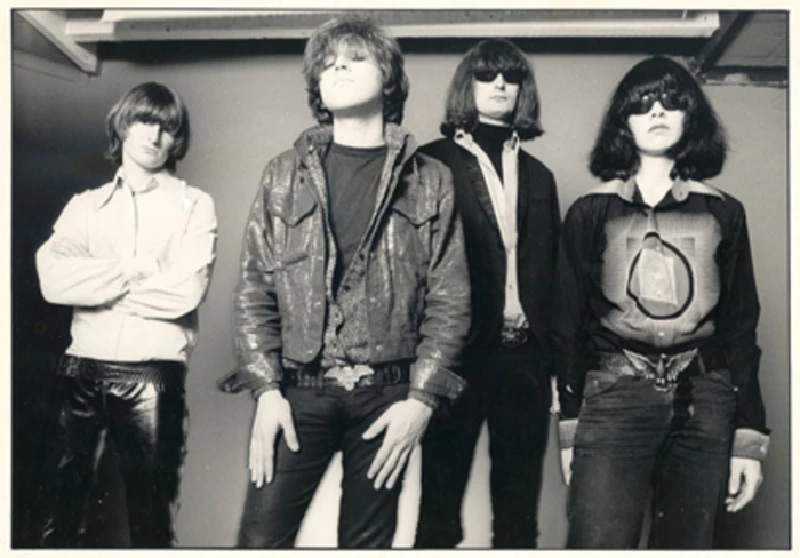 intro
At the Spitz in London, Anthony Strutt is stunned by reformed Australian 80's band the Scientists' blend of Stooges-style punk and feedback-drenched rock 'n' roll
Australia's answer to the Dream Syndicate totally blew me away. I didn't know the Scientists at all during their '81-87 heyday, only that they played places like the Clarendon Ballroom in Hammersmith. This gig was part of a blues festival, which was weird as I wouldn't really call their music blues at all. The first support band of the evening were the Lot Lizards, who had a Japanese female drummer and were a two piece in a similiar vein to the White Stripes. Blood Safari followed and were like a rockabilly combination of the Clash and the Fall. While the Scientists hail from Perth in West Australia, they sound more like Americans both in feel and in their themes. Their 90 minute merged together Stooges-style punk and feedback-drenched rock 'n' roll. At times it sounded slightly bluesy, but only very rarely. Tonight they looked like mature statemen of their craft whereas before they used to look like the Fuzztones or the Ramones. The guitars were turned up full, and the songs, of which I knew none, were total music to my ears. The group, which featured for this showand tour vocalist and guitarist Kim Salmon, guitarist Tony Thewlis, bassist Boris Sujdovic and their original stand-in drummer Leanne Chock., however, apparently played nearly all the songs that gave them their reputation from the early 80's. They only announced two songs. 'Happy Hour' wasn't a happy little tune. It had a deformed sound. The only other announced number was the second song of their encore, the classic 'If This is the Last Thing I Do'... Let's just hope it isn't as this band broke all the rules and were responsible for influencing Mudhoney and Sonic Youth and also include Jon Spencer as a fan.
Band Links:-
https://www.facebook.com/TheScientists/
https://en.wikipedia.org/wiki/The_Scientists
Picture Gallery:-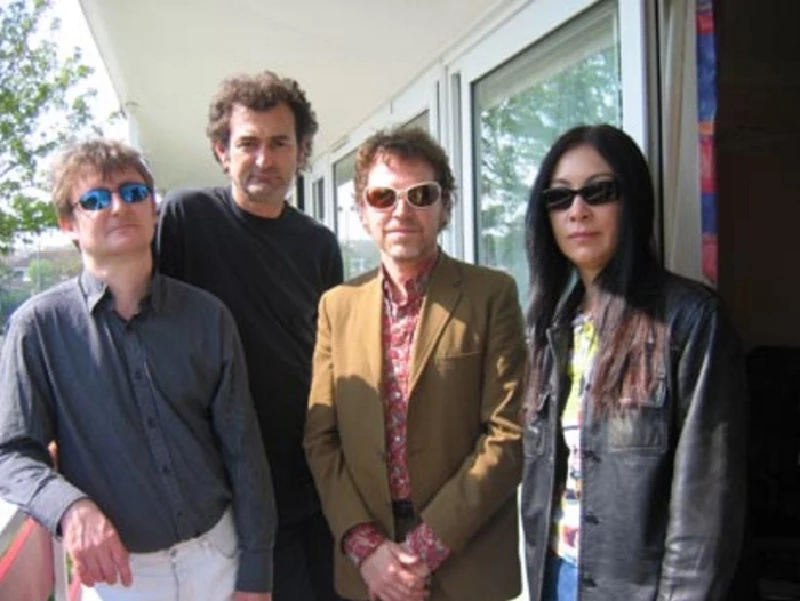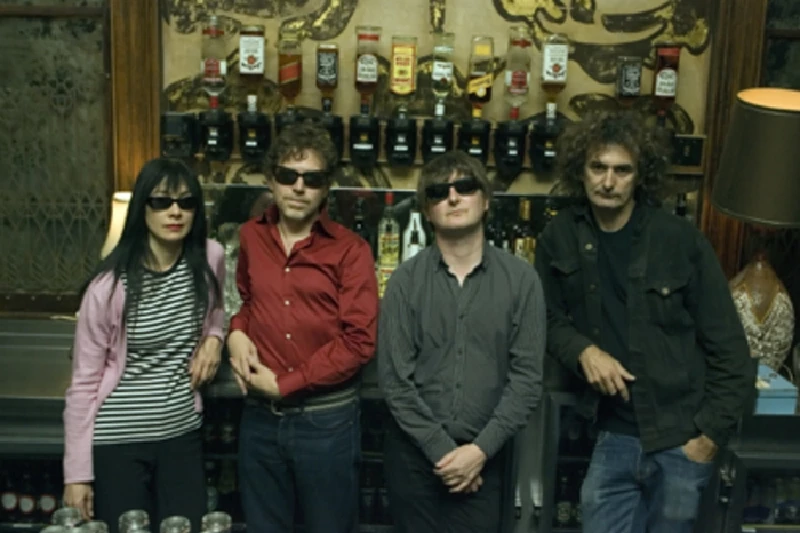 interviews
---
Interview (2007)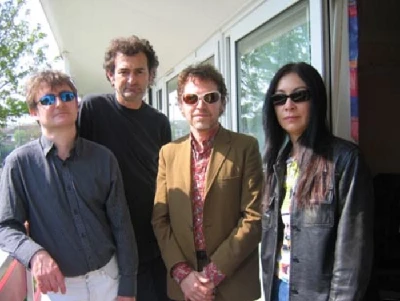 Under-rated at the time 80's post punk group the Scientists were an influence on bands such as Mudhoney, Nirvana and the White Stripes.John Clarkson speaks to front man Kim Salmon about the group's recent reformation and continued impact
profiles
---
Profile (2016)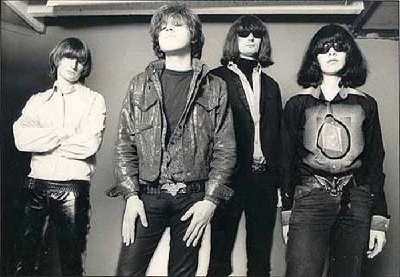 With a new eighty track box set 'A Place Called Bad' having been just released of their music, Erick Mertz examines the immersive career of influential Australian post punks, the Scientists
reviews
---
Sedition (2007)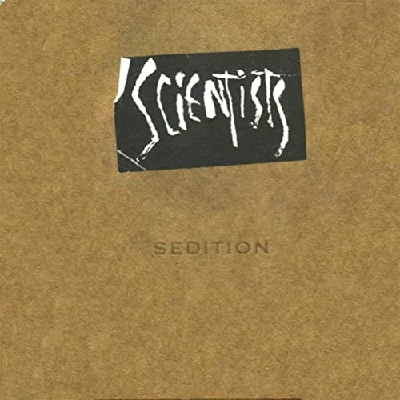 Slightly disappointing live album from influential 80's Australian punks the Scientists, recorded last year at a reformation gig in whicch they supported Mudhoney at the Shepherd's Bush Empire in London
related articles
---
Nathan Hall and the Sinister Locals: Feature (2017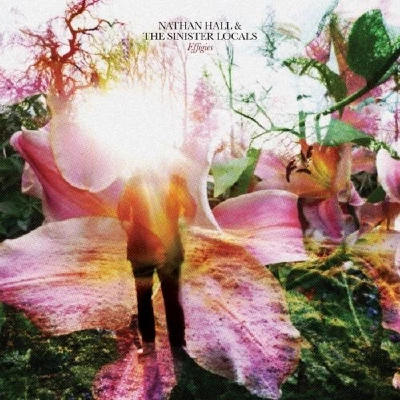 In his 'Under the Radar' column, in which he searches out under-rated artists and labels, Keith How examines Soft Hearted Scientists' front man Nathan Hall and his new band the Sinister Locals' first album.
Pennyblackmusic Regular Contributors
---