---
published: 24 / 5 / 2007
---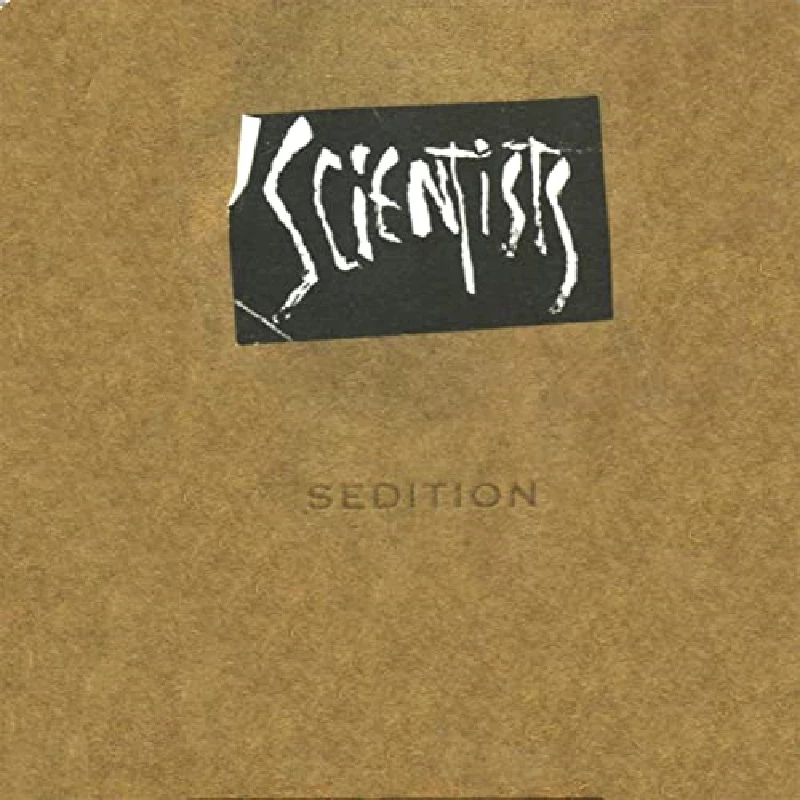 intro
Slightly disappointing live album from influential 80's Australian punks the Scientists, recorded last year at a reformation gig in whicch they supported Mudhoney at the Shepherd's Bush Empire in London
Originally hailing from Perth, the Australian Scientists punched out - at times - a heady brew of psychedelic surf-swamp rock that seemed fated to go the way of many influential rock band. Hardly anyone bothered to listen to what they were doing but those who did heard much to be admired. Unfortunately on this live recording of the reformed band, there's only a few sparks of what made the band interesting back in the early and mid 80's. Kim Salmon and the others reformed after they had been asked to support grunge maestros Mudhoney in May last year. This recording is taken from their date at the Shepherd's Bush Empire. 'Sedition' though lives on past glories and while other Aussie bands of that era - Birthday Part, Go-Betweens and the Laughing Clowns - still sound fresh and invigorating, the Scientists are in need of some alchemy. 'Burnout' and 'When Fate Deals its Mortal Blow' are pretty much bog standard rock 'n' roll and 'Solid Gold Hell' lacks vitality. There are moments when it all falls into place. The opener 'Swampland' - perhaps the band's finest moment - is all surf twang and rock attitude. The penultimate 'Backwards Man' manages to inject some energy. Its the closer 'We Had Love' which though really sees the band come alive. It flies along at a heady pace. It's all over though far too quickly. 'Sedition' might be nice for nostalgia but to find out what the band was really like hunt out the original albums.
Track Listing:-
1
Swampland
2
Burnout
3
Solid Gold Hell
4
Nitro
5
Blood Red River
6
Set It On Fire
7
Rev Head
8
When Fate Deals It's Mortal Blow
9
Leadfoot
10
Backwards Man
11
We Had Love
Band Links:-
https://www.facebook.com/TheScientists/
https://en.wikipedia.org/wiki/The_Scientists
Label Links:-
https://instagram.com/atpfestival/
https://twitter.com/atpfestival
http://www.atpfestival.com/
http://atpfestival.tumblr.com/
https://www.youtube.com/user/ATPFestival
https://www.facebook.com/atpfestival
interviews
---
Interview (2007)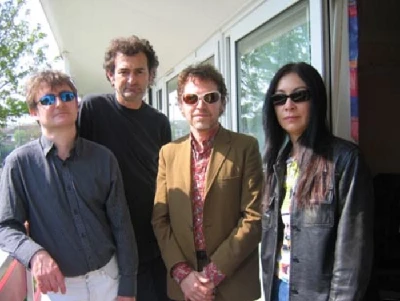 Under-rated at the time 80's post punk group the Scientists were an influence on bands such as Mudhoney, Nirvana and the White Stripes.John Clarkson speaks to front man Kim Salmon about the group's recent reformation and continued impact
profiles
---
Profile (2016)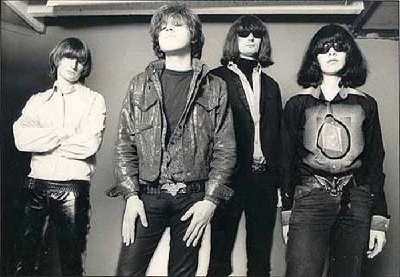 With a new eighty track box set 'A Place Called Bad' having been just released of their music, Erick Mertz examines the immersive career of influential Australian post punks, the Scientists
live reviews
---
Spitz, London, 26/4/2007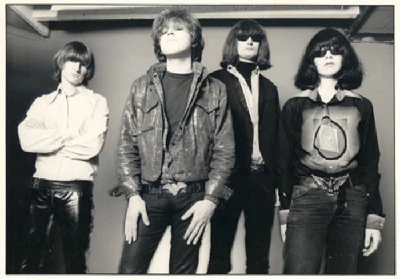 At the Spitz in London, Anthony Strutt is stunned by reformed Australian 80's band the Scientists' blend of Stooges-style punk and feedback-drenched rock 'n' roll
related articles
---
Nathan Hall and the Sinister Locals: Feature (2017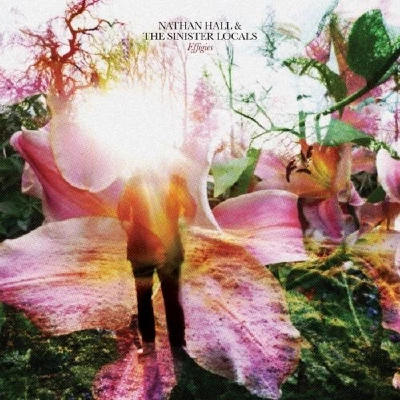 In his 'Under the Radar' column, in which he searches out under-rated artists and labels, Keith How examines Soft Hearted Scientists' front man Nathan Hall and his new band the Sinister Locals' first album.
Pennyblackmusic Regular Contributors
---