---
published: 23 / 8 / 2016
---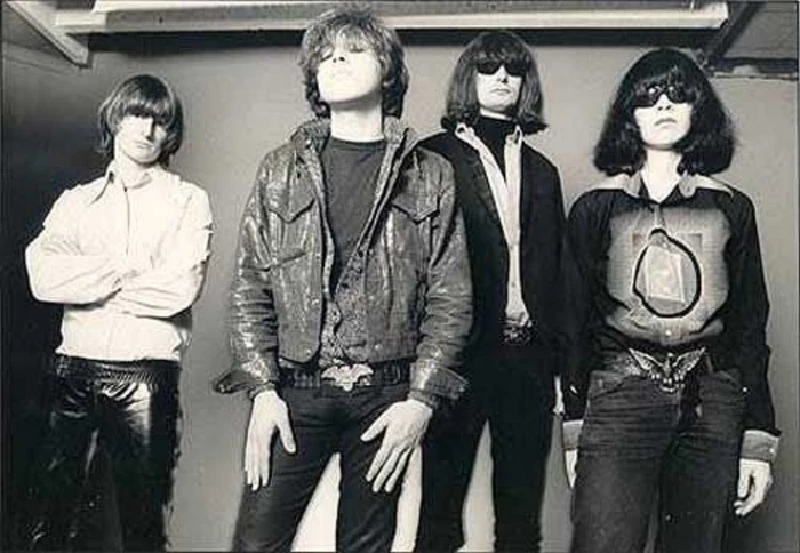 intro
With a new eighty track box set 'A Place Called Bad' having been just released of their music, Erick Mertz examines the immersive career of influential Australian post punks, the Scientists
You know how people are always looking up from their phones to say that they don't have time to read novels anymore? And you shake your head, such a shame, because you know you're in the same boat and there is a whole lot of good writing out there. The same can be said of the treasure trove of obscure garage and post punk artists that are only now receiving a deserved light of a career spanning retrospective. There is something simply novelistic in a music collection that comes in at 80-tracks. The Scientists were hatched in 1978 in the relative obscurity of Perth, the capital of Western Australia, a city that now seems a hotbed of creativity in independent rock. Back in the days of Jimmy Carter's sweater and Margaret Thatcher's iron throat though Perth was a backwater that opened up a chaotic road for this ever-changing quartet, winding wildly, spanned their own continent as well as eventually London. What the Scientists were listening to though was clear, their influences clearly drawn from a swathe of 60's garage rock and icons like The Stooges and the New York Dolls. The Scientists first single was 'Frantic Romantic' and it effervesces that punk sound, raw half-bitten production that gets out of the way, relying on structures born of rock's hot, elemental core. The song has a groovy sensibility. The lyrics are sung with a nasally vocal style that fits the era to a T. 'Frantic Romantic' is the first song on 'A Place Called Bad', a collection released by the Numero Group that covers everything the band captured in studio. Many of the early tracks serve as a pure garage rock time capsule. They're a tone lighter than the Kinks on 'Last Night' an amazing, foot stomping track, regardless of what microscope you may view it under. The band manages to grind a little harder on 'It's For Real' and take a more intense turn on 'Girl' which is for me their first welcome stab at a glowering, sonic tableau. As you continue through the tracks, the Scientists' sound evolves and you can feel their careful introduction of elements. There are spoken word vocals on 'High Noon' and a much grimier tone on 'Teenage Dreamer' where they begin to sound a little bit like the early Buzzcocks. I listen to the early tracks, even through 'Teenage Dreamer' partly pining for the chance to hear what the Scientists could have pulled off if they really started to experiment with form. Later they offer that view, becoming swampy, writing outback road songs, which leads to some of my favourite highlights. Tracks like 'This is My Happy Hour' and 'We Had Love' and 'Swampland' are more middle-tempo but the production accentuates the edgier, more potent songwriting. The band stays very close to early rock subject matter. You can count on most songs being about love and loss, a few fast cars and a healthy dose of braggadocio. Lyrics are not my favorite aspect of the Scientists. A few times the band goes off on a lyrical jag. Maybe the most intriguing of those being the curious/paranoid, 'Larry' which offers observations on a nerdy, sci-fi obsessed kid. Perhaps I like it because it fits comfortably into that family of jittery early, blue album Feelies songs that can't seem to settle down, in particular, 'The Boy With Perpetual Nervousness'. The last twenty-two tracks are all live, collected from performances at the Adelaide Unibar and other places along the road. I'm always hard pressed to crave live versions of garage rock, because raw, in my eyes, is simply raw. These manage to capture some of the band's characteristic spontaneous energy and, for the sake of completeness, they're nice additions. They don't add to your Scientists experience. They compliment. If delving into a massive collection, 'A Place Called Bad' tempts new territory and that is harrowing. Take a look at the artists they have influenced. Jon Spencer, Thurston Moore and a host of other have steep respect for their four decades worth of production. People are always saying they don't read novels anymore and they damn well should.
Band Links:-
https://www.facebook.com/TheScientists/
https://en.wikipedia.org/wiki/The_Scientists
Picture Gallery:-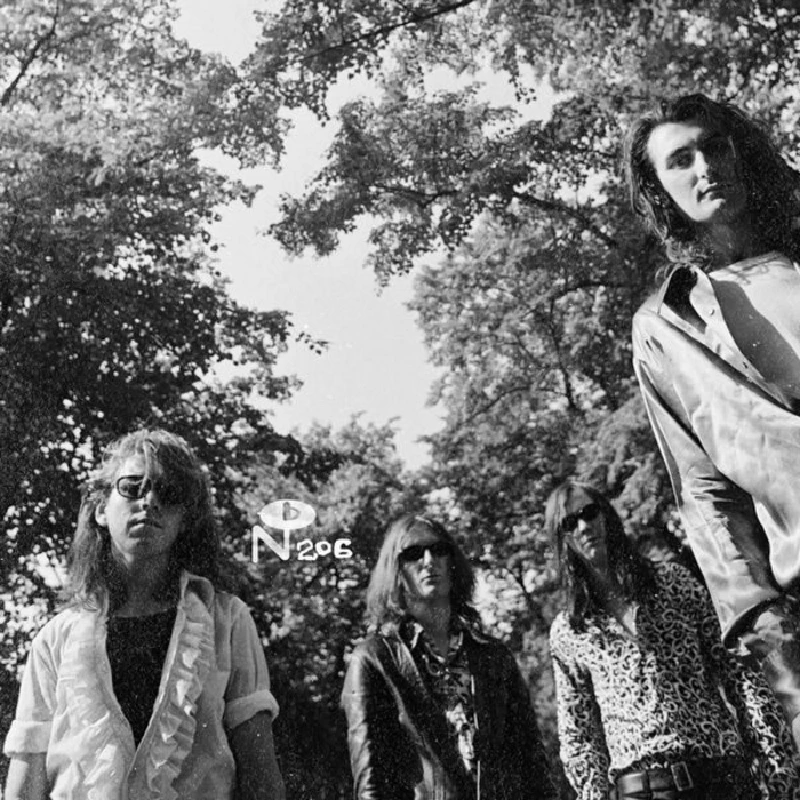 interviews
---
Interview (2007)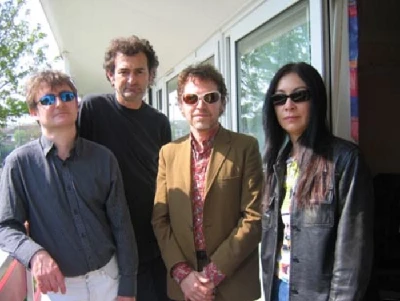 Under-rated at the time 80's post punk group the Scientists were an influence on bands such as Mudhoney, Nirvana and the White Stripes.John Clarkson speaks to front man Kim Salmon about the group's recent reformation and continued impact
live reviews
---
Spitz, London, 26/4/2007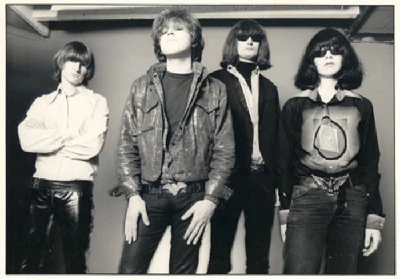 At the Spitz in London, Anthony Strutt is stunned by reformed Australian 80's band the Scientists' blend of Stooges-style punk and feedback-drenched rock 'n' roll
reviews
---
Sedition (2007)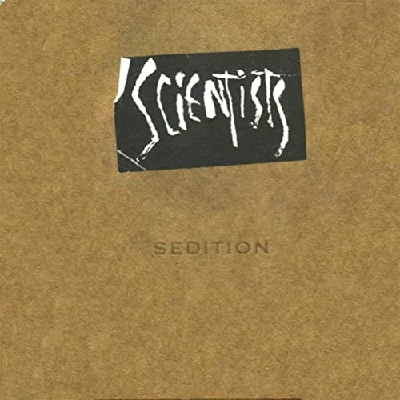 Slightly disappointing live album from influential 80's Australian punks the Scientists, recorded last year at a reformation gig in whicch they supported Mudhoney at the Shepherd's Bush Empire in London
related articles
---
Nathan Hall and the Sinister Locals: Feature (2017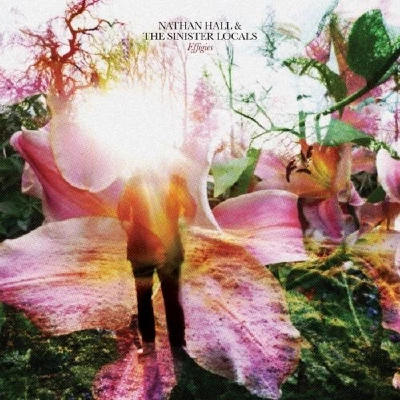 In his 'Under the Radar' column, in which he searches out under-rated artists and labels, Keith How examines Soft Hearted Scientists' front man Nathan Hall and his new band the Sinister Locals' first album.
Pennyblackmusic Regular Contributors
---