---
Greenslade
-

Babylon, Ottawa, 23/10/2005
published: 25 / 10 / 2005
---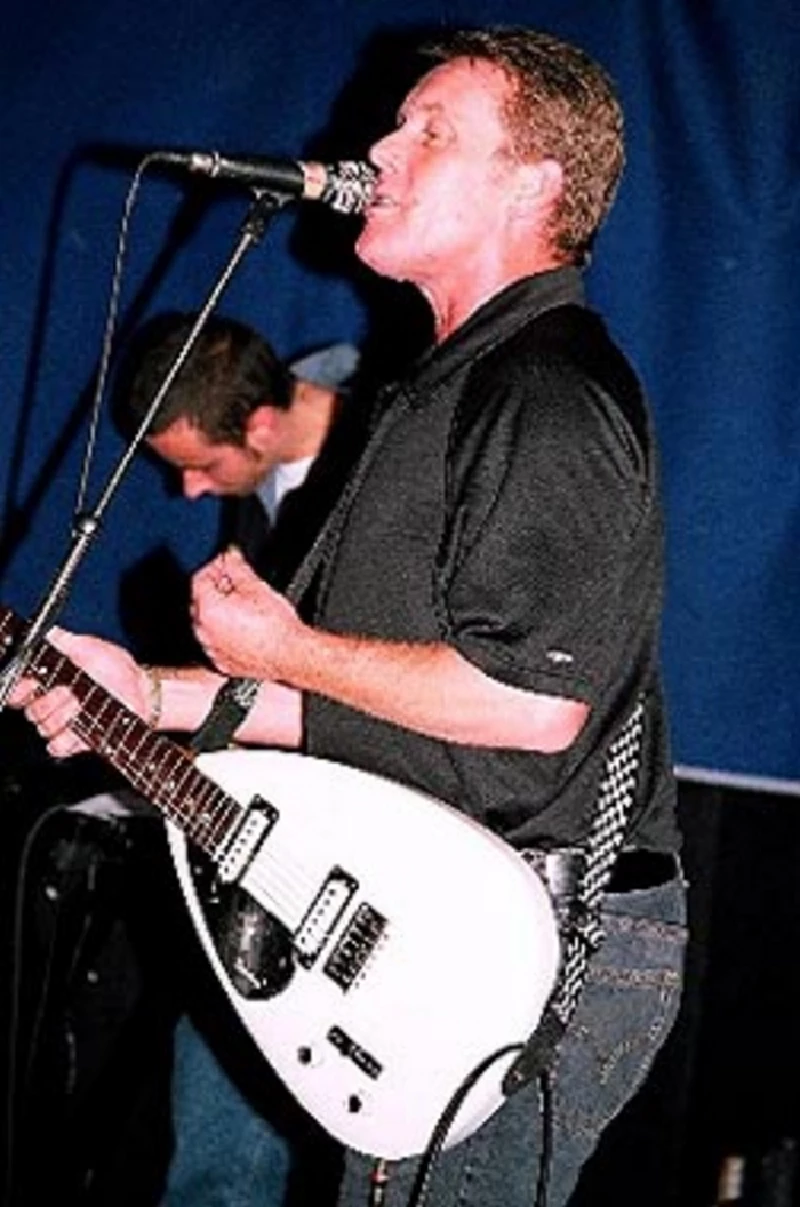 intro
Ska band The Beat have recently started playing gigs again with guitarist Dave Wakeling the only original member left. Andrew Carver watches them being their late 70's and early 80's ska beats to an ecstatic crowd in Ottawa
Although the members of British ska combo The Beat have parted ways, guitarist Dave Wakeling keeps on going; when not performing with other bands, he trots out the name to tour hither and yon. They dropped in for an early show at Ottawa's Babylon Club, billed as The Enlgish Beat since Paul Collin's power pop combo has the North American rights to The Beat name, and because no one did a proper job of proof reading the posters. Despite being the only original member, Wakeling and his crew did a credible job of bringing the two-tone tunes of yesteryear to life for a crowd of remarkable variety, both in age and appearance, though it seemed to lean slightly toward 40. His band was composed of drummer Rhythmm Epkins, saxophonist Fernando Jahtiva and a bassist whose name I didn't catch and a spindly chap named Rich. Rich was, in fact, replacing a replacement since the group's regular keyboardist had apparently run afoul of the law. Considering the short notice, and that his Roland synthesizer was not really the best tool for emulating Dave Blockhead's more natural keyboard sound, Rich did a commendable job. The band started with 'Rough Rider' - more of a Ranking Rodger tune, but Wakeling seemed to have no compunctions about performing it himself. People skanked enthusiastically to 'Tears of a Clown', 'Tenderness', 'Stand Down Margaret' (in celebration of Margaret Thatcher's 80th birthday two weeks previously, of course), 'Mirror in The Bathroom' and other tunes from their heyday. A newer number, How Can You Stand There', was borrowed from Bang, one of Wakeling's more recent bands. It is a real mover, which goes to show there's still fire in the engine. Wakeling's reputation as one of the most amiable performers around seemed well-deserved, even if there was something a bit hokey about his song intro. It all added to the warm balm of nostalgia (and at least they amused Epkins, who seems like a cheery chap - he could be heard chuckling to Wakeling's witticisms throughout the set). Wakeling did bristle slightly at a request to sing 'Ranking Full Stop', rightly pointing out that Ranking Roger was not about, but eventually relented with good cheer, singing a retooled version ('My name is Ranking David!'). On the encore they fulfilled a request for 'Jackpot'; the requestee actually got on stage to play bass (another audience member came on stage to skank to 'Whine and Grine'). They left the stage, but quickly hurried back to do the all-too appropriate 'End of The Party'. With their two encores, they went through about 22 songs in all - a good long set by any standard, and were well received by young and old.
Picture Gallery:-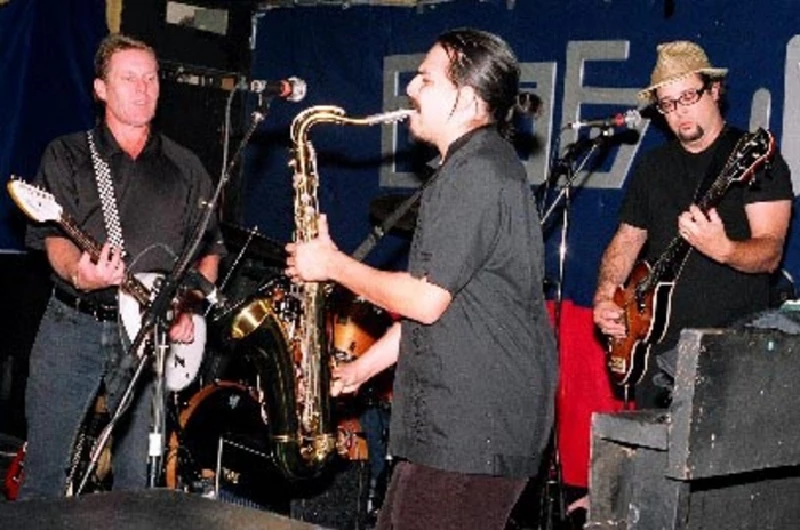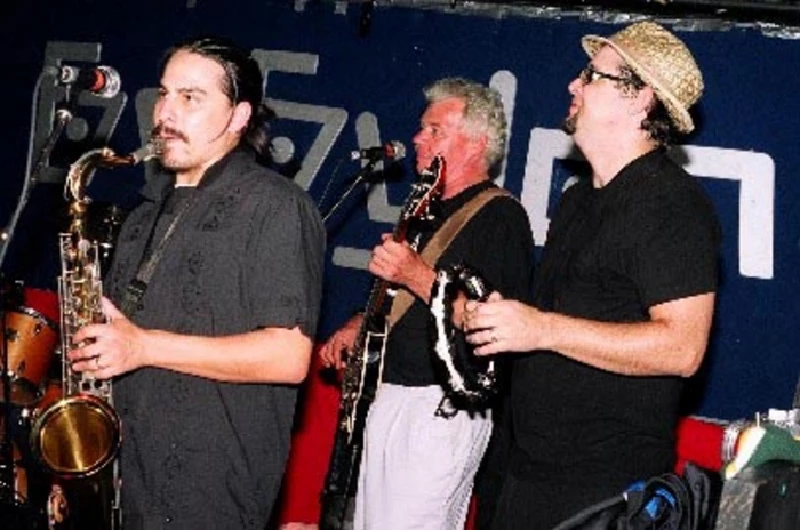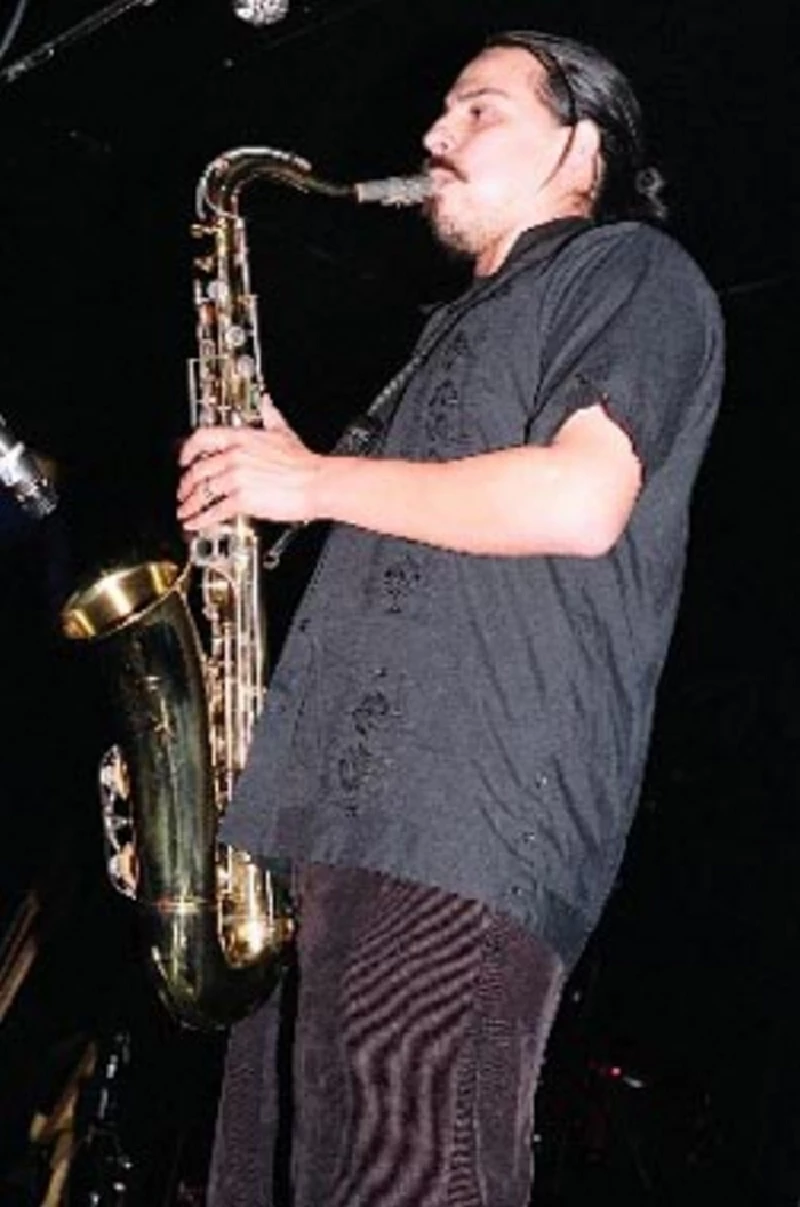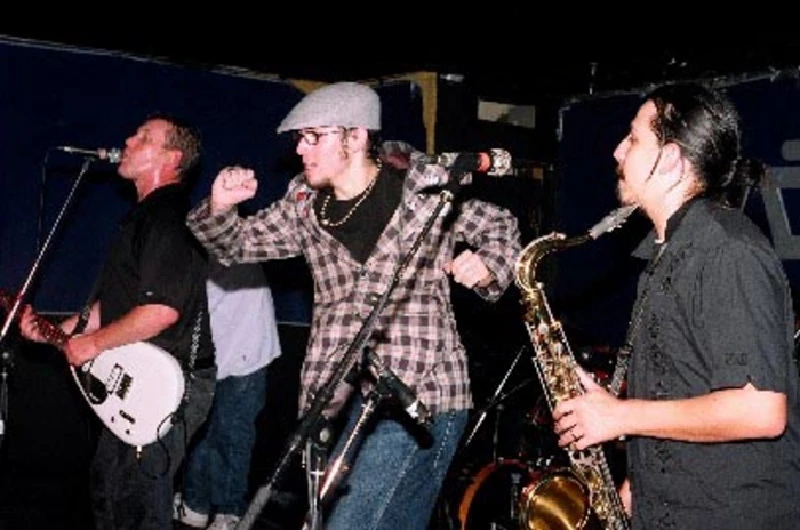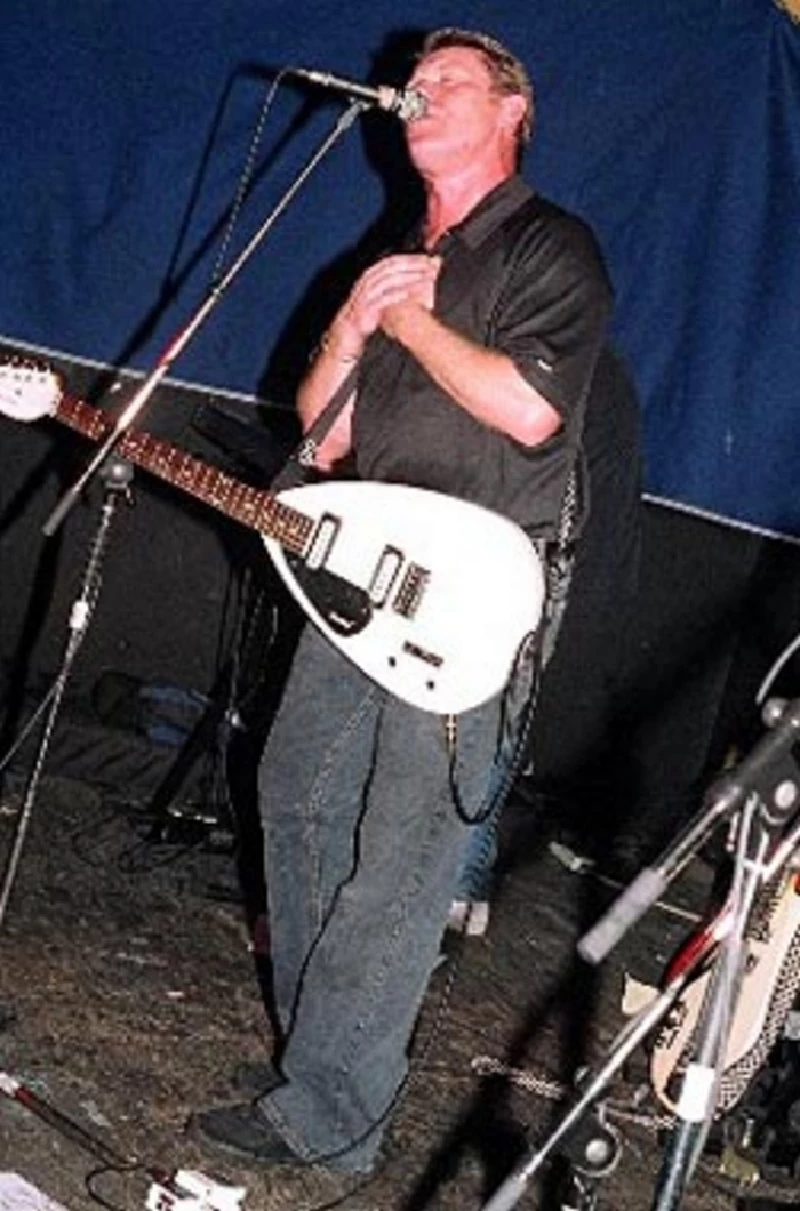 live reviews
---
Islington Academy Bar, London, 20/10/2005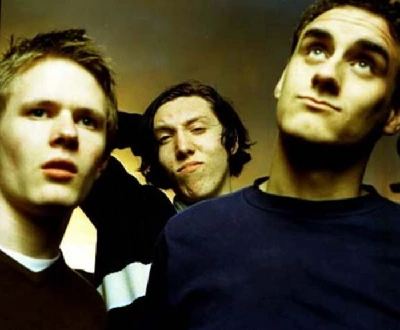 Philip Vincent has been following hard rockers Reuben since he was 16 and they were a local band in his native Aldershot. At Londons large Islington Academy, he sees everything at last come together for them as they play a sold out, headline show.
Pennyblackmusic Regular Contributors
---