---
Doves
-

Exeter University Great Hall, 29/11/2002
published: 21 / 11 / 2002
---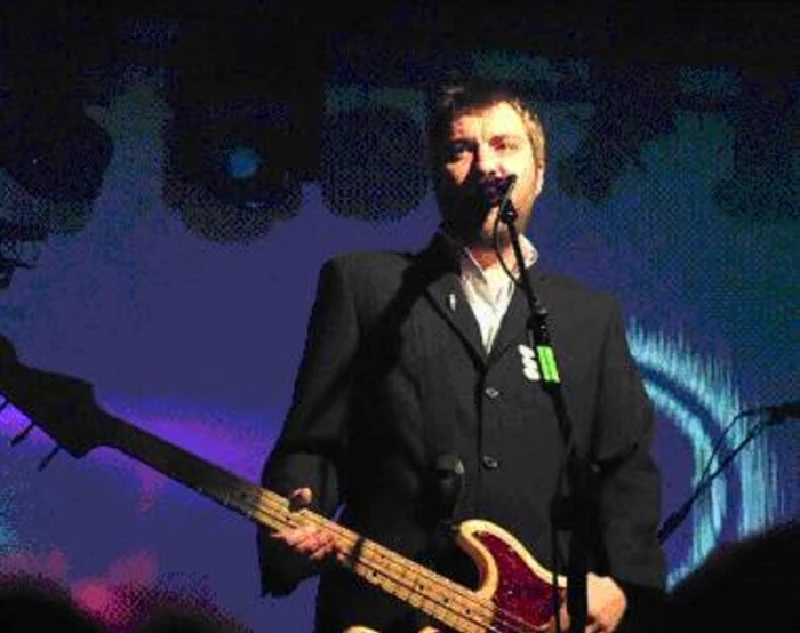 intro
Out on tour to promote their successful second album 'The Last Broadcast', Ben Howarth finds Doves in what was a highly visual show, "demonstrate that a band with ideas will always be better than a few blokes rocking out"
For the Doves, 2002 has been a year where they have reached the public appeal in a big way, yet have seen their peer group of bands fall out of fashion in favour of garage rock. Their second album, however, was a huge seller and their videos have received a lot of airplay. It seems that the public taste couldn't be more out of line with the tastemakers. Doves, and their support band tonight, last month's Pennyblackmusic interviewees the Delgados, demonstrate that a band with ideas will always be better than a few blokes rocking out. The Delgados played a hugely enjoyable 40-minute set. The band was really very heavy and loud which I hadn't been expecting at all, but they were very intense and when they chilled a little bit, it was all the more effective. I guess the sound could have been improved. The rhythm guitar was above the lead in the mix on some songs, and at times frontwoman Emma Pollock's vocals were a little too quiet. You can't argue with songs like 'No Danger' though, and I'll be going out of my way to see them again. Doves spent an age setting up their gear, and then 'treated' the audience to a bizarre film which had people running round in Pavarrotti masks, before the band turned up on screen dressed as what looked like sailors. Eventually, the band came on stage, and frontman Jimi Goodwin's first words were, "We don't know what that film's about...we just made it okay!" You can't fault Doves' ambition though. They used backing films throughout the set, each of which enhanced the mood of the performance. Their light show was equally impressive, and the crowd just got lost in the music. The show began with an intense reading of 'Pounding', then burst into 'There Goes The Fear'. The band closed the latter with all of them playing various drums, and again, despite its oddness it really worked. After they played 'Catch The Sun' and finished the main set with 'The Cedar Room', I realised how amazing it was that after only two albums they have so many songs which will go down as true classics. I realised also that I had underestimated how good they are individually as players, especially evident as yet another intricate guitar part burst from the speakers. Doves have no image. They could be the guys standing next to you at the football or in the pub. They do, however, have ambition, and they write some tremendous songs. Though they have been lumped in with Travis, their real peers are Spiritualised, the Flaming Lips, Radiohead and, yep, the Delgados. What's more, this concert was up there with Fugazi, Spiritualised and Incubus as one of the years best. Absolutely stunning!
Picture Gallery:-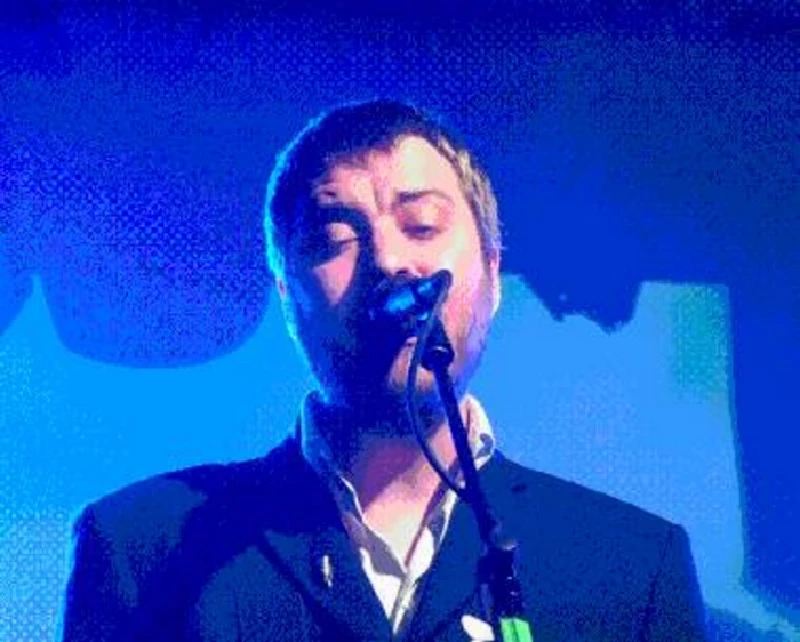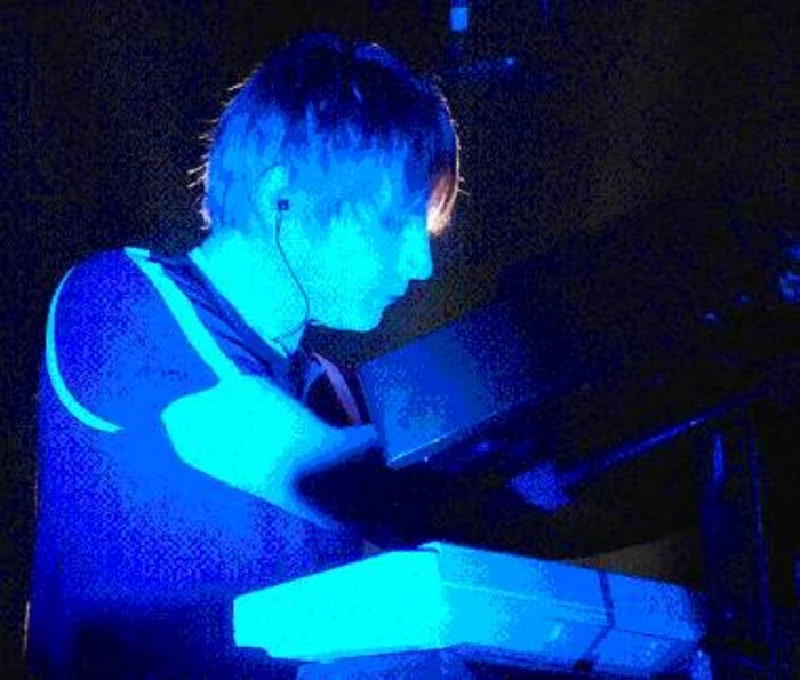 live reviews
---
Royal Albert Hall, London, 5/4/2003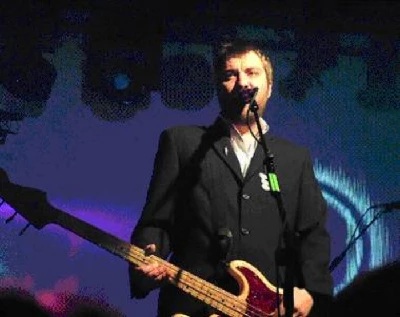 In an incredible show featuring a guest performance from the Who's Roger Daltrey, Jonjo McNeill watches Manchester's Doves transfrom London's prestigious Royal Albert Hall "from a dull, upper class opera house into a sweaty Northern indie club"
reviews
---
Some Cities (2005)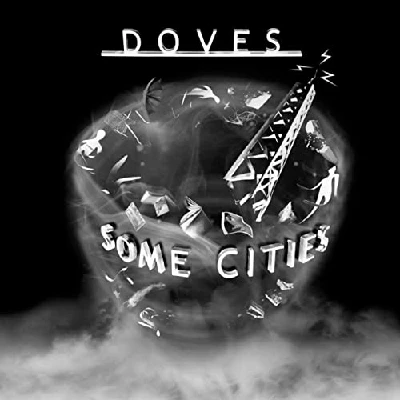 Slow burning, classic third album from much acclaimed Mancurian act Doves which finds them moving away from the melancholy of their previous offerings and looking more hopefully towards the future
related articles
---
Papernut Cambridge: Interview (2014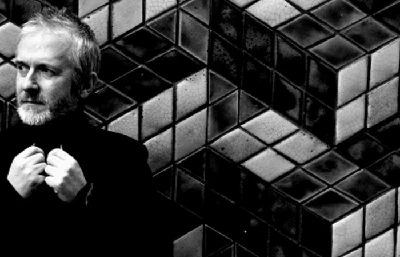 Ben Howarth chats to Death In Vegas and Rotifer member Ian Button about his band Papernut Cambridge's second solo album, 'There's No Underground'
Pennyblackmusic Regular Contributors
---