---
Sybarite
-

Placement Issues
published: 11 / 2 / 2002
---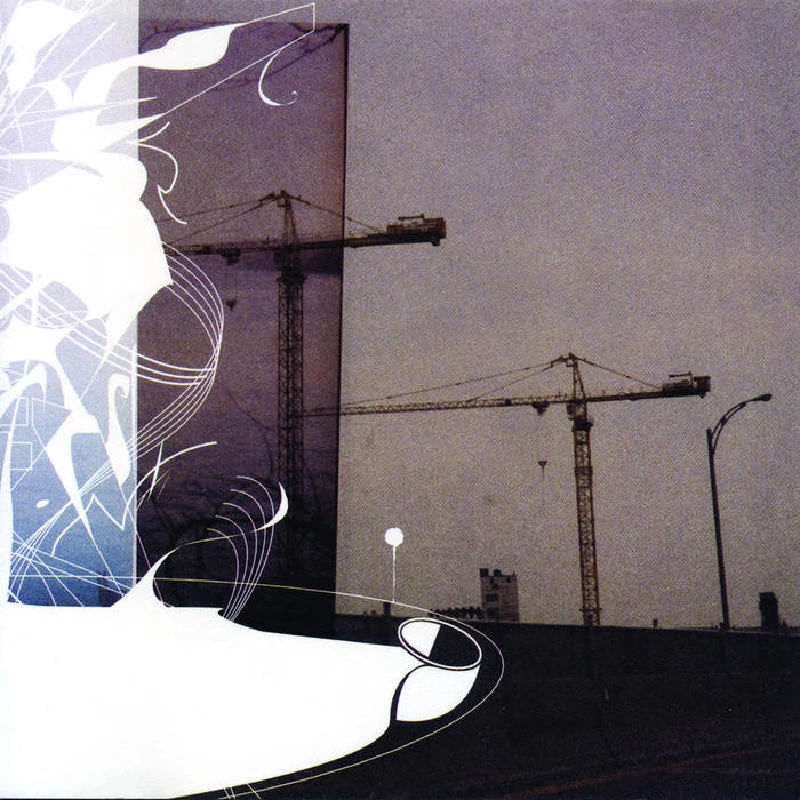 intro
"Fairly pointless muso meanderings into TV soundtrack territory" from Xian Hawkin aka Sybarite who has since its recording signed to the 4AD label.
Now safely ensconced within the 4AD breeding pool, 'Placement Issues' is Silver Apples' acolyte Xian Hawkin's sign off to indie non-existence. His previous instrumental album under the Sybarite moniker was apparently well-received by such reputable tomes as 'Enough Zine', despite being one of those awful 'Soundtrack for an imaginary film' things, titled, irritatingly enough, musicforafilm. Placement Issues plots a similar course, with fairly pointless muso meanderings into TV soundtrack territory balanced only by some quite lovely Boards of Canada synthscapes. It's just a shame that he seems to have adopted the drippy hippy incarnation of Silver Apples as a starting point, rather than the fantastic migraine-inducing shrieks of 'A Pox On You'. The only thing that puzzles me, is why on Earth the silly sci fi alias when 'Xian' is such a cool name to begin with? I wish I was called Xian.
Track Listing:-
1
Engaged
2
Second Cities
3
Without Nothing Im You
4
Otonomy
5
Without Engagement
6
Lapsong
7
Unforced Force Of The Truth
8
Accumulus
9
Square One
10
The Sweep
11
Invivible Magnetic Missive
12
Meusic
13
Identity 2
Label Links:-
http://temporaryresidence.com/
https://www.facebook.com/temporaryresidence
https://twitter.com/tempresltd
https://www.youtube.com/user/temporaryresidence
https://plus.google.com/+temporaryresidence
Visitor Comments:-
51

Posted By: Zahiajewelry@yahoo.com, New Hampshire, US on 01 Jan 1900
Placement Issues is an interesting, if somewhat disjointed, collection of Sybarite singles, (7" & comp. tracks). It provides a window into a unique artist filing his niche within the saturated realm of contemporary electronica. What enlivens this music, for me, is the ability to create songs that can be visceral journeys, beginning in one place & ending somewhere else, unexpected - all the while flowing organically. This is not sterile computer music. I am curious to see what comes next as this music wasn't created to function, per se, as a whole & the only other release I have is 'Musicforafilm' - which,(if you read the credits!), is in fact a soundtrack to a film called 'Kill Me Tommorow'.
---
Pennyblackmusic Regular Contributors
---