---
Janis Ian
-

Old Town School of Folk Music, Chicago, 14/5.2002
published: 21 / 6 / 2022
---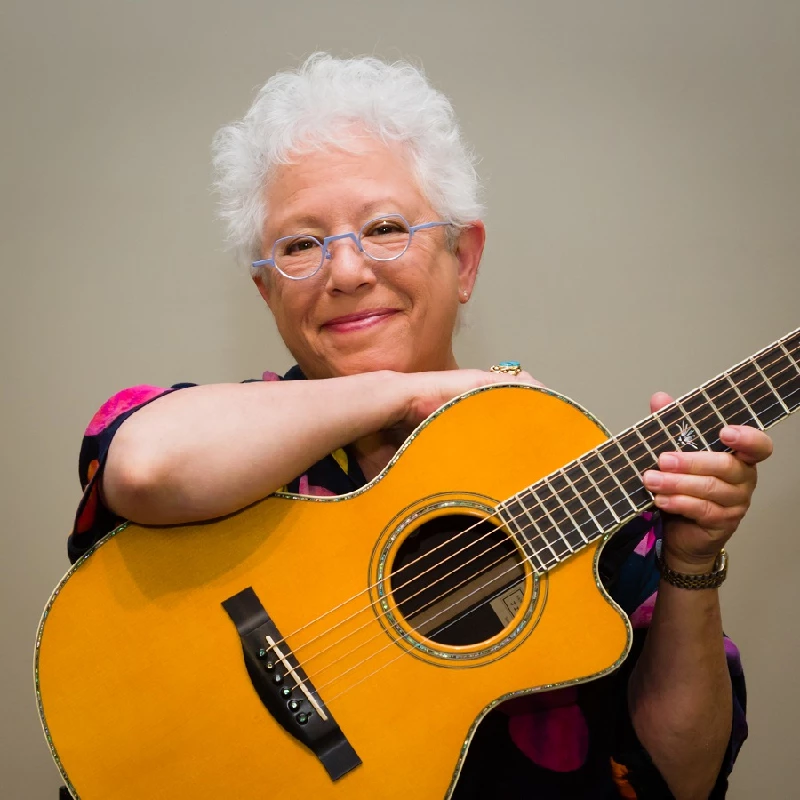 An artist can be suspect when announcing a final tour; some use such news for commercial gain, but when Janis Ian announced her finale, it was with a genuine degree of integrity. After all, she's been on the clock since pre-pubescence as a poet, and over the years has accumulated co-writing credits with the likes of Bette Midler, Albert Hammond, Giorgio Moroder and Kye Fleming. Ian earned a 'Legacy' relationship with a major label and was one of the first female artists to create her own. She has toured globally many times over, scoring multiple hits in Japan and her intensive acting lessons with Stella Adler increased her onstage presence. Moreover, she penned her memoir in 2008 and forged a career as a writer of science fiction stories. Understandably, and by her own admission, Ian wanted to see what it was like "to be bored." Fittingly, strains of early Ian influencer Billie Holiday streamed from a speaker prior to her entrance bow. By the end of the first set (of two), Ian's own brand of bluesy vocal phrasing would be enjoyed. It was a special, sold-out night; the last at Chicago's Old Town School of Folk Music. More than a few patrons looked misty-eyed as a pull-down screen featured images of Ian throughout the years. After all, many of the 'baby boomers' have followed the New Jersey-born singer-songwriter since 1967's 'Society's Child.' That controversial song, written in first-person, was about an inter-racial relationship. Onstage, the teen dodged glass bottles and tolerated slurs. The song was initially banned on many radio stations. But fortunately, believers such as composer Leonard Bernstein recognised Ian's talent and invited the prodigy on to the television special, 'Inside Pop: The Rock Revolution', a calculated move which jumpstarted her career. Justice prevailed. A label mogul apologized eventually for not coming aboard earlier and defending the theme. A later hit, 'At Seventeen' resonated with people of all ages who struggled with identity and self-esteem or faced harassment. Similarly, to other Ian songs, such as 'Fly Too High', 'At Seventeen' surpassed niche markets to enjoy an 'evergreen' reputation. The multiple Grammy winner's nearly two-hour set featured a sharp assortment that showcased her underrated acoustic guitar skills and lyrical wit. Hers was a remarkably simple setup consisting of two Santa Cruz guitars, one blonde; one dark, and a couple of simple pedals. Several songs were drawn from her new CD, 'The Light at the End of the Line.' Refreshingly, the album includes songs that span generations. 'I'm Still Standing,' for example, is a poignant ballad about growing older with grace. 'Resist' contains imagery that references female mutilation as well as more subtle, but still frustrating forms of commercial exploitation. (For the record, Ian's never been one to shy away from sobering themes—she's delved into domestic abuse, concentration camps and profound loneliness, but has wisely balanced such themes with stunning progressions and controlled phrasing.) She saved her fanciest guitar work as a finale for the first set, whereby the audience sat spellbound by the slow, simmering solo. 'Bright Lights and Promises' and the title track of the new album created a sense of timelessness. The cheerfully sung 'Better Times Will Come' bears a pertinent backstory. Ian invited professionals and non-professionals alike to record their own version of her upbeat tune and then made all renditions available to the online public. This project then took on a life all its own, serving to revitalise careers that had stalled during the grueling pandemic. When Ian finger-picked the catchy melody and sang the easy-to-memorise lyrics, she created an immediate spirit of community. And when addressing the pandemic, and the fact that she'd been unable to perform live for two years, she drew a breath and exclaimed: "It's a miracle of nature just to be alive tonight." 'When The Party's Over' was strengthened by resounding broken chords and Ian's touching upper range. "The first part of the show will be light-hearted. The second half will live up to my reputation for depression," she chided. Ian foreshadowed 'Stranger' with thoughts about appreciating the plight of her immigrant ancestors. True to form, she spun the historically-based story line with painstaking threads of empathy. On the other hand, 'My Autobiography' was a tongue-in-cheek charmer. Throughout the evening, Ian unpacked fascinating details about her career and one-off friendships. To that end, 'Nina,' written about singer Nina Simone, was an intriguing and complex portraiture featuring explosive lyrical twists. Craft wise, 'Nina' was balanced out by cutting phrases in the verse and affirmations of affection in the chorus, resulting in a frank, human profile. While the set was undoubtedly well-rounded and enjoyable, Ian held the room hostage with her heartfelt 'At Seventeen,' which, despite having been performed thousands of times during her career, sounded undeniably fresh and unrestrained. That misty--eyed feeling returned, but not so much now for her well-deserved retirement, but for an era when a truthful song could stand on its own without excessive production.
Band Links:-
https://www.janisian.com/
https://en-gb.facebook.com/janisianpage/
https://twitter.com/therealjanisian
https://en.wikipedia.org/wiki/Janis_Ian
Play in YouTube:-
Have a Listen:-
Picture Gallery:-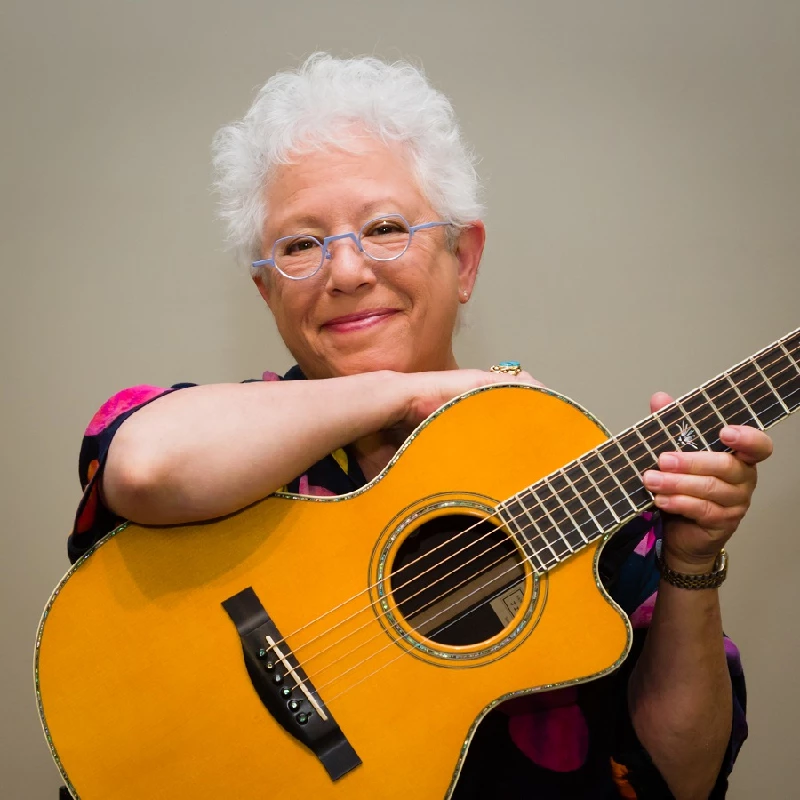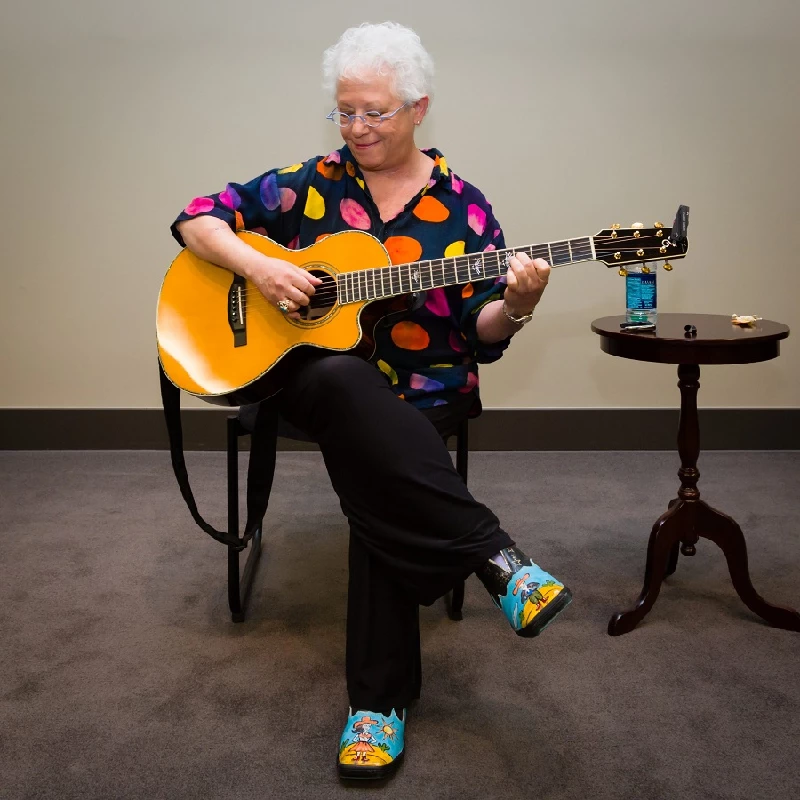 intro
Lisa Torem at the Old School Town of Folk Music watches singer-songwriter Janis Ian sing highlights from her new album The Light at the End of the Line' but also drew from seasoned hits on her final tour.
profiles
---
Janis Ian (2010)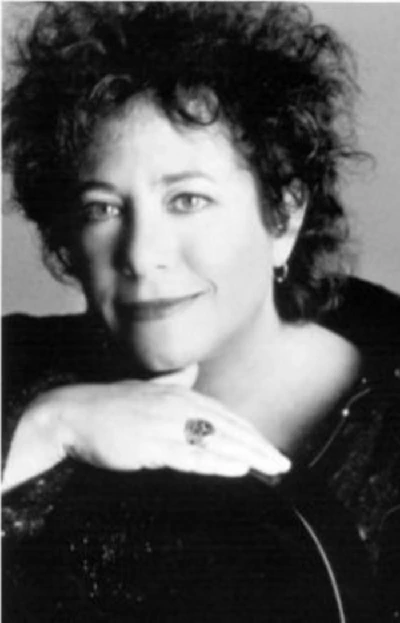 American folk singer-songwriter Janis Ian has just been the subject across two new reissues of three of her albums and a concert performance on 'The Old Grey Whistle Test' from the mid 1970's. Lisa Torem assesses her career at the time and both reissues
Pennyblackmusic Regular Contributors
---