---
Miscellaneous

-

3
published: 22 / 9 / 2021
---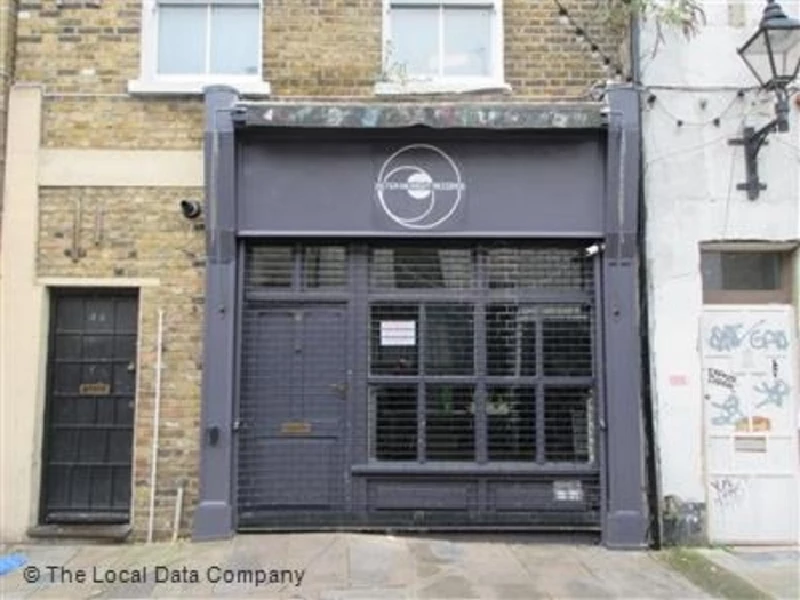 intro
For the third part of our four part series, in which our writers and photographers reflect upon great venues, Dastardly, Dave Goodwin and Lisa Torem examine Vinyl Deptford in London, Rock City and the Rescue Rooms in Nottingham and the Old Town School of Folk Music in Chicago.
VINYL DEPTFORD, LONDON I was standing next to Bertie (South London music guru and mainman behind the burgeoning 'Teabar' record label) behind a stall at Indie Label Market back in 2015 when he told me about a record shop hidden down a back street in Deptford called, helpfully, Vinyl Deptford. I was intrigued.. not only did I live a stone's throw away in the Woolywood Hills or Plumstead as it says on the map, but this record shop also had a room out the back where they put on gigs. Little did I know that I'd spend much of the next five years in this tiny windowless cavern watching some of the rich diversity of rock 'n' roll flora and fauna that gravitated to this shady spot. Omnipresent was the glamorous Wayne County-inspired Eddie from Dirty Viv - a man whose love of self-publicity and badly applied lipstick is matched only by his ability to write genius three-minute Buzzcockian goth pop. Occasionally on snare drum duties for the Vivs and competing with the drum machine would be Jemma Freeman, a star now very much in the ascendance on the back of her recent debut on Trapped Animal. New Cross bard Gerry Mitchell was another regular, performing his slow dark poetry in front of random local bands such as Debbie Lego or his own All-Stars featuring Resonance DJ Dexter Bentley while multi-instrumentalist Stephen Ellwell would add his horizon-shifting bass playing to electronicers Lofe or sit behind a flight deck of synths, pads and pedals orchestrating his own Dismal Grey experimental sound art. One memorable night electro preacher Repetitive John turned the audience into a wailing orgiastic congregation. Well, it was a Sunday as I recall. During this time the shop changed hands and became Sister Midnight and is now playing greenhouse to a whole new slew of bands gestating nearby. Hopefully it'll still be there when we get out...you can find out more about what they're doing in lockdown here at https://www.facebook.com/sistermidnightrecords. DASTARDLY ROCK CITY AND THE RESCUE ROOMS, NOTTINGHAM 8 Talbot Street, Nottingham, England is a music venue and nightclub that needs no introduction really. Opening in December 1980, Rock City has gone on to host some of the biggest names in alternative music. The 2,000 strong capacity venue features six bars across three rooms including the Main Hall and Basement. Renowned for its famous sticky beer soaked floors, it is the bigger sibling of the venue next door the equally enchanting and my favourite Nottingham outlet, the Rescue Rooms. Since its inauguration into the Nottingham music scene in 2003, the Rescue Rooms has developed some rich history. Everyone from the Killers, Calvin Harris, La Roux, Four Tet, Chase & Status, Bloc Party, Magnetic Man, Simian Mobile Disco, Ellie Goulding, Animal Collective and the Libertines have played at this 450 capacity venue. Across both venues I have been lucky enough to see the likes of Bloc Party, the Decemberists, Future Islands, Gary Numan, Suede, Grinderman, Polica, Sleaford Mods, Secret Affair, the Selector, Skunk Anansie, and Huey Morgan's Fun Lovin' Criminals to name just a few. My own personal connection to these venues is the outstanding Slow Readers Club whom I saw first on the stage at the Concert Hall supporting the equally outstanding James. I then witnessed them at the Bodega, stepping up to the Rescue Rooms some six months later and then headlining Rock City to complete the set. DAVE GOODWIN OLD TOWN SCHOOL OF FOLK MUSIC, CHICAGO The original Old Town School of Folk Music, which opened in 1957, holds a unique spot in Chicagoland history, having been the springboard for introspective singer-songwriters such as the late John Prine, Roger McGuinn, Bonnie Koloc and the late Steve Goodman. Old Town School's known for its unpretentious, coffee-house vibe, continued community outreach, exemplary world music and a myriad of music and dance classes; out-of-town artists are impressed that so much learning takes place here—since I took my daughter to her first music class in the late 1980s, I've always felt at home the minute I waltz through that revolving door. Highlights? Janis Ian bringing the bustling room to a hush when singing 'At Seventeen' after surprising fans with an electric guitar solo. Ian Hunter didn't have to corral the audience to join in on the chorus of 'All the Young Dudes.' Although the venue boasts several tables and chairs, I've often enjoyed the intimacy of sitting on the wooden pews, elbow to elbow with other enthusiastic fans. One special night that intimacy extended to the stage when Patti Smith called out for a random fan to race to the stage, grab a guitar and jam along. Luckily, I got that chance to strum along, using Patti's pastel pick. Few venues allow for such flexibility and freedom; that was a night I will always treasure. LISA TOREM
Picture Gallery:-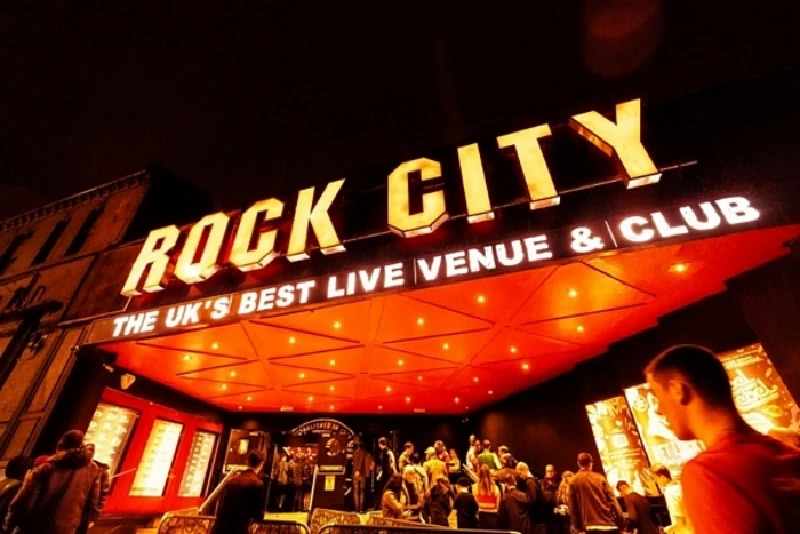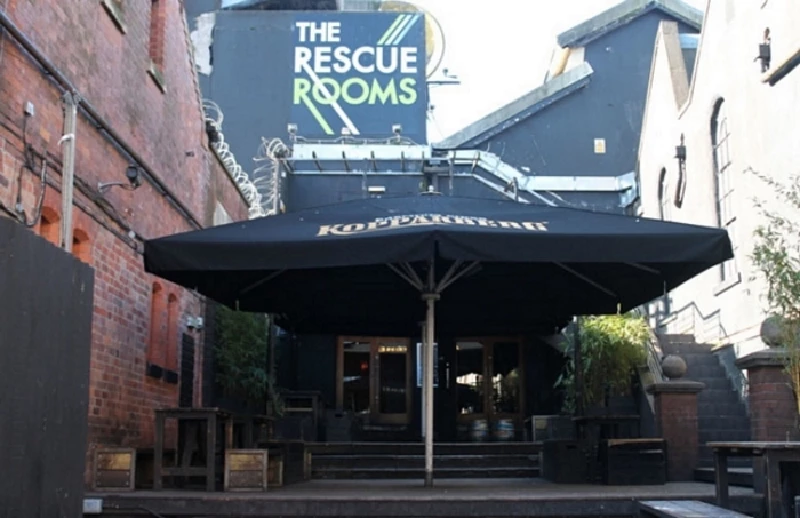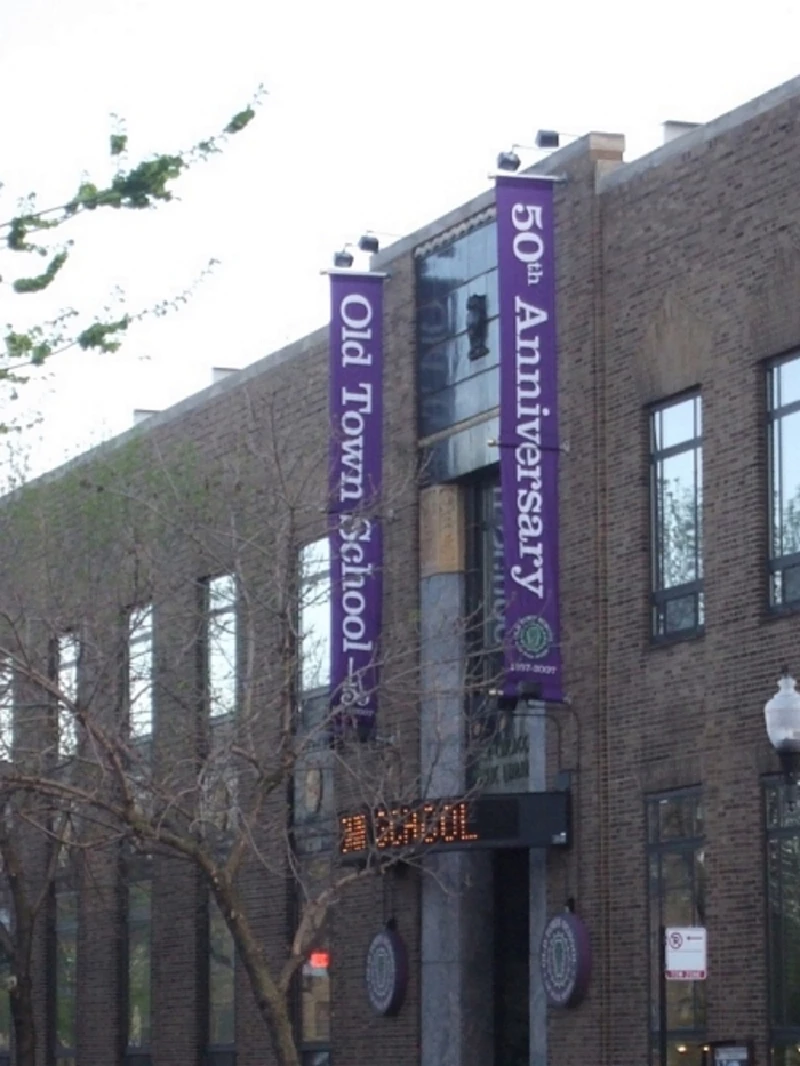 Visitor Comments:-
922

Posted By: Jenny Brown, somewhere nice in the country on 01 Jun 2020
Thank you for including us, many years of meeting amazing talented people, so much fun. Really grateful that Sister Midnight is holding the torch and keeping the vibe alive.
---
Pennyblackmusic Regular Contributors
---