---
Karen Jonas
-

The Southwest Sky and Other Dreams
published: 6 / 10 / 2020
---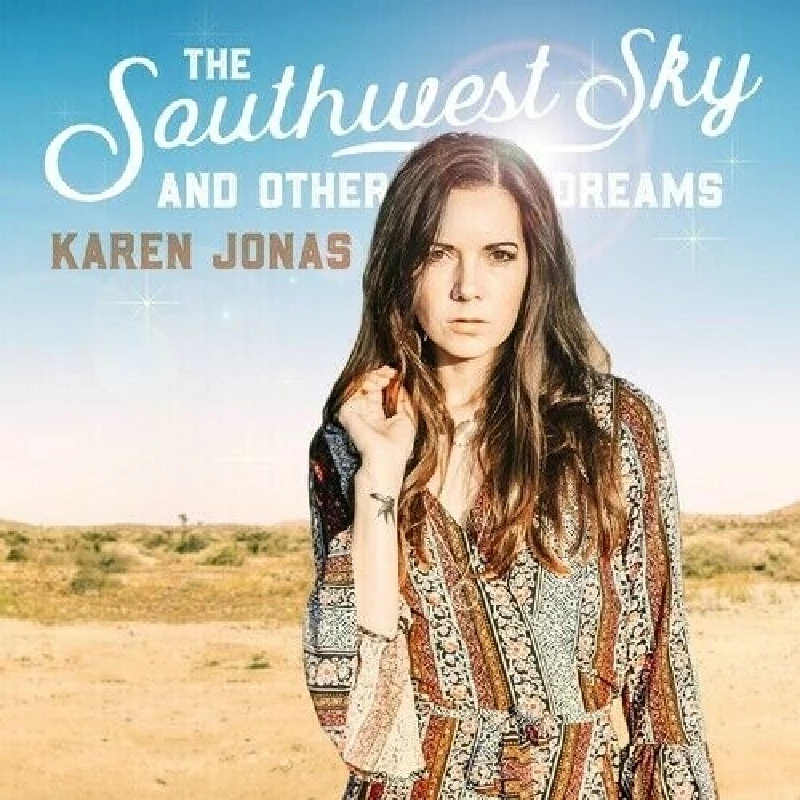 intro
Over country and western-influenced fifth album from Virginia-based Americana singer-songwriter Karen Jonas
Karen Jonas is an Americana singer-songwriter from Fredericksburg, Virginia. This is her fifth album, and the first studio only album with previous albums being a mix of studio and live recordings. Despite the Americana description, there is still a bit too much country going on for my tastes. Nevertheless she tells a good story, and all the songs are based on her experiences travelling around on tour, picking up characters she sees and weaving a story around them. The album works best for me when the songs are melancholy, and tip a stetson to Patsy Cline, rather than the staple country sounds. 'Pink Leather Boots', has less of a country sound to it and more of a bluegrass element. 'Maybe You'd Hear Me Then' is the stand out track for me. It earns the Americana tag, rather than C&W, and 'Farmer John', a blues song about the end of a relationship - as befits any blues song - with input from both protagonists in the split, also holds my interest. The album starts with the C&W tracks, and I think I would have turned off before some of the better tracks, had I not been obliged to listen to it all in order to review it. That would have been a shame, as I would have missed the more interesting songs.
Track Listing:-
1
The Last Cowboy (At the Bowling Alley)
2
Out in Palm Tree Paradise
3
Tuesday
4
Pink Leather Boots
5
Maybe You'd Hear Me Then
6
Be Sweet to Me
7
Farmer John
8
Barely Breathing
9
Better Days
10
Don't Blink Honey
Band Links:-
https://karenjonasmusic.bandcamp.com/
http://www.karenjonasmusic.com/
https://www.facebook.com/karenjonasmusic
https://twitter.com/karenjonasmusic
interviews
---
Interview (2018)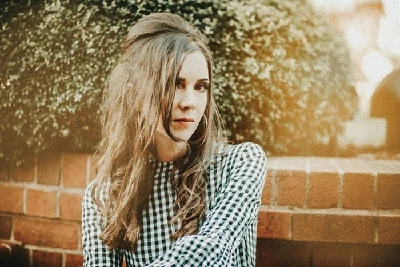 Much acclaimed and rising country singer-songwriter Karen Jonas talks to Malcolm Carter about combining motherhood with a heavy touring schedule and her just released third album, 'Butter'.
Pennyblackmusic Regular Contributors
---