---
Skids
-

Interview
published: 11 / 3 / 2019
---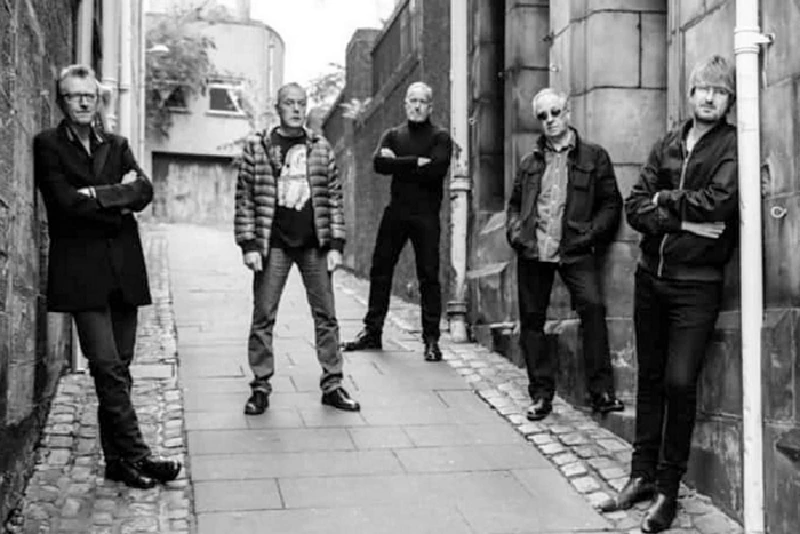 intro
Nick Dent-Robinson speaks to Richard Jobson, the frontman with Scottish 70's punks the Skids, about their reformation and first album in nearly forty years, 'Burning Cities'.
Scottish band the Skids were icons of the punk scene, best known for their 1979 hit single, the anthemic 'Into the Valley'. Now, an unbelievable forty years later, the Skids have convened for a celebratory tour around the UK. To the delight of their fans, original singer Richard Jobson will be joining them – along with bandmates Bill Simpson, Mike Baillie, Bruce Watson and Jamie Watson. They will be airing old hits as well as (inevitably) material from the new Skids album, 'Burning Cities'. I was able to catch up with Richard Jobson before the band's scheduled performance at Oxford Town Hall. "You know, memories fade but some things do linger for very good reason," mused Richard as he pondered the Fife band's first significant tour for four decades. "The Skids and my role with them was definitely the definitive part of my early life. It was a brilliant adventure into the magical world of creativity. It was the road into adulthood, too. Taking hold of those early memories and replanting them hasn't been the easiest thing to do...how should we try to make the music sound now? How will 21st century people respond to us? Are we little more than a heritage band? All these questions have been rattling round in my head as the band and I try to find a good way to celebrate our 40th anniversary. In the end we just decided, 'Don't overthink it – just get on and do it!'. Enjoy the moment and just play the songs like we did the last time. Give it all we've got – everything. And let's hope the new stuff goes down okay too." Formed in 1977 in their home town of Dunfermline, the Skids were great favourites of the late DJ, John Peel who played them constantly. They supported the Clash and were signed by Virgin Records in 1978. Early singles successes included 'Sweet Suburbia' and 'The Saints Are Coming' before their major hit with Into the Valley. Their debut album in 1979 was 'Scared to Dance' which was followed by more chart singles, 'Masquerade' and 'Working for the Yankee Dollar'. The 'Burning Cities' album was released last year. "I really like it," says Richard. "The music on it stands for everything Skids are...truth, revolution, loud guitars and a refusal to keep quiet while the establishment tries to smother chances for anyone except its own. So much has changed in forty years - but, in a way, so little has. We are survivors. And our philosophy, our attitudes, are just as relevant in 2019 as they ever were - and, in some ways, even more so."
Band Links:-
https://www.the-skids.com/
https://www.facebook.com/theskidsofficial/
https://twitter.com/the_skids
Have a Listen:-
Picture Gallery:-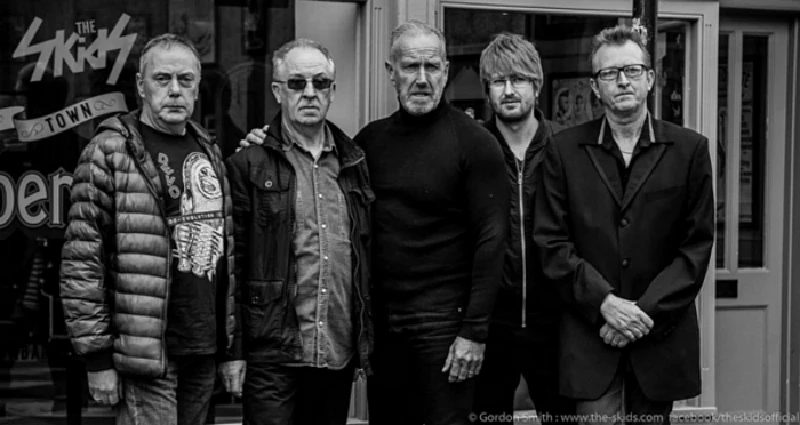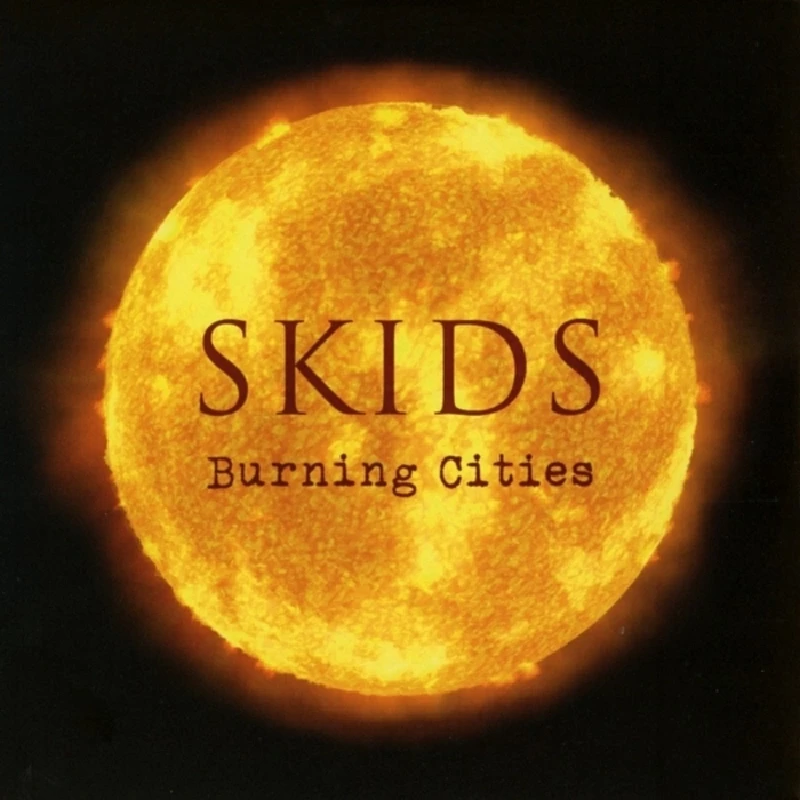 interviews
---
Interview (2021)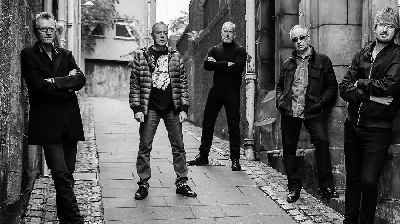 Andrew Twambley chats to Richard Jobson, lead singer of Scottish punk / New Wave legends The Skids about their new covers LP, 'Songs From A Haunted Ballroom', which pays homage to the Kinema Ballroom in their hometown of Dunfermline.
Interview (2009)
profiles
---
Live 2010 (2011)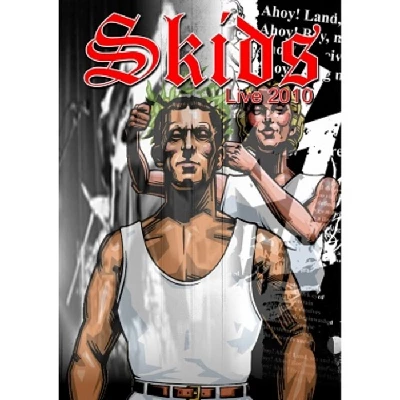 Tony Gaughan finds the Skids to be in exhilarant style and to have lost none of their punk ethos on new live DVD, which was filmed at a reunion gig in their native Dunfermline last year
reviews
---
Scared To Dance (2006)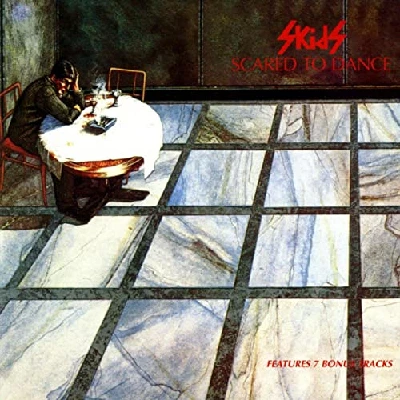 Re-release of Scottish punks the Skids' 1979 debut LP, which shows that they were a fantastic singles, but not an album band
Pennyblackmusic Regular Contributors
---