---
published: 18 / 7 / 2017
---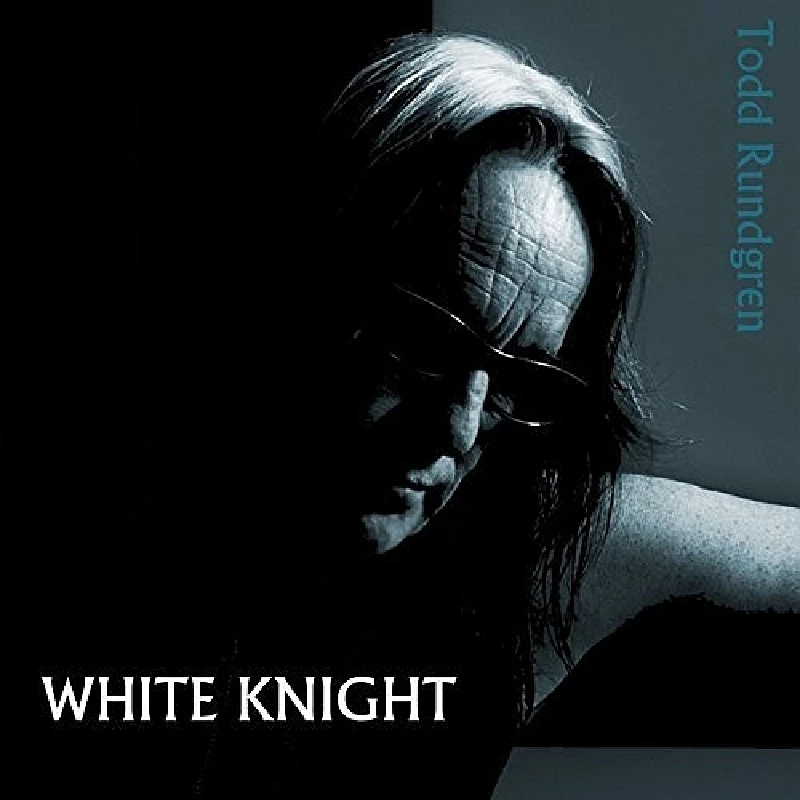 intro
Ambitious new album from Todd Rundgren which includes guests Joe Satriani, Joe Walsh and Rebop Rundgren
Producer/songwriter/vocalist Todd Rundgren, just off the heels of an ambitious US tour, has been back in the studio with 'White Knight', a 15-track CD, featuring a slew of high-ranking guests. In one sense, it's business as usual, as Rundgren relies on his steady bag of electronic tricks, but in other ways, 'White Knight' provides a brilliant showcase for his talented, diverse friends, hence allowing "the wizard" freedom to mix and match. 50-years on, Rundgren, who first came to fame in 1968 with Nazz and who has sailed the charts with 'Something/Anything' and 'A Wizard, a True Star', has been a veritable think tank and has practically customized careers for the likes of the New York Dolls, Grand Funk Railroad, Badfinger and Meatloaf. 'Come,' the first track, is rife with bleeps and blips and boasts an overall welcoming vibe, and is followed by 'I Got You Back', a fun and funky repast, which features the contemporary KK Watson and Dam Funk. The riff-centered, snappy 'Chance for Us', featuring Daryl Hall begins with this marvellous metaphor: "Too much water over a broken bridge," but the ballad quickly adapts a positive spin. Hall's vocals are gruff and potent. Bobby Strickland's sax lines levy an additional spot of brightness. 'Fiction' carries on with strident keys and a rabid pulse. I love the urgency and the unforgiving syncopation that underscores 'Fiction'. 'Beginning (Of The End)' with John Boutte can confidently compete with a legion of Motown classics… 'Tin Foil Hat,' Rundgren's tongue-in-cheek (or maybe not so tongue-in-cheek!) rant about Donald Trump is cleverly implemented. Who better to insert a Delta-blues feel than the honorary Donald Fagan (Steely Dan)? For some real contrast, look no further than at 'Look at Me'; a hip-hop "jibber-jibber-jabber". Then as another complete turnabout, Moe Berg and Rundgren present the heartfelt grunge of 'Let's Do This'. 'Sleep' features Joe Walsh and comes packaged as a more delicate pop. 'That Could Have Been Me' is rife with lush vocals by Robyn. Rundgren really pushes the technological envelope with the exciting 'Deaf Ears,' in partnership with Nine Inch Nails' Trent Reznor and Atticus Ross. This one-off carries a bittersweet, environmental message. Of course, that message runs the risk of being swallowed up, embedded in such a sonic state, but it's blessed by the good graces of his savvy mates. Residing in Hawaii, Rundgren has most likely become hyperaware of issues that urban dwellers so often disregard. Who better then to make such a meaningful statement? 'Naked and Afraid' is lovingly abetted by the legendary vocalist Bettye LaVette. If 'Buy My T' fails to conjure up visions of the late Prince, I don't know what else will. The last two tracks feature Rebop Rundgren. 'Wouldn't You Like to Know' is a swirling confection of woozy harmonies and stoner effects. But the final track is the piece de resistance. 'This is Not a Drill' also lures us into the doorways of Rebop's vivid imagination, but in addition, the masterful electric guitarist Joe Satriani mans the torpedoes with his petulant take on this "dystopian synth rock" manifest. Percussionist "Prairie" Prince (The Tubes, Journey) sucks the air out of our lungs with a refibrillator of rhythms and bassist Kasim Sulton (Blue Oyster Cult) marks his own territory with tenacity. If you've been judiciously following producer Todd Rundgren's career, 'White Knight' will rightfully carve a new notch in your belt.
Track Listing:-
1
Come
2
I Got Your Back
3
Chance for Us
4
Fiction
5
Beginning (Of the End)
6
Tin Foil Hat
7
Look at Me
8
Let's Do This
9
Sleep
10
That Could Have Been Me
11
Deaf Ears
12
Naked & Afraid
13
Buy My T
14
Wouldn't You Like to Know
15
This Is Not a Drill
Band Links:-
http://www.tr-i.com/
http://en.wikipedia.org/wiki/Todd_Rundgren
https://www.facebook.com/toddrundgren
https://twitter.com/toddrundgren
Label Links:-
http://www.cleopatrarecords.com/
https://twitter.com/CleopatraRecord
https://plus.google.com/114470225446916975422/posts
https://www.facebook.com/CleopatraRecords
https://instagram.com/cleopatrarecords/
https://www.youtube.com/user/CleopatraRecords
profiles
---
Todd Rundgren 1 (2013)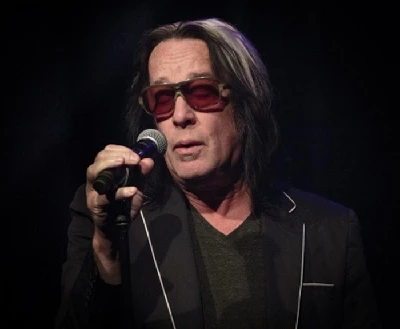 Todd Rundgren recently spent a week at Columbia College in Chicago working with its music students both at a recording session and also on preparing for a show. In the first part of a two part profile Lisa Torem sits in on the recording session...
Todd Rundgren 2 (2013)
Todd Rundgren (2013)
reviews
---
Global (2015)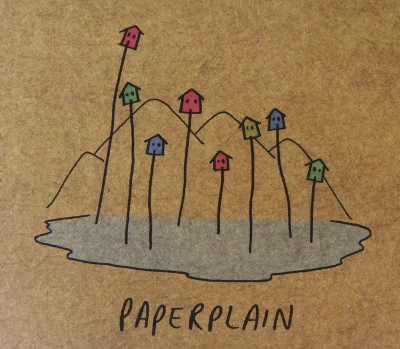 mind-expanding and hopeful twenty-fifth studio album 'Global' from singer-songwriter and producer, Todd Rundgren
State (2013)
Pennyblackmusic Regular Contributors
---