---
Tom Robinson
-

Queens Hall, Edinburgh, 6/11/2015
published: 25 / 11 / 2015
---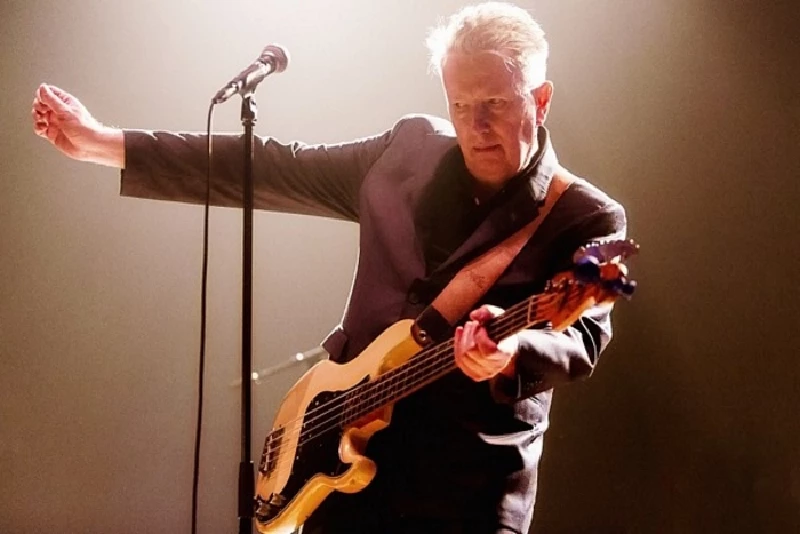 intro
John Clarkson watches protest musician and singer-songwriter Tom Robinson play an impressive show at the Queen's Hall in Edinburgh on his first tour in almost twenty years to promote his album 'Only the Now'
"Does anybody remember 'The Winter of '79'?" says Tom Robinson as an opening remark after he walks onto the stage for the Edinburgh date of his first tour in almost twenty years. There are murmurs of acknowledgement amongst the 300-strong, largely older crowd in the Queen's Hall. Tonight is, however, not really about nostalgia. Since he was last touring regularly, Robinson has found a new platform as a 6 Music DJ, where he has won much acclaim on late night shows such as 'Introducing' for his focus on new acts, and this evening it soon becomes clear is, rather than focusing on the past, about moving forward. Across two 45 minute sets, Robinson, who is now 65, is happy to play the old songs which first made him famous in his 70's heyday. Most of these, however, are in some way updated or made contemporary. The prophetic 'The Winter of '79' – released in early '78 and written from the perspective of someone looking back many years in the future onto the dark past– could be about now with its lines about government corruption and racism. One might want to change the line about "the National Front was getting awfully strong" to "UKIP", but it has as much resonance otherwise in present times as it did then. 'Glad to Be Gay', his best known song, is preceded by a very funny story about a meeting with the late Alex Harvey who it turned out was a huge if unlikely fan, and incorporates new verses and lines about Rebekah Brooks and Rupert Murdoch. '2-4-6-8 Motorway', Robinson's 1977 first hit single with his original group the Tom Robinson Band, is also reworked, segueing briefly into the tune of its B-side, a cover of Bob Dylan's 'I Shall Be Released', and then throwing in also a segment of 'Here Comes the Sun'. Robinson, however, also has a new album, the PledgeMusic-funded 'Only the Now', to promote, his first in nineteen years and since 1996's 'Having it Both Ways'. While he plays smatterings from it in the first set amidst other classics such as 'Too Good to Be True' and 'Listen to the Radio', merchandise man Benji is hauled on stage just before the interval to announce that there will be copies of 'Only The Now' on sale at the break and after the show, and the songs from it start to take precedence and to dominate the second set. 'Don't Jump. Don't Fail'- the first single from the new album about a teenage suicide which comes towards the end of the first set – is stunning, Robinson's spoken word account of his young friend's mental decline and demise balancing well with the honeyed, gorgeous singing of rhythm guitarist and second vocalist on this number, Lee Forsyth Griffiths. Griffiths, who also released his own album of songs 'Armchair Anarchy' in 2007, is generously given a slot near the beginning of the second set to sing one of the songs from it, 'Meet Me Halfway'. The discordant 'Merciful God', with 'Only the Now' producer Gerry Diver's demented, angry violin at the fore, sounds if anything even more turbulent live than on record. 'The Mighty Sword of Justice' and 'No More Risky Business', which Robinson dedicates to banker Fred Goodwin –two of the tracks which largely initially passed this reviewer by on the album – meanwhile also have a real weight and force and showcase guitarist Adam Phillip's dynamic playing. The opening encore number is a rousing, fiery version of 'Power in the Darkness', the title track from the Tom Robinson' Band's debut album, after which the group leave the stage, and Robinson, telling that the audience that they shouldn't focus on the 60's, 70's or any other era, just the present, brings the gig to a close with a stark, but moving version of another title track, this time the one from 'Only the Now'. It is a fitting evening to a night, which has not been so much about nostalgia and comeback, but more about re-energizing oneself and picking off from where one left off. It has been a very fine gig from a very fine musician, whose return to the stage has been long overdue.
Band Links:-
http://www.tomrobinson.com/
https://www.facebook.com/tomrobinsonmusic
https://www.twitter.com/gladtobegay
Picture Gallery:-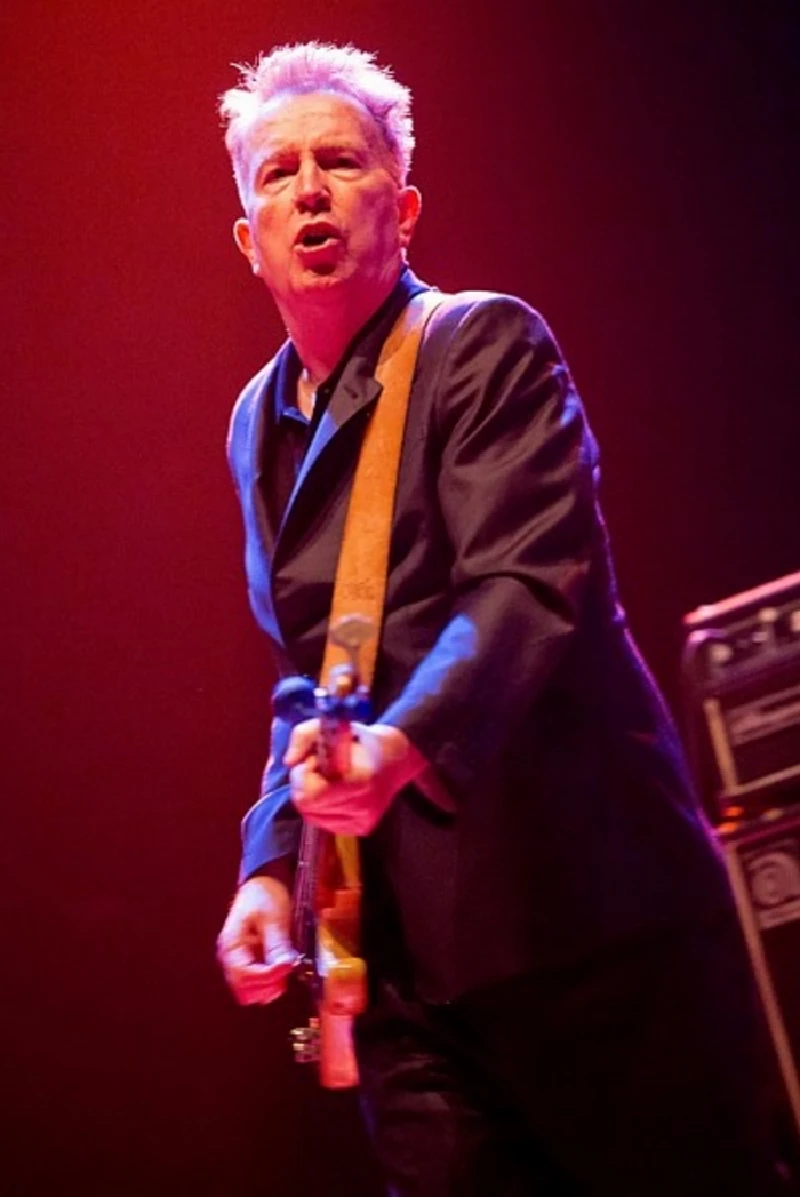 photography
---
Photoscapes (2018)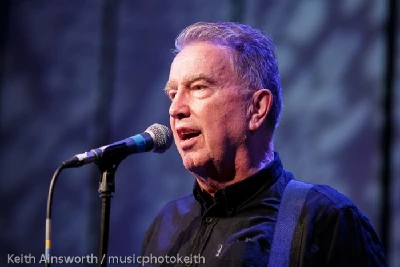 Keith Ainsworth photographs Tom Robinson at a show in in Liverpool to celebrate the 40th Anniversary of his former group the Tom Robinson Band's debut album 'Power in the Darkness'.
reviews
---
Only the Now (2015)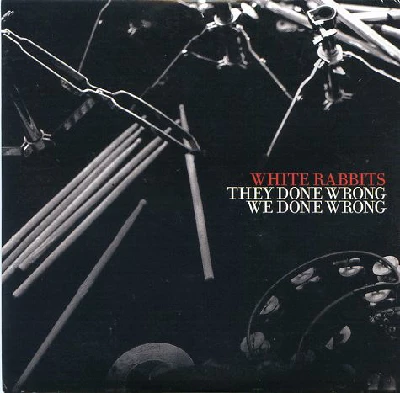 Only partially successful comeback album from influential 70's singer-songwriter and protest musician, Tom Robinson
related articles
---
Tom Robinson: Photography (2018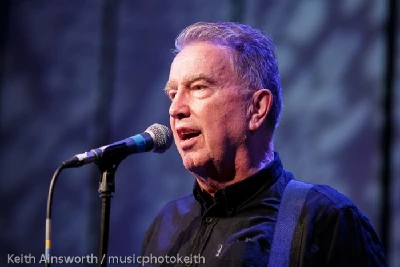 Keith Ainsworth photographs Tom Robinson at a show in in Liverpool to celebrate the 40th Anniversary of his former group the Tom Robinson Band's debut album 'Power in the Darkness'.
Pennyblackmusic Regular Contributors
---