---
published: 22 / 2 / 2015
---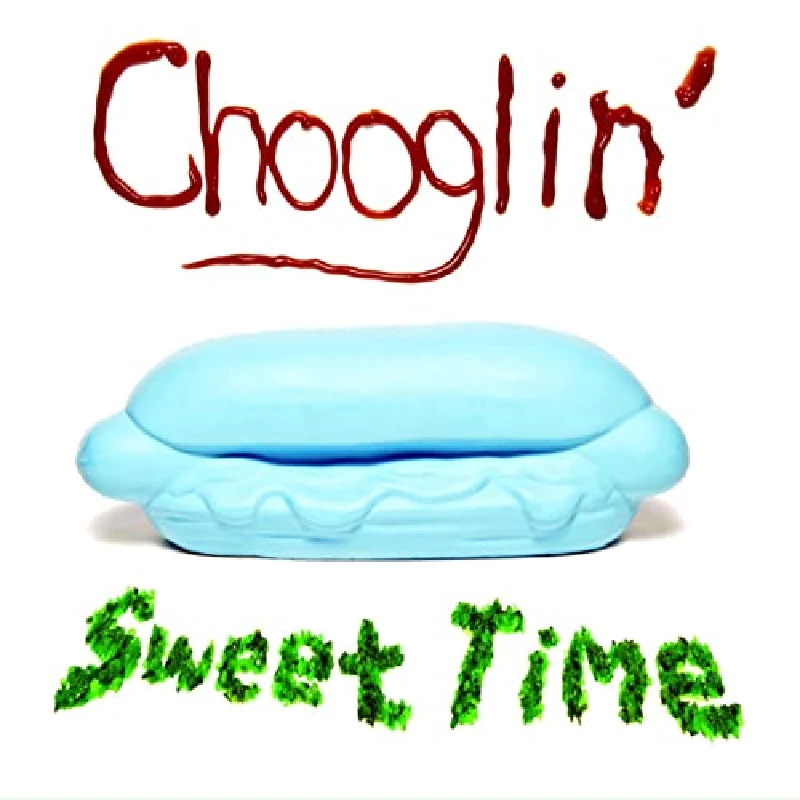 Label: BMG
Format: CD X2
intro
Middle-of-the-road and dull comeback album from much acclaimed Madchester group, the Charlatans
The Charlatans are baggy survivors, having now lost two members to early deaths. They are a huge part of what was Madchester. 'Modern Nature', has been praised as their best album in ten years elsewhere, but to my ears they have lost what I thought was so special about them in the first place. 'Modern Nature' comes after several solo offerings and also an autobiography from front man Tim Burgess. It is so laidback that it becomes quickly stuck in a 1970's middle-of-the-road groove. Much of it is late night chill-out dance music, while other tracks, such as 'Keep Enough' are so soulful that it could be on Motown. 'Let the Good Times', which is an instant toe tapper, is is the only track here that really shines. For me, the bonus tracks, which appear on a second extra disc that comes in a limited edition, remains the treasure here, 'We Sleep on Borrowed Time' is instantly catchy and Tim's vocal is distorted. 'Walk with Me' is a dance number but has an edge. 'As Long As You Stick With Me' is well-paced and polished, while a demo of 'I Will Never Leave You', which ends the bonus tracks, makes fabulous use of a cello. The album is dedicated to former drummer Jon Brookes, who died of cancer in 2013, but even the addition of drummers from the Verve, New Order and Factory Floor can't make this sadly shine brighter.
Track Listing:-
1
Talking In Tones
2
So Oh
3
Come Home Baby
4
Keep Enough
5
In the Tall Grass
6
Emilie
7
Let the Good Times Be Never Ending
8
I Need You To Know
9
Lean In
10
Trouble Understanding
11
Lot To Say
12
We Sleep On Borrowed Time
13
Walk With Me
14
Honesty
15
Marauder
Band Links:-
https://twitter.com/thecharlatans
https://www.facebook.com/thecharlatans
http://www.thecharlatans.net/
Label Links:-
https://www.bmg.com/uk/
https://www.facebook.com/BMGRM
https://twitter.com/BMG
https://www.facebook.com/bmgchrysalisuk
https://twitter.com/bmguk
interviews
---
Interview (2018)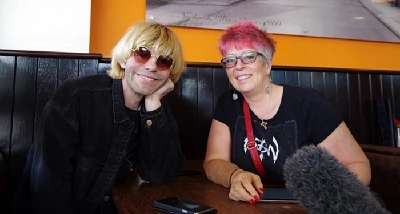 Shirley Procter and Amanda J Window interview and photograph Tim Burgess, Martin Blunt and Tony Rogers from indie rock outfit the Charlatans in a series of speed dates at a chip shop during their own North by Northwich festival.
Interview (2007)
photography
---
Photoscapes (2015)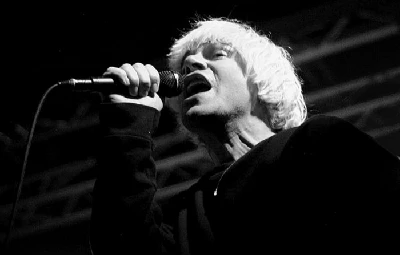 Darren Aston photographs UK indie group the Charlatans the O2 Academy in Liverpool
related articles
---
Tim Burgess: Profile (2016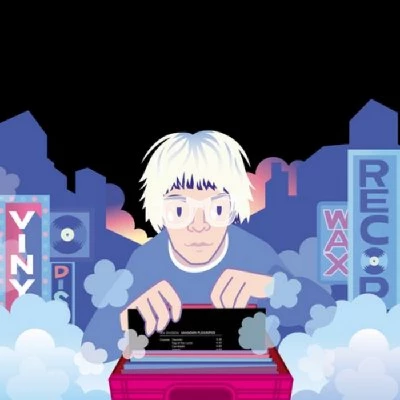 Anthony Strutt examines Tim Burgess from the Charlatans' new book, 'Vinyl Adventures from Istanbul to San Francisco', in which he goes record shopping and invites us along to track down famous friends' suggestions.
Pennyblackmusic Regular Contributors
---