---
published: 9 / 2 / 2015
---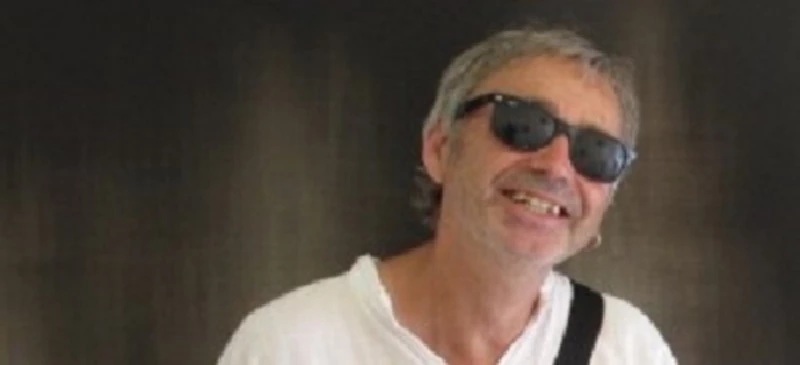 intro
In 'Vinyl Stories' Dave Goodwin speaks to artist and former record and bookshop owner Keith How about the Beatles' 'Rubber Soul'
This month's 'Vinyl Stories' is a new chapter in this column in the fact that the victim has only chosen one record. Along the way we have had singles and albums, even the dreaded CD in places! But this chap has chosen just one item from his passion for the black wax. His name is Keith How and he has been collecting and buying records all of his life, and in that respect it makes you think what a hard job this must have been to pick one record to natter about. But records are not the only passion Mr How has in life. Keith is an artist and musician, a retired independent book and music shop proprietor. He and his wife Sue ran a wonderful shop in the bustling Derbyshire town of Bakewell which features in Graham Jones' book 'Last Shop Standing'. He also appears in a book called 'Sawdust Caesars' about the early mod scene! He has wide ranging tastes in music and a wealth of knowledge. As Keith explains about his artistry, "I am fascinated by huge skies, moorlands, ancient places and earth mysteries. All these ingredients seem to meet on my doorstep. It seemed only natural to find my creative side inspired by regular excursions in the Peak District. Whatever the weather conditions or season the sense of mystery in the leafy birch glades and dales or the majesty of the vast open skies and moorlands never fail to amaze and inspire. My major influences are The St Ives School, Turner, Kurt Jackson and modernism. I love minimalism .The idea of classical impressionist landscape seems often to collide with my love of Pop Art and Modern Abstraction, hence a kind of "culture clash" which has interesting results. I am trying to explore the relationship between Earth and Sky , dawn and twilight and the spaces in between. The mystery of ancient sites, rituals and burial grounds intrigues me. The relationship between sound and colour intrigues and inspires my work." "Music is a constant source of inspiration which has led me into Improvisational Performance Painting with Sheffield musician Jim Ghedi and electronic wizards D.D.T. I also enjoy collaborating on various projects with photographers Billy Bye and Jools L. Sewell. I hope to explore this area with others as the opportunities arise." "I am an untrained artist, which is a blessing and a curse. My grandfather was a landscape artist and photographer in Edinburgh ,my mother trained as a designer and also painted and had success as a writer. I have been fortunate to exhibit in London, Sheffield, Derby, Manchester and Finland and at home in Bakewell." So, this months 'Vinyl Stories' is from Keith How and he takes us back a long while and to a time when we all, as vinyl nutters, were in our elements and surrounded by great music produced in that never to forget format. 'Rubber Soul' and the Loss of Innocence I took a sip of freshly brewed coffee. 'Rubber Soul' weaving its magic in the early morning sunshine. "Pop Quiz?" I looked at my wife who was spreading butter on her toast. Her glance was that of a woman who almost knew what to expect. "1964 or 1965?" I queried. As 'Michele' faded with Paul humming away, I arose to turn the record over and double check the date. 1965. "Been listening to this record for fifty, that's fifty years." Looking over my shoulder back down the years was I really that fifteen year old loner on the school corridor obsessed by Radio Luxembourg and, in particular, the Beatles and a certain un-reachable girl in 4B who never even noticed I was alive? The first taste of emotional pain in adolescence perfectly reflected on twelve inches of black vinyl. My counterparts up until now were able to deal with love in a happy hand-holding manner as was I. But they now appeared dark and mysterious,the bright moptop-ness was snow melting in the heat of the opening bars of 'Drive My Car'. My own understanding of how this new world worked was further compounded by 'Norwegian Wood'. John wanted a girl but she also wanted him or so it seemed. Just how flirtation in the classroom worked. The week before the end of term school 'Dance' pouring over the cover, using paper round savings to buy a roll-neck sweater and working the fringe onto your forehead, only to find on the night that your 'Michele' was in a gaggle of girls on one side of the hall while you and the lads were just nowhere men on the other side a galaxy away just wishing you had the guts to ask that question. George's plea to 'Think for Yourself' was indicative of the changes appearing on 'Rubber Soul'. The album seemed to reverberate with questions, longing and loss. So it was - change .The Beatles getting ragged from constant touring, discovering drugs, Bob Dylan and desiring to extend themselves as musicians were growing up .Nothing would ever be the same but as John recounted, "We were just four boys" yet his 'Help', released in early '65, had been the cry of a "boy" becoming a man. Now Paul was trying to work it out as his relationship with Jane Asher started to dissolve. 'Rubber Soul' was a tipping point for the Beatles and for fans. Ringo, while jauntily warbling along on 'What Goes On', sings about being torn apart. Oh teenage angst! No more being happy just to dance with you I need to understand what is happening and why. Interestingly 'Rubber Soul' ends with 'Run for Your Life'. A threat to do harm if you mess me around? The four boys are no longer a soft touch wistfully hoping for understanding and reconciliation. Back in my bedroom the double A side 'We Can Work it Out/Day Tripper' had paved the way for 'Rubber Soul', the soundtrack to the everyday life of mid 60's classroom drama. Fifty years later listening to arguably the best band ever finding new forms of expression 'Rubber Soul' sounds fresh and energetic. The fierce guitar salvo that is the intro to both "'Drive My Car' and the album proclaim the new age. The words of 'In My Life' are beautiful and poignant and provide a moment of reflection before the enigmatic 'Wait' provides another indication of the Beatles' transition. We were all growing up and innocence would sadly become a faded memory. The unavailable girl from 4B tragically died in a car crash, and 1966 was looming along with GCSEs. Oh yes, and 'Revolver'.
Band Links:-
https://keith-how.co.uk/
Picture Gallery:-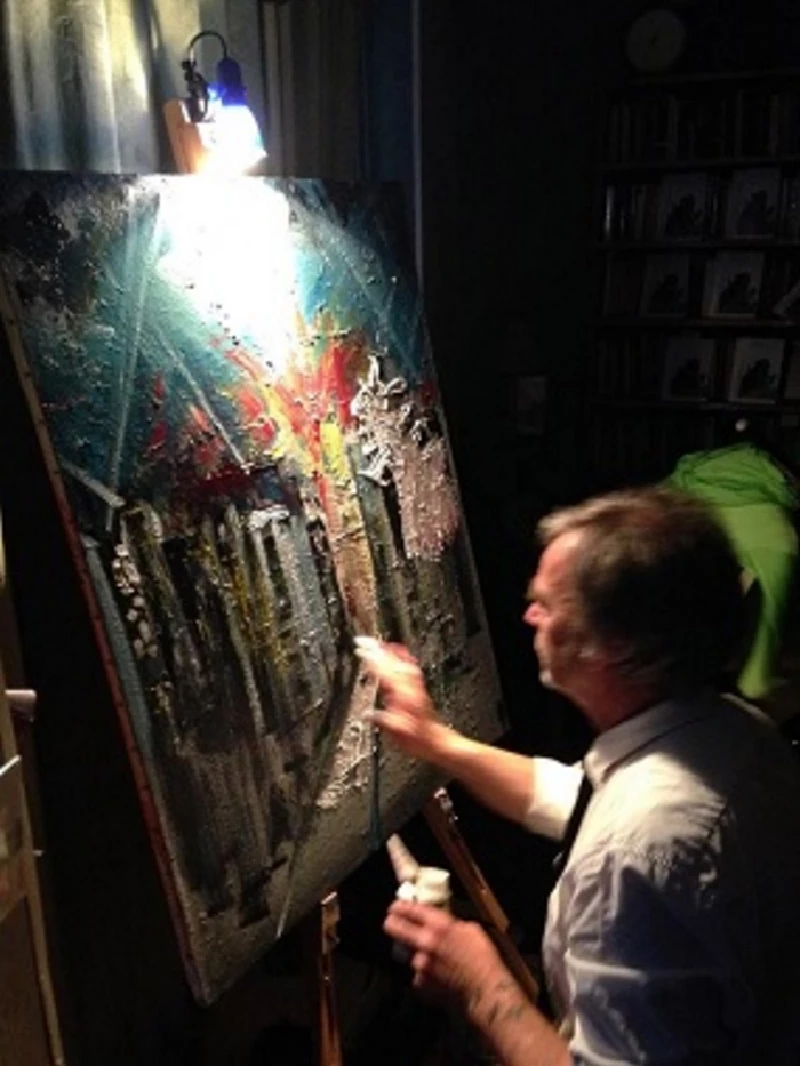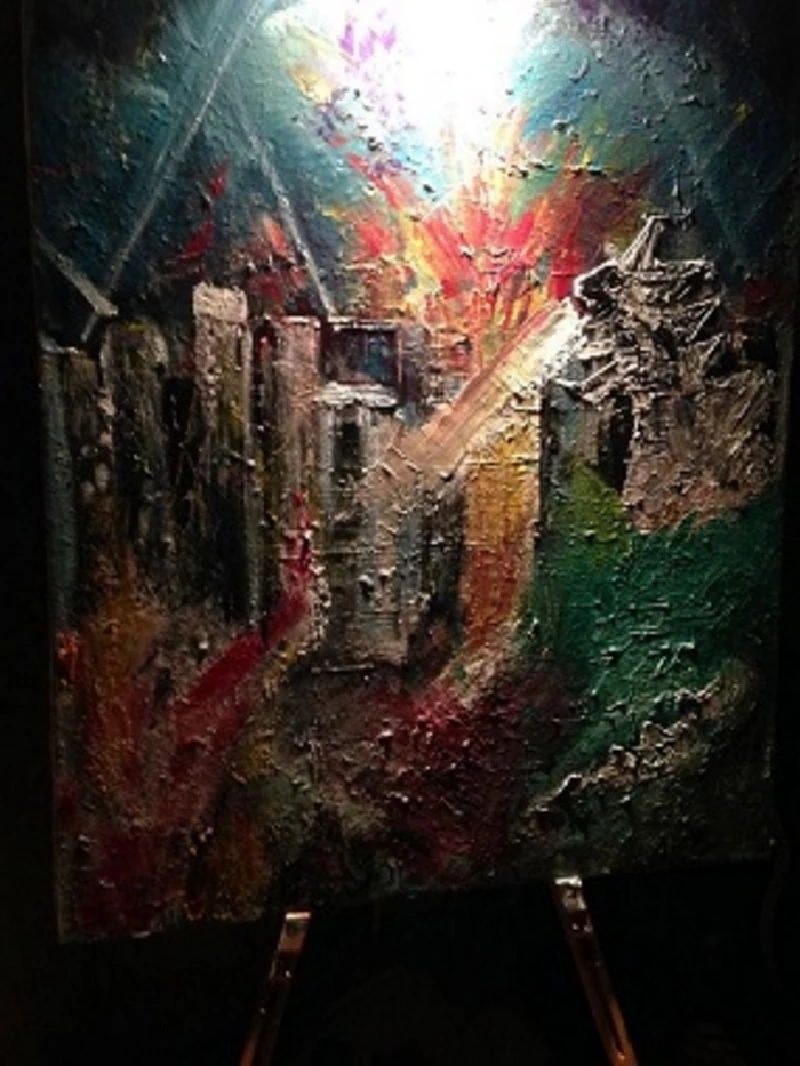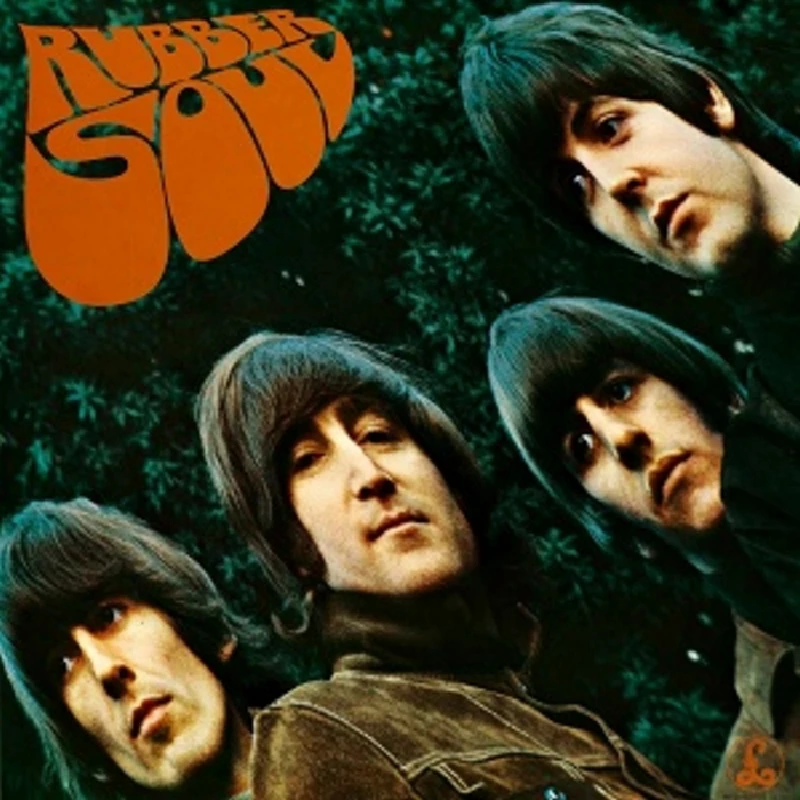 profiles
---
1950-2021 (2021)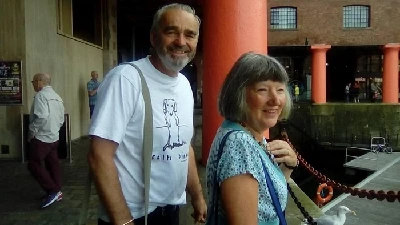 Nicky Crewe pays tribute to her friend and Pennyblackmusic writer Keith How who died unexpectedly in January.
related articles
---
Sigur Ros: Feature (2020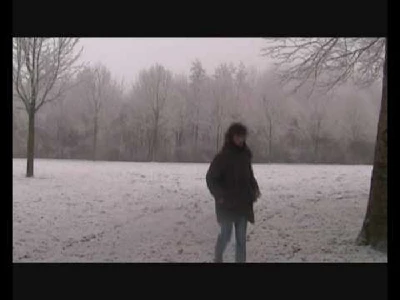 In our series 'The Image That Made Me Weep', in which a different one of our writers or photographers reflects on a favourite image, Keith How writes of the video for Sigur Ros's 'Olsen Olsen'.
Pennyblackmusic Regular Contributors
---