---
Bromide
-

Some Electric Sometime
published: 2 / 7 / 2012
---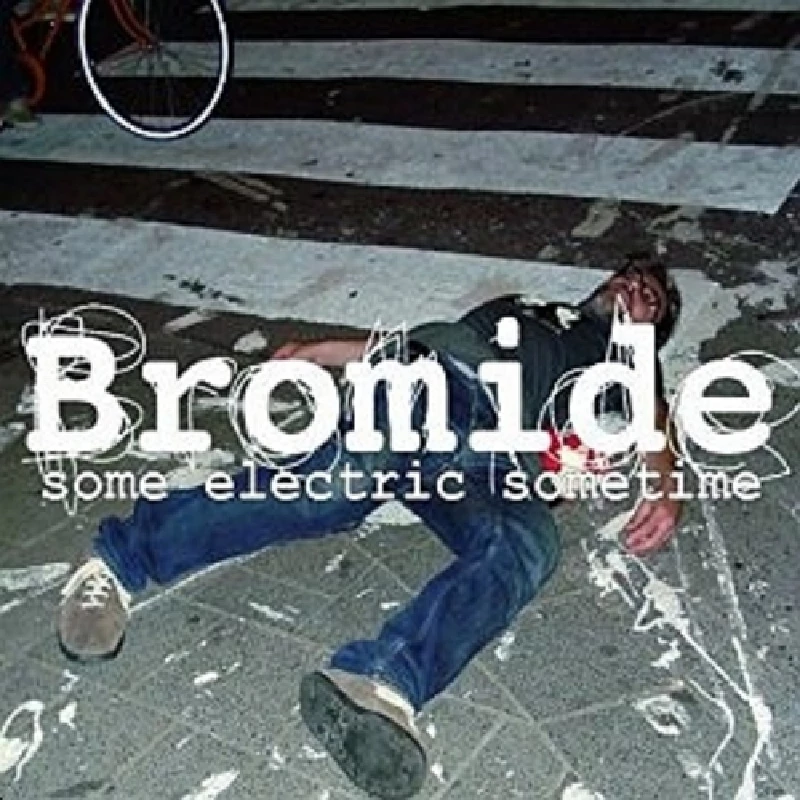 intro
Musically upbeat, but lyrically bruised fabulous first studio album in fifteen years from Bromide, the project of London-based singer-songwriter and musician Simon Berridge
"If you can still see the sky it will be okay," sings Simon Berridge on 'Broken Record', the opening track on 'Some Electric Sometime', Bromide's fourth album. Berridge has been making music under the Bromide moniker since the mid-1990s. While there have been two albums -'No.Space.Anymore.Even.Between.Words' (2003) and 'The Trouble With Bromide' (2008) – both recorded at home in the meantime, 'Some Electric Sometime' is his first studio album in fifteen years and since his 1997 debut, 'Iscariot Heart'. Musically, like that of Lloyd Cole, Berridge's music is airy and breezy, but lyrically it is a far more downbeat and bruised affair. While Cole, however, from the outset looked over to America for a lot of his lyrical reference points, Berridge's, although no less skewed, are more homespun, and steeped in the details of his native London background and life. 'Some Electric Sometime' is at one level about perseverance and trying to grab onto what hope there is, but ultimately ends up a very forlorn record. Berridge has a knack for summing up a situation in a sentence. Several of the songs are about romantic break-ups and the demise of friendships. "We are the sum of our mistakes," he sings self-loathingly on 'Small Rewards', which with its swerving guitars recalls Tom Petty, and fades in and fades out in radio static. On 'The View in Winter' he watches the flame of a relationship snuff out in front of him: "Wave goodbye/You said it with your eyes." Berridge draws most solace and comfort from music, but even here there is an undercurrent of sadness. 'Nikki Sudden' pays homage to the late Swell Maps guitarist and other London-based songwriter, who died in 2006 aged 49 after suffering a heart attack. Berridge concludes that Sudden's music is timeless ("You might not be here/But you're not dead"), but at the same time berates himself for, while having known him through having been on the fringes of the same social circles, only having discovered his music shortly before his death ("I hadn't heard your songs back then/Only knew your elegance"). The album concludes with the chiming 'Arrangements for a Wedding', which closes the album in a sudden haze of soft psychedelia. It tells of a couple who go to a registry office to make their wedding arrangements, but even here there seems to be an element of uncertainty ("We have spent some time thinking about spending some time here together"). Bromide with 'Some Electric Sometime' captures the momentary nature of life, and does so magnificently.
Track Listing:-
1
Broken Record
2
Hat To The Ride
3
Small Rewards
4
The View In Winter
5
Tightrope Act
6
Nikki Sudden
7
Nothing's Going In
8
Treasure Map
9
Triggers
10
We Are Reflective
11
Arrangements For A Wedding
Band Links:-
https://www.facebook.com/bromidebanduk/
https://twitter.com/bromide_band
http://theinternetatemysoul.co.uk/bromide.htm
Label Links:-
http://www.theinternetatemysoul.co.uk/
interviews
---
Interview (2018)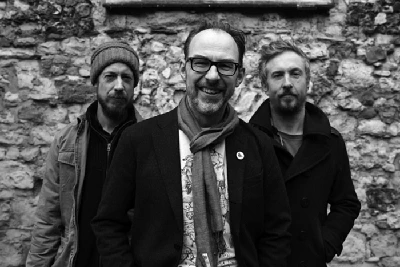 In a frank discussion about their sixth album 'I Woke Up,' Simon Berridge, the front man with London-based indie trio Bromide, details the back stories behind some of his most compelling lyrics, in which influences such as Virginia Woolf and his cats fired up his imagination.
Interview (2015)
Interview (2012)
reviews
---
I Remember (2015)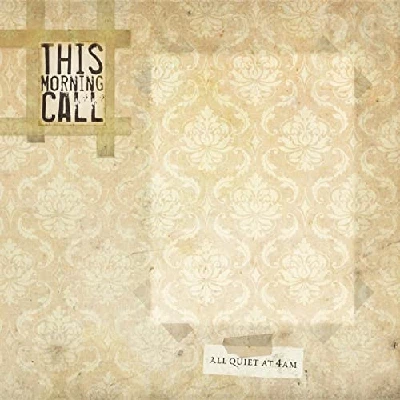 Affectionate tribute to musical memory on cassette only new single from London-based alternative rock trio, Bromide
Pennyblackmusic Regular Contributors
---