---
published: 8 / 9 / 2015
---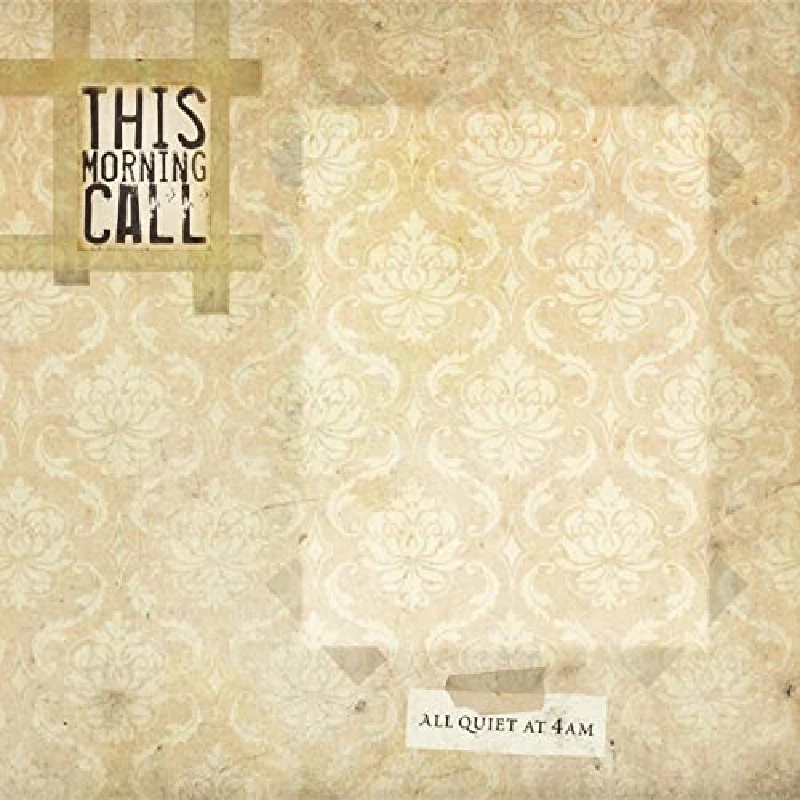 intro
Affectionate tribute to musical memory on cassette only new single from London-based alternative rock trio, Bromide
Bromide vocalist and guitarist Simon Berridge must have despaired at points of his decision to release his new single, 'I Remember', on limited edition cassette. As a result of production problems, it has been back and forth to the manufacturers and has come out several weeks later than originally planned. The stand-out and final title track on Bromide's fabulous album of earlier of this year, 'I Remember', begins with Berridge looking back with affection on his late 60's/early 70's childhood and his discovery at the age of three of music in 1968. 'Bridge Over Troubled Water' and 'Let It Be' "hang in the air, like big, dark rain clouds," and glam rock, Mudd, Slade and Sweet are also namechecked. When his late father slips headphones over the young Simon's head so that he can listen for the first time to Led Zeppelin's 'Whole Lotta Love', it is "a bomb in my head", and then when he is introduced to the Beatles, "That was it/This was love/The sound of love." Berridge matches these lyrics with a gritty and furious whiplash guitar line that cascades and hurls to a conclusion. Despite all the trouble that Bromide have had in getting 'I Remember' out, it makes perfect sense that it has been released on tape. Like so much of their generation, Berridge and his band mates, bassist Hugo Wilkinson and drummer Ed Lush, will have found out and learned about these and others of their favourite bands by listening to them, both legally and illegally, on cassette. This eye for music nostalgia is continued on the other two tracks on 'I Remember'. 'Lovely New York' is an acoustic cover of a song by the late Tarka Cordell, the son of 'Whiter Shade of Pale' producer Denny Cordell, and who Berridge was at school and in his first band with. 'Treasure Island', the final track, is a demo version of a song and single from Bromide's previous 2012 album, 'Some Electric Sometime'. As both an exercise in kitsch and an art statement, 'I Remember' is superb. As a reflection on memory and particularly musical memory and how it continues to influence and haunt us in later years, it is both moving and poignant.
Track Listing:-
1
I Remember
2
Lovely New York
3
Treasure Island
Band Links:-
https://www.facebook.com/bromidebanduk/
https://twitter.com/bromide_band
http://theinternetatemysoul.co.uk/bromide.htm
Label Links:-
http://www.theinternetatemysoul.co.uk/
interviews
---
Interview (2018)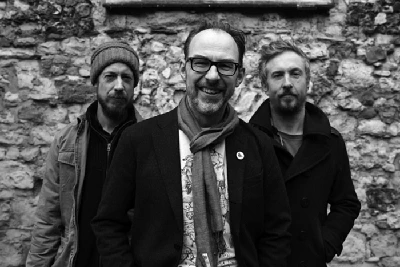 In a frank discussion about their sixth album 'I Woke Up,' Simon Berridge, the front man with London-based indie trio Bromide, details the back stories behind some of his most compelling lyrics, in which influences such as Virginia Woolf and his cats fired up his imagination.
Interview (2015)
Interview (2012)
reviews
---
Some Electric Sometime (2012)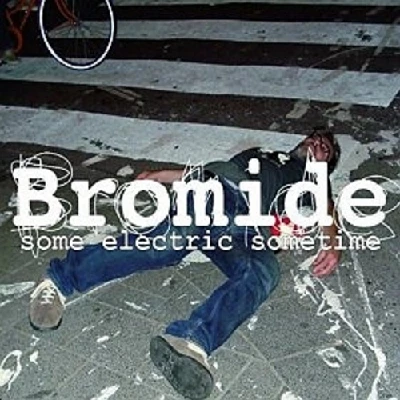 Musically upbeat, but lyrically bruised fabulous first studio album in fifteen years from Bromide, the project of London-based singer-songwriter and musician Simon Berridge
Pennyblackmusic Regular Contributors
---