---
published: 4 / 7 / 2010
---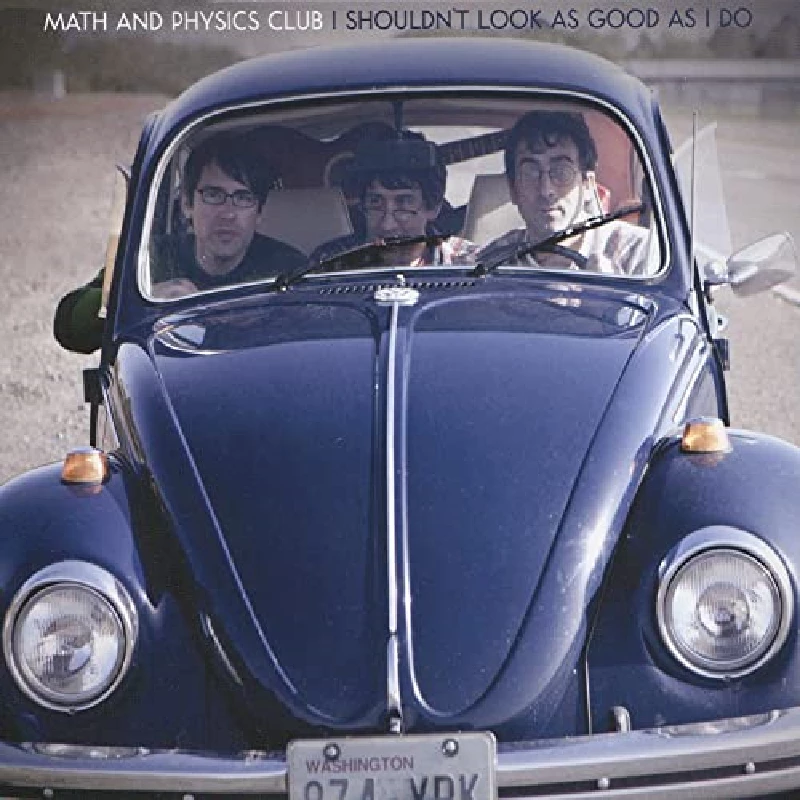 intro
Upbeat-sounding indie pop on enjoyable second album from Seattle-based band, Math and Physics Club
Seattle based trio Charles Bert (vocals, rhythm guitar), Ethan Jones (bass, keyboards, vocals) and James Werle (guitar) started as a basement hobby. Luckily for us they are becoming a little better known these days, although of course PennyBlack was well aware of them as far back as 2007. Previous comparisons to Belle and Sebastian in particular prove well founded from the very first bars of 'Jimmy Had a Polaroid'. The tracks are dare I say jaunty, the guitars are jangly and the spoken singing style underpowered and relaxed. Math and Physics club seem to have subverted that classic 60's pop sound. The lyrics tell everyday stories, mostly relationship based with a wry smile and wink. The Beatles asked if you would still love them at the grand old age of 64. Bert, Jones and Werle are more pragmatic - "When this ageing body starts to wilt/And my dirty laundry makes you ill/When we get our kicks from a small blue pill/Will you still love me?" It might be about ending relationships but the accompanying music is so upbeat you might be lulled into thinking its a bubblegum track. There are shades of both the Housemartins and the Wannadies in this two minute track and elsewhere on the album. But let's be clear this Club has a style of its own and are not just a mish mash of borrowed hooks and handclaps. All in all a mellow, clever and undemanding album perfect for cruising in the warm sunshine with the top down so the breeze can ruffle your hair.
Track Listing:-
1
Jimmy Had A Polaroid
2
We Make A Pair
3
Trying To Say I Love You
4
Everybody Loves A Showtune
5
Love or Loneliness
6
Will You Still Love Me?
7
I'll Tell You Anything
8
The Internationale
9
I've Been That Boy
10
We're So DIY!
Band Links:-
https://www.facebook.com/mathandphysicsclub
http://www.mathandphysicsclub.com/
http://www.last.fm/music/Math+and+Physics+Club
Label Links:-
http://matineerecordings.com/
https://www.facebook.com/matineerecordings
interviews
---
Interview (2007)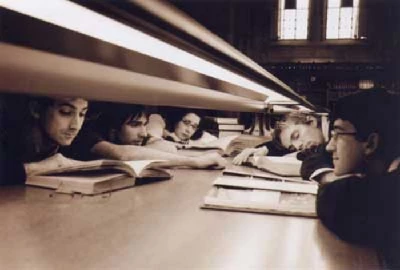 Seattle based indie pop band were the first American band to sign to Matinee Records in five years.Dixie Ernill chats to guitarist James about their recent self-titled debut CD and their 80's influences
Pennyblackmusic Regular Contributors
---