---
published: 8 / 10 / 2009
---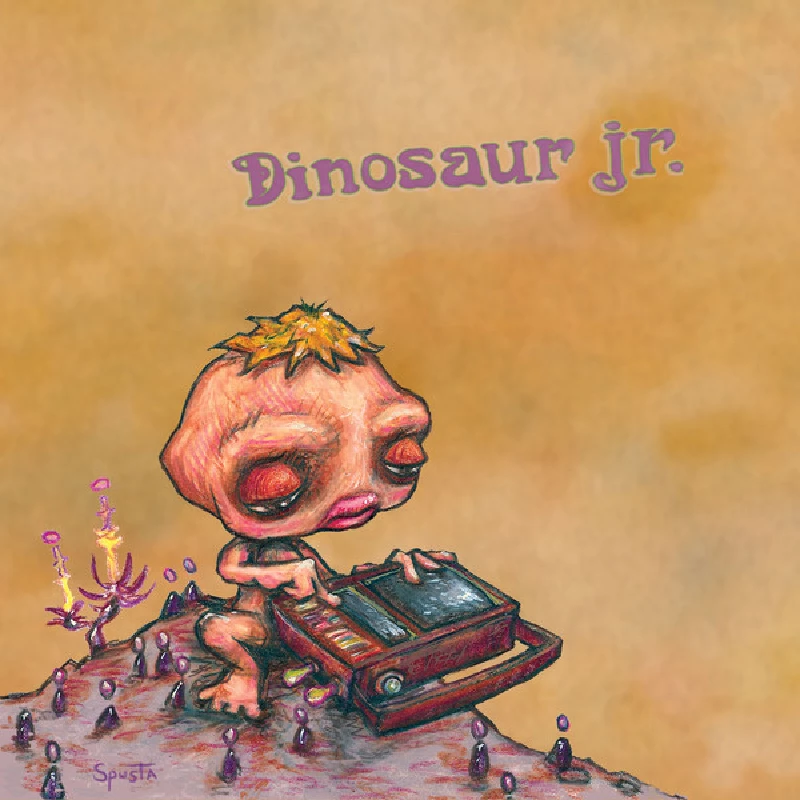 intro
Impassioned latest single, the second from their ninth studio album for influential alternative rockers, Dinosaur Jr
'Pieces' is classic Dinosaur Jr – great sound that connects directly with the soul. 'Pieces' is the second single to be lifted off of Dinosaur Jr's ninth studio album 'Farm'. Starting out in the 1980s, Dinosaur Jr became highly influential in the alternative rock of the 1990s. Frontman J Mascis has explained the concept behind the group as "ear- bleeding country", also the title of their best of compilation. The latest single is in keeping with this raw, natural and inspired sound. Beginning with J Mascis's impassioned rousing electric guitar, 'Pieces' is melodic and beautiful. Mascis' gravelly vocals are evocative, strongly conveying the emotion of the music. In this song about troubled love, feedback and great guitar solos by Mascis are accompanied by the vigorous bass of Lou Barlow and the steady drumming of Emmett Murphy. Together they are a band fully in synch, as Dinosaur Jr continues to put out music on the highest level.
Track Listing:-
1
Pieces
2
Houses
Band Links:-
https://www.dinosaurjr.com
https://www.facebook.com/DinosaurJr/
https://twitter.com/dinosaurjr
Label Links:-
https://twitter.com/piasrecordings
https://www.facebook.com/playitweb
http://www.playitagainsam.net/
https://www.youtube.com/user/playitweb
interviews
---
Interview (2005)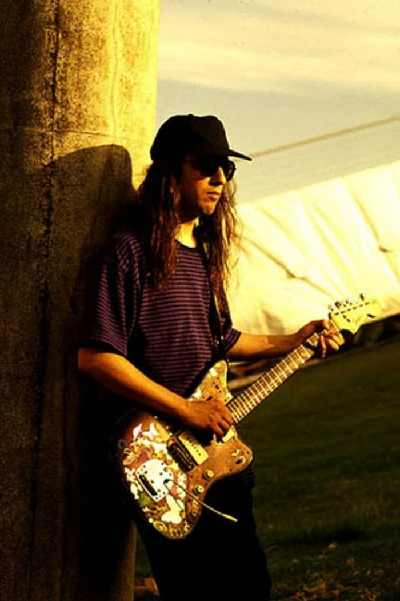 About to reform, Dinosaur Jr were one of the great guitar acts of the 89's, but fell apart in spectacular fashion after recording three classic albums. Frontman J Mascis talks to Mark Rowland about their traumatic break up and getting back together
profiles
---
Profile (2019)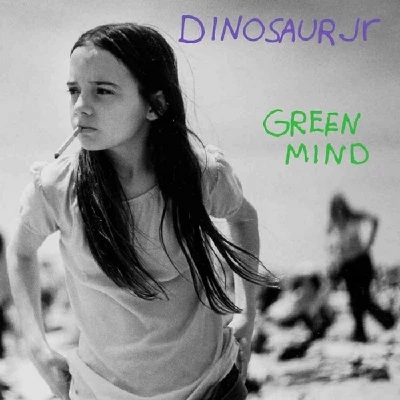 Mark Rowland examines Dinosaur Jr's four 1990's albums, which have just been re-released in expanded and remastered editions on Cherry Red.
features
---
Dinosaur Jr (2009)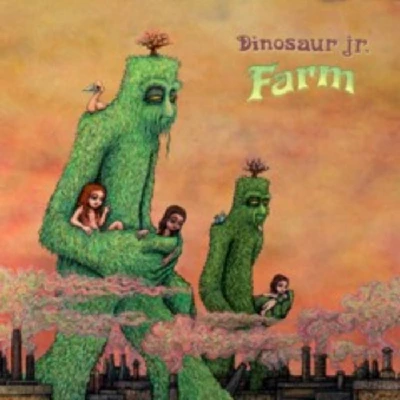 In the second instalment of his 'This Metal sky' series, in which he will examining in depth a new piece of music each month, Jeff Thiessen looks at Dinosaur Jr's latest comeback album, 'Farm'
Profile (2006)
Pennyblackmusic Regular Contributors
---