---
published: 5 / 6 / 2005
---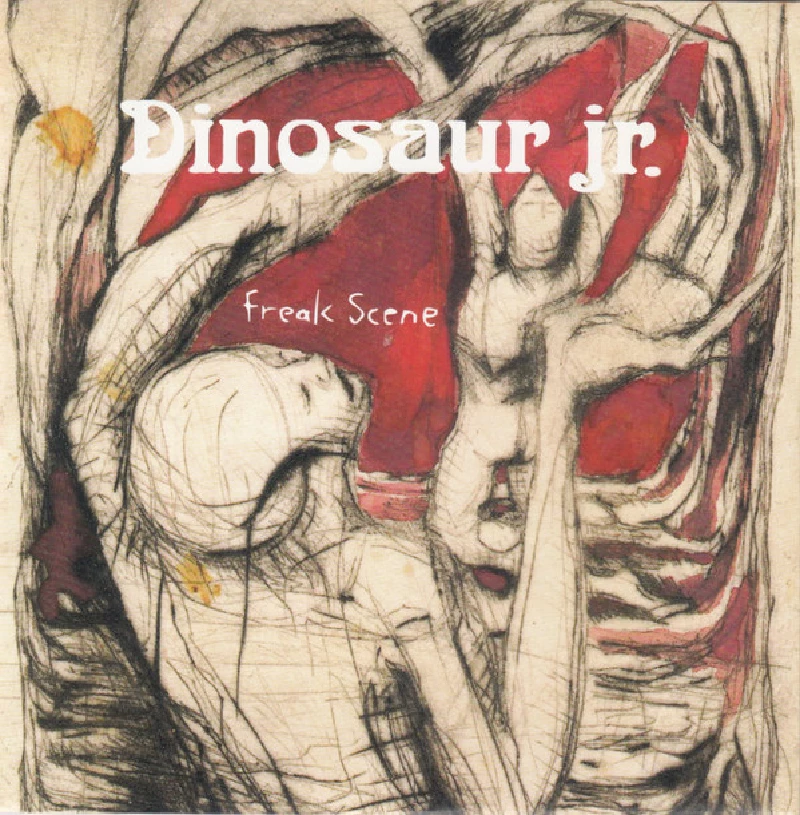 intro
Re-release of forefathers of US grunge Dinosaur Jr's finest moment
'Freak Scene' is without doubt Dinosaur Jr's finest moment - and probably by some distance. One of the forefathers of what would become the US grunge movement, J Mascis and co would effectively stamp out the blueprint for the likes of Nirvana to copy. The trio from Amherst, Massachusetts had built up a college-based, cult attraction with its eponymous album in 1985 (when the band was simply called Dinosaur) and the follow-up 'You're Living All Over Me' in 1987. Both betrayed the band's love of hardcore outfits like Black Flag, Hüsker Dü and the Meat Puppets as well as the more avant garde leanings of bands like Sonic Youth. It was the release of 'Freak Scene' the following year that propelled them to wider notoriety in the alternative rock world. 'Freak Scene' was massively popular in the underground world and became an essential disc to spin at the alternative night at the local nightclub. Mascis' vocals sound like a lethargic Neil Young on downers as he half-heartedly tells his tale of friendship, hatred, hope and despair - all at once: "Sometimes I don't thrill you, Sometimes I think I'll kill you, Just don't let me fuck up will you, 'cause when I need a friend, it's still you. What a mess." Mascis effectively personified the whole slacker mentality: an apparent total indifference and alienation to almost everything. The song itself is anything but lethargic as it motors along frantically; swinging from fuzzy guitars, a calmer, restrained section and then it all disintergrates into a wail of strangled guitar histronics. The accompanying album 'Bug' was released the same year and was widely celebrated and although it contained tracks like the closing 'Don't' and 'Pond Song' nothing though could quite match the brilliance of 'Freak Scene'. An essential purchase.
Track Listing:-
1
Freak Scene
2
Bulbs Of Passion
Band Links:-
https://www.dinosaurjr.com
https://www.facebook.com/DinosaurJr/
https://twitter.com/dinosaurjr
interviews
---
Interview (2005)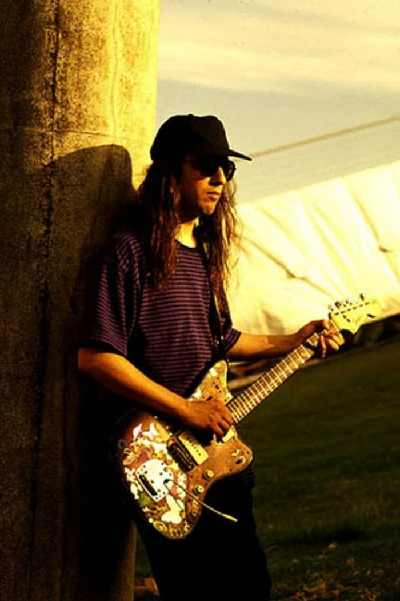 About to reform, Dinosaur Jr were one of the great guitar acts of the 89's, but fell apart in spectacular fashion after recording three classic albums. Frontman J Mascis talks to Mark Rowland about their traumatic break up and getting back together
profiles
---
Profile (2019)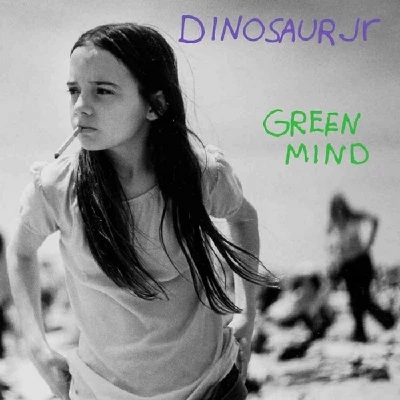 Mark Rowland examines Dinosaur Jr's four 1990's albums, which have just been re-released in expanded and remastered editions on Cherry Red.
features
---
Dinosaur Jr (2009)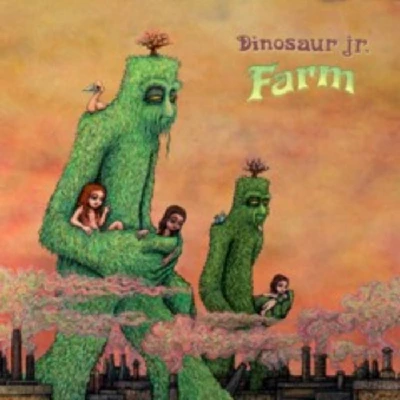 In the second instalment of his 'This Metal sky' series, in which he will examining in depth a new piece of music each month, Jeff Thiessen looks at Dinosaur Jr's latest comeback album, 'Farm'
Profile (2006)
reviews
---
Pieces (2009)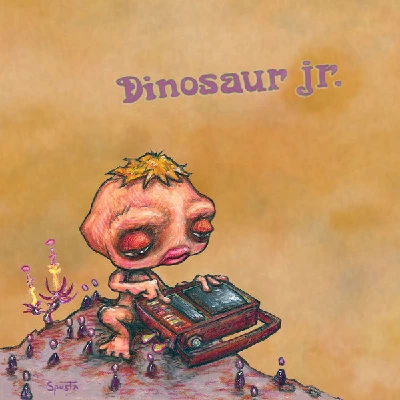 Impassioned latest single, the second from their ninth studio album for influential alternative rockers, Dinosaur Jr
Over It (2009)
Pennyblackmusic Regular Contributors
---