---
Dinosaur Jr
-

Metro, London, 28/2/2007
published: 5 / 3 / 2007
---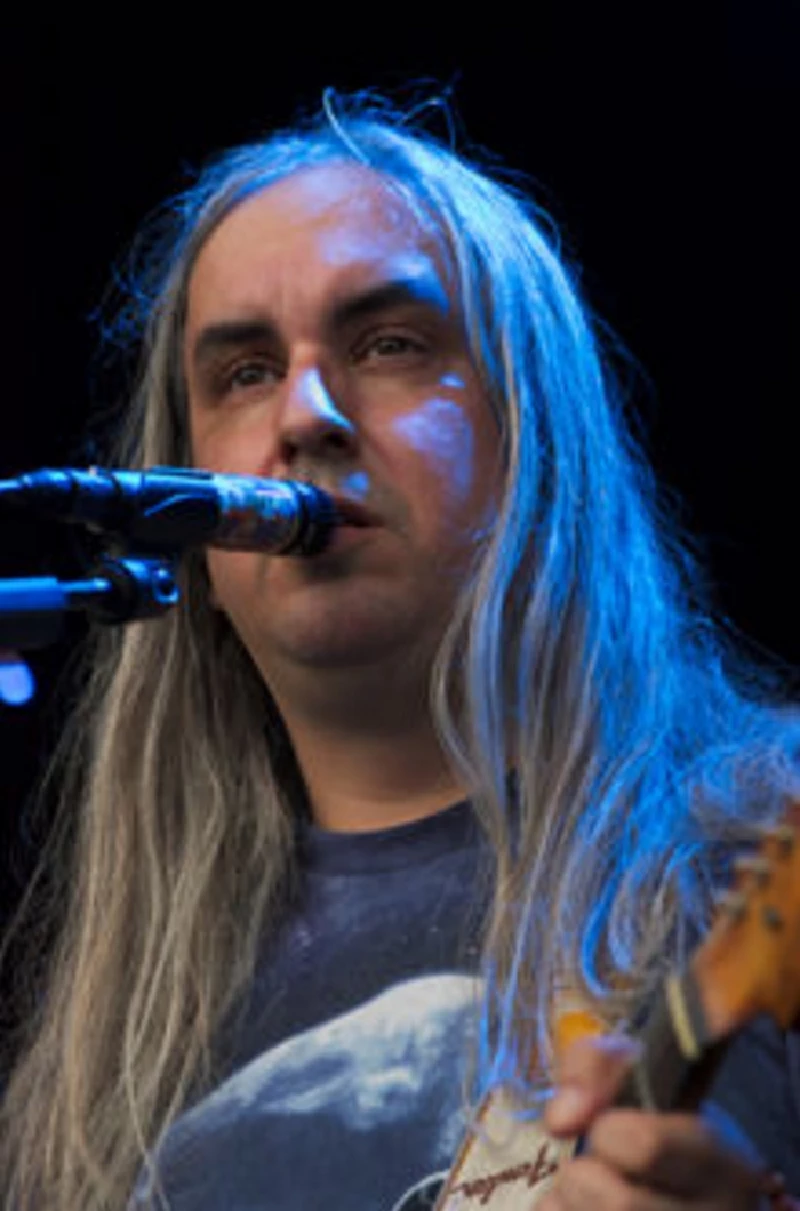 intro
In front of a specially invited audience, Neil Palmer watches J. Mascis play a ferocious and powerful set to promote 'Beyond', his reformed band Dinosaur Jr's forthcoming first album in over 15 years
In 2005 the original Dinosaur Jr line-up of J. Mascis (guitar), Lou Barlow (bass) and Murph (drums) got back together for the first time in over 15 years. They toured extensively, promoting the re-issue of the first three Dinosaur Jr albums. Pleased with how things sounded, and at ease with each other, in 2006 they recorded a new set of songs at J.'s studio in Amherst, Massachusetts. Later this year, the result of those sessions, 'Beyond' will be released. Tonight, J. Mascis playing solo is in London to re-establish Dinosaur Jr in the UK's collective consciousness and introduce the new album. This evening's specially invited audience, made up of industry movers and shakers, scribes and photographers, plied with complimentary drinks, is here for a reason and one reason only. Make no bones about it; this is a staged media event designed to spread the word. Given the superficiality of the affair its no surprise J. seemed uncomfortable. Looking like a cross between Simon Bates and a bloated Woody Allen, but still with his trademark dangling locks, he barely says a word all evening. But then again, armed with an acoustic guitar and a Fender Twin amp, J Mascis doesn't need to talk. The noise he propels from the stage is everything we need to know. Never before have I heard such gut wrenching power from such a minimal set up. One man and his guitar practically threw me against the walls. J. Mascis likes to play loud. Drawing on material ranging from Dinosaur Jr's 1985 debut 'Dinosaur' through to the new 'Beyond' album, he treats us to something of a greatest hits show. Then, with feedback still whining, and without acknowledging the audience, Mascis leaves the stage; undoubtedly satisfied he's done his job. Dinosaur Jr's past eminence and their influence on American post-punk is undisputed. Nevertheless, if tonight's show is anything to go by the Dinosaurs are nowhere near extinction. They're intelligent storytellers, very much aware of the frailties of the human condition, yet as ferocious as ever, and sound ready to win over, once again, the true fans unquestionably out there.
Band Links:-
https://www.dinosaurjr.com
https://www.facebook.com/DinosaurJr/
https://twitter.com/dinosaurjr
Picture Gallery:-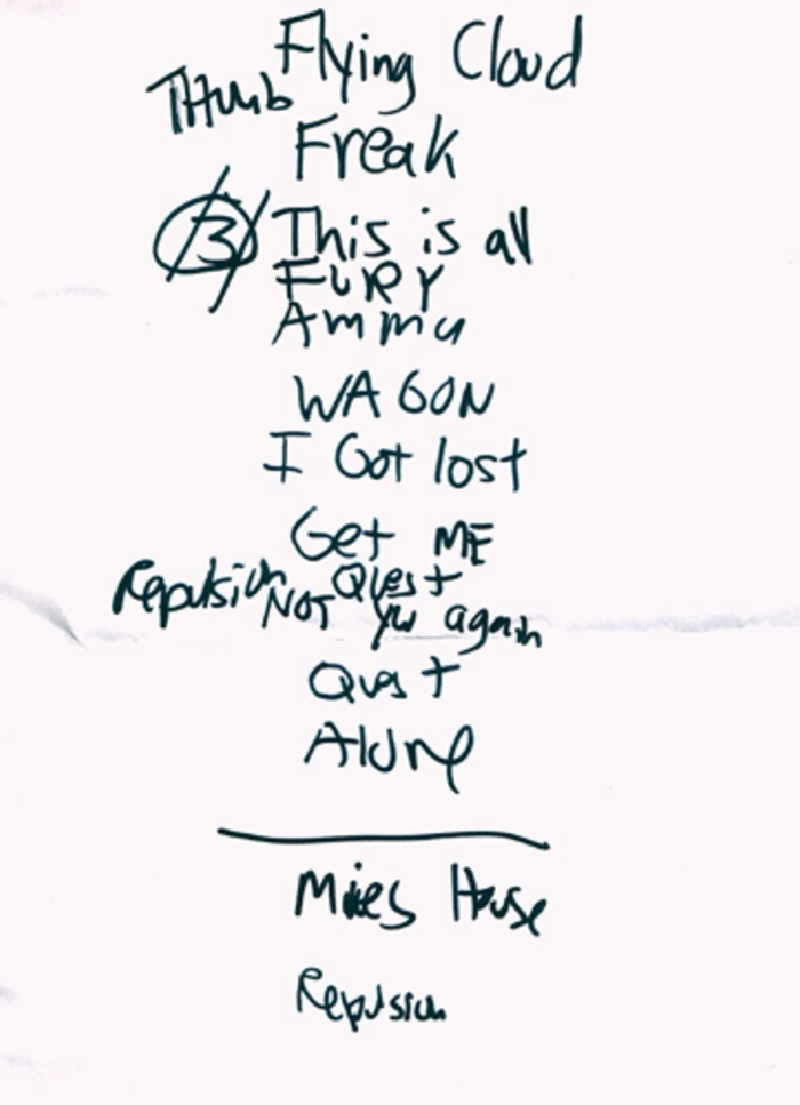 interviews
---
Interview (2005)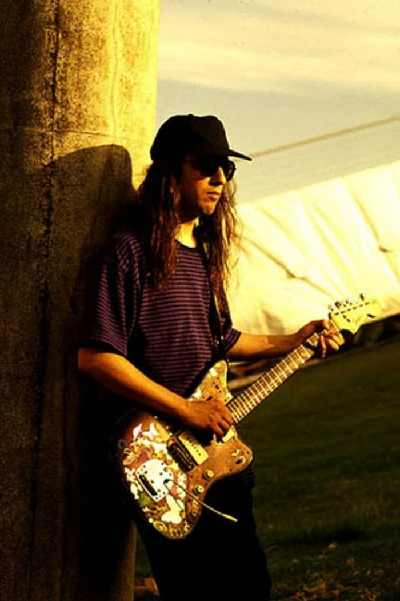 About to reform, Dinosaur Jr were one of the great guitar acts of the 89's, but fell apart in spectacular fashion after recording three classic albums. Frontman J Mascis talks to Mark Rowland about their traumatic break up and getting back together
profiles
---
Profile (2019)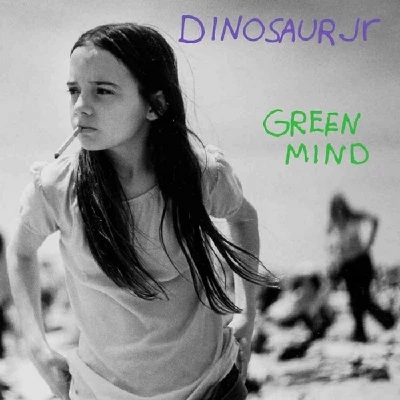 Mark Rowland examines Dinosaur Jr's four 1990's albums, which have just been re-released in expanded and remastered editions on Cherry Red.
features
---
Dinosaur Jr (2009)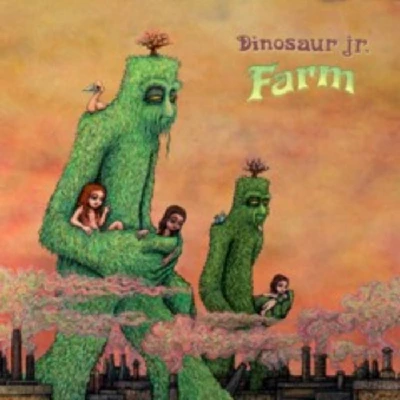 In the second instalment of his 'This Metal sky' series, in which he will examining in depth a new piece of music each month, Jeff Thiessen looks at Dinosaur Jr's latest comeback album, 'Farm'
Profile (2006)
Pennyblackmusic Regular Contributors
---