---
published: 28 / 7 / 2009
---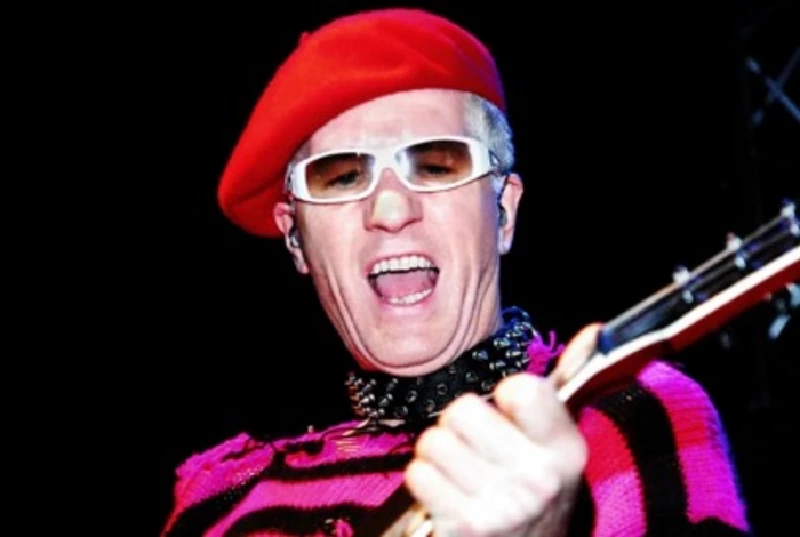 intro
Helen Tipping looks at Damned guitarist Captain Sensible's first two solo albums, 1982's 'Women and Captains First' and 1983's 'The Power of Love', which have both been just been re-released by the Cherry Red label
For anyone who doesn't know who Captain Sensible is, he's the guitarist from The Damned. They formed as a punk band in 1976, they had a bit of a gothic period and have kept going with various line ups. These days they are happy to parody themselves, as well as playing some of their more serious songs. At most Damned gigs you can hear the melodic chant of "Sensible's a wanker" from the audience, and the Captain will sometimes dress up and join in the hilarity - although you can't help but think that singer Dave Vanian is like a disapproving uncle. At some point in the 1980s Sensible left the Damned, only finally rejoining in 1996 and embarked on a solo career, releasing 'Wot' and 'Happy Talk' amongst other songs, most of which found their way onto the albums, 'Women and Captains First' (1982) and 'The Power of Love'(1983). At most Damned gigs he will threaten to sing 'Happy Talk', but so far we have been spared that horror. So why have these two discs been released now after all this time? In the interests of investigative journalism I ventured onto his MySpace site. But there's nothing there about it. Each album is a Cherry Red records re-release of old material on CD with additional tracks from the original albums. All with the Captain's blessing of course, and interviews with him appear in booklets that come with the CDs. He's just not all that good at updating his website or MySpace. So onto the music. The albums were produced by Tony Mansfield, and the music is more pop than the Damned's work, with lots more synth sounds and general poppiness. Some of the tracks are pretty funny, 'Croydon' for example in which he sings about growing up in that suburb of London. 'The Power of Love' wasn't named for the Jennifer Rush track of the same name, which came out at approximately the same time. Certain tracks are more serious. This album originally came out at the time of the Falklands War. I'm not sure whether the albums would be of interest to anyone who isn't already a Damned/Captain Sensible fan, but they are a fun look back to a time when someone as daft as Captain Sensible was given free rein to put his daft pop on vinyl and even managed to get to Number One with Happy Talk.
Band Links:-
https://www.officialdamned.com/
https://www.facebook.com/OfficialDamned/
https://twitter.com/thedamned
https://www.facebook.com/TheSensibleGrayCells/
https://twitter.com/sensiblegray
https://www.facebook.com/sensiblecaptain/
Have a Listen:-
Picture Gallery:-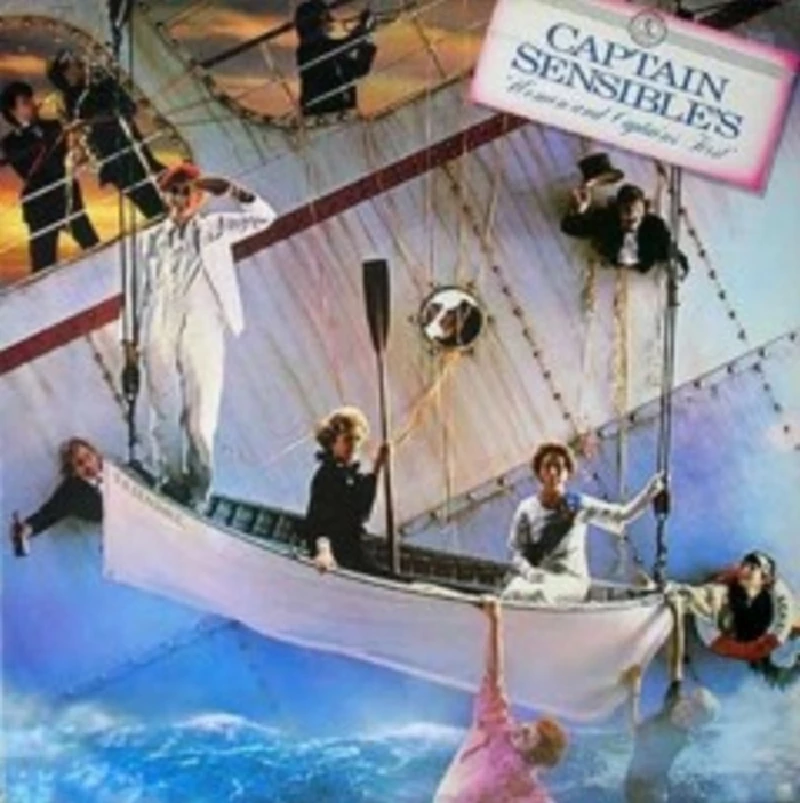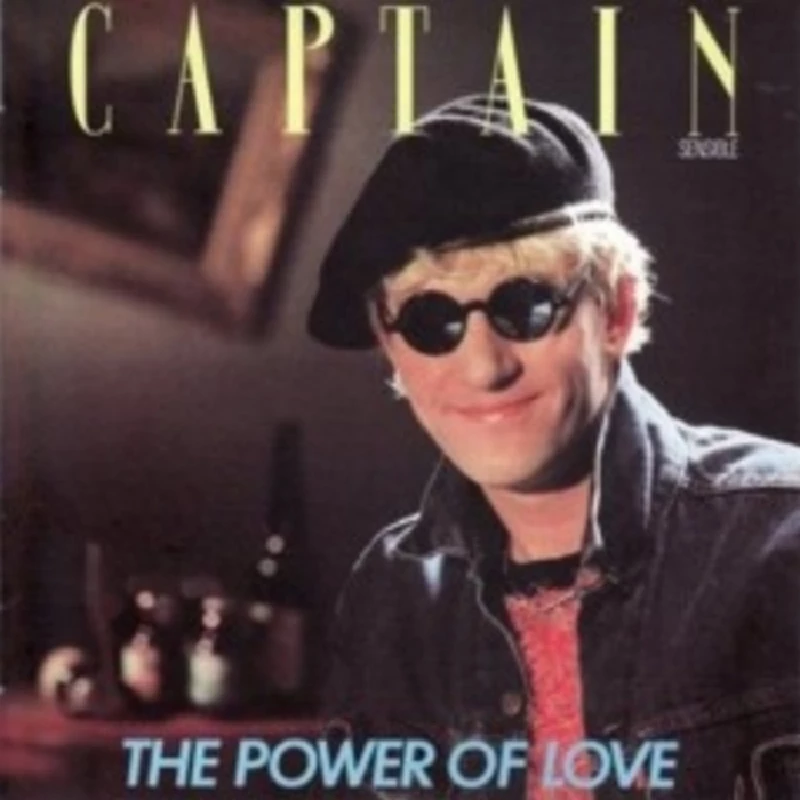 interviews
---
Interview (2021)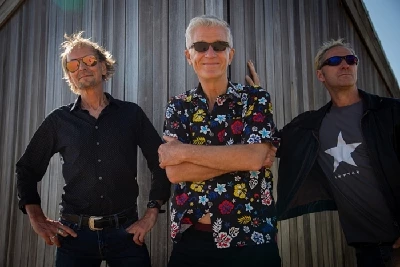 Eoghan Lyng speaks to Damned guitarist Captain Sensible about 'Get Back Into The World', his second album with his project Sensible Gray Cells, and the reformation of the original line-up of the Damned next year.
Pennyblackmusic Regular Contributors
---