---
published: 1 / 3 / 2009
---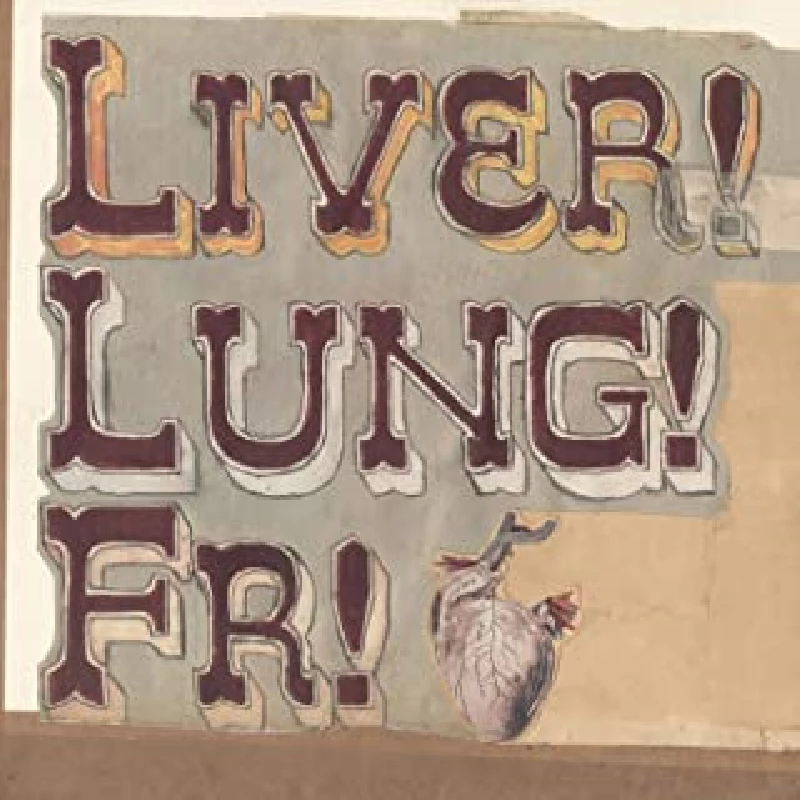 intro
First rate live album from Scottish trio Frightened Rabbit, whose acoustic reworking of their album 'The Midnight Organ Fight' far from reducing its power builds on it
Not content with putting out two LPs in a little over a year, Frightened Rabbit release a live album capturing (as the name suggests) their last LP, 'The Midnight Organ Fight', performed acoustically at Glasgow's the Captain's Rest back in July 2008. I have copies of both previous LPs and found 'Midnight Organ Fight' in particular an absorbing and high quality record, but I am yet to catch the band playing live. I feared that reproducing the songs in an acoustic format would detract from their power, but in fact it is the exact opposite. It almost seems that these songs should be performed in this fashion, allowing the full force of the lyrics the ring out in bold Scottish brogue. Frightened Rabbit are a band that, in the same way as the Wedding Present, like to examine the whole spectrum of human interaction, but where they differ from the Wedding Present is in the depth they strip away at relationships and with a brutal honesty that makes the pleasure of sex almost seem like a forbidden sin. The recording is littered with examples, ranging from 'Fast Blood' to 'Keep Yourself Warm'. Practically every song seems 10% better than its studio counterpart, but 'My Backwards Walk' stands out even more and is the diamond among gems on this collection. When I reviewed 'The Midnight Organ Fight', I flagged up similarities to Idlewild, label mates the Twilight Sad, Interpol and even the Walkmen, yet hearing this take on their songs they have only one peer – their plugged in selves. They are playing more acoustic shows towards the end of March. Time to book tickets me thinks.
Track Listing:-
1
The Modern Leper
2
I Feel Better
3
Good Arms VS Bad Arms
4
Fast Blood
5
Old Old Fashioned
6
The Twist
7
Head Rolls Off
8
My Backwards Walk
9
Keep Yourself Warm
10
Poke
11
Floating In The Forth
12
Who'd You Kill Now?
Label Links:-
http://www.fat-cat.co.uk/
https://www.facebook.com/FatCatRecords
http://fatcat-records.tumblr.com/
https://www.youtube.com/fatcatrecords
https://twitter.com/FatCatRecords
live reviews
---
Hoxton Bar and Kitchen, London,2/10/2008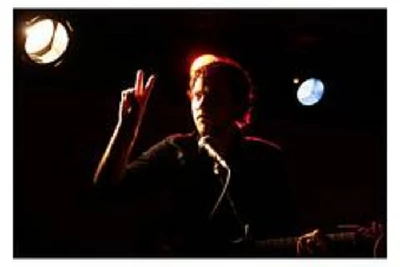 At a gig at the Hoxton Bar and Kitchen as part of the Concrete and Glass festival, Anthony Middleton finds Scottish band's Frightened Rabbit's passionate, desperate and often foul mouthed tales of inadequacy having a lot to offer, but largely lost on an unresponsive crowd
Pennyblackmusic Regular Contributors
---