---
Max Richter
-

24 Postcards in Full Colour
published: 7 / 8 / 2008
---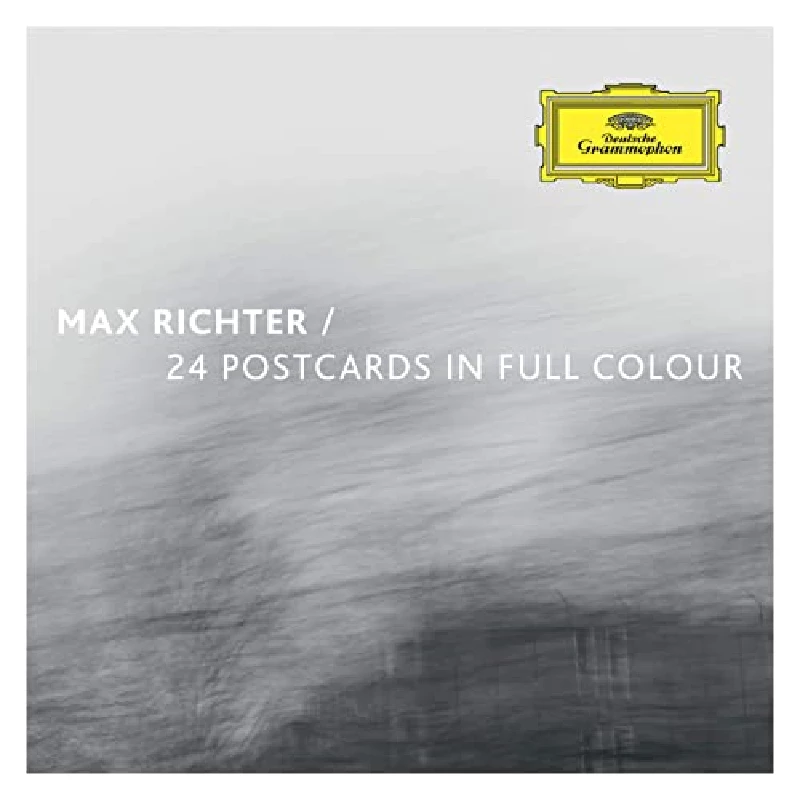 intro
Fragmentary by nature, but rich and rewarding fourth album from Edinburgh-based minimalistic electronic artist and composer Max Richter, inspired by some of the experiences he has had while travelling
Reflections gathered on Max Richter's journeys form the red thread ofhis fourth album '24 Postcards In Full Colour'. Many of the tracks are dedicated to the people electronic artist Max Richter has befriended, or to the places he has visited. As much as Richter has allowed himself to be influenced by the locations of his visits, he has never stepped off route as a composer; the postcards are all his snaps, in full colour and without foul sound. '24 Postcards In Full Colour' is a step forward from Richter's systematically composed and over-stylistic 'Songs From Before' album from Autumn 2006; the impressions of the scenery have left him with a healthy wealth of notes. Twenty-four miniature compositions, inspired by, for example, the electronic buzz of Berlin, none of which ever cease to tingle the imagination. The album sets together a string concept from loose bits and pieces, connected together by the quality of Max Richter's compositional talent. Richter's soft-touched piano play aptly clears a drain of disturbances and ultimately, his melodic minimalism reaches hypnotic heights. An album like '24 Postcards In Full Colour' is a rarity; hardly ever do you get concise brevity, beauty in sound plus a richness of ideas all in one.
Track Listing:-
1
Richter: The Road Is A Grey Tape
2
Richter: H In New England
3
Richter: This Picture Of Us. P.
4
Richter: Lullaby From The Westcoast Sleepers
5
Richter: When The Northern Lights / Jasper And Louise
6
Richter: Circles From The Rue Simon – Crubellier
7
Richter: Cascade NW By W
8
Richter: A Sudden Manhattan Of The Mind
9
Richter: In Louisville At 7
10
Richter: Cathodes
11
Richter: I Was Just Thinking
12
Richter: A Song For H / Far Away
13
Richter: Return To Prague
14
Richter: Broken Symmetries For Y
15
Richter: Berlin By Overnight
16
Richter: Cradle Song For A (Interstate B3)
17
Richter: Kierling / Doubt
18
Richter: From 553 W Elm Street, Logan Illinois (Snow)
19
Richter: Tokyo Riddle Song
20
Richter: The Tartu Piano
21
Richter: Cold Fusion For G
22
Richter: 32 Via San Nicolo
23
Richter: Found Song For P.
24
Richter: H Thinks A Journey
25
Richter: Hope Strings Eternal (Bonus Track)
26
Richter: So Long Orpheus (Bonus Track)
27
Richter: Thermodynamics (Bonus Track)
28
Digital Booklet: 24 Postcards In Full Colour
Band Links:-
http://www.maxrichtermusic.com
https://www.facebook.com/MaxRichterMusic
https://twitter.com/maxrichtermusic
Label Links:-
http://www.fat-cat.co.uk/
https://www.facebook.com/FatCatRecords
http://fatcat-records.tumblr.com/
https://www.youtube.com/fatcatrecords
https://twitter.com/FatCatRecords
profiles
---
Profile (2015)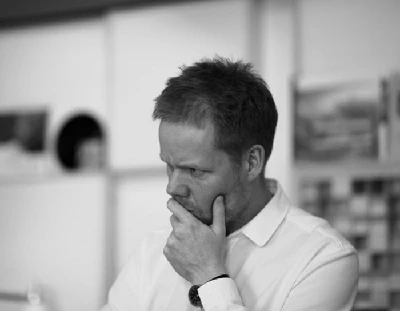 Maarten Schiethart tries to stay awake to listen to Max Richter's new eight hour composition, 'Sleep'
favourite album
---
Memoryhouse (2014)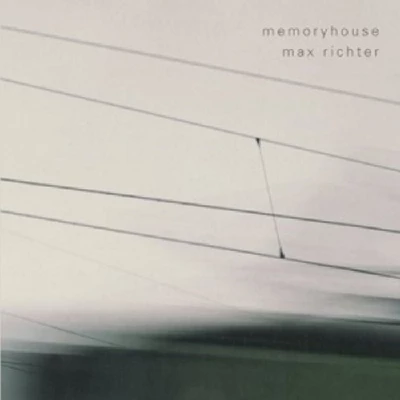 In our 'Re:View' section, in which we look back at albums from the past, Maarten Schiethart reflects on British composer Max Richter's extraordinary 2002 debut 'Memoryhouse', which has just been reissued
Pennyblackmusic Regular Contributors
---