---
Kylie Minogue
-

Showgirl Homecoming Live
published: 25 / 1 / 2007
---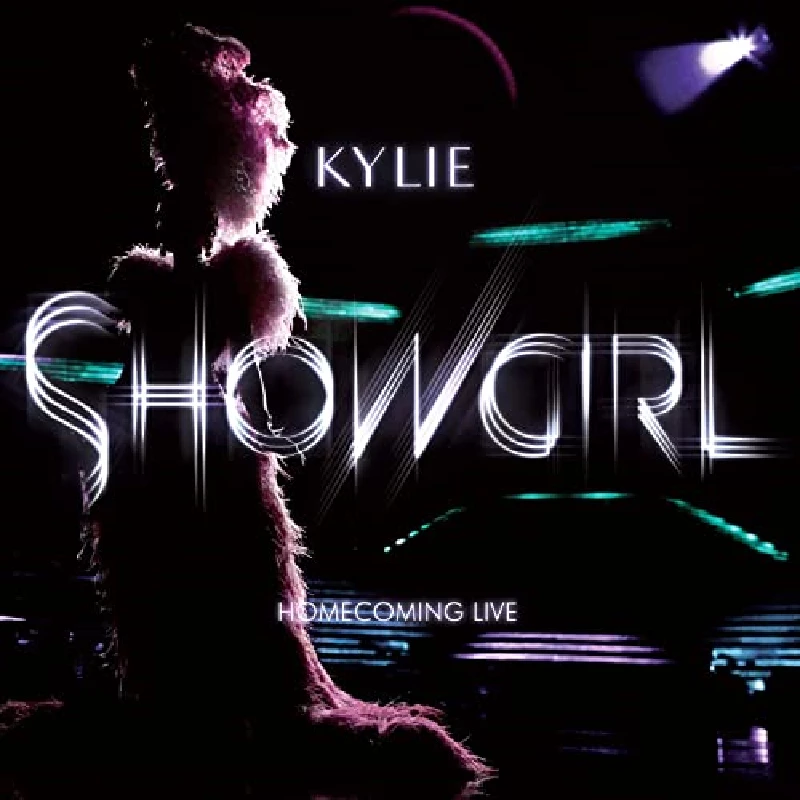 intro
Excellent double live CD recorded on the second date of Kylie Minogue's recently restarted world tour
This double live CD was recorded on the second date of Kylie's restarted world tour, which started off back home in Australia and has recently found her returning to the UK. It will conclude with her playing Wembley Arena on New Year's Eve. She sings her heart out over 28 songs, which showcases her 21 years as a singer. Across the course of it she camps it up in great fashion for her gay fans, sings to the handbag generation and moves onto the new Kylie fans whom like a dance. This has everything you expect and more, with the added bonus of a new track called 'Little Diamond', a few Madonna numbers, and a duet of 'Kids', the number she orignally recorded with Robbie Williams and which this time features Bono. She also adds a touch of 40's glamour with a stunning version of Judy Garland's 'Somewhere Over the Rainbow'. This shows that the little Australian is back where she belongs at the top.
Track Listing:-
1
Overture (The Showgirl Theme)
2
Better The Devil You Know
3
In Your Eyes
4
White Diamond
5
On A Night Like This
6
Everything Taboo (Medley)
7
Shocked
8
What Do I Have To Do?
9
Spinning Around
10
Step Back In Time
11
I'm Over Dreaming Over You
12
It's No Secret
13
Keep On Pumpin' It Up
14
Such A Good Feeling
15
Finally
16
Do You Dare?
17
What Kind Of Fool (Heard All That Before)
18
Temple Prequel
19
Confide In Me
20
Cowboy Style
21
Finer Feelings
22
Too Far
23
Red Blooded Woman (Medley)
24
Red Blooded Woman
25
Where The Wild Roses Grow
26
Slow
27
Kids
28
Rainbow Prequel
29
Somewhere Over The Rainbow
30
Come Into My World
31
The Flight
32
Chocolate
33
I Believe In You
34
Dreams
35
When You Wish Upon A Star
36
Burning Up
37
Vogue
38
The Loco-Motion
39
I Should Be So Lucky
40
Hand On Your Heart
41
Space Prequel
42
Can't Get You Out Of My Head
43
Light Years
44
Turn It Into Love
45
Love's In Need Of Love Today
46
Especially For You
47
Love At First Sight
Label Links:-
http://www.parlophone.co.uk/
https://www.facebook.com/parlophone
https://twitter.com/parlophone
http://parlophonerecords.tumblr.com/
https://www.youtube.com/user/ParlophoneRecords
https://instagram.com/parlophone/
profiles
---
White Diamond/Showgirl Homecoming (2008)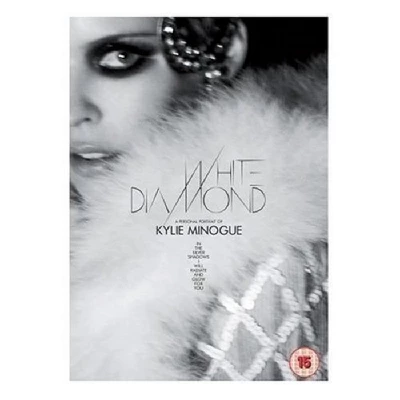 Kylie Minogue's new double DVD comprises of both a biography, 'White Diamond', about her return to the stage after her recent battle against cancer, and 'Showgirl Homecoming', a live concert film. Anthony Strutt finds that they will both appeal to Kylie and non-Kylie fans alike
features
---
Showgirl (2005)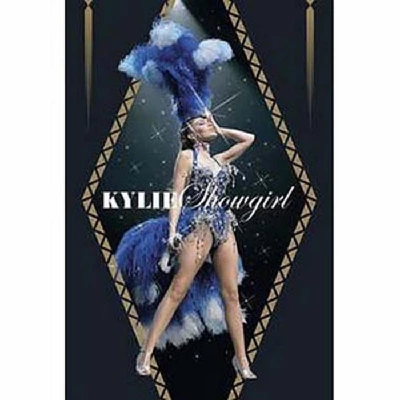 Anthony Strutt profiles Kylie Minogue's new live DVD, which shows a full show from London's Earl Court on her 'Showgirl' tour earlier this year
reviews
---
Giving You Up (2005)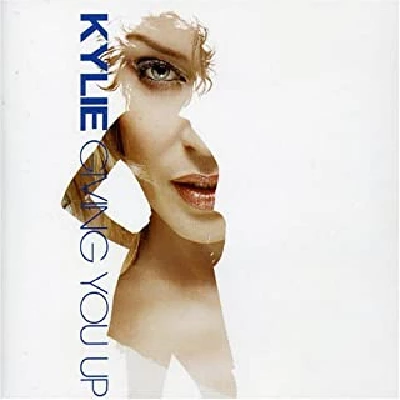 Kylie goes indie in sound with her new single, which fuses elements of New Order with the Who
Pennyblackmusic Regular Contributors
---