---
published: 26 / 8 / 2006
---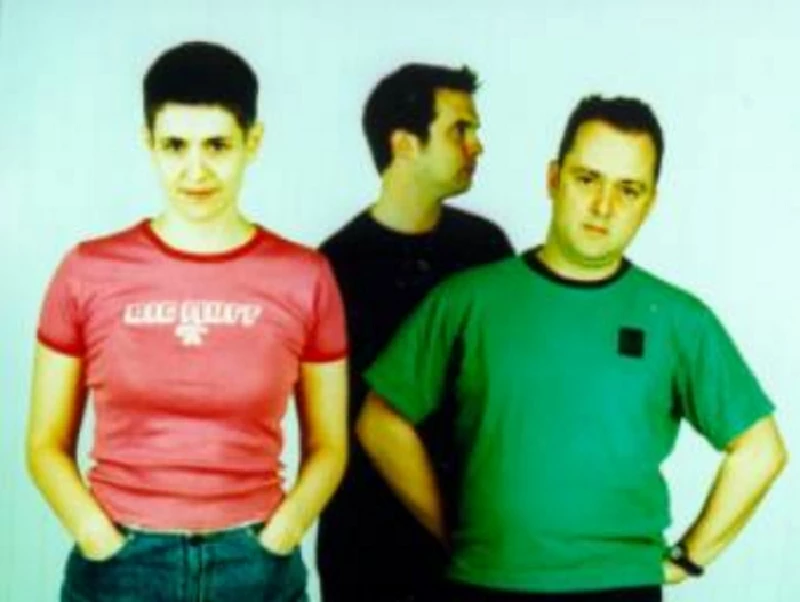 intro
In the third and final part of our interview with Amelia Fletcher, she talks about her work with Heavenly, Marine Research and Tender Trap, and the suicide of Heavenly's drummer, her brother Matthew, in 1996
PB : Did you start Heavenly then after the solo single ? AF : Yes, that was when I started Heavenly, thinking that we would be incredibly unpopular but in fact by the time we started going the scene was starting up again. PB : In what ways was Heavenly different than Talulah Gosh ? It featured many of the same people. AF : Rob Pursey came back in on bass, when Chris Scott went out, but, apart from that, it was the same people as when we started Talulah Gosh. I was the songwriting dictator this time and we were less obsessed about being punk rock and more about just making nice songs and playing them well. PB : Did Talulah Gosh do an album ? I know there has been a compilation. AF : There is a compilation, 'They Scoffed the Lot', which has everything and in Germany there was a compilation of the singles, but there was never an album recorded as such. PB : Why did Heavenly move on and become Marine Research ? AF : Heavenly went on for four albums which is quite a long time. Basically what happened was my brother Matthew died (Matthew, the group's drummer, committed suicide in June 1996-AS). Up to that point we were doing really well and I thought the last album, 'Operation Heavenly', was really going to do it for us. It was very Britpoppy. The indie crowd didn't like it because it was too Britpop. It was upbeat but it was possible that there could have been a crossover if we had played a lot, but because Matthew died we didn't tour to promote it. I just felt that we had made our best album and that we weren't going to do a better one than that. I didn't feel like doing it anymore without Matthew. It would have felt weird doing it without him. I decided I wasn't going to do another band again and also by that point we were all getting on a bit. Then after a year Cathy Rogers (Heavenly's keyboardist-AS) and Rob decided that they wanted to be in a band again and they knew their best option was to talk to me and Peter Momtchiloff (Heavenly's guitarist-AS) about being in the band. They took us us to lunch and tried to persuade us. I said "Yeah" if I could be the musical dictator and also if we could try something different. I really like Stereolab and Broadcast and stuff like that and I wanted to play around more with textures than to just write songs, and so we formed Marine Rsearch. What I really wanted to do was some interesting programming because I thought it would be weird having a drummer who wasn't Matthew, so we got DJ Downfall in because I knew he knew indie but that he understood programming. We did him a tape and he said "Yeah, it's good, but you need a drummer, not an electronics person" and then he said "I can drum. I'll do it for you" and so he joined even though we weren't looking for a drummer. PB : A few questions from other fans. How many duets have you done now ? You did one with the Wedding Present or was that Marine Research with David Gedge ? AF : I had completely forgotten about that. It was a song that never got released actually. It was a country song that I got David to sing on. PB : You also did 'Good Fruit' with Hefner, which is now on their 'Best of Hefner' compilation and they reckon every time they did it without you it was never the same. AF : That's really nice. PB : I didn't think it had done that well at the time but they reckon it was their biggest hit single, so they put it down probably to you. AF : That's really nice because I have never had any single success of my own, so it must be a good combination. I have been in the Top 40 twice, once was with Hefner, and the other time was with the Candyskins. I sang on 'Monday Morning'. PB : How did Tender Trap evolve from Marine Research ? AF : We stopped Marine Research because Rob and I became partners. We had previously not been partners and we wanted to do this and that stuff and that became Tender Trap. We aren't like a proper band. We have always worked stuff out beforehand, never in a studio for better or worse. PB : You have two daughters now, Ivy and Dora. Did you write when you were pregnant and did it change the way that you write ? AF : I thought about music a lot when I was pregnant, especially with Dora the eldest. Dora was two and a half weeks late and we recorded a single 'Como Te Llamas ?' for the Spanish label Elefant then. I had time off from work for it thinking that she would come out and she didn't, so we ended up while waiting for her birth recording the single in the house. It gave me a good voice. I assume it is like fat ladies sing well and I was a fat lady (Laughs). I don't think lyrically I have changed. What I have noticed is that when you have kids around you write songs for them, just like silly songs, but some of them have become Tender Trap songs. PB : Are you still friends with all the past members of your groups, and are they still involved in music or have they got jobs and families ? AF : No, there is a lack of families. I don't see much of Chris Scott, who played bass for Talulah Gosh, but I know that he has got a family. I see lots of Eithne, my co-vocalist in Talulah Gosh. She isn't doing music and she hasn't got a family. I am going to promote her because she is about to release a book called 'Hey, Yeah, I Made It Myself' which is trying to popularise selling. It is like the Talulah Gosh book of selling. I see a bit of Liz, who was Talulah Gosh's other vocalist before Eithne. She is doing art and is quite successful. She is married, but not with a family. Peter is still around and in a million bands. Cathy isn't in bands anymore and has a kid. She used to present 'Scrapyard Challenge', which was sold to the States and she became a celebrity there, but she gave it up and now lives in Italy and owns an olive grove. PB : Would you like to say anything about your brother ? His death must have been a very traumatic experience. AF : It's funny how he's always there in my head, but how little I think about it. It was weird when Rob and I had Dora because when she was really little it was like having a little Matthew around him, but now she is nothing like him. There were times when she looked just like him. It's just a terrible, terrible pity he did what he did because nowadays he would do really well. A lot of people I knew at the time were depressive and there were people I knew not so well that committed suicide as well. I feel cross about it because he was on Prozac at the time and that can give you the motivation to do it. He wasn't on it for very long. He was only on it because of that f**king Blur song, 'Country House', which rhymes Prozac with Balzac and he thought he was cool taking it. I'm sure that was why he was on it as he really liked Graham Coxon. Recently there was a survey on Prozac and I wrote to them to say it should be banned but it was hard for the doctors to take my views into account because they sent me a form which was only for people on it. I'm really lucky. I haven't been depressed at all. It's quite a long time. It's 10 years now. PB : Now so much stuff is being remastered would you like to see anything cleaned up ? AF : Talulah Gosh has been done to death, so their is no point. I did speak to Matt Haynes when he was running Shinkansen about doing a Heavenly retrospective, but all Heavenly's stuff is still available via K. To do a "best of" through Matt would be nice, but he isn't doing a label anymore. PB : Did you ever regret not doing anything on Creation ? AF : We never got offered anything. PB : Would you have done something ? AF : Yeah, but we didn't fit in, I think Creation bands were mainly male and in the early days they were tributes to Neil Young and Bob Dylan and we were not into that, so we didn't have the Creation edge. I think Alan McGee thought of us as silly little girls (Laughs). PB : Thank you for your time.
Band Links:-
https://en.wikipedia.org/wiki/Talulah_Gosh
https://www.facebook.com/pages/Heavenly-British-band/1474009346185639
http://damagedgoods.co.uk/bands/talulah-gosh
Picture Gallery:-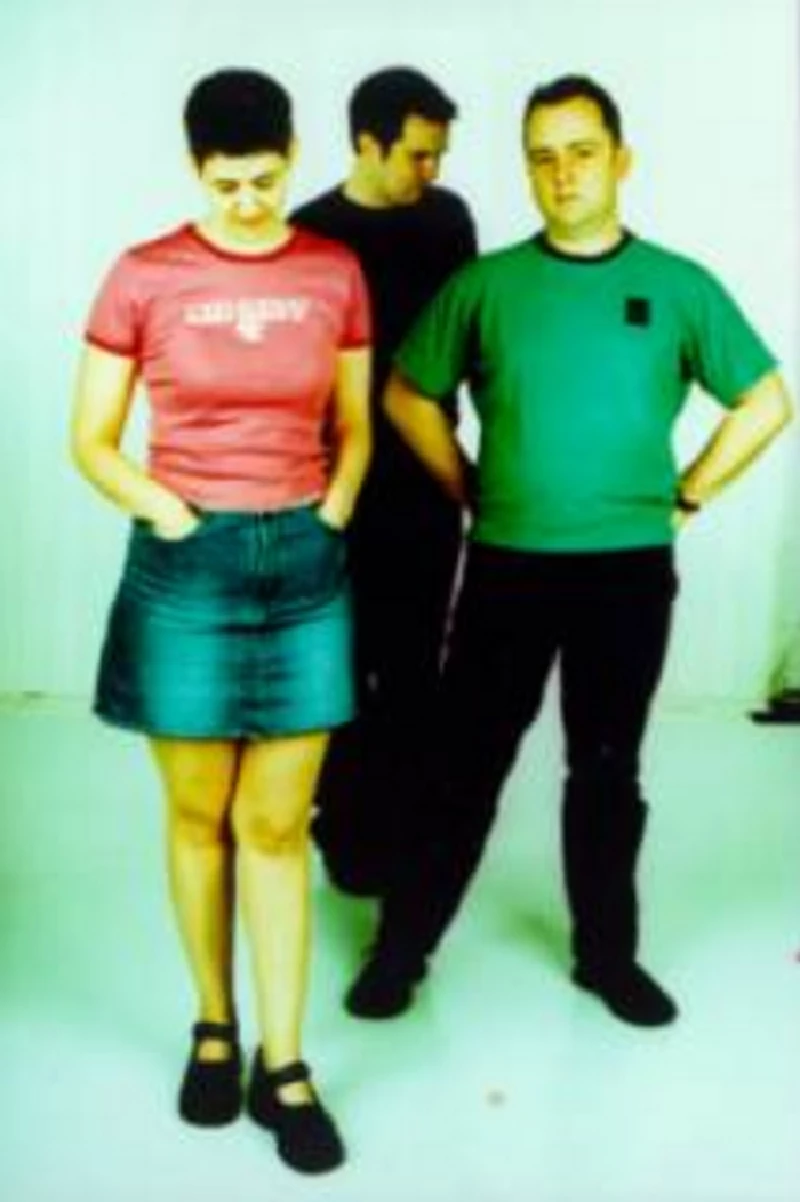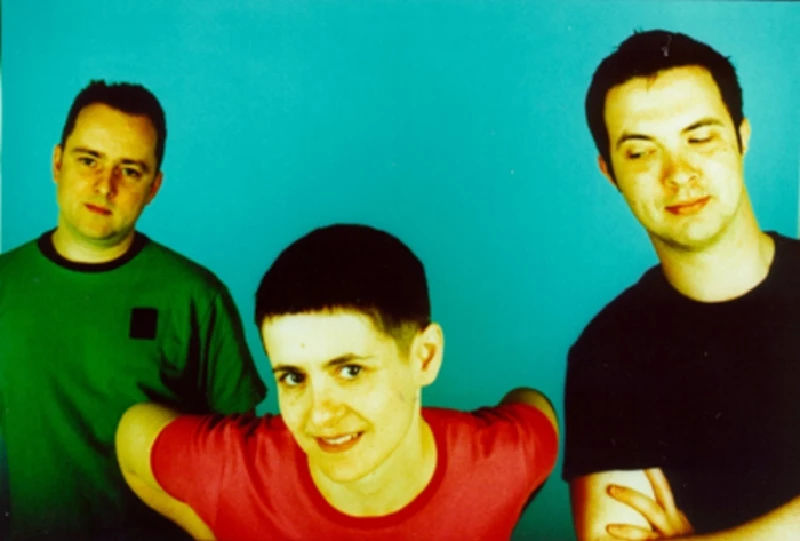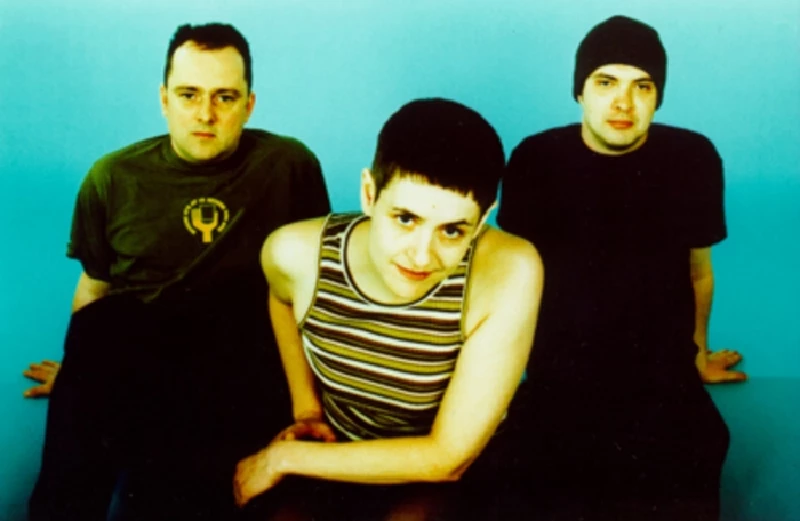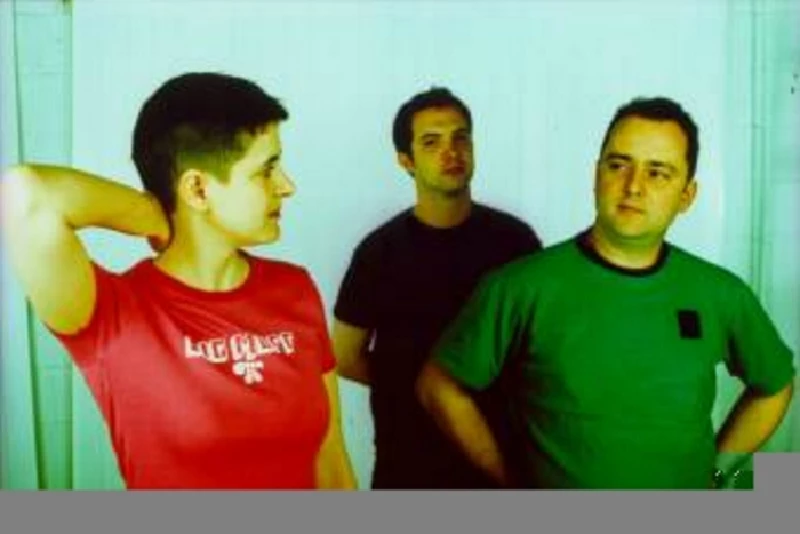 Visitor Comments:-
87

Posted By: J.I.L., Spain on 17 Sep 2007
I would like to thank Amelia Fletcher for all the news she gives us about the former bands' members and so on. It's nice to know a bit about them. J.I.L.
---
reviews
---
Was it Just a Dream? (2013)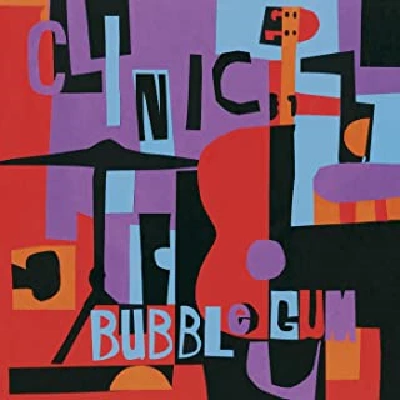 Elative and totally compelling twenty-nine song compilation from short-lived but influential 80's pop act, Talulah Gosh
Pennyblackmusic Regular Contributors
---