---
Loft
-

Model Village / Rickety Frame
published: 19 / 6 / 2006
---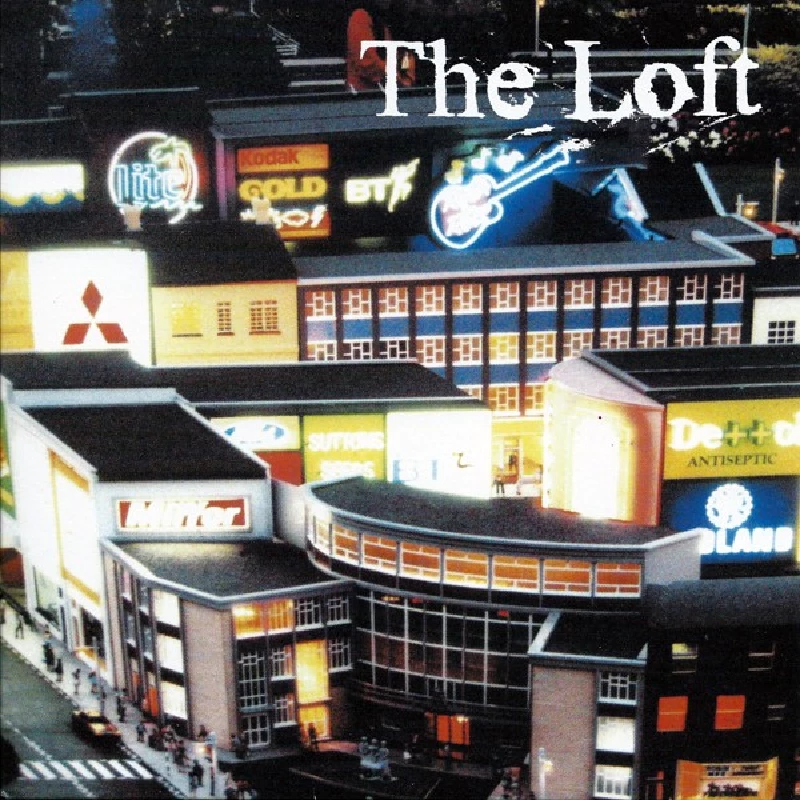 intro
Limited edition excellent new single from early Creation signing the Loft, their first in over two decades
The Loft's double A-sided first new single since they reformed and in the 21 years since they orignally split in 1985 is a limited-to-500 copies only 7" vinyl which appears in a lovely coloured sleeve. One song, 'Model Village', is old, but has never been recorded, while the other 'Rickety Frame' is brand new. 'Model Village' features Darren Hayman of Hefner playing psychedelic keyboards. The whole track has a twang garage feel with a cool and slowly delivered vocal from singer Peter Astor. A slice of guitar heaven, it has riffs that jangle and sound very much like early 60's-style the Velvet Underground and which are then combined with a hot summer country influenced cool. 'Rickety Frame' has lovely arrangements between Dave Morgan's drumming and Bill Price's bass lines. The vocals feature Astor on classic form. The whole picture of this track is of a real band in a studio playing the track live, totally in control and with no overdubs.
Track Listing:-
1
Model Village
2
Rickety Frame
Band Links:-
https://www.facebook.com/pages/The-Loft-British-band/113645381979547
https://en.wikipedia.org/wiki/The_Loft_(British_band)
Have a Listen:-
interviews
---
Interview Part 2 (2006)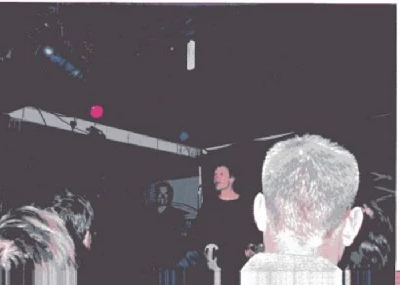 In the second part of his interview with early 80's Creation signing the Loft, Anthony Strutt talks to the group about their two classic singles 'Why Does the Rain ?' and 'Up the Hill and Down the Slope' and recent reformation after 20 years apart.
Interview Part 1 (2005)
reviews
---
Magpie Eyes 1982-1985 (2005)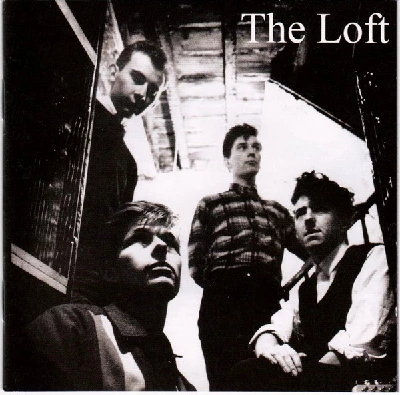 Finely- presented compilation which collects together the almost complete recorded works of early Creation band the Loft
Pennyblackmusic Regular Contributors
---