---
published: 22 / 12 / 2005
---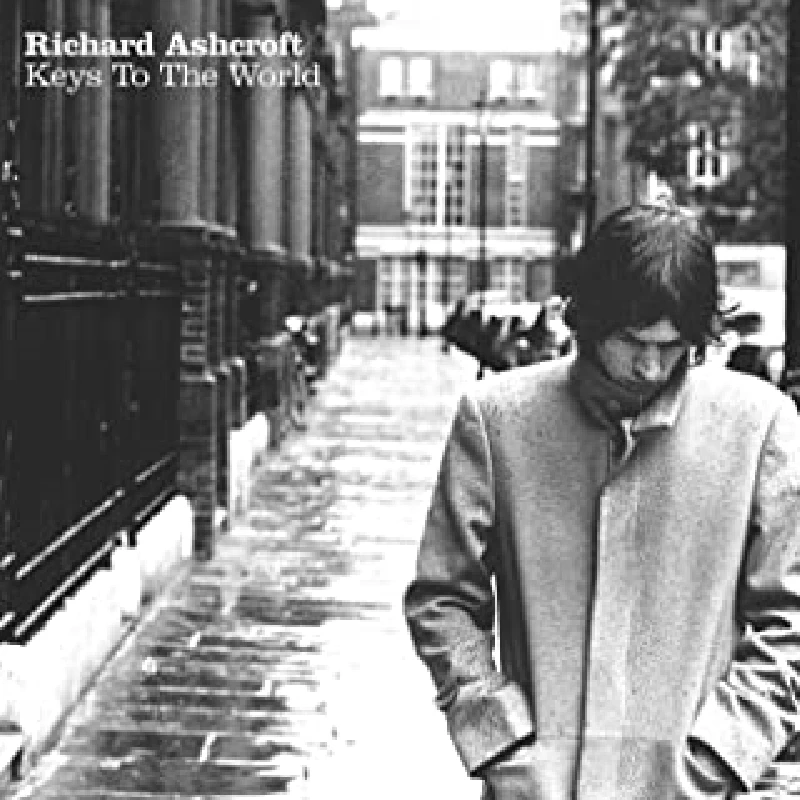 intro
Disappointing third solo album from former Verve frontman Richard Ashcroft
'Keys to the World' is Richard Ashcroft's third solo album, I was hoping this might be a return to form, but sadly it isn't. I loved early Verve. I thought they were both cool and mind blowing, but then they toured with early Oasis, conformed and got massive and lost all their appeal to me. 'Keys to the World' was written over 6 years, and recorded over the course of several days in Richmond. It starts with "Why Not Nothing?', a song questioning if there a God. It has an angry feel and is one of the best songs on the album..It recalls both the Sex Pistols and also a frustrated Dylan. 'Music is Power' follows, and features a Curtis Mayfield sample, It sounds very lost in the 70's,and like it belongs there or at least on Heart FM. 'Break the Night with Colour 'shines brightly, and deserved to be the first single of the album, while 'Words Just Get In the Way' is a classic style love song, simple, and easy on the ears. 'Keys to the World' is about being left on the outside and is anthemic, while backing female vocals on it give it the feel of Primal Scream's 'Screamedelica' and the Happy Mondaydl. 'Sweet Brother Malcolm' is folky and, with Kinks songwriter Ray Davies a major influence on it, is a tribute to flower tributes besides road sides. 'Cry to the Morning' sounds like an updated version of mid 70's John Lennon, while 'Why Do Lovers ?', its sequel, sounds a bit like Johnny Cash, before getting into 'Urban Hymns' territory. 'Simple Song' is the oldest song here, has a soft gentle flow to it, but is not Earth shattering, 'World Keeps on Turning' ends the record, and is very locked in the mid 70's again. Not much goes on but it won't offend anyone and is currently selling enough to have gone in at number 2. This ex fan was, however, left very disappointed,
Track Listing:-
1
Why Not Nothing?
2
Music Is Power
3
Break The Night With Colour
4
Words Just Get In The Way
5
Keys To The World
6
Sweet Brother Malcolm
7
Cry Til The Morning
8
Why Do Lovers?
9
Simple Song
10
World Keeps Turning
Label Links:-
http://www.parlophone.co.uk/
https://www.facebook.com/parlophone
https://twitter.com/parlophone
http://parlophonerecords.tumblr.com/
https://www.youtube.com/user/ParlophoneRecords
https://instagram.com/parlophone/
live reviews
---
Great Hall, Exeter University, Exeter, 16/5/2006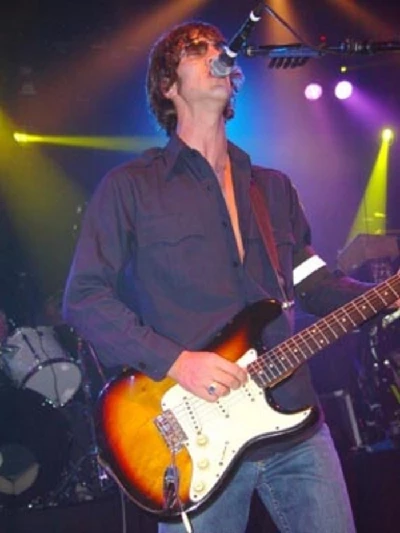 Often critically maligned in recent years, former Verve frontman recently returned with his third solo album 'Keys to the World'. Benjamin Howarth finds him on belligerent form at a stunning show at Exeter University
Pennyblackmusic Regular Contributors
---