---
Greenleaf
-

Secret Alphabets
published: 26 / 10 / 2003
---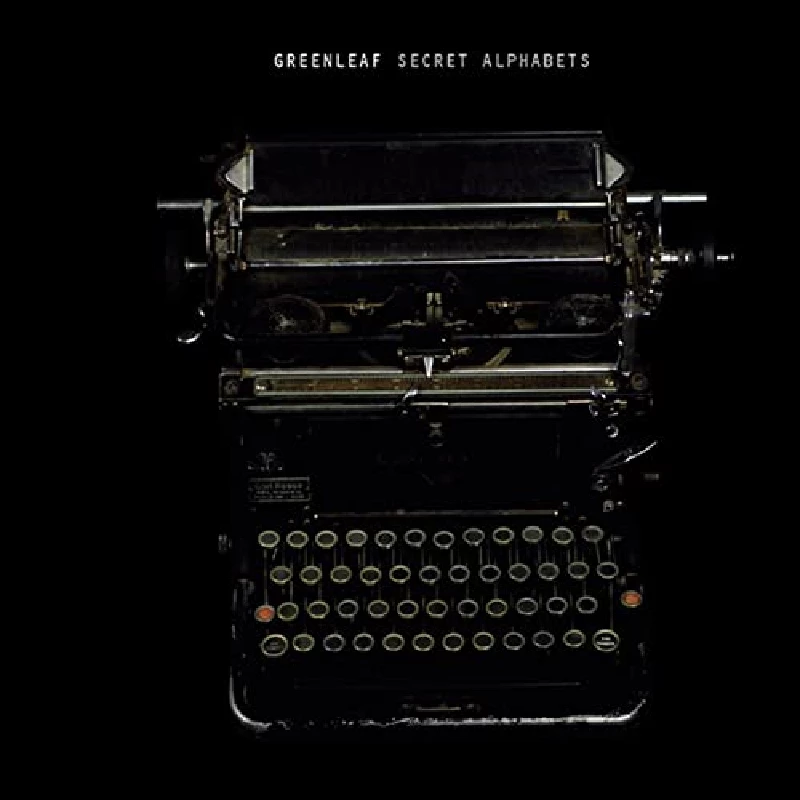 intro
Efficient, but predictable Scandinavian stoner rock from Greenleaf, a side project of members of Dozer and Demon Cleaner
From the School of Stoner Rock, Scandinavian Department, comes Greenleaf. The band is allegedly a side project of members of Dozer (a recommendation in itself) and Demon Cleaner. The band leans toward the high energy, low sludge side of the stoner spectrum (more, say, Nebula and Monster Magnet than Sleep and Electric Wizard). There are few surprises on tracks like 'Black, Black Magic','No Time Like Right Now!' and 'Never Right', but one doesn't listen to this genre for strange musical twists (though by now they'd be more than welcome). Fortunately, the band are good songwriters and musicians who know enough to vary the pace. Consequently, this is a good example of this musical genre — the guitar workout on  'Witchcraft Tonight' and the heavy crunch of 'The Spectre' are particularly toothsome. Further, the album as a whole tended to reveal itself on further listens instead of wearing itself out on the second spin. It's only real fault is that if it's the sort of thing you like to listen to, you've almost certainly got something that already sounds a great deal like it ...
Track Listing:-
1
3679
2
10,000 Years Of Revolution
3
Witchcraft Tonight
4
Never Right
5
The Combination
6
The Spectre
7
One More Year
8
Black Black Magic
9
Masterplan
10
No Time Like Right Now!
Label Links:-
http://smallstone.com/
https://twitter.com/ssrecordings
https://www.facebook.com/smallstonerecords
https://www.youtube.com/user/SmallStoneRecords
https://smallstone.bandcamp.com/
reviews
---
Agents Of Ahriman (2007)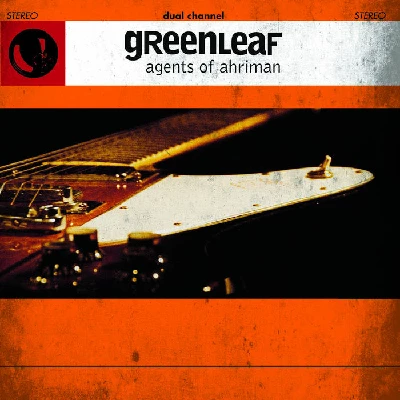 Fine-focused third album from Swedish group Greenleaf who cast old familiar objects in an entirely new light with their unique brand of stoner rock
Pennyblackmusic Regular Contributors
---